Press Releases
Optimizes real-time, risk-aware decision-making to accelerate business performance
Jonathan Quayle heads the UK sales team to scale and accelerate MetricStream's leadership in the region.
M7 Integrated Risk Platform is optimized to leverage AWS, enabling agility, scalability and accelerated performance.
Chartis Research RiskTech100 Report Ranks Top 100 Vendors in Risk Technology – MetricStream Ranked 16th Overall, Wins in Audit and Governance, Risk and Compliance Categories
Powered by the latest M7 Integrated Risk Platform, to empower the Frontline to flag compliance risk, enabling organizations to protect brand reputation.
The summit themes will throw spotlight on building resilience, performing with integrity, re-imagining risk management and the role of technology and AI in this new digital world
The virtual MetricStream GRC Summit 2020 will bring together influential thought leaders, analysts, partners, and customers from around the world, including:
Tami Dokken, Chief Data Privacy Officer, The World Bank
Massimo Buonomo, Global Expert, United Nations Alliance of Civilizations
Flavio Aggio, Chief Information Security Officer, WHO
Report states that Third-Party Risk Management Solutions protect organizations' revenue, reputation, and resilience.
New innovations enable organizations to ensure integrity, resilience and brand reputation with the industry first integrated risk platform that is intelligent by design
Partner with Us
Catalyze business value and growth by collaborating and co-innovating with MetricStream.
LEARN MORE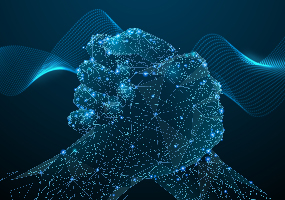 Webinar: 2021 GRC Trends and how MetricStream's latest Arno release can help you Thrive on Risk
Join us for this webinar featuring Michael Rasmussen, Chief GRC Pundit, GRC 20/20 Research as he shares his insights on the latest GRC trends and learn about the highlights of MetricStream's latest Arno release.
Apr 28, 2021 9.00 am PST
REGISTER NOW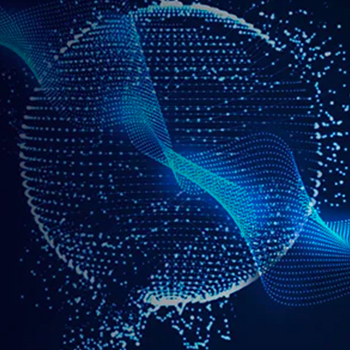 The MetricStream Platform
Empowering organizations to transform risk into a strategic advantage.