Press Releases
Positioning based on Completeness of Vision and Ability to Execute
The awards recognize customers, individuals, and partners who exemplify the mission: "Perform with Integrity™"
MetricStream and the AISC have joined forces to support organizations worldwide in their ethical usage of AI with an automated tool for risk scanning.
MetricStream was one of 15 technology providers that were evaluated based on completeness of vision and ability to execute
AI and ML powered application suite provides conversational interface for first line engagement and RPA powered continuous controls testing for MetricStream Cloud 
Deploys MetricStream Internal Audit Management App to improve audit efficiency and visibility 
'Office of the CEO' to focus on accelerating innovation and customer success
This is the second consecutive year that MetricStream has been positioned as a leader in the report based on completeness of vision and ability to execute
Shellye Archambeau will step down as CEO, succeeded by Mikael Hagstroem effective January 2018
MetricStream has been awarded 2017 "Industry Innovator of the Year" by SC Magazine for its innovative, next-gen M7 Platform and Apps
Partner with Us
Catalyze business value and growth by collaborating and co-innovating with MetricStream.
LEARN MORE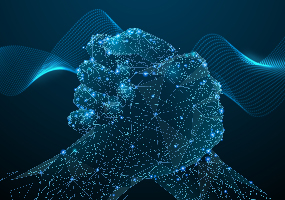 Webinar: 2021 GRC Trends and how MetricStream's latest Arno release can help you Thrive on Risk
Join us for this webinar featuring Michael Rasmussen, Chief GRC Pundit, GRC 20/20 Research as he shares his insights on the latest GRC trends and learn about the highlights of MetricStream's latest Arno release.
Apr 28, 2021 9.00 am PST
REGISTER NOW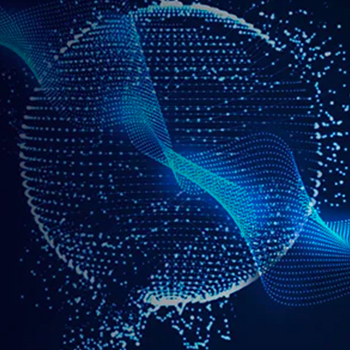 The MetricStream Platform
Empowering organizations to transform risk into a strategic advantage.