Press Releases
This is the second consecutive year that MetricStream has been positioned as a leader in the report based on completeness of vision and ability to execute
Shellye Archambeau will step down as CEO, succeeded by Mikael Hagstroem effective January 2018
MetricStream has been awarded 2017 "Industry Innovator of the Year" by SC Magazine for its innovative, next-gen M7 Platform and Apps
Partner with Us
Catalyze business value and growth by collaborating and co-innovating with MetricStream.
LEARN MORE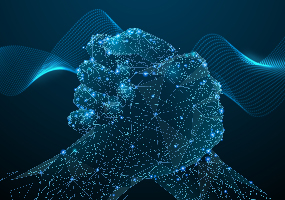 Webinar: Harnessing the Power of Technology to Mitigate Compliance Risks
Join this webinar to listen to experts throw light on how organizations can determine, assess and manage compliance risks.
Jun 22, 2021 2:00 pm BST | 3:00 pm CEST
REGISTER NOW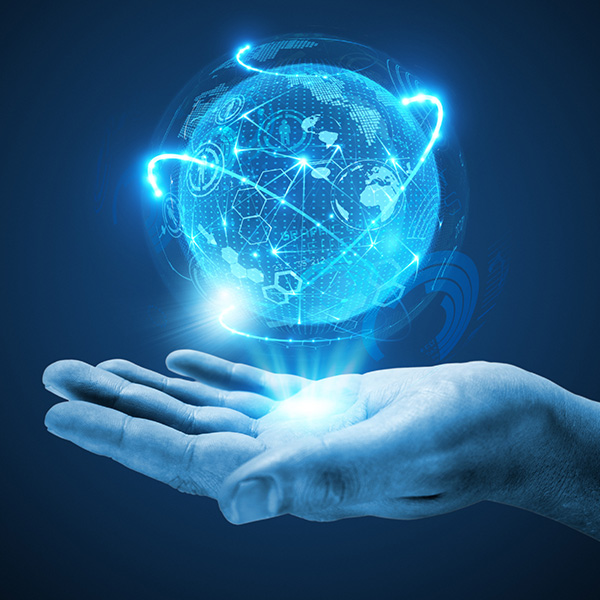 The MetricStream Platform
Empowering organizations to transform risk into a strategic advantage.