Press Releases
MetricStream was positioned furthest for its completeness of vision
Dahlgren joins leadership team to scale and accelerate MetricStream's journey as the world's leading GRC/IRM SaaS company
Ajay Banga, CEO Mastercard and Samantha Ravich, Vice Chair, United States President's Intelligence Advisory Board are keynote speakers
March 19, 2020 | Palo Alto, California
The citation validates the completeness of the MetricStream solution offering and market potential
Focuses on accelerating growth in Australia and New Zealand
Positioning based on Completeness of Vision and Ability to Execute
The awards recognize customers, individuals, and partners who exemplify the mission: "Perform with Integrity™"
MetricStream and the AISC have joined forces to support organizations worldwide in their ethical usage of AI with an automated tool for risk scanning.
Partner with Us
Catalyze business value and growth by collaborating and co-innovating with MetricStream.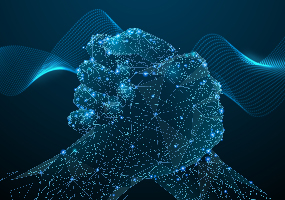 GRC Summit | Nov 16-18, 2020
The GRC Summit hosted by MetricStream, the largest independent market leader in enterprise and cloud software solutions for GRC, is the most influential gathering of governance, risk, compliance, audit, and IT GRC professionals from across the world.
REGISTER NOW
BECOME A SPONSOR