Press Releases
Michel Feijen Joins Sales Leadership Team Based in Singapore – Expands MetricStream's Regional Presence as part of its Growth Strategy
Takes Position that Businesses Can Thrive on Risk
New Capabilities Include Enhanced User Experience and Collaboration, AI-Powered Recommendations, Simplicity and Agility
Johasky to Drive Global Sales
Aggarwal Brings Extensive IT Management and Financial Services Experience to the Company
Survey Shows IT Risk Management Elevated to the Executive Level, However Most Organizations Still Use Spreadsheets to Manage Risk and Compliance
Michael Johnson joins the sales leadership team as head of Global Channel and Alliances as MetricStream; continues to expand routes to market
Aravind Varadharajan joins the sales leadership team in Singapore expanding MetricStream's presence in APAC as part of their growth strategy for the region.
Partner with Us
Catalyze business value and growth by collaborating and co-innovating with MetricStream.
LEARN MORE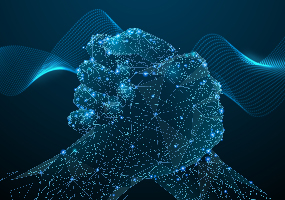 Webinar: 2021 GRC Trends and how MetricStream's latest Arno release can help you Thrive on Risk
Join us for this webinar featuring Michael Rasmussen, Chief GRC Pundit, GRC 20/20 Research as he shares his insights on the latest GRC trends and learn about the highlights of MetricStream's latest Arno release.
Apr 28, 2021 9.00 am PST
REGISTER NOW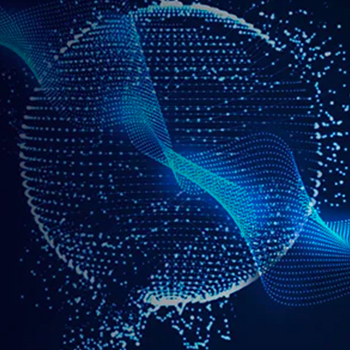 The MetricStream Platform
Empowering organizations to transform risk into a strategic advantage.