Our European GRC Summit Roadshows and the Instagram of Risk
Artificial Intelligence
| 4 Min Read |02 November 21|by Suneel Sahi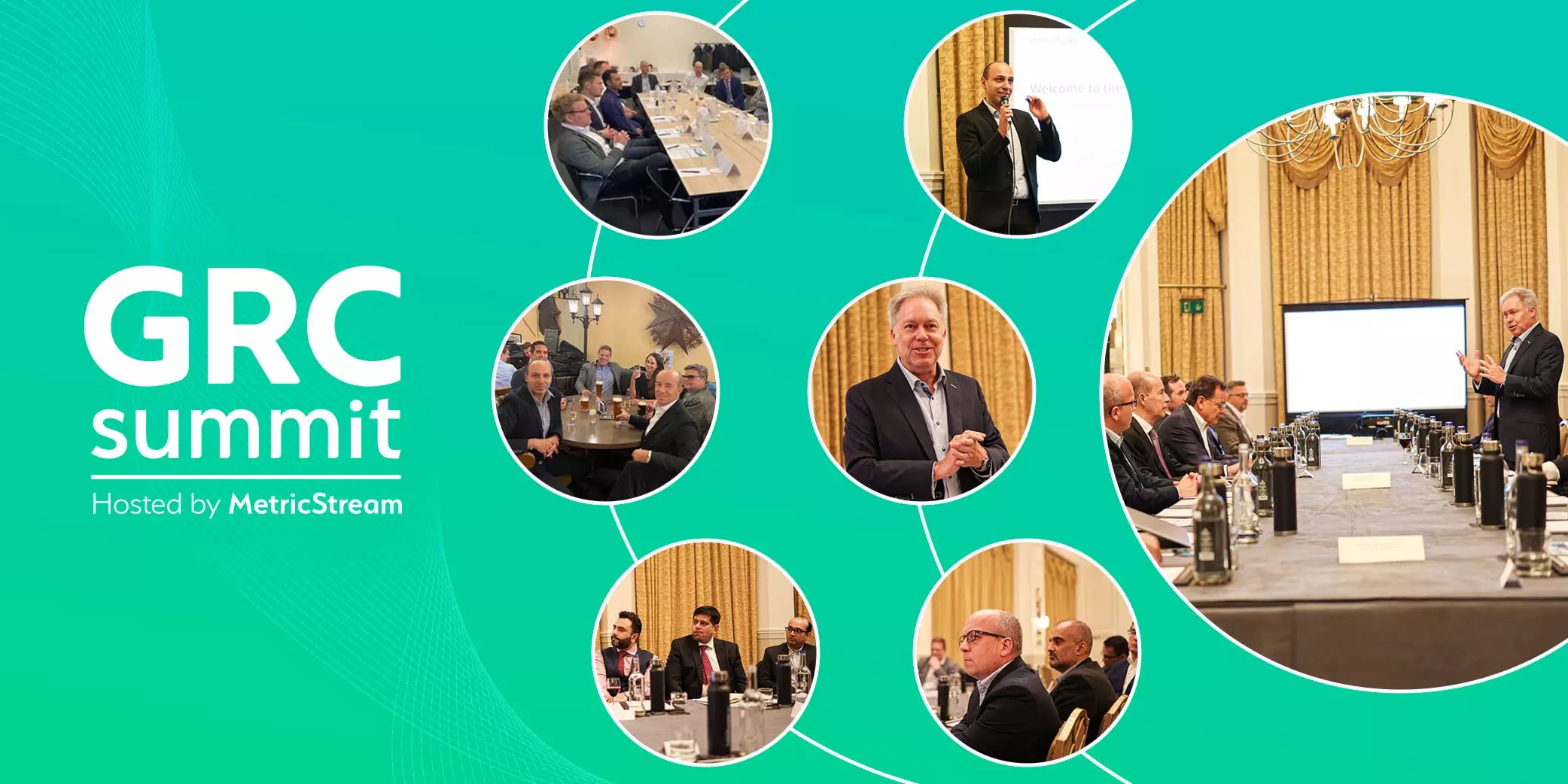 Talk about roundtrips…. In-the same week of a very successful 2021 GRC virtual summit on the 19 and 20 of October, where MetricStream had over 2500 customers, prospects, and partners registered to learn, participate, and share their experiences around GRC, IRM, and everything in-between, we decided to host three physical summits based in London, Copenhagen, and Zurich to continue the conversations with our community.
All three locations had a boardroom style setting dedicated to a round table discussion. The aim was simple, we would listen to what our community had on their mind. It was an opportunity to find common synergies, lead round table discussions, and network with senior risk professionals that are paving the way in this industry.
With representation from risk, compliance, audit and IT Cyber, the discussions were captivating, and the commentary was electric.

London Calling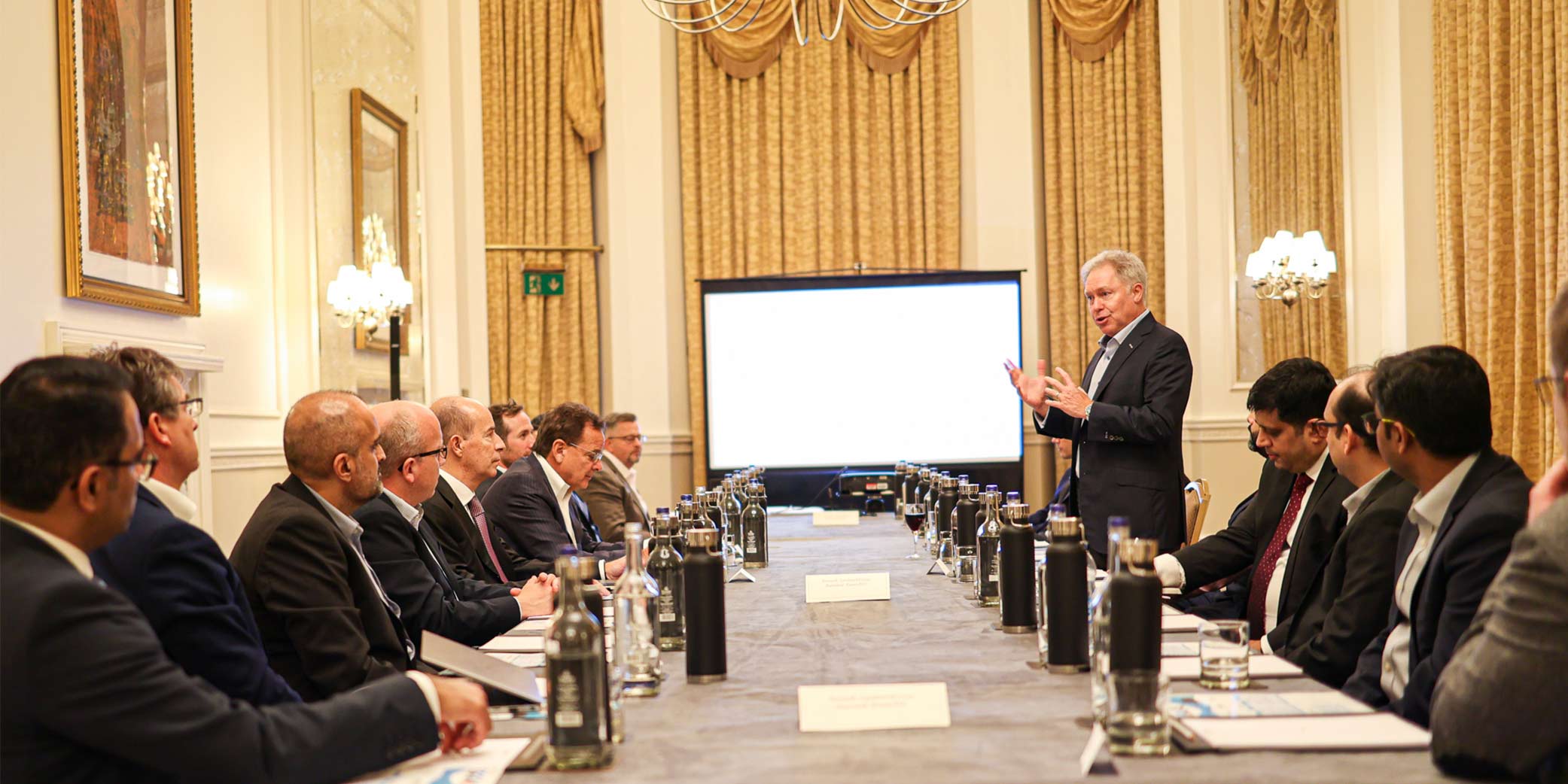 The first of the events started off in London, and we had a great mix of customers, partners, and prospects around the table.
Our CEO, Bruce Dahlgren introduced the session, and it was an engaging group that shared their thoughts and concerns around the current themes and trends.
Alongside the presentations, our partners gave a short speech on the success of collaborating with MetricStream to provide business benefits for our risk community. What followed was an insightful roundtable discussion that covered risk quantification, cyber security, and the need for organizations to lead with purpose.
It did not take long for ESG to make an appearance and quite rightly so, with COP26 on the agenda and the link to compliance, organizations that have a purpose and are aligning to social governance, diversity, and climate change are setting a precedent. MetricStream recently launched the ESGRC product, which enables organizations to define and manage ESG standards, frameworks, and disclosure requirements. There was a lot of excitement on this in the room.
Emerging risks and third-party risks were explored in detail. With recent supply chain disruptions, it became even more apparent how peripheral risks had to be managed.
Dinner followed, and the conversations (like the wine) continued flowing. It was delightful to see customers connecting with customers. It was evident that they all thrive in this environment and that it was clearly something they had sorely missed over the last 20 months.

Cycling through Denmark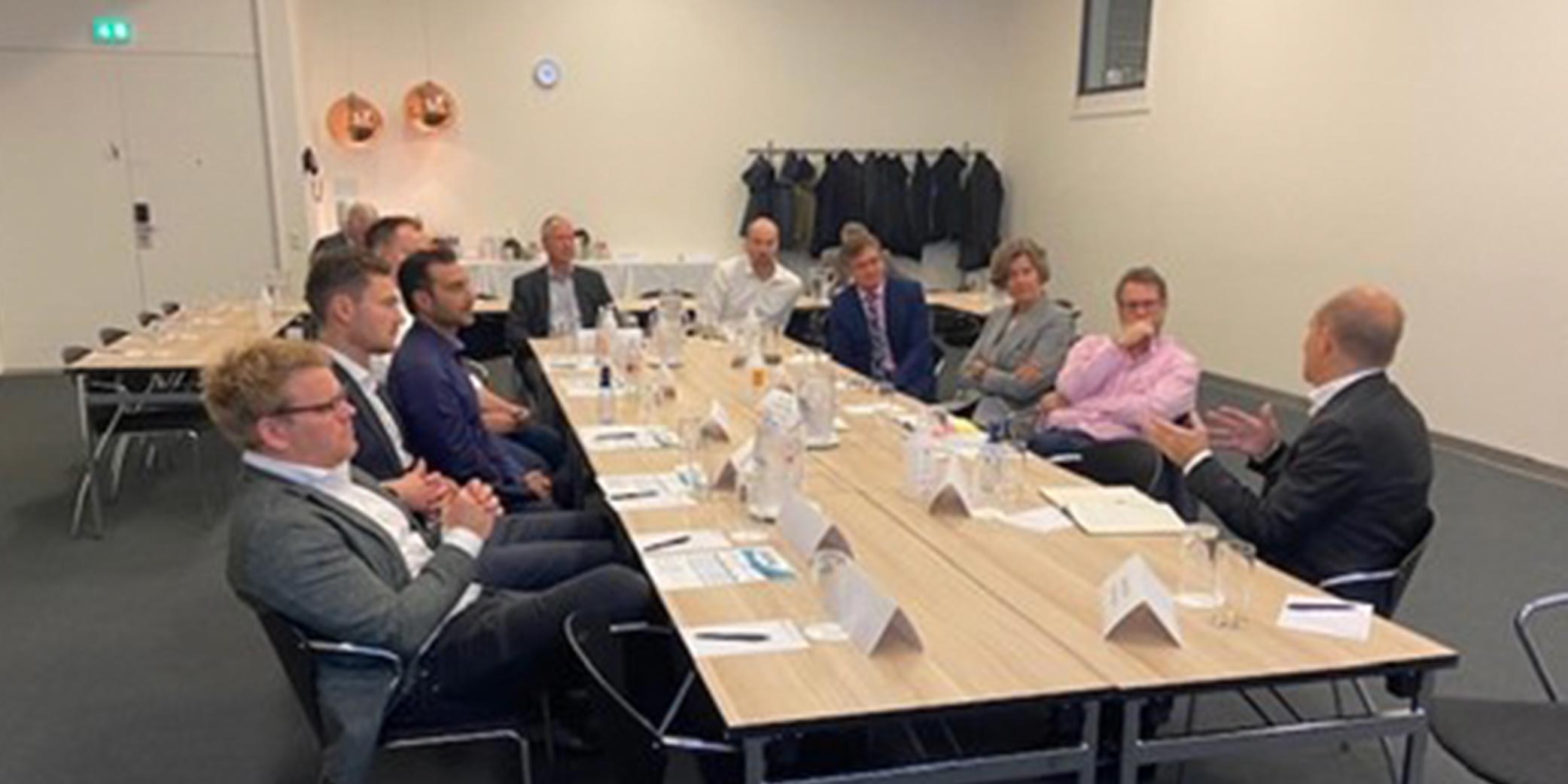 We settled in for another topical roundtable discussion, where the thoughts and real-life examples of how technology is an enabler in the GRC space were deliberated. In some instances, the dialogue went back and forth. One example of this was that the concern organizations face with risk was not always a technology one, but more of a transformational project that the organization needed to resolve. Accompanying this, was the remark that there are inconsistencies in risk terminologies across the industries, which fuels part of the problem. It was also surprising (to me) to learn that there were still so many organizations using spreadsheets to manage their risk. This was their default way to identify, monitor, and track risks, even though they knew it was not sustainable, efficient, or scalable.
The need for AI and ML to automate risk attributes was the next topical point. The comment was made that AI techniques recognize pattens and trends to help alleviate the pain, time, and missing information that humans cannot always detect, but how do you know that AI is doing the right thing. This conversation continued into the evening, accompanied by food and drinks.

High-End Shopping in Zurich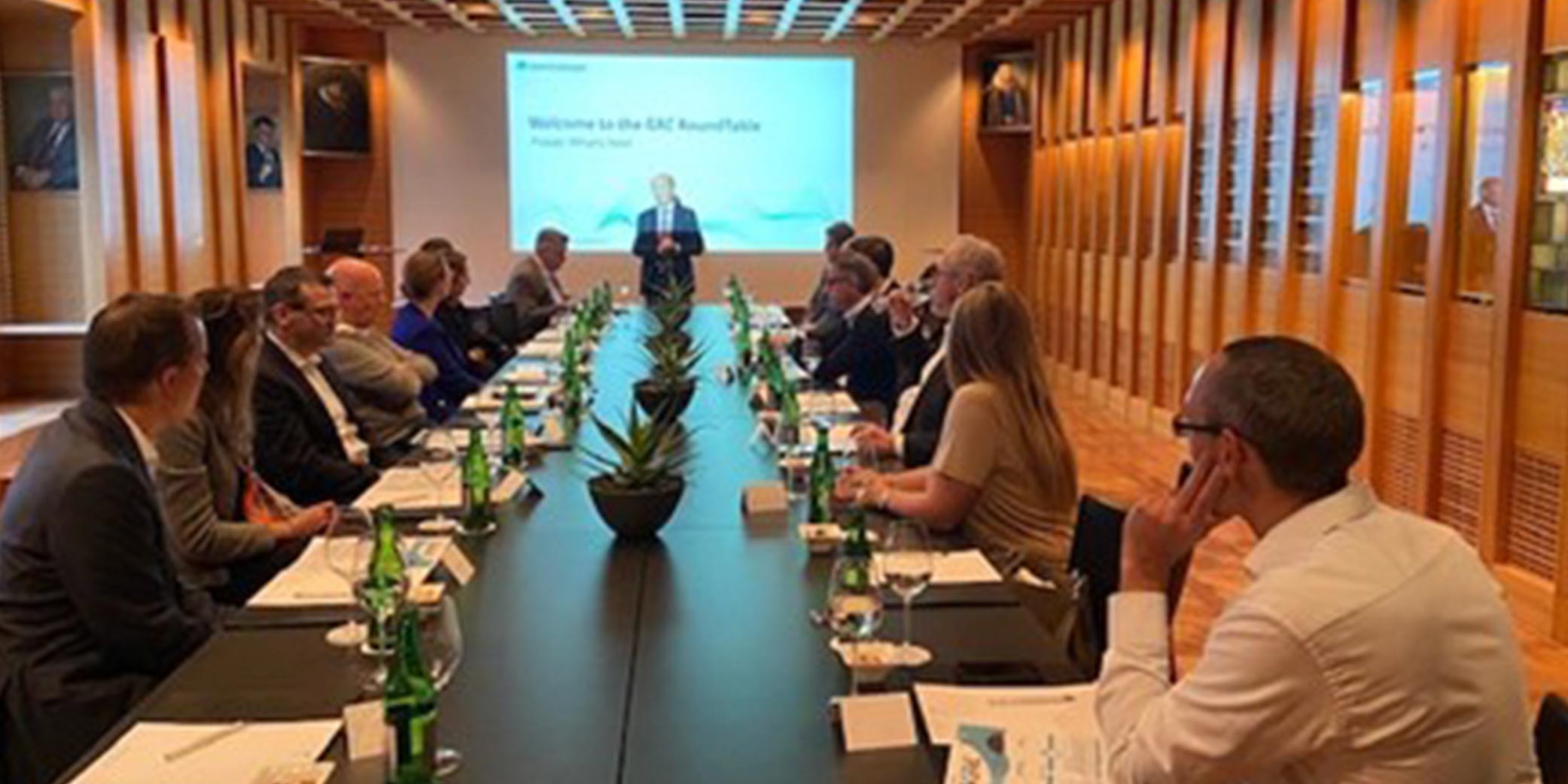 And finally, concluding the week in Zurich, we had another full house with an engaging group that deliberated on how they can start a community of risk or as was suggested, the "Instagram of risk". There were discussions around risk culture, accountability, accurate data, and mindset. Some customers admitted that it was quite possible to get lost in the data and what they require is speed, agility, and most of all simplicity. A comment was made that you could spend all your time managing documents and not the risk. Another referenced that as change management sits in all departments including HR and legal it can be a challenge to bring it all together for larger organizations. Crypto also made it in the discussion, with a notable mention that new risks have no historical data to base it on.
Visibility and accountability were front of mind in the discussions, and a common theme that was mentioned was on reporting risks up to the board of directors and the role of the board in risk governance.
MetricStream presented 5 current trends that we are observing in the industry and 5 innovation themes that we are leading the way with (API, AI, Adoption, Agility & Analytics).
By bridging the gap and driving value for the community, MetricStream has a purpose to continue to add value and innovate alongside our community. We want the community to thrive on risk and reap the rewards of being on a GRC journey that like a good bottle of wine gets better with age.
Until the next summit.
---
Comments
Related Articles