Power What's Next in GRC with MetricStream's AI/ML Capabilities
Artificial Intelligence
| 2 Min Read |01 October 21|by Jayashankar Divi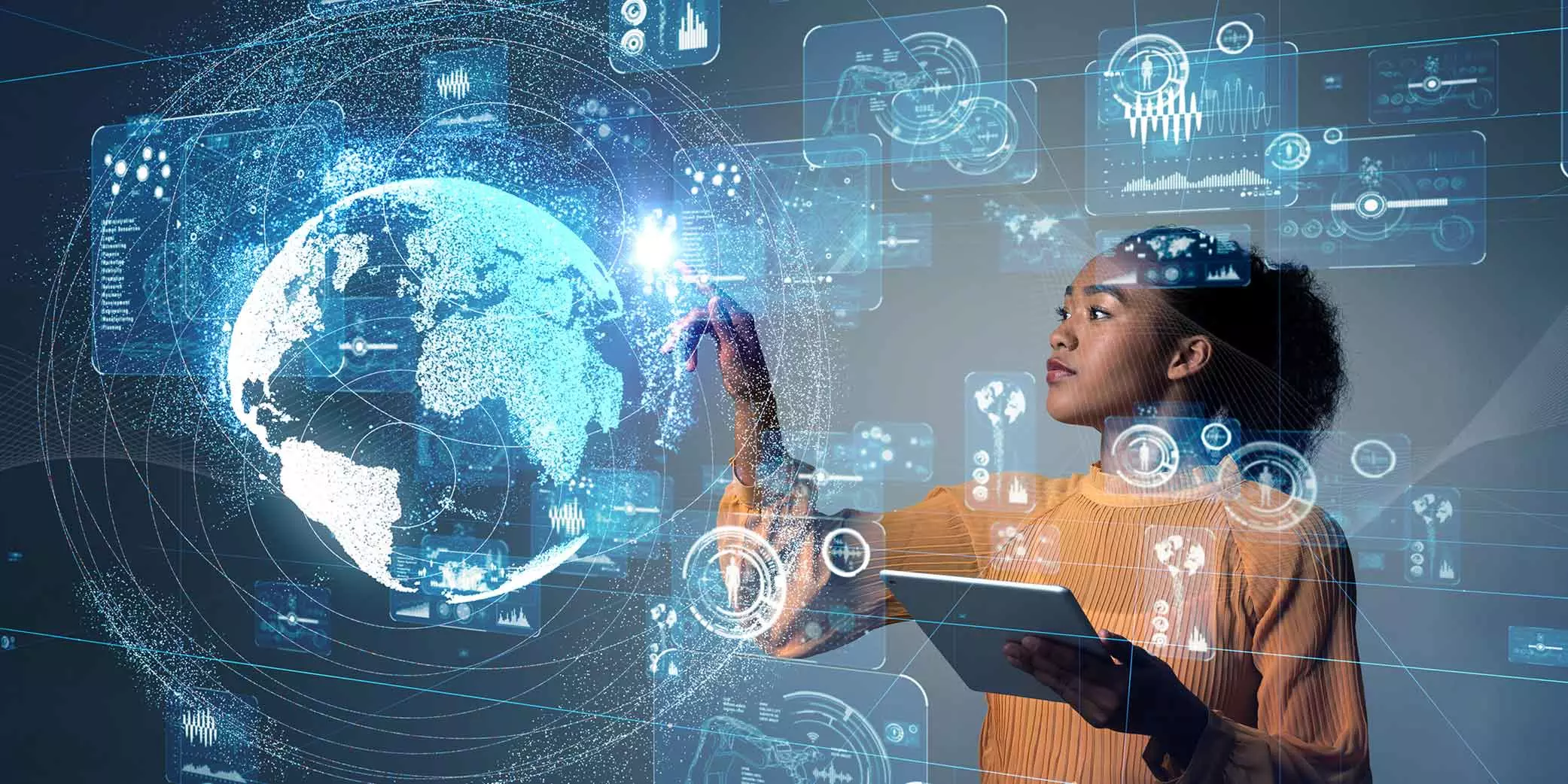 The advent of Artificial Intelligence (AI) and Machine Learning (ML) has added a new chapter in the ongoing movement of technological advancements and transformations. These technologies are disrupting the way industries and business functions operate by innovating products and services, enhancing operational efficiencies, and engendering better customer experiences.
We're only in the nascent stage of exploring the limitless possibilities that these technologies can unlock and realizing their true potential. Early movers and adopters can gain a significant competitive edge by capitalizing on the transformational effects of AI/ML and companies are already ramping up investments in this space. Global spending on AI is expected to double over the next four years, growing from $50.1 billion in 2020 to more than $110 billion in 2024.

Productizing AI/ML Capabilities
While this is an exciting new terrain for organizations across industries to navigate, the AI/ML productization journey – converting AI/ML models into production-ready applications and systems – comes with a distinct set of challenges.
Data science has a complex multistep lifecycle where raw data is processed and transformed going through various stages before the AI/ML models are built for inferences and predictions. Model building itself is a complex iterative process as there are myriad of choices including algorithms, tools, technologies, and platforms both in opensource and in a commercial offering to consider.
Cloud-based AI/ML Platforms like AWS SageMaker, Azure ML, or Google VertexAI can help accelerate AI/ML productization journey by providing instant access to AI/ML services; these services help experiment, evaluate, build, and deploy ML models. These services are extremely cost-effective with pay as you go, pay for use, and on-demand elastic infrastructure. These platforms are highly scalable as you build and grow your AI team. AI developers can focus on use-case and experimentation without worrying about non-functional aspects like deployment, scalability, and management of ML models.

How MetricStream Integrates AI/ML Capabilities
MetricStream has a platform-based approach for building products catering to various aspects of governance, risk, and compliance (GRC). The advantage of this platform-based approach is providing flexibility to product implementors to build use-cases best known to them yet be integrated at the fundamental level. This provides a holistic view at the enterprise level Integration.
The incorporation of AI/ML also needed to follow a similar philosophy. Our goal was to build a generic framework at the platform level to allow seamless integration of AI/ML capabilities into our products. By making it a standard part of building blocks, so they can be used in any component of the product for providing insights, foresight, and efficiency.
On these lines, MetricStream has built a generic AI/ML framework on top of its comprehensive GRC data model and platform which can be deployed and ready to use from inception to adoption in a matter of a few weeks and months.
To learn more about the challenges of productizing AI/ML capabilities and how MetricStream accelerated the adoption of AI/ML in its industry-leading platform, read our whitepaper "Platform Strategy for Accelerating Cognition in GRC."
Register now to attend the upcoming GRC Summit 2021 and get an opportunity to learn about the latest happenings in the GRC space. Join industry experts and forward thinkers from around the world as they discuss the key strategies to Power What's Next.
---
Comments
Related Articles