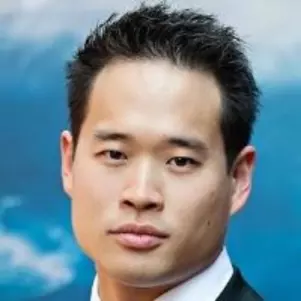 Shaun Wong
AVP, ESG Product Line Management, MetricStream
About Me
Shaun is MetricStream's ESG product line manager with over a decade of experience in GRC and ESG product and solution development. Extensive solution management experience focused on designing world-class software products helping customers solve complex business and technology challenges. Multi-disciplinary consulting experience in solving cross-functional business problems and designing technology enablement solutions for global enterprises.
16 November 21 | 4 Min Read | by Shaun Wong
Driving Forces Behind ESG
The Driving Forces of ESG ESG – these are the most frequently spoken letters in boardrooms across the globe. From sustainable i...
Read More
What's New at MetricStream?