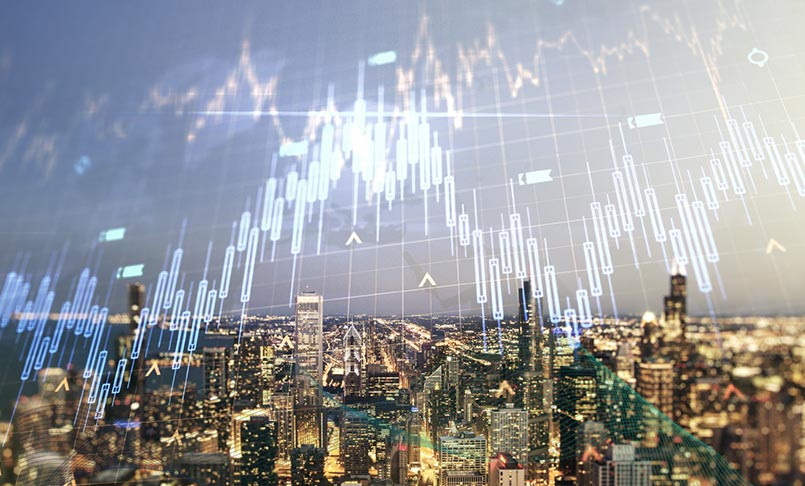 Global Bank Enhances Business Decision-Making with with MetricStream BusinessGRC
Read how a global bank enhanced business decision-making by successfully moving from a traditional approach to a single, connected GRC system.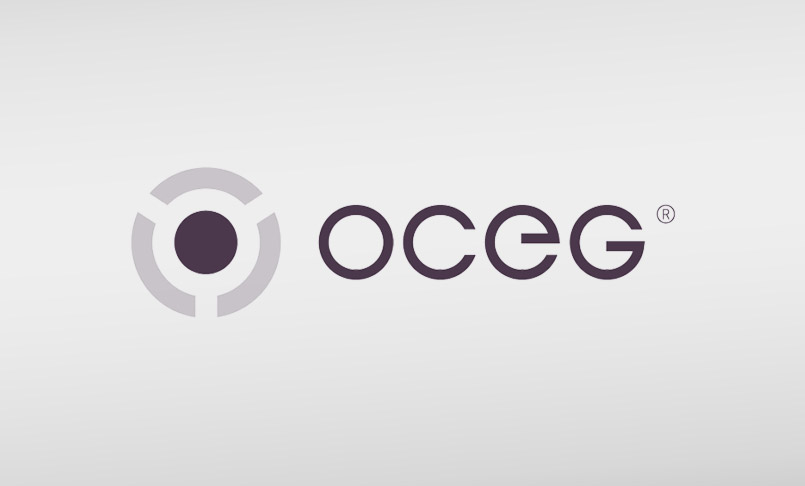 OCEG GRC Readiness for Rapid Change Survey 2022
This survey report from OCEG, sponsored by MetricStream, assesses the GRC readiness of organizations to respond to rapid risk changes in the business environment.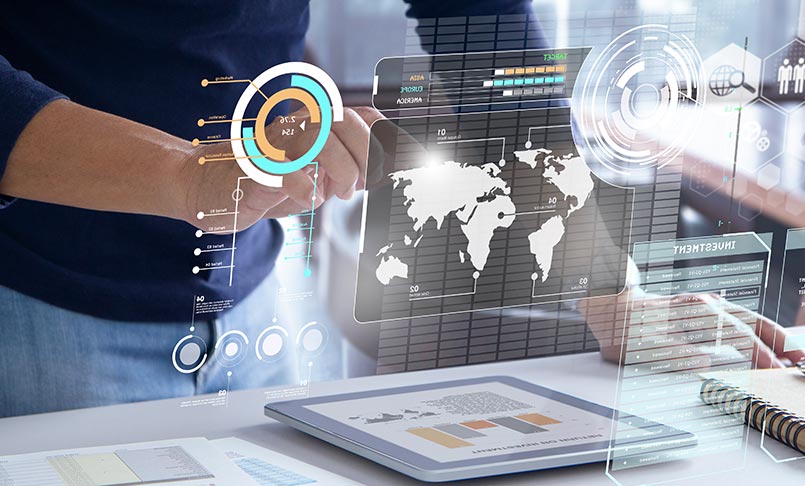 Demystifying RCSA: 6 Critical Factors to Modernize Your Risk and Control Self-assessment Program
Download this eBook to explore the critical factors that chief risk officers (CROs) must adopt to modernize their Risk and Control Self-Assessment (RCSA) program.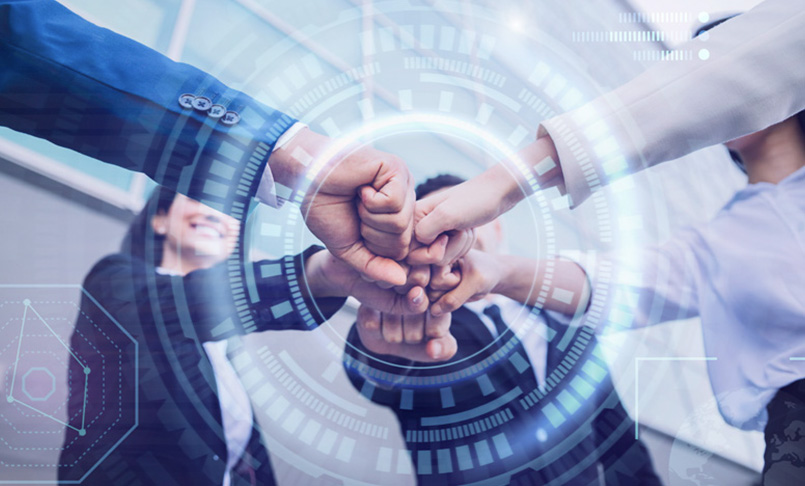 Building Operational Resilience: Your Guide to Getting Ready for the PRA's 2025 Deadline
Download this infographic for a quick glance into the key priorities and next steps required for your organization to build a fully implemented operational resilience program.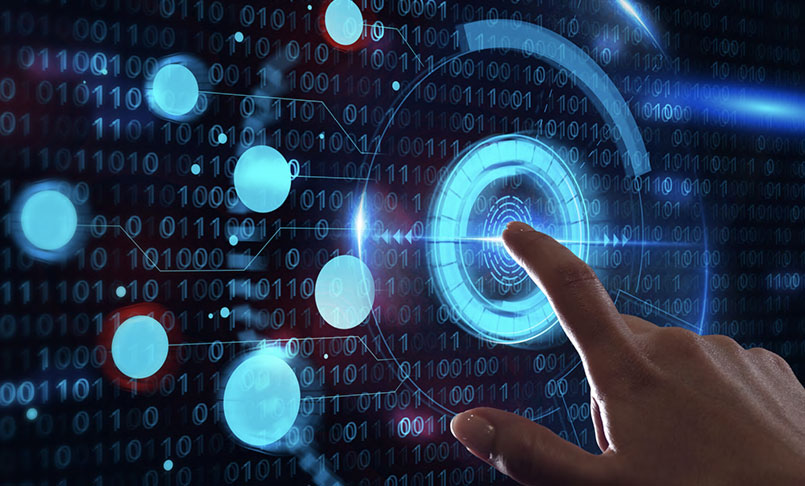 Amp Up Your Cyber Risk Strategy: 3 Imperatives to Implement Now
This eBook discusses three essential capabilities that forward-looking CISOs are using to future-proof their cyber GRC program and get – and stay – ahead of cybersecurity risks.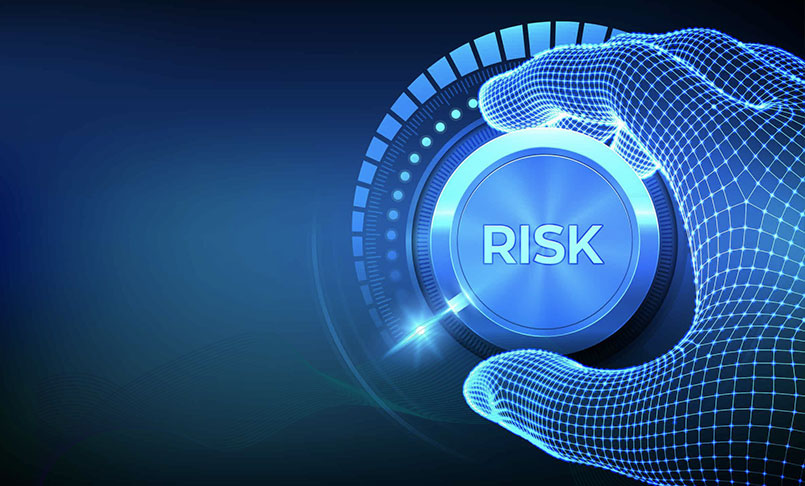 Qualitative or Quantitative? A Practical Guide to Assessing Non-Financial Risks
This eBook discusses risk assessment methodologies, both qualitative and quantitative, how to quantify non-financial risks, the best approach, and more.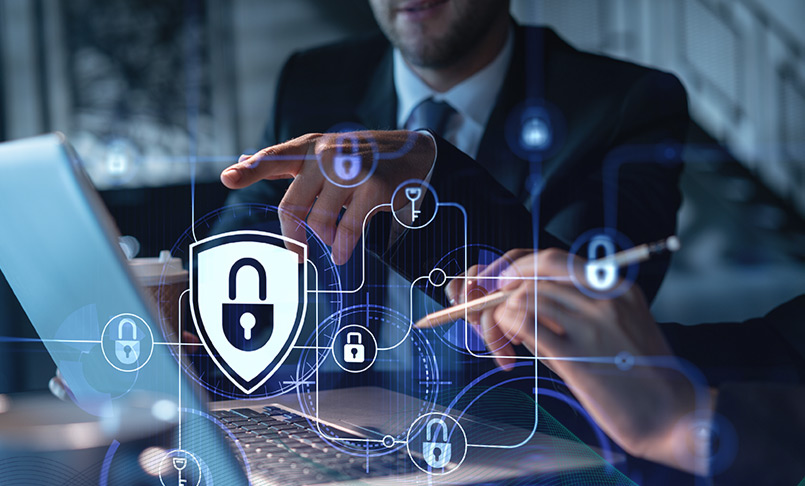 Power What's Next: Five Critical Capabilities For Effective Cyber Risk Management
This eBook discusses five critical capabilities that organizations need today to strengthen their cyber resilience and become future-ready.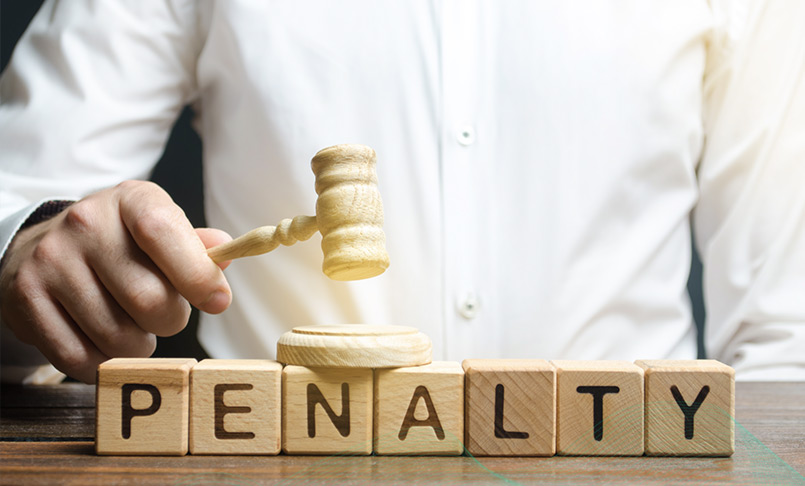 How Strong Is Your Compliance Program? 5 Strategies to Help You Avoid Compliance Fines
This eBook aims to provide compliance professionals with five actionable compliance management strategies that they can implement to avoid compliance failures and fines.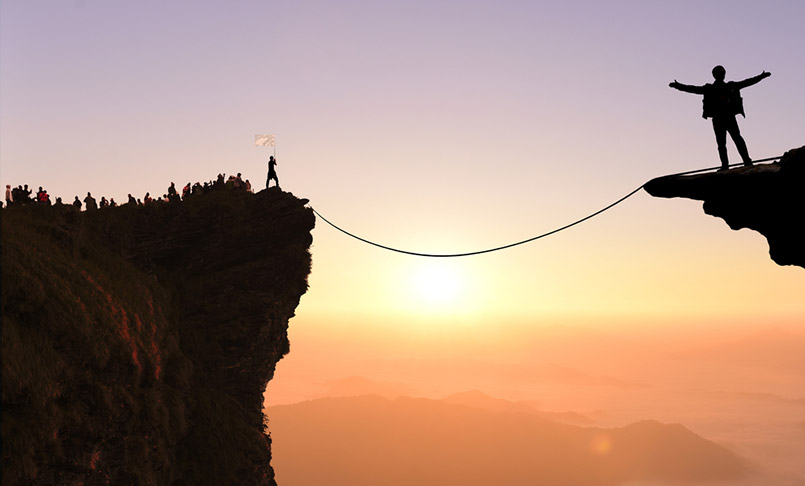 Operational Resilience - A Marathon, not a Sprint
Read this article for essential next steps in building operational resilience as your firm prepares for the Prudential Regulatory Authority's 2025 deadline for Operational Resilience.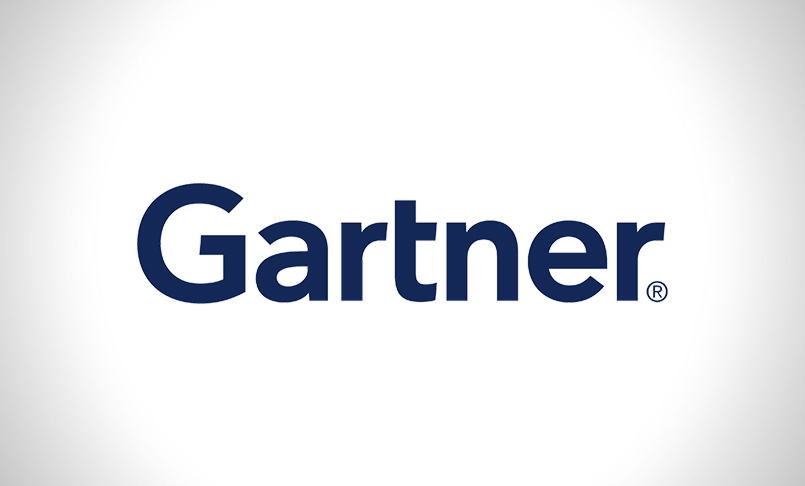 Ten Cyber and IT Risk Fundamentals You Must Get Right
Download this complimentary Gartner® report, Ten Cyber and IT Risk Fundamentals You Must Get Right, from analysts Claude Mandy and Jie Zhang, to help your organization make the right IT and cyber risk decisions.