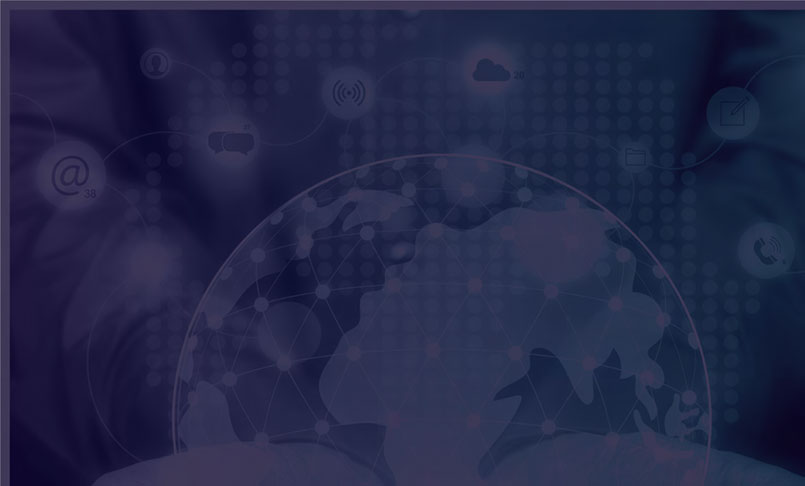 What's Next for GRC? 8 Key Trends Powering 2022 and Beyond
Discover the top 8 GRC trends of 2022 to help your organization prepare for the unknowns. Learn more here.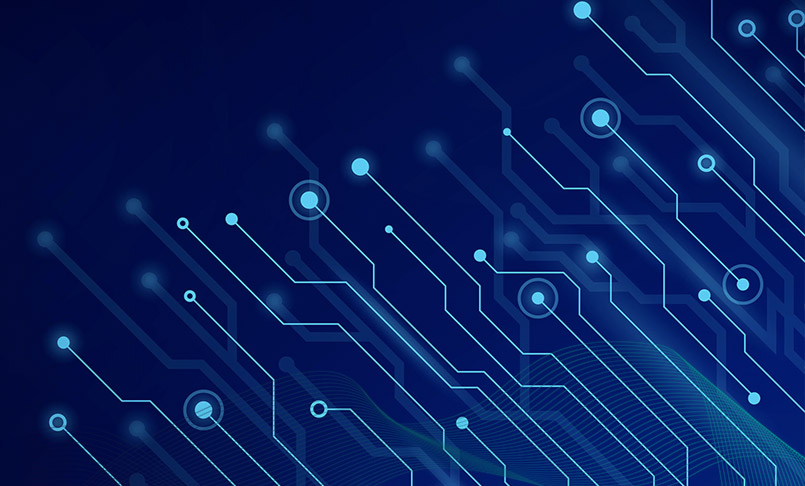 Third-Party Risk: A Turbulent Outlook Survey Report 2022
MetricStream sponsored CyberRisk Alliance (CRA), a leading business intelligence company, to survey top IT and cybersecurity leaders to get insight on how organizations are shaping controls to prevent attacks and vulnerabilities related to their third-party technology partners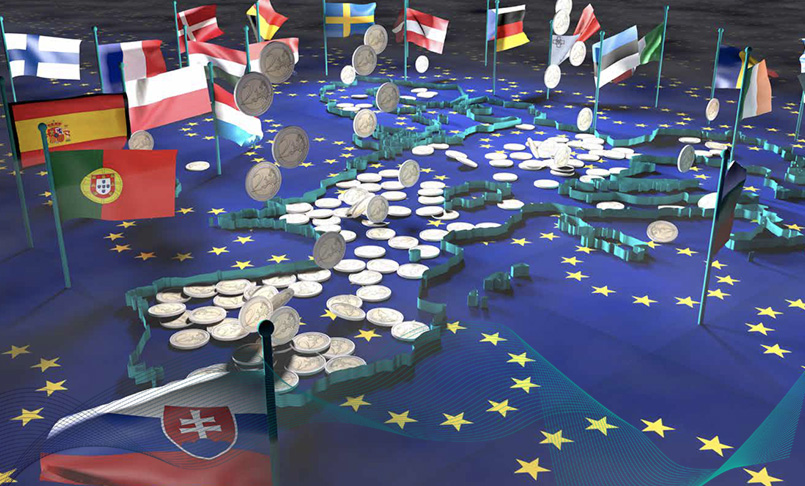 What's Next in GRC for Banking and Financial Services Industry in the EU
Explore the GRC challenges being faced by the banking and financial services sector in the EU, what's next, and how can these organizations strengthen resilience, thrive, and create business value.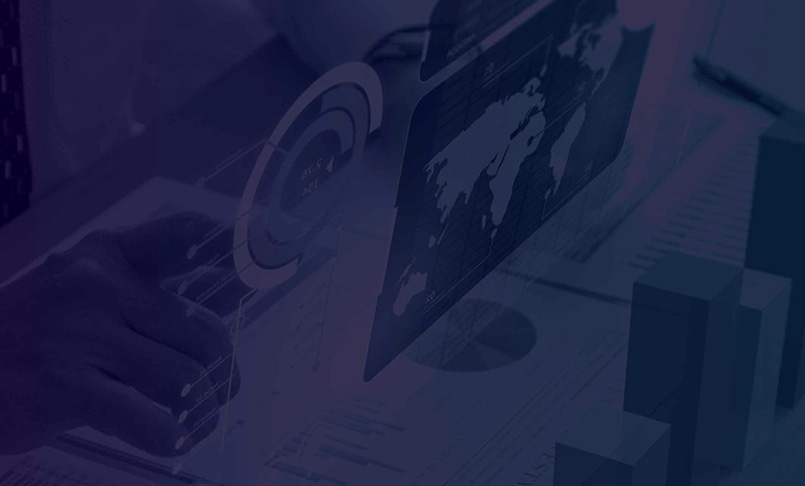 The Three Dimensions of Risk By Gunjan Sinha, Founder and Executive Chairman, MetricStream
Read this eBook to learn about the three dimensions of risk and how organizations can successfully navigate the expanding risk universe with an agile and innovative mindset.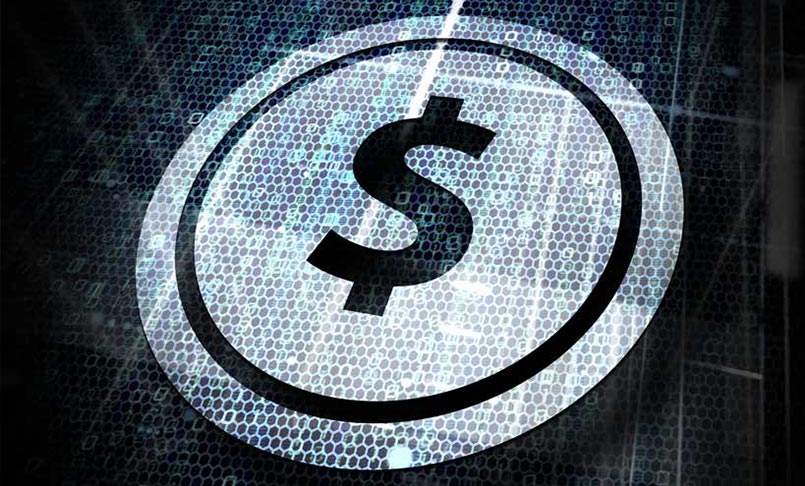 Power What's Next by Measuring Cyber Security Risks: A Deep-dive Guide Into Cyber Risk Quantification
Take a closer look to cyber risk quantification including the benefits and best practices for your organization.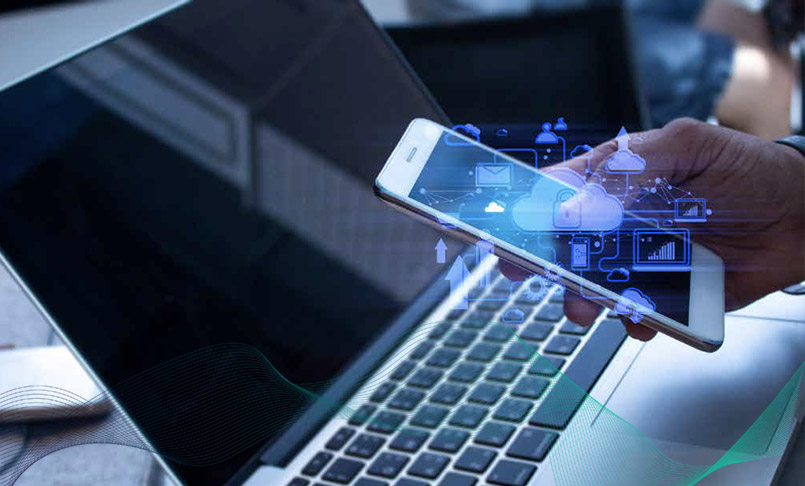 Safaricom Discuss their GRC Journey and How They're Leveraging MetricStream Products for Superior Risk Management and Compliance Performance
This case study discusses how Safaricom successfully leveraged MetricStream products to move forward towards risk management and compliance practices.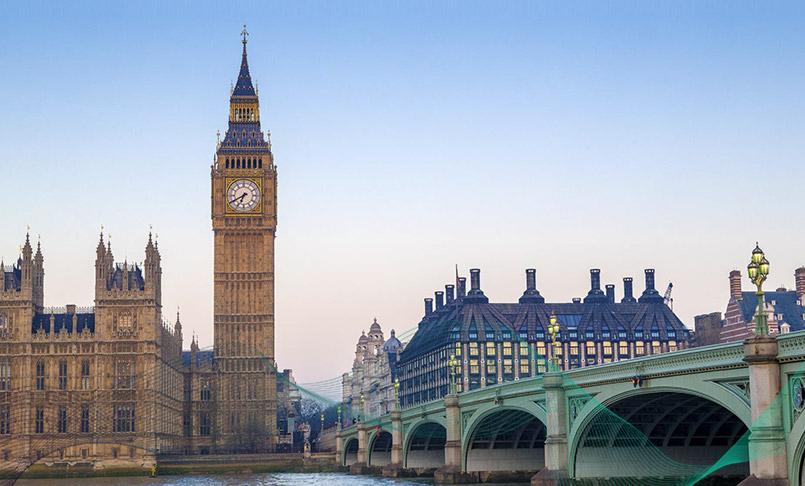 What's Next in GRC for Banking and Financial Services Industry in the UK
This is the second eBook in our BFS-focused eBook series. Download it now to understand the GRC challenges currently being faced by the UK BFS sector and what the future holds.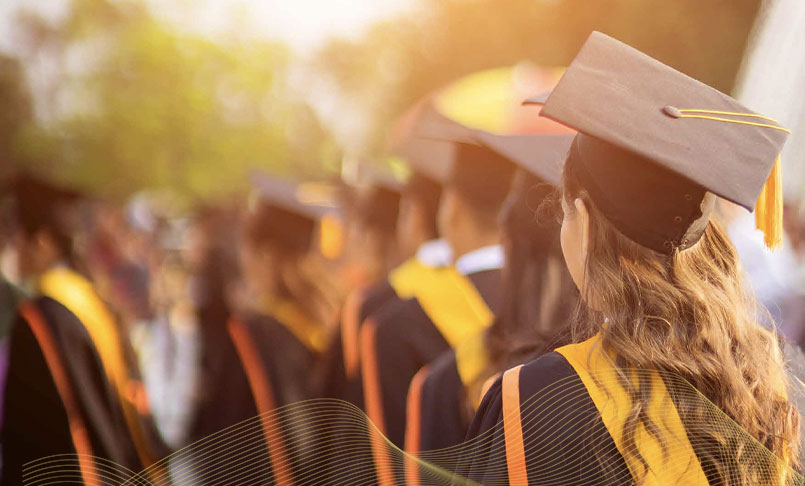 Non-Profit Taps MetricStream to Establish Centralized GRC System with Over 3,000 Users
A government non-profit automated its manual GRC processes by tapping into MetricStream to enhance greater visibility into overall risk and compliance. Want to learn more? Click here.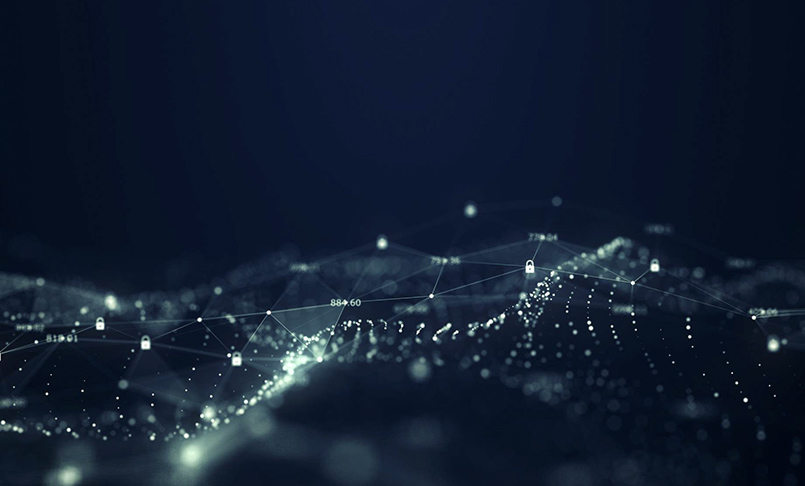 From Siloed to Integrated: Adopting a Future-Ready Risk Management Approach
Explore the current state of risk management programs at organizations and the associated challenges. Also, learn how they can prepare for an integrated approach to risk management.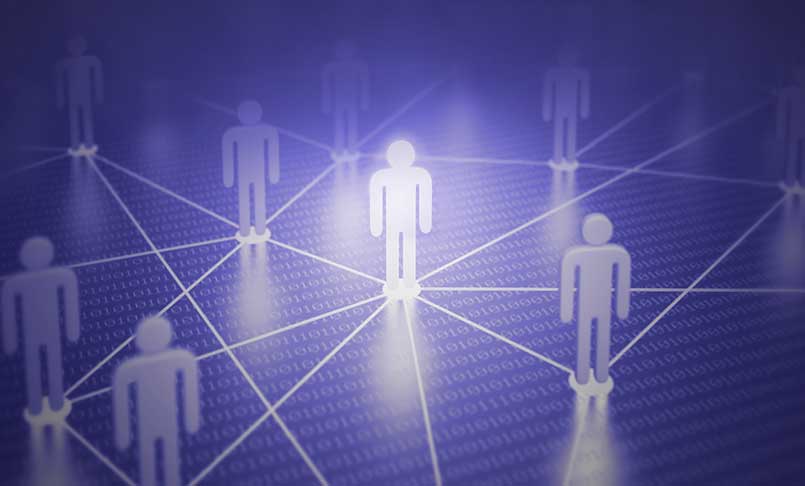 The Future State Integrated Risk Management: A Real-time Understanding of Risk Relationships
Explore the 9 key considerations for a forward-looking integrated risk management (IRM) framework that helps organizations bring together diverse risks and understand the intersection between them.