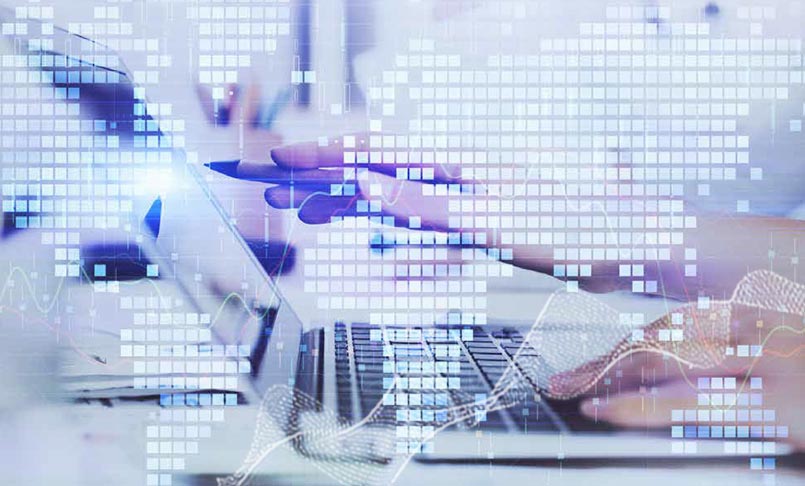 Global Insurer Transforms Compliance With Better Intelligence, Automation, and Risk Awareness
Find out how MetricStream helped one of the world's most well-known insurer to simplify compliance, ensure greater policy awareness in the front line, and make risk-aware decisions with real-time visibility into compliance risks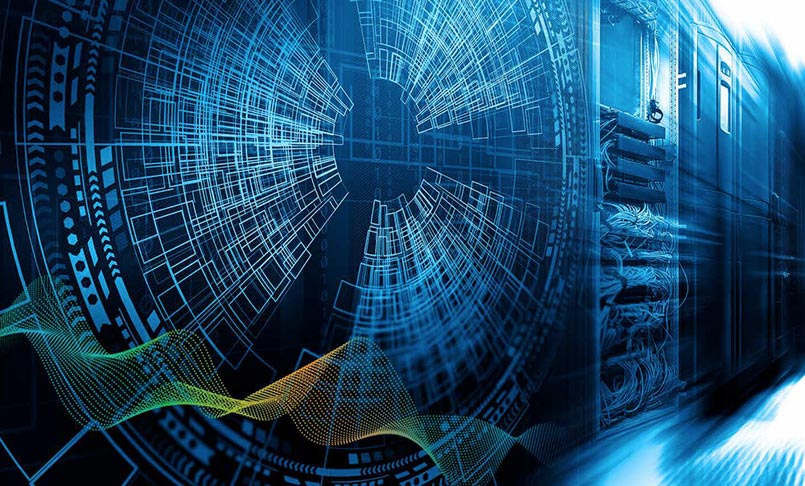 Aligning Business Goals with Cyber Investments
Establishing risk management and security strategies is a complex, time consuming and expensive task. Enterprise risk management teams and security teams must understand all factors contributing to their risk landscape and put in place a strategy and roadmap which align with the business goals as well.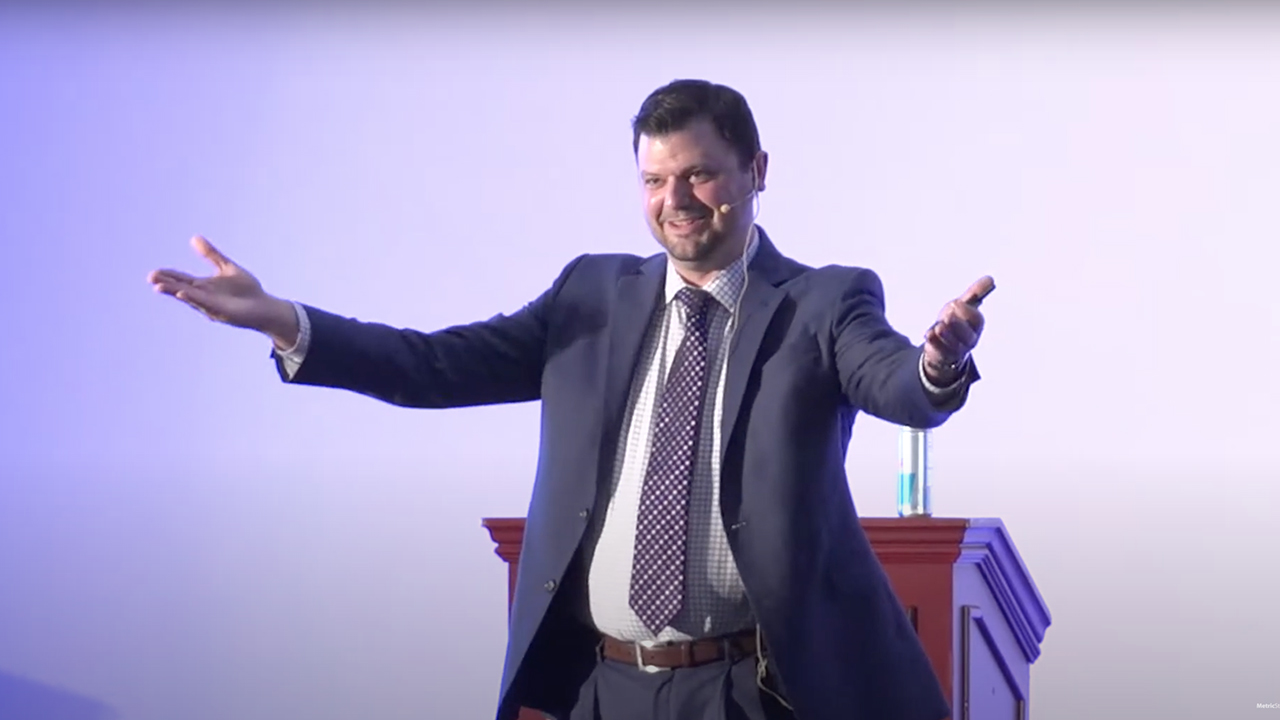 BCBS Michigan Case Study: Integrated GRC - A Compliance Perspective
We've retired roughly over 200 SharePoint sites, across the company we've retired about 10 legacy systems to date and we're retiring more and more with each launch with each implementation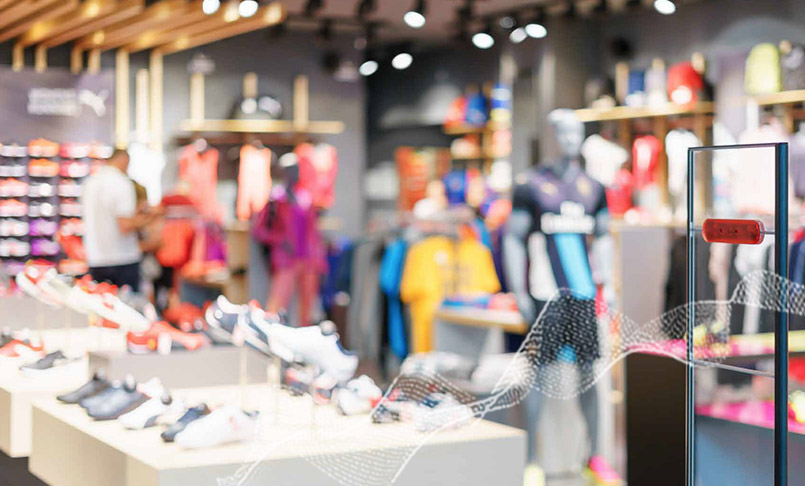 Leading Sports Footwear and Apparel Company Automates IT and Cyber Risk and Compliance
Find out how one of the leading and best-known global sports footwear and apparel brands has identified the need to digitize its IT Risk and Compliance management to streamline the processes, eliminate manual and repetitive tasks, and enhance overall efficiency and business resilience.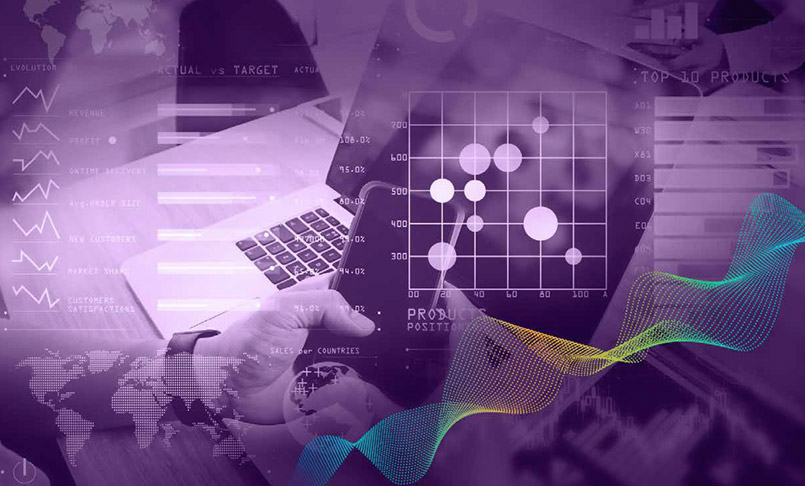 Reboot. Realign. Reimagine: Internal Auditors' Approach to Beat Risks
Discover the importance of "common risk language" for creating an effective audit plan, making it imperative for organizations to reboot and frame a more realigned risk based internal audit approach and bring more agility and efficiency in 6 simple steps.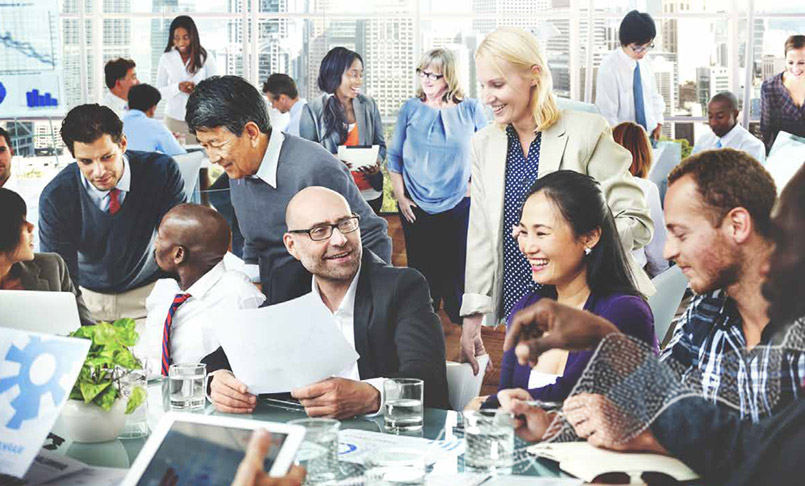 Insurance Major Uses a Holistic Approach to Engage All Lines of the Business in GRC
A leading insurer with millions of customers was committed to effectively managing risks arising from new business models, digitalization, and cyber threats. Learn how the company could enable an automated, consistent, and agile approach to governance, risk and compliance, while also gaining contextual risk intelligence to make better-informed decisions faster.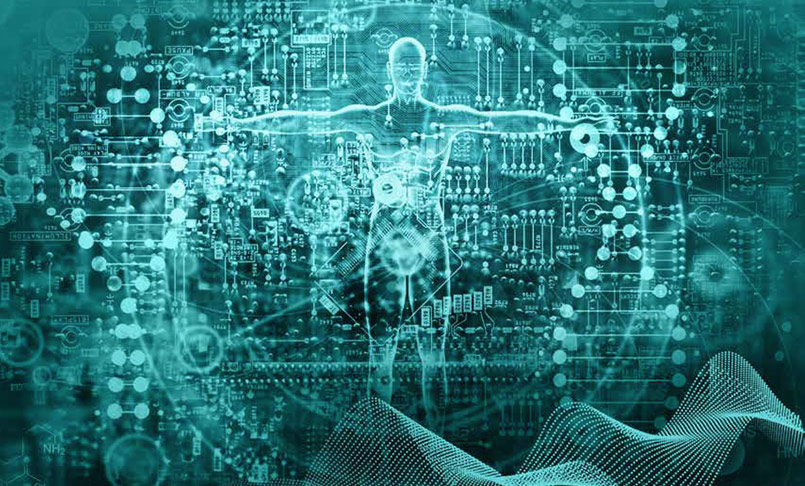 Overcome Risk, Compliance and Cybersecurity Challenges in Life Sciences
MetricStream solutions helps pharmaceutical, medical devices and biotechnology companies gain a holistic view of risk, , ensure compliance with the latest regulations, mitigate the risk of data breaches and effectively manage supplier risks and compliance.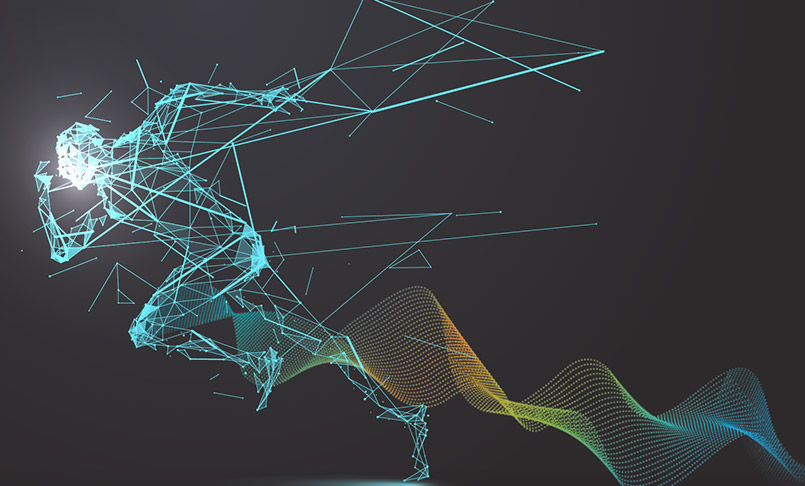 Internal Audit Takes Crisis in Stride, Reinvents with Rapid Assurance Model
Discover how Internal Auditors are creating a seamless process and establishing a sustainable environment to get a better grip on unimagined and unparalleled crisis – now or in the future. To have a future-ready internal audit team what are the 4 pillars to pivot and take a stride in the right direction with Rapid Assurance Model.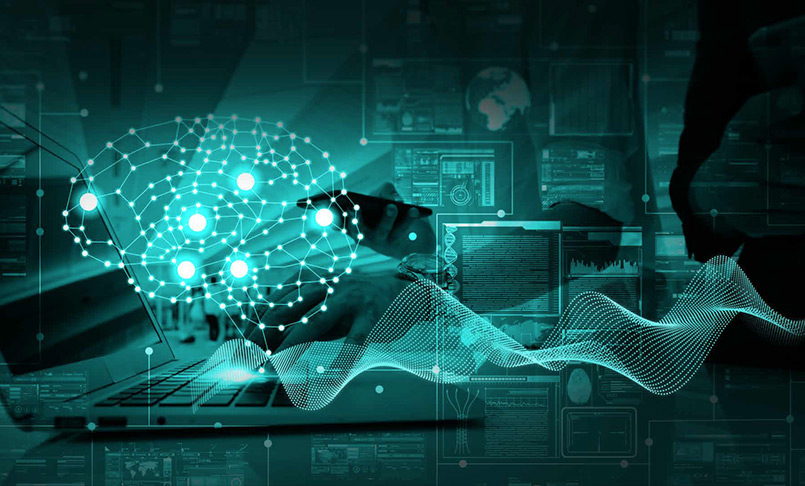 Can Artificial Intelligence Help Internal Audit Step Up Its Game?
Download this insight to understand how CAEs can uplift their game with transformational technologies and gain perspective on: How IA is setting AI in motion, Elements of CACS framework to make AI work, and How smart technology helps in smarter audits.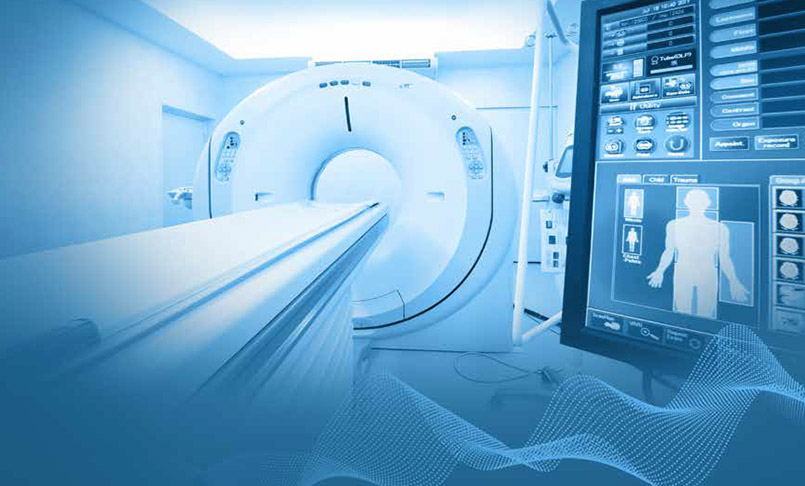 Integrate GRC Processes Across Your Healthcare Organization
MetricStream solutions helps healthcare payers and providers strengthen regulatory compliance, improve the cybersecurity posture, proactively prepare for regulatory audits, and resolve issues swiftly.
Subscribe for Latest Updates
Ready to get started?
Speak to our experts