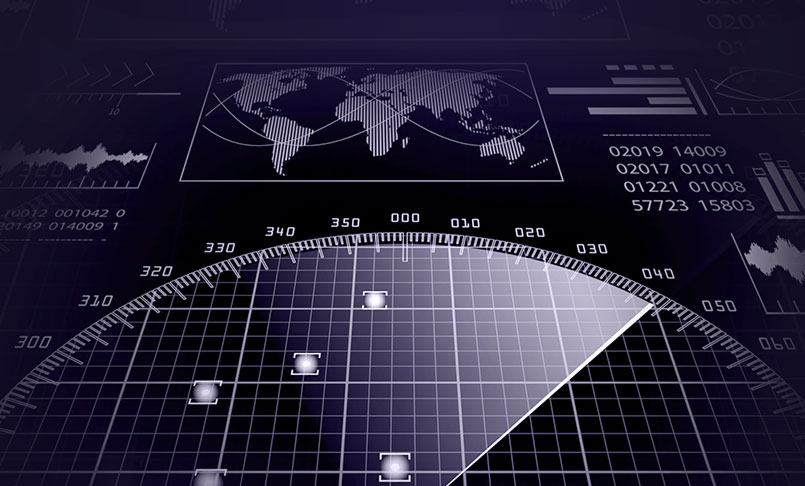 IDW PS 340 n.F. Solution Brief
Explore how the MetricStream IDW PS 340 n.F. solution can enable a systematic approach towards managing organizational risks and help achieve compliance with the new German standard.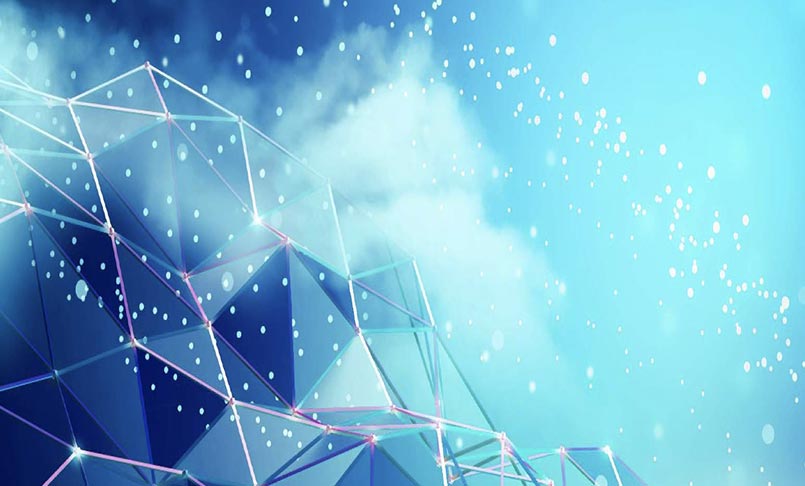 Ensuring Compliance with GERMANY'S REVISED IDW PS 340 n.F. WITH METRICSTREAM
Read this eBook to understand Germany's revised IDW 340 PS n. F. standard, the regulatory requirements under this new standard, and how MetricStream can help you achieve compliance.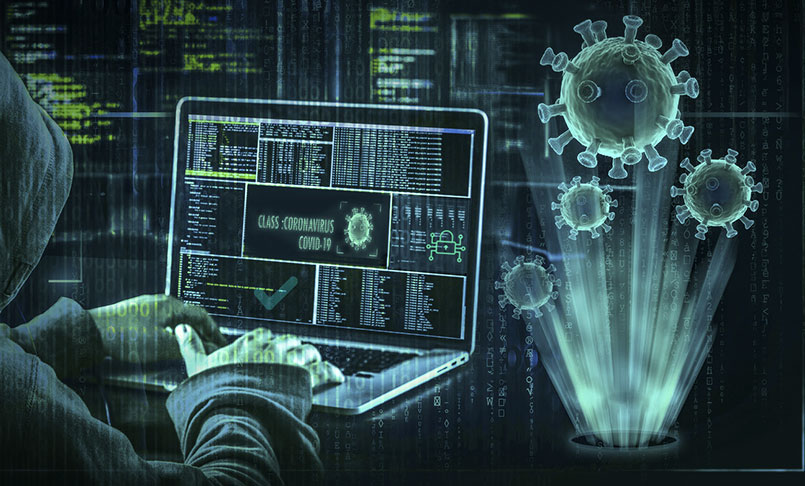 4 Ways to Bolster Cyber Risk Management and Compliance in a Covid-19 World
We surveyed key IT and cybersecurity executives across geographies & industries. Here are four best practices for organizations to strengthen cyber risk and compliance management.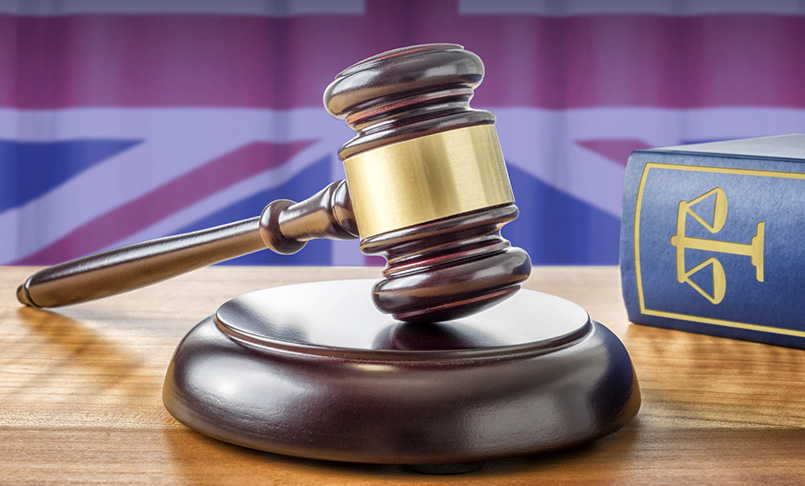 Getting Started with UK SOX Compliance: The First Steps
It could be extremely overwhelming for organizations to ensure compliance with UK SOX. This eBook aims to guide organizations as they embark on this journey to prepare for the regulation.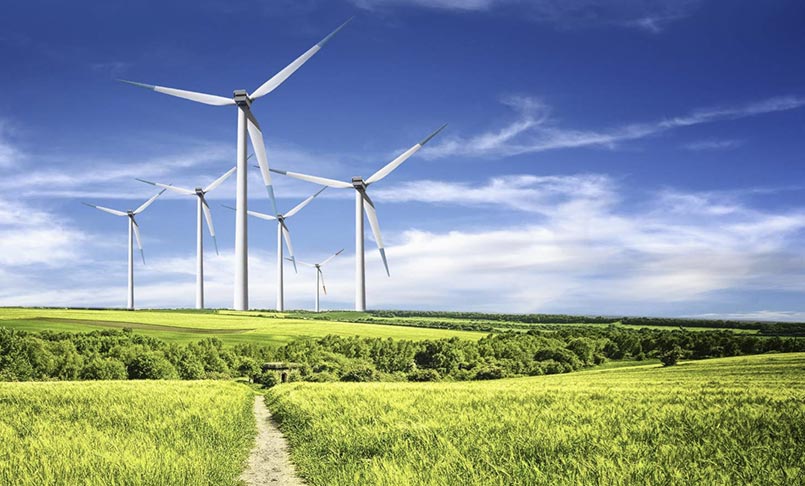 Leading International Energy Services Company Improves Resilience With Faster, Better Visibility Into Risks
Read this case study to explore how MetricStream helped an energy giant gain real-time intelligence on top risks and issues and streamline internal auditing and compliance assurance processes.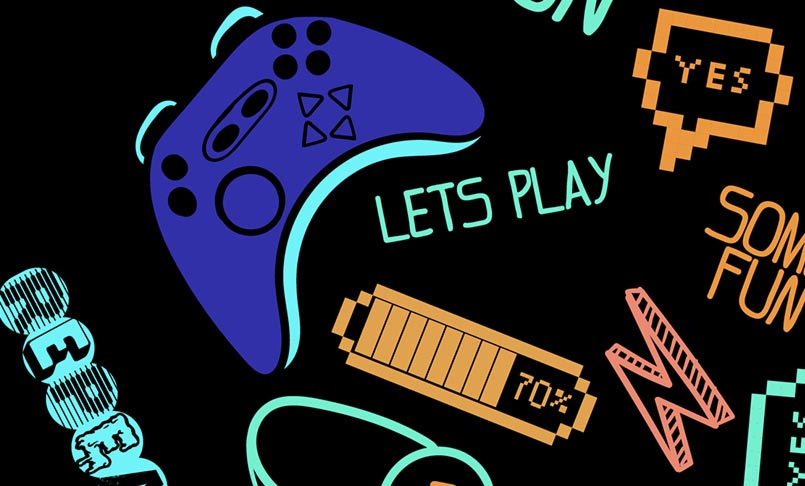 Top Entertainment Company Digitally Transforms Internal Audit, Risk, and Compliance Management to Thrive on Risk With MetricStream
A top entertainment company digitally transformed its GRC program, gained a real-time view of risks, and enhanced internal audit management via MetricStream. Read this case study to know more.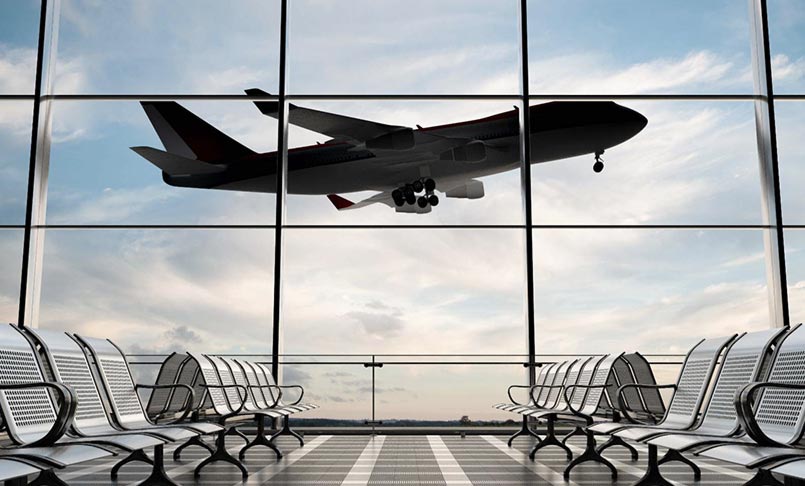 Global Air Services Provider Empowers Frontline to Flag Risks With a Uniform Approach Across Geographies
Explore how a global air services provider benefited from a centralized view of risks, increased frontline engagement, and effective incident reporting and management via MetricStream.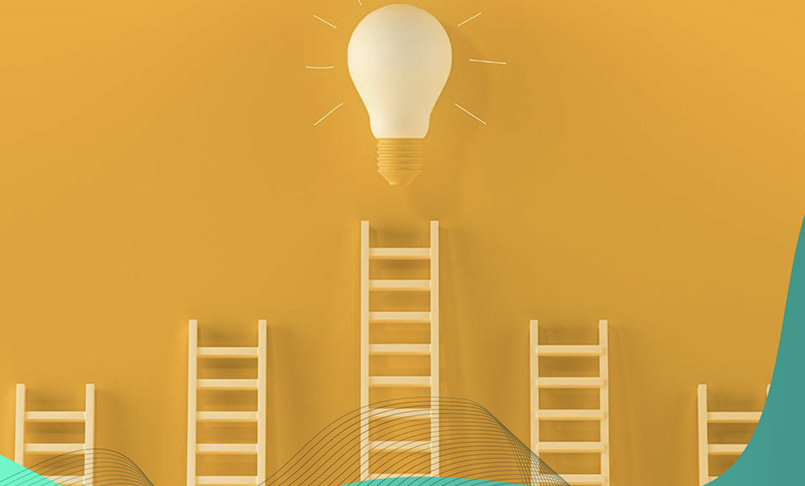 Top 5 Operational Resilience Challenges in the Post-pandemic Era
Based on a recent peer-to-peer roundtable discussion, here is a look at the five top operational risks faced by the organizations in their pursuit of attaining resilience in the post-COVID era.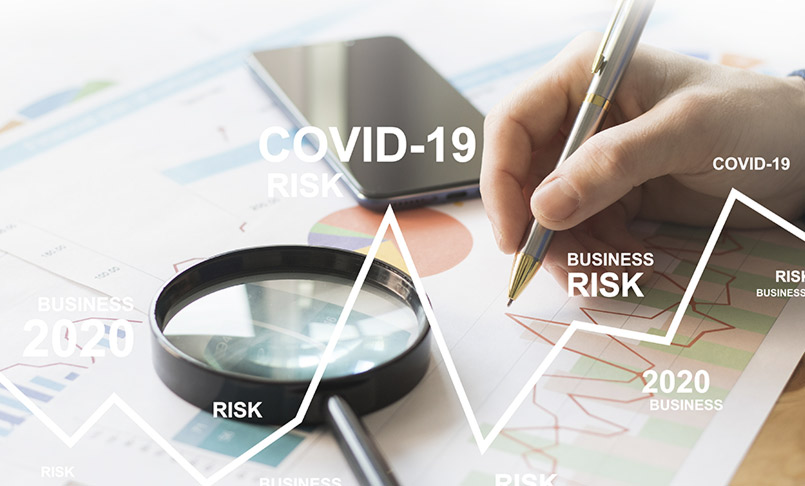 How Risk Professionals Are Preparing for a New Normal
A robust risk management and control program is critical to ensure organizational resilience. Read this eBook to explore the six key takeaways from "The State of Risk Management Survey Report 2021".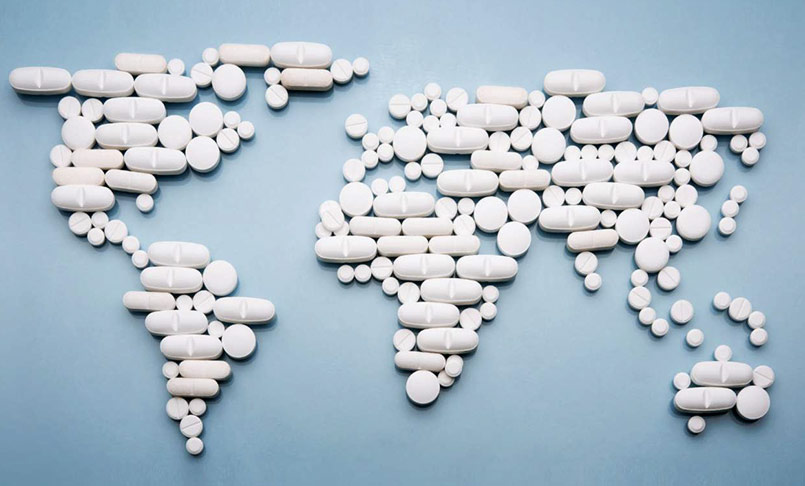 American Multinational Pharmaceutical Giant Benefits From Greater Visibility Into Risk & Compliance With MetricStream
A pharmaceutical giant leveraged MetricStream technology for improving risk visibility and enhancing speed, agility, and scalability in risk processes. Read this case study to know more.