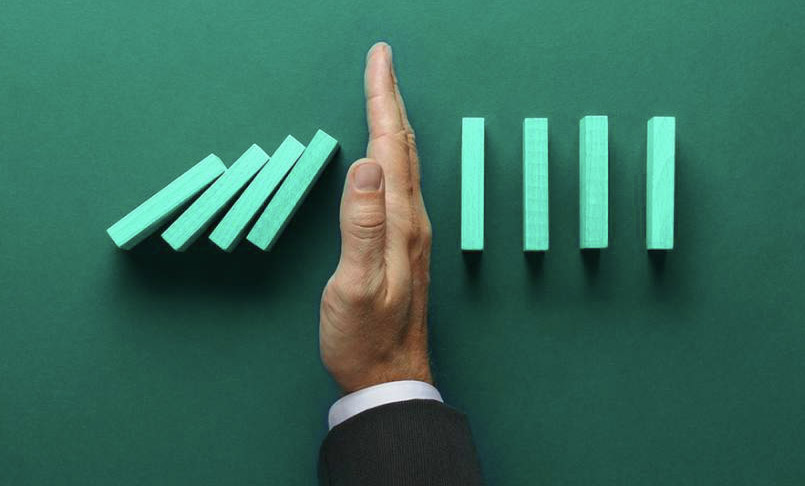 The State of Risk Management Survey Report 2021
Businesses around the world are reeling under the unparalleled economic shock of the COVID-19 pandemic. This has a direct impact on the risk profile of organizations and has compelled them to re-think their governance, risk and compliance (GRC) functions.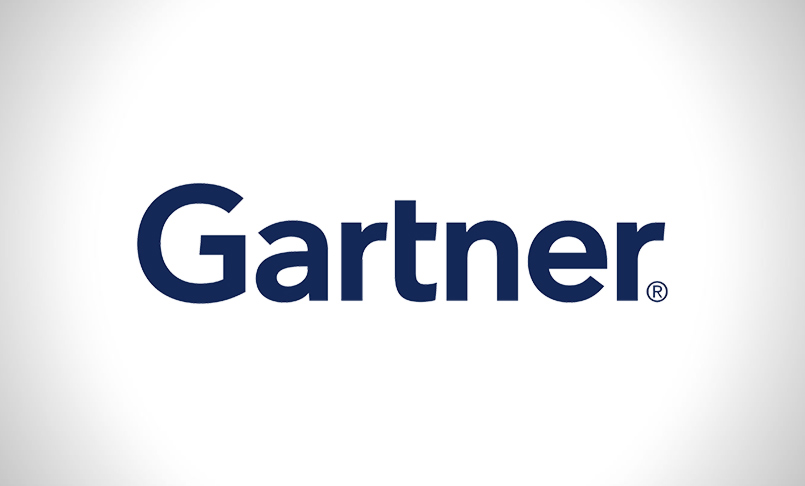 Gartner Recognizes MetricStream As a Leader in the 2021 Magic Quadrant for IT Risk Management
MetricStream has been recognized as a Leader in the 2021 Gartner Magic Quadrant for IT Risk Management for its ability to execute and completeness of vision. Read to know more.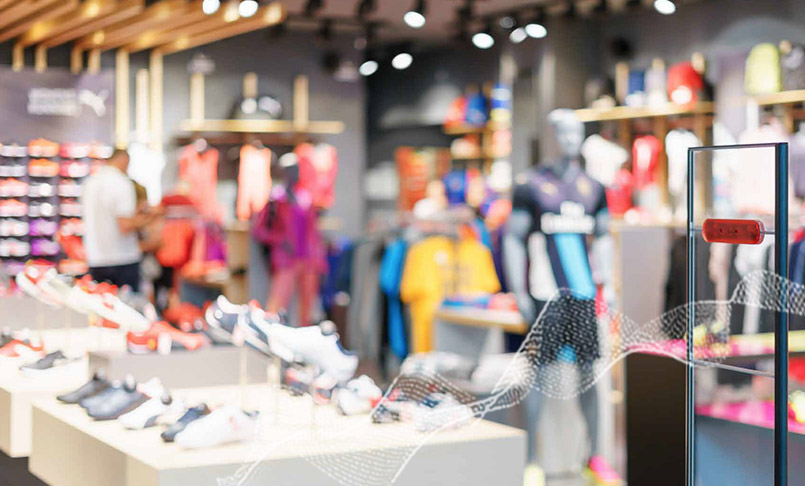 Leading Sports Footwear and Apparel Company Automates IT and Cyber Risk and Compliance
Find out how one of the leading and best-known global sports footwear and apparel brands has identified the need to digitize its IT Risk and Compliance management to streamline the processes, eliminate manual and repetitive tasks, and enhance overall efficiency and business resilience.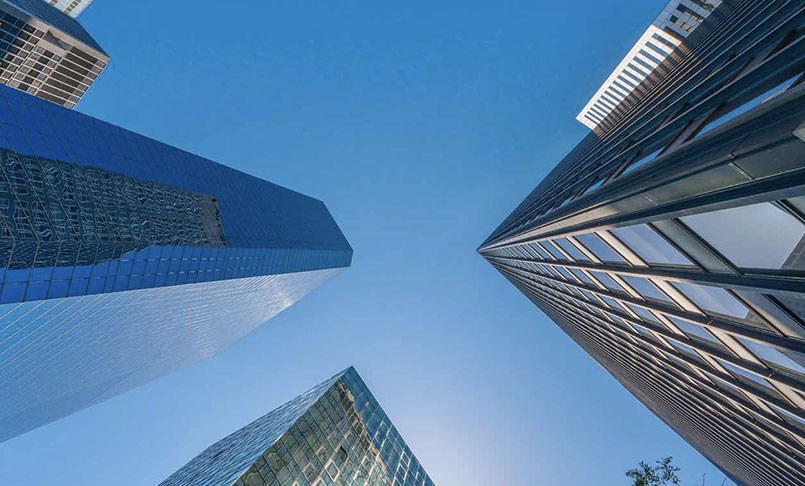 What's Next in GRC for Banking and Financial Services Industry in the Americas
This is our first eBook in our trilogy of eBooks and aims to bring to the forefront the GRC challenges currently being faced by the BFS sector in the North American region and what the future holds.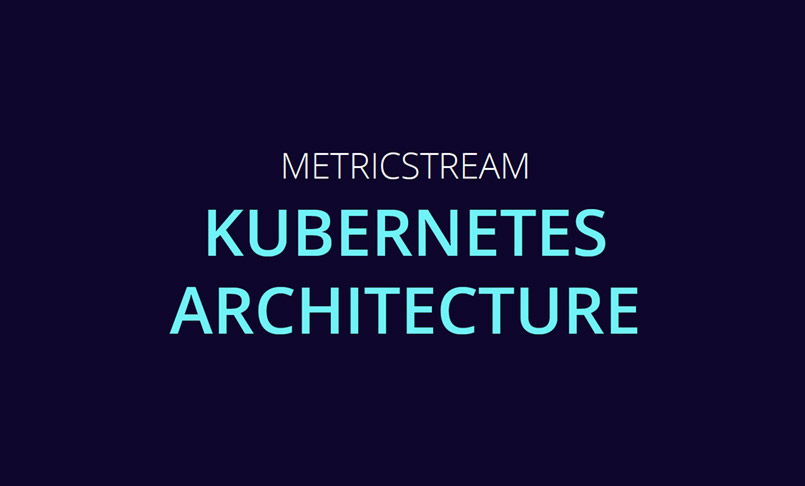 MetricStream Kubernetes Architecture
MetricStream is adopting Kubernetes architecture for its Platform and products. This whitepaper discusses the impetus behind this architectural change and the benefits that it will bring to MetricStream customers.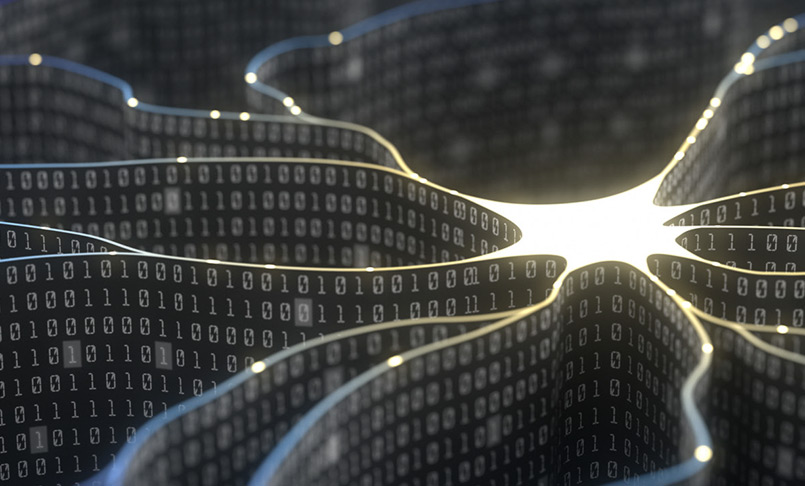 Platform Strategy for Accelerating Cognition in GRC
This whitepaper discusses the challenges of productizing AI/ML capabilities and how MetricStream accelerated the adoption of AI/ML in its industry-leading platform.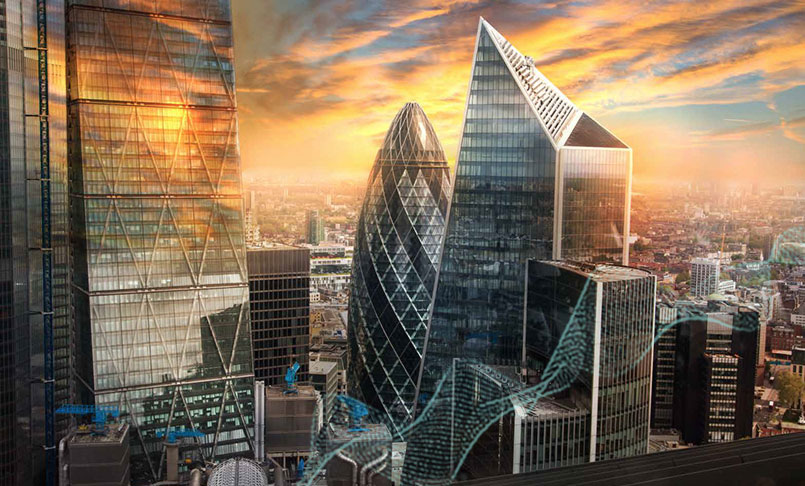 Leading UK Financial Institution Improves Risk Visibility With Single Source of Truth for Operational Risk Management and Compliance
Customer data on individual controls and risks was scattered across multiple, disparate systems, hampering risk visibility. That's when they chose MetricStream. With MetricStream's products, the mortgage lender now has a single source of truth for its risks and controls. The products provides an integrated and real-time view of risks across the lines of the business, enabling the company to make faster decisions and improve business resilience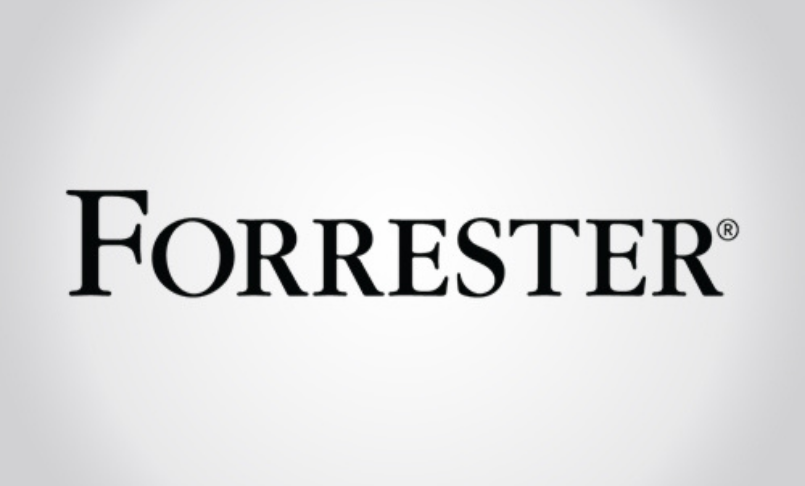 MetricStream Named by Forrester Research as a Strong Performer in Governance, Risk, And Compliance Platforms, Q3 2021
The Forrester WaveTM: Governance, Risk, And Compliance Platforms, Q3 2021 report, assessed 15 most significant Governance, Risk, And Compliance (TPRM) Platform providers against 25 criteria.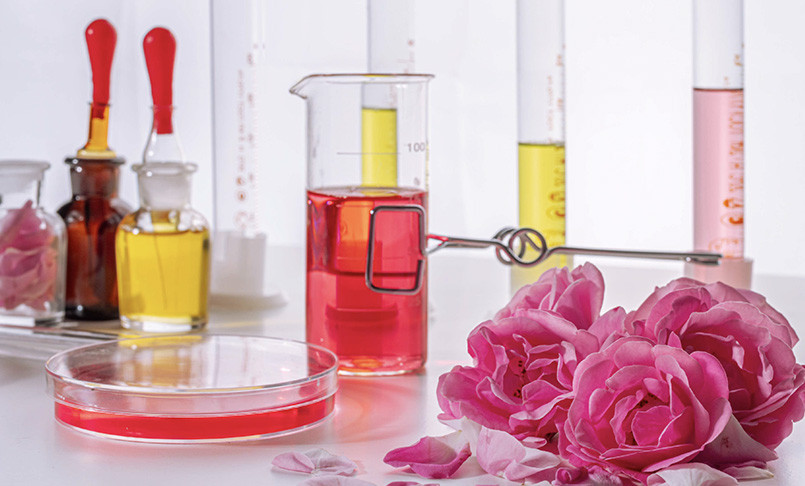 Fragrances and Flavors Manufacturer Enhances Harmonization and Agility in Risk Mitigation and Issue Resolution with MetricStream
Read this case study to understand how MetricStream helped a leading flavors and fragrances manufacturer automate workflows and improve agility in risk mitigation and issue resolution processes.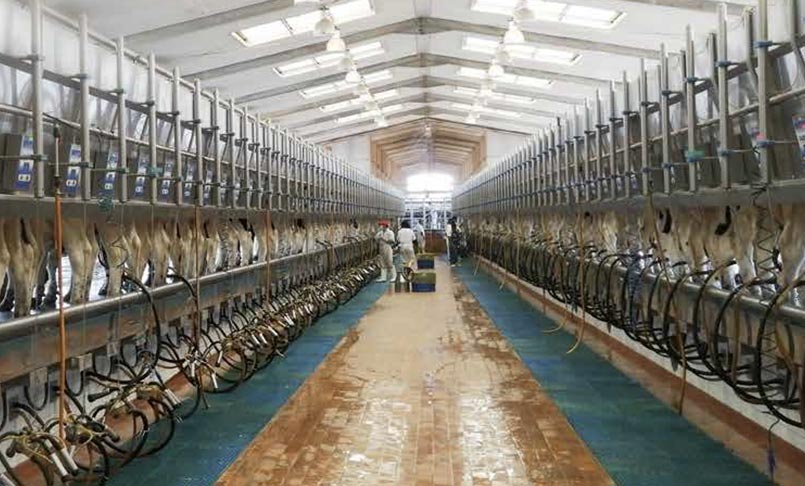 Almarai Improves Data Accuracy and Enables Faster Reporting With MetricStream Enterprise Risk and Business Continuity Management
Read this case study to learn how Almarai improved visibility into key risks and issues and enhanced speed and agility in risk mitigation, business continuity, and issue resolution with MetricStream.