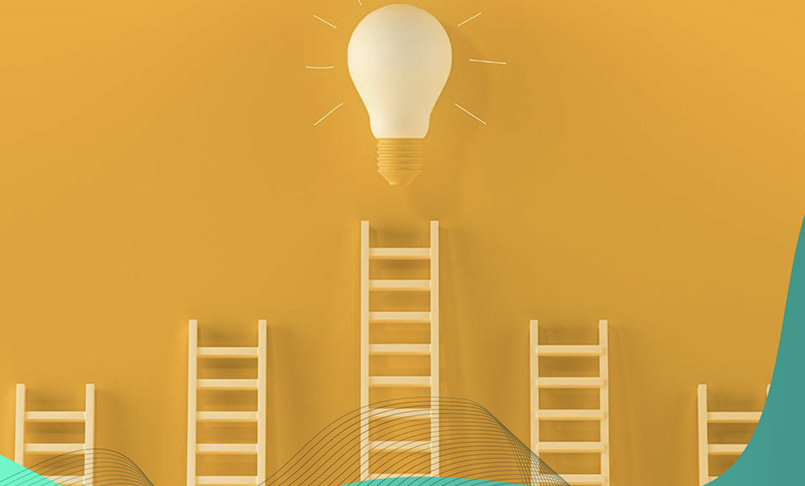 Top 5 Operational Resilience Challenges in the Post-pandemic Era
Based on a recent peer-to-peer roundtable discussion, here is a look at the five top operational risks faced by the organizations in their pursuit of attaining resilience in the post-COVID era.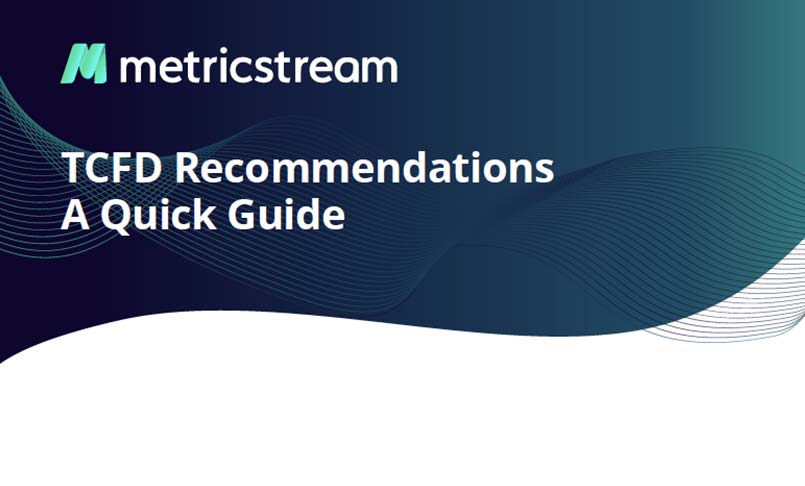 TCFD Recommendations: A Quick Guide
Check out this infographic for a quick visual guide on why TCFD recommendations matter to your organization, what challenges to expect, and how you can prepare for what's next.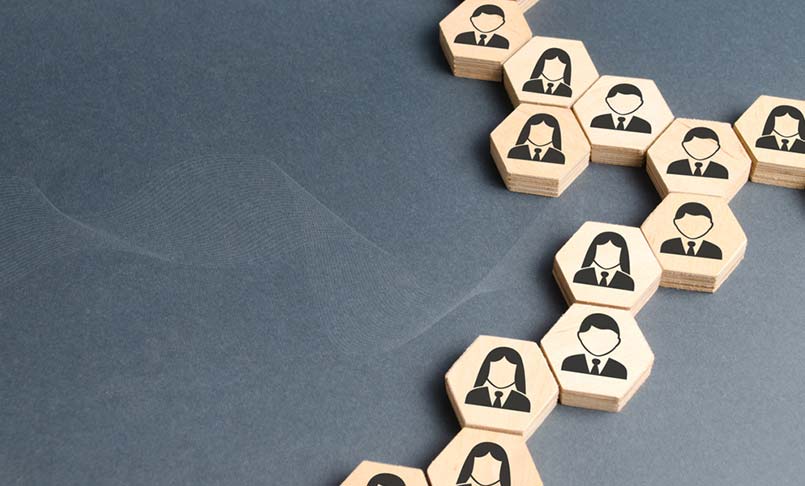 TCFD Recommendations and their Significance for Your Organization
Read this article to learn more about the TCFD recommendations, how they are quickly becoming the global standard, and how your organization can plan for and simplify TCFD disclosure management.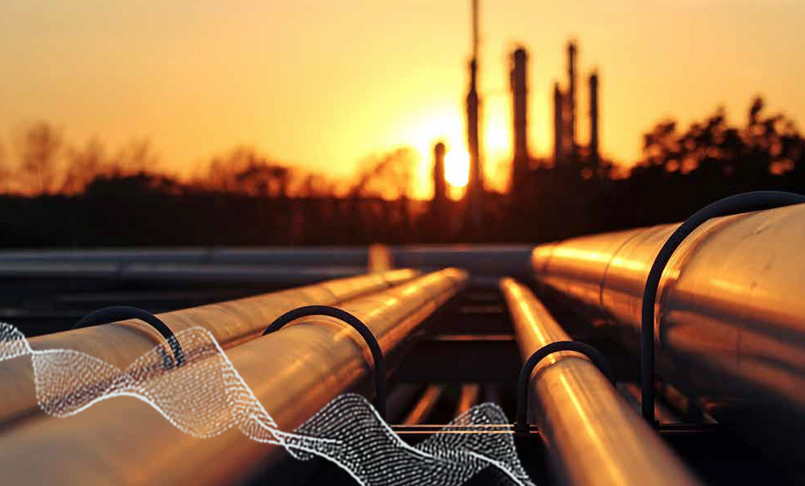 Oil and Gas Giant Strengthens Stakeholder Trust with a Holistic Approach to Assurance
Read this case study to explore how an oil and gas giant realized its vision of integrated GRC by implementing MetricStream products for risk, audit, SOX, compliance, and policy management processes.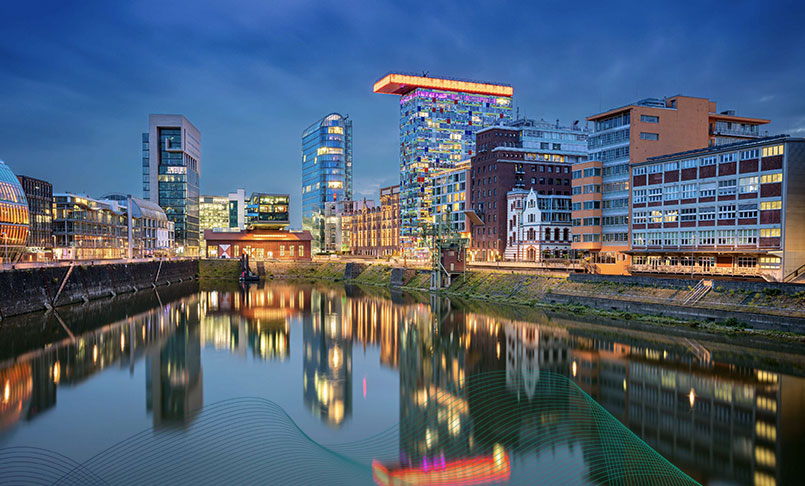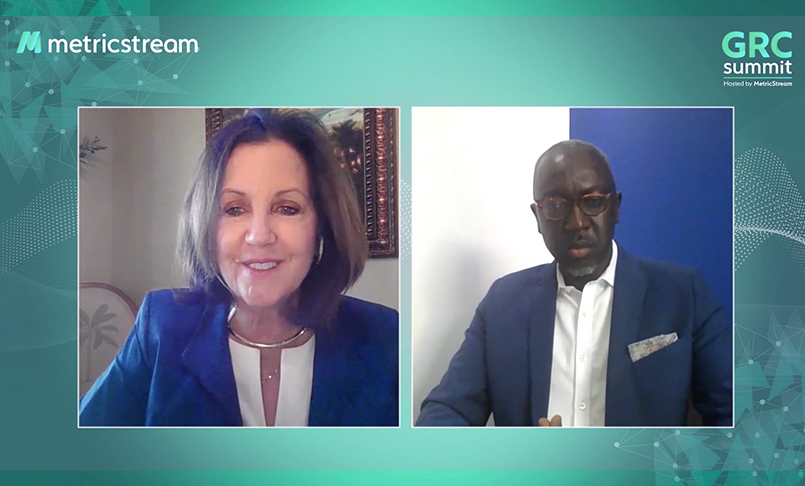 Modernizing your Information Security & IT GRC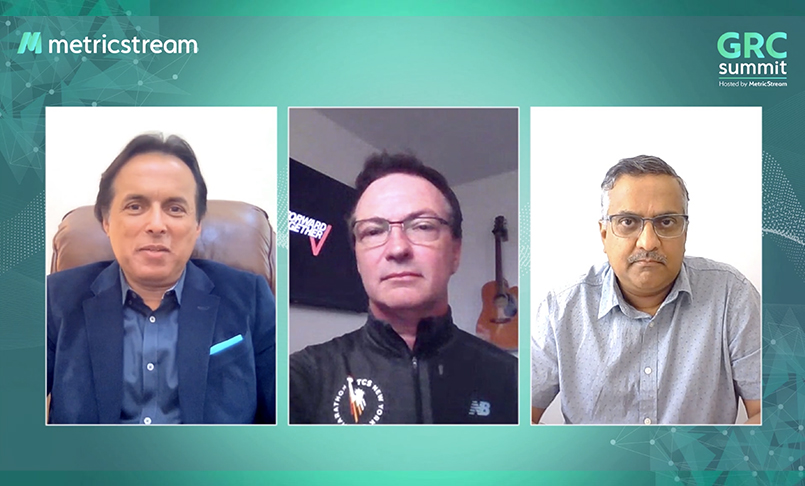 Making the Right Investments by Quantifying your Risks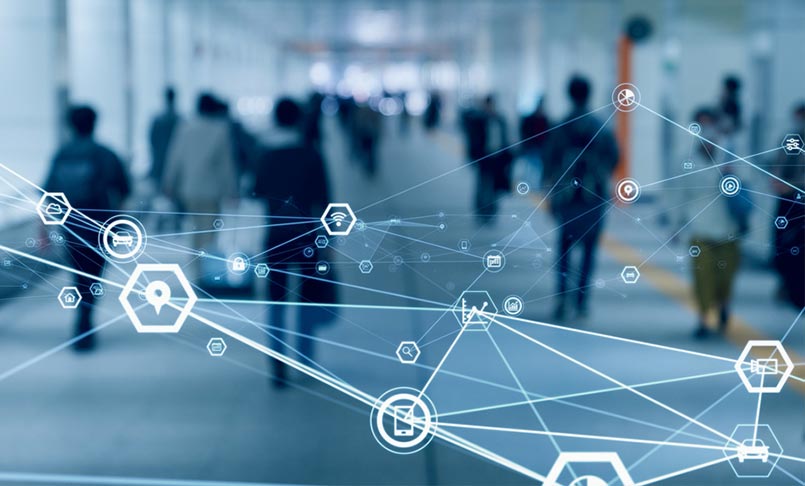 8 Essential Frameworks to Build Cyber Resilience
Explore the infographic to learn more about the essential cybersecurity frameworks that can help your organization reduce cybersecurity risk and build cyber resilience.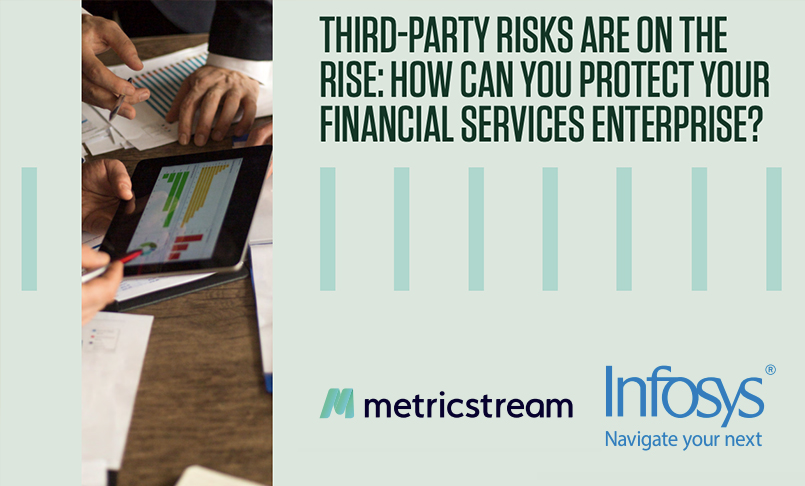 Third-Party Risks are on The Rise: How Can You Protect Your Financial Services Enterprise?
Download this whitepaper, created jointly by MetricStream and Infosys, to understand the key considerations and best practices that can enhance your third-party risk management program.
5 Best Practices For Successful Compliance Management
Compliance management is getting more challenging. Tackle the challenge with best practices for prioritizing and building an effective ethics and compliance program.