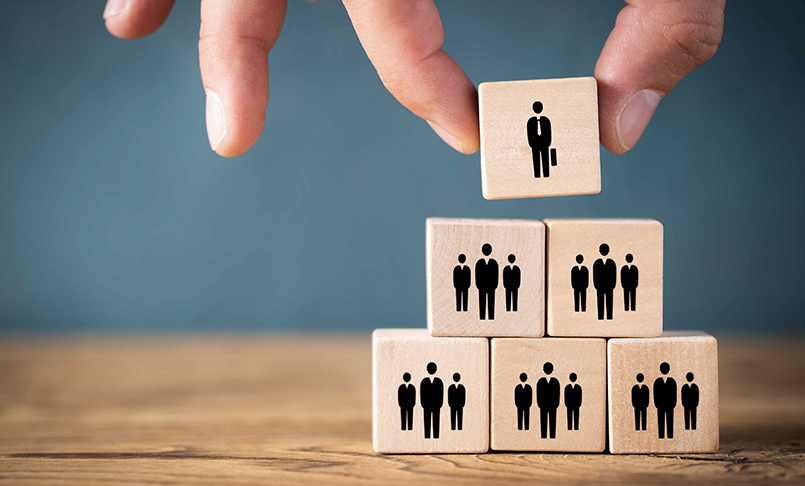 Fortune 1000 Insurance Company Rationalizes Organizational Structure with MetricStream's MDOS
Learn how MetricStream's patented innovation on Multi-Dimensional Organization Structure (MDOS) enabled an insurance giant to optimize its organizational structure.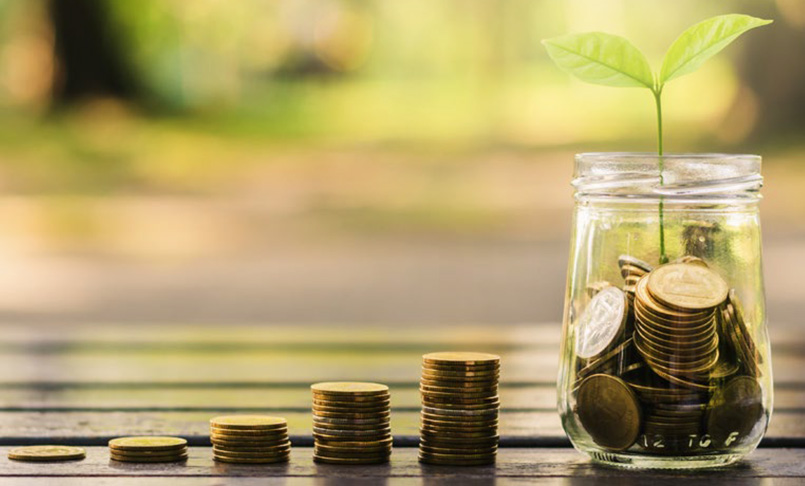 Power What's Next in GRC by Establishing ESG Metrics
Read how ESG is defining future business strategy, rewiring business growth, and calling for greater ESG risk integration.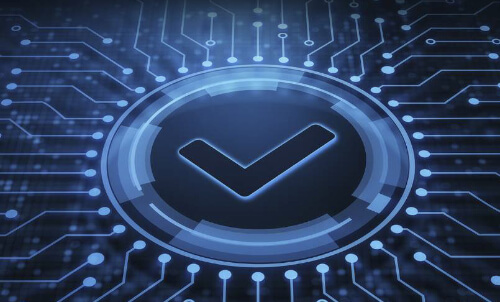 Simplify and Accelerate Your IT Compliance by Leveraging a Common Controls Framework
This eBook delves into how organizations can simplify and accelerate their IT Compliance by leveraging a Common Controls Framework.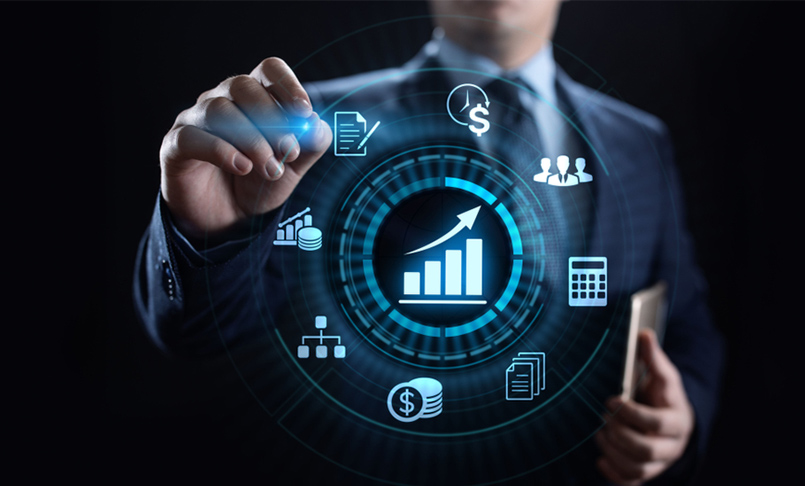 Banking and Financial Services in the UK: Trends and Challenges
Check out the infographic to discover the current trends and challenges in banking and financial services in the UK and the leading factors contributing to success.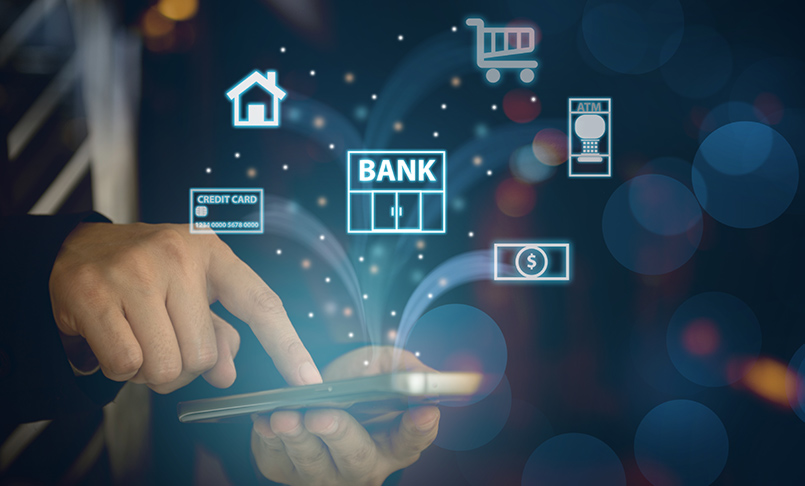 Banking and Financial Services EU: Trends and Challenges
Explore the infographic for a quick view into the current trends and challenges in banking and financial services in the EU and the top factors for success.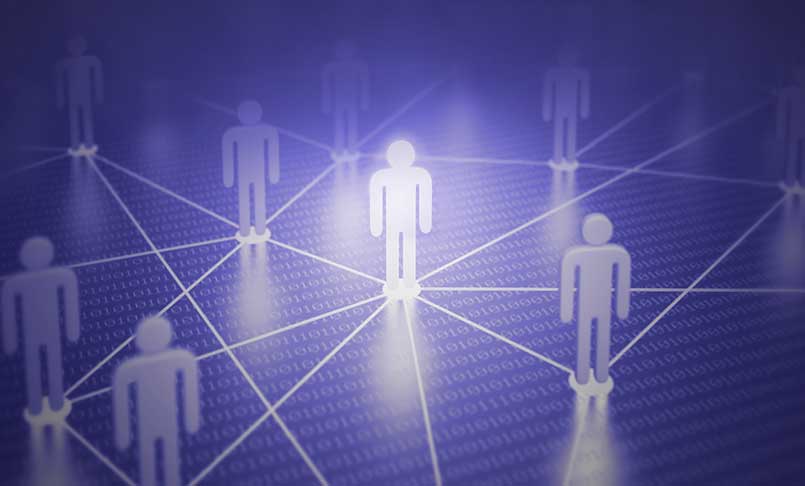 The Future State Integrated Risk Management: A Real-time Understanding of Risk Relationships
Explore the 9 key considerations for a forward-looking integrated risk management (IRM) framework that helps organizations bring together diverse risks and understand the intersection between them.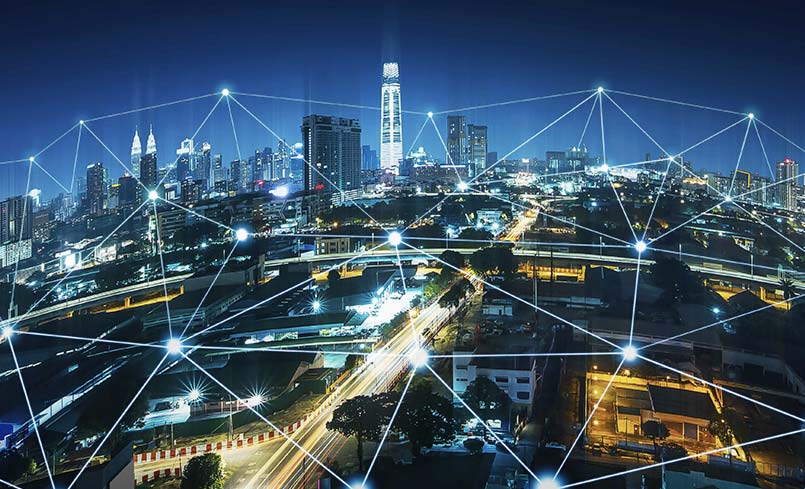 ConnectedGRC Product Overview
Learn how MetricStream ConnectedGRC software products - BusinessGRC, CyberGRC & ESGRC – can enable you to implement an integrated approach to governance, risk, and compliance.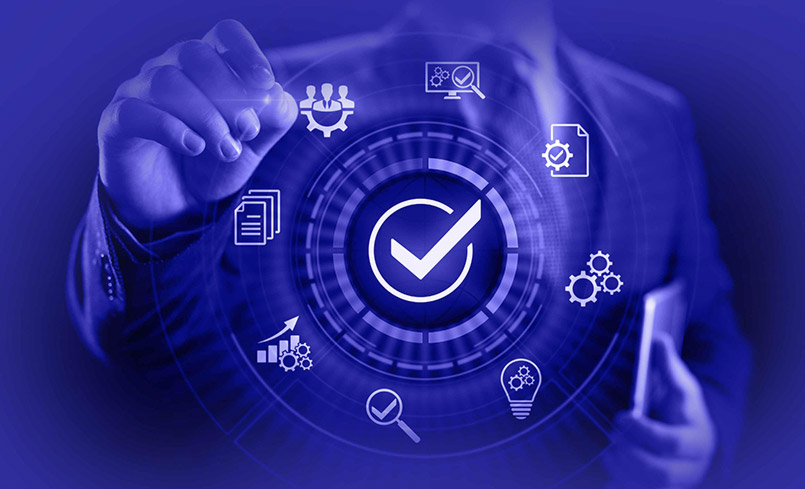 BusinessGRC Product Overview
Understand how MetricStream BusinessGRC software products can equip you to manage GRC activities & enable a connected approach to risk, compliance, audit, and third-party management.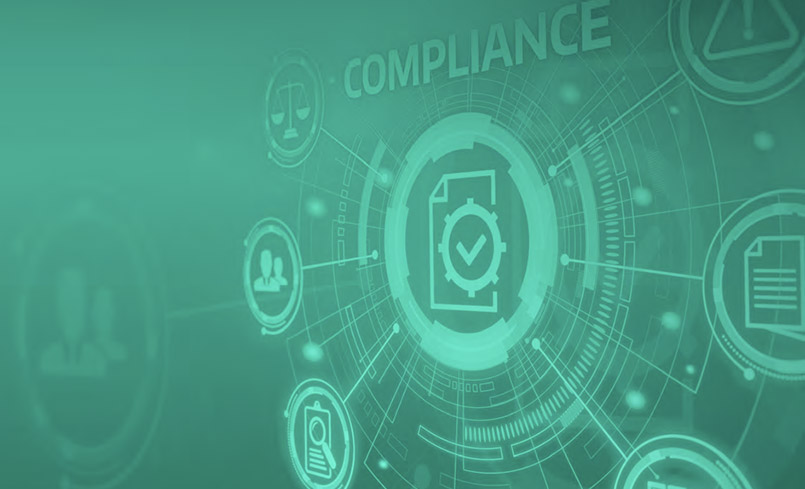 Regulatory Compliance Management Product Overview
Explore how MetricStream Regulatory Compliance Management software products can help you standardize & effectively structure policies & manage compliance requirements.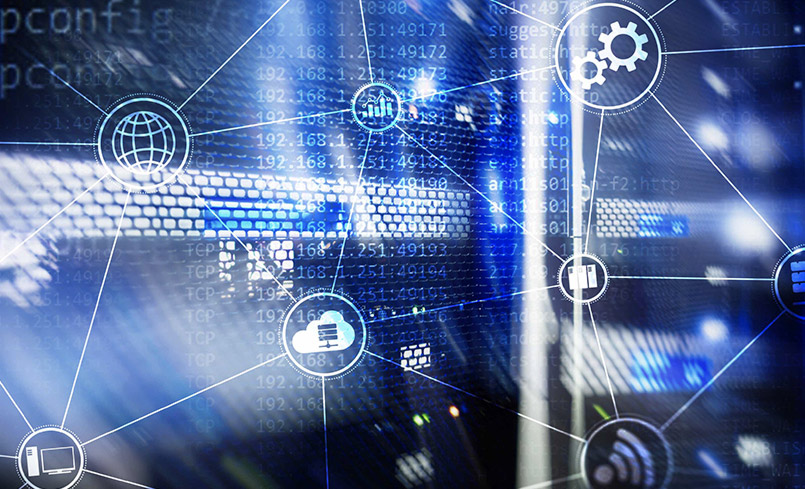 IT Vendor Risk Management Product Overview
Download the product overview sheet to learn how MetricStream IT Vendor Risk Management software enables you to effectively manage and mitigate risks from IT vendors.