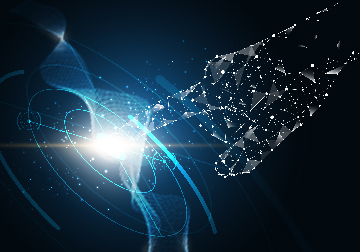 Risk Management in Financial Services - Online Panel Discussion
Internal auditing is a mechanism by which an organization examines a business process to evaluate its ability to comply with internal and external requirements. It is also a very effective tool to implement a discipline of continuous improvement. Internal audits enable management to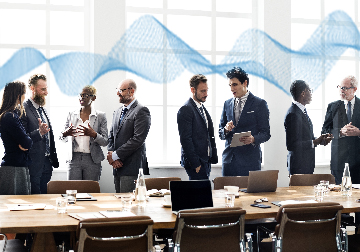 Five Key Trends in Internal Audit
MetricStream Insight - Highlights key changing trends that will require auditors to redefine departmental agendas and pursue a unified value proposition of internal audit.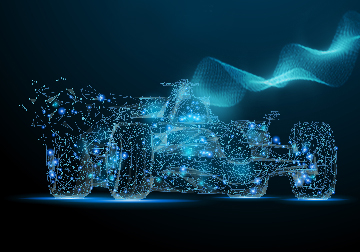 How enterprise grc strengthens security intelligence
This article discusses the practical methods to help various teams and functions collaborate and meet security risk management and compliance requirements.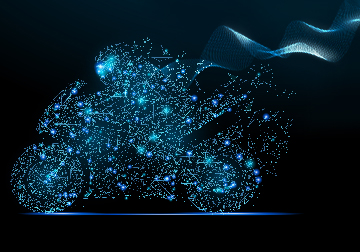 Automated Testing of Internal Controls
MetricStream solutions for Governance, Risk and Compliance (GRC) support Automated Testing for Internal Controls.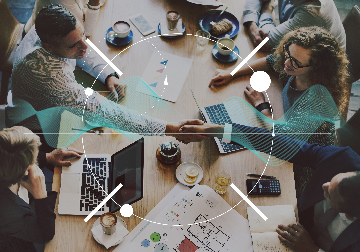 The Role of Operational Risk in an ERM Framework
Operational risk, in the context of risk management, has become more significant now, than ever before and the need of the hour is for organizations to embed an effective ORM system in an ERM framework.

Is Your Internal Audit Program Fit for the Future?
Discover how the scope, role, and responsibilities of internal audit are rapidly evolving with trends like advanced automation, predictive intelligence, and agile audit methodologies.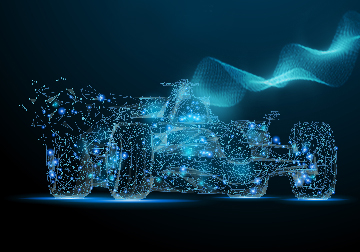 How to Implement a Robust Audit Framework
This article provides insights on how to make the audit processes more proactive, effective, and efficient and what methodologies global organizations are utilizing to streamline the auditing process.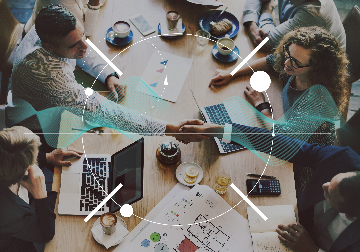 Managing Risks as Businesses Go Global, Virtual, Social and Mobile
MetricStream provides a unique top-down approach of integrating Business, IT and Security on a common GRC Platform for simplifying corporate governance, risk management and regulatory compliance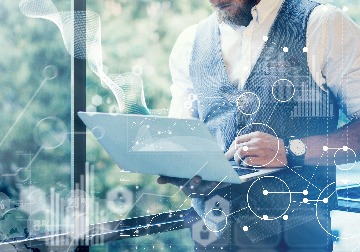 Leveraging Auditing Standard No.5 to Streamline SOX Compliance
Insight - MetricStream provides an efficient and cost-effective Sarbanes-Oxley (SOx) compliance solution.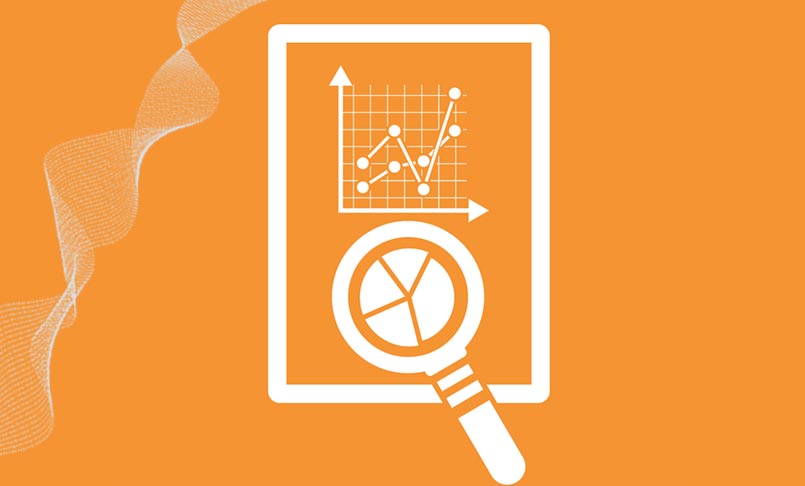 Internal Auditing Software Application, Continuous Auditing Systems
Case Study - Automating Key Business Processes for Internal Audits and Regulatory Compliance using auditing software. Continuous auditing is not a technological tool a methodology that enables independent auditors to provide written assurance on a subject matter.