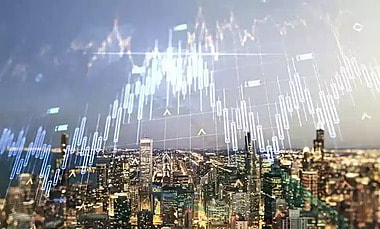 Global Bank Enhances Business Decision-Making with MetricStream BusinessGRC
Read how a global bank enhanced business decision-making by successfully moving from a traditional approach to a single, connected GRC system.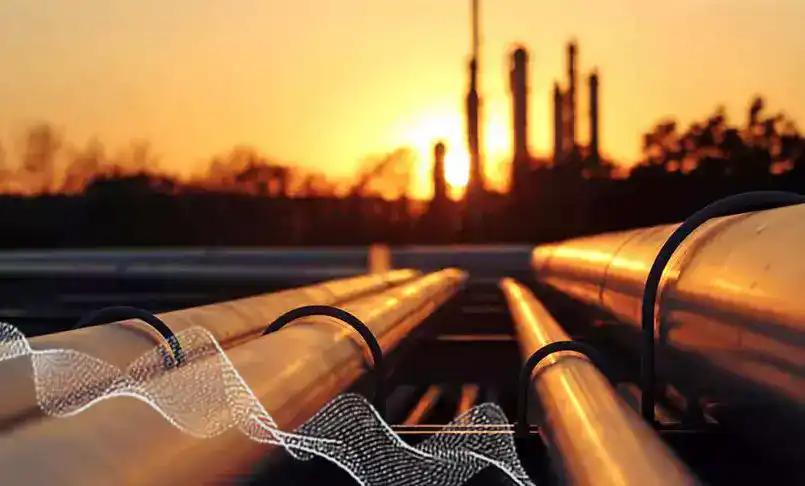 Oil and Gas Giant Strengthens Stakeholder Trust with a Holistic Approach to Assurance
Read this case study to explore how an oil and gas giant realized its vision of integrated GRC by implementing MetricStream products for risk, audit, SOX, compliance, and policy management processes.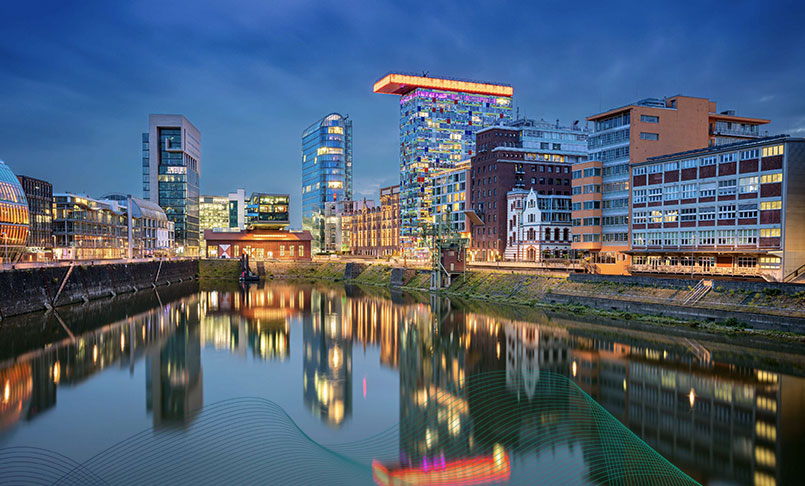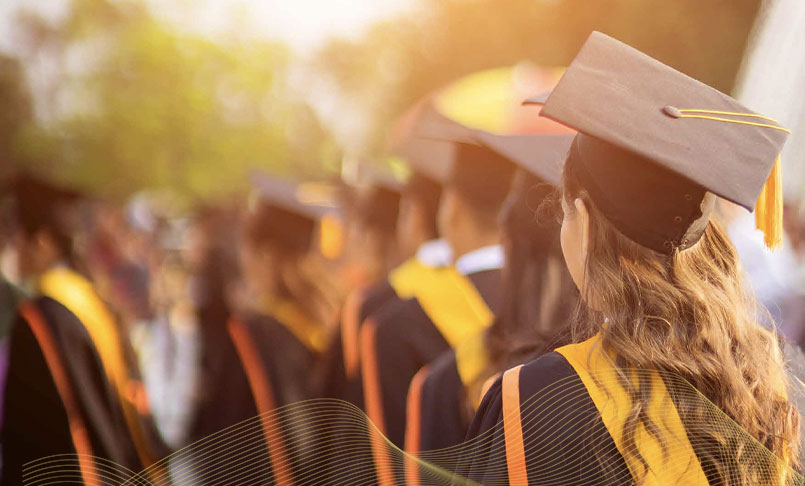 Non-Profit with 3000 Employees Taps MetricStream to Establish Centralized GRC System and Enhance its Overall Risk Awareness
A government non-profit automated its manual GRC processes by tapping into MetricStream to enhance greater visibility into overall risk and compliance.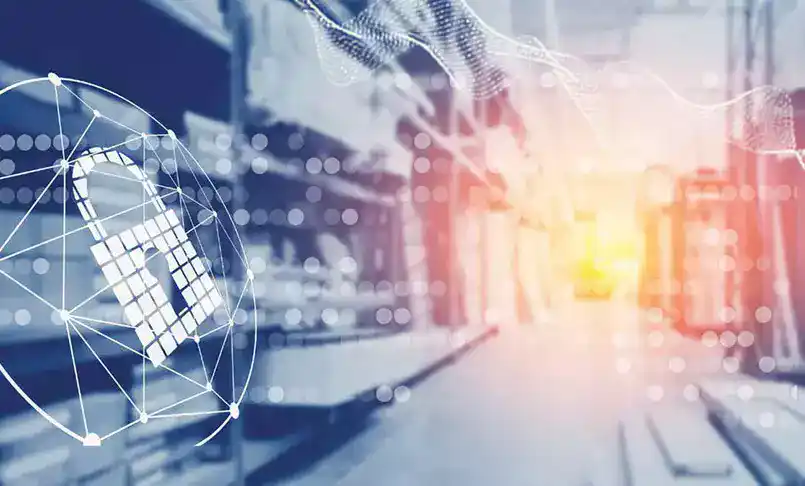 U.S. Telco Giant Makes Cybersecurity Decisions 60% Faster by Quantifying the Dollar Impact of Cyber Risks
One of the world's largest communication technology giants was justifiably concerned about potential security breaches. The company, which has tens of millions of customers and thousands of network points, records a whopping one billion plus threats per day. So, how do they determine which of these risks need the most attention and investment? By quantifying them in terms of dollar impact.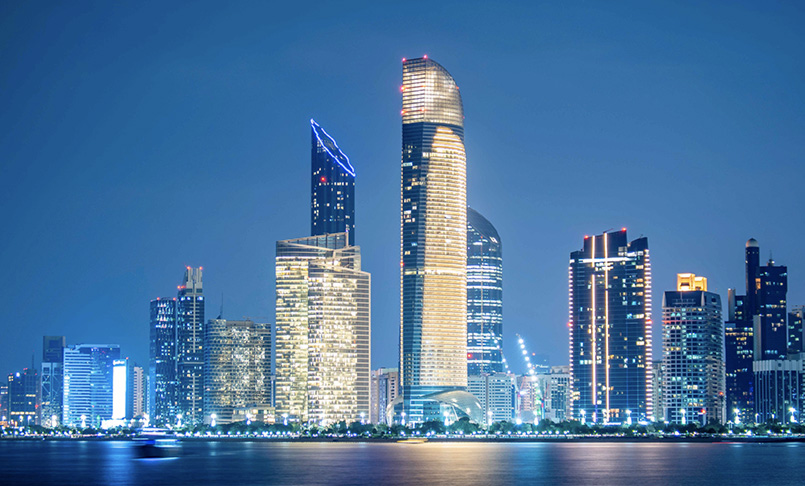 Leading Sovereign Wealth Fund's Risk, Audit, and Issue Management Processes Now Run On MetricStream
Learn how MetricStream enabled one of the largest sovereign wealth funds in the world to advance on the GRC maturity curve with better risk visibility, improved assurance, and robust compliance processes.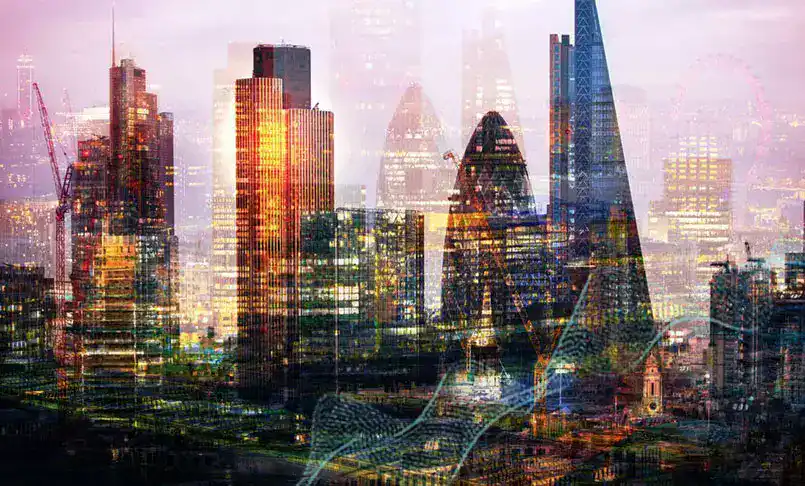 UK Investment Management Firm Standardizes and Simplifies Integrated Risk Management
Learn how the customer replaced manual risk and compliance management processes with MetricStream's automated and consistent workflows, analytics, and dashboards—thus improving risk visibility, efficiency, and collaboration across the lines of the business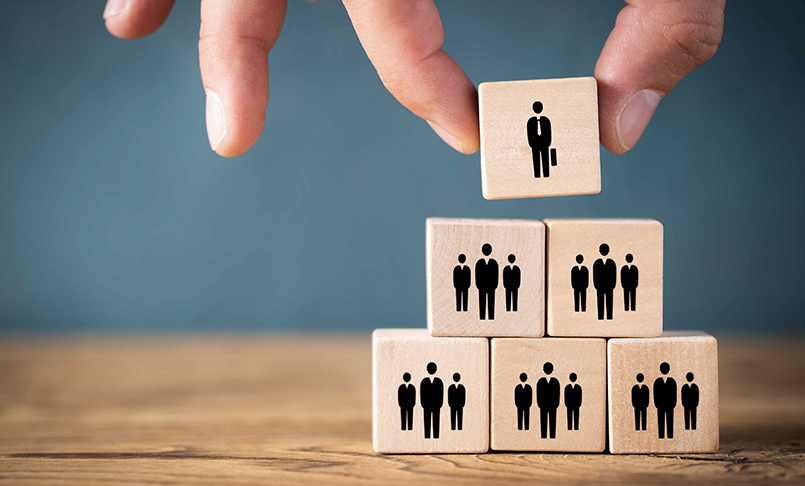 Fortune 1000 Insurance Company Rationalizes Organizational Structure with MetricStream's MDOS
Learn how MetricStream's patented innovation on Multi-Dimensional Organization Structure (MDOS) enabled an insurance giant to optimize its organizational structure.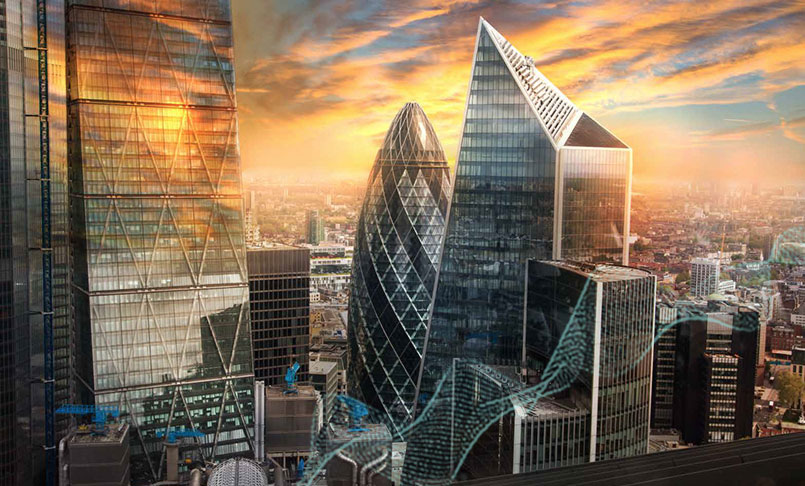 Leading UK Financial Institution Improves Risk Visibility With Single Source of Truth for Operational Risk Management and Compliance
Customer data on individual controls and risks was scattered across multiple, disparate systems, hampering risk visibility. That's when they chose MetricStream. With MetricStream's products, the mortgage lender now has a single source of truth for its risks and controls. The products provides an integrated and real-time view of risks across the lines of the business, enabling the company to make faster decisions and improve business resilience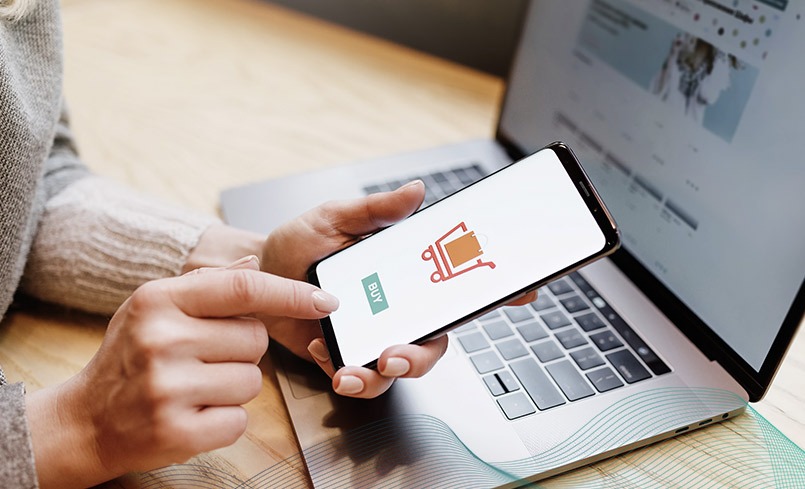 Latin American E-Commerce Giant Ensures Multi-location Policy and Controls Compliance with Integrated GRC
Explore how a leading e-commerce giant leveraged MetricStream's products to realize their vision of implementing an integrated Enterprise GRC program.