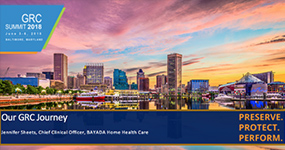 Integrated GRC Case Study of BAYADA Home Healthcare – A Compliance Perspective
Discover how Bayada Home Healthcare streamlined their reporting and management of all types of incidents, and created a single repository where cases of all types are stored – including complaints, client incidents, employee incidents, infections reports, and compliance reports.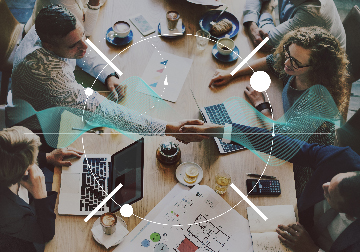 North American Transport Giant Strengthens Cybersecurity with Improved Risk Transparency and Response
Find out how MetricStream solutions enabled this organization to improve the way they managed and tracked their cybersecurity, IT risk, and IT compliance programs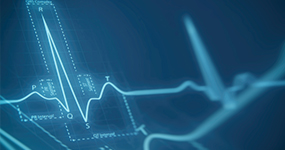 Home Healthcare Provider Accelerates Compliance Risk Mitigation
Discover how an integrated approach to compliance enabled this healthcare provider to improve compliance risk aggregation, monitoring, and visibility across its clinical practices and offices.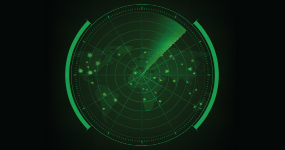 Global Bank Optimizes Risk-Reward Outcomes with Timely Visibility into Top Organizational Risks
In the disruptive, often uncertain world of financial services, discover how one bank strengthened their ability to identify and respond to emerging risks with MetricStream solutions.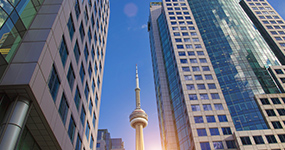 Leading Canadian Bank Minimizes Compliance Risks with the Help of Timely Insights
Find out how MetricStream helped the bank gain a holistic, timely view of compliance risks, thereby strengthening decision-making, while improving credibility with senior stakeholders.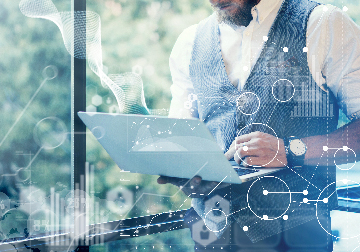 Multinational Oil and Gas Company Fortifies Internal Control Systems with Efficient, Risk-Based Audits
Learn how MetricStream enabled the company to fortify internal control systems through a collaborative, streamlined, and risk-based approach to internal auditing.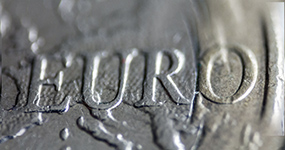 Prominent European bank improves the maturity of Operational Risk Management Program
How do you strengthen the agility and efficiency of the operational risk management processes, while connecting assurance functions across the organization?  Find out in this case study.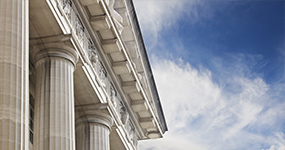 A Public Service Department Strengthens IT Risk and Compliance Management
How do you develop a strong GRC culture, while strengthening security and IT risk management programs? Find out in this case study.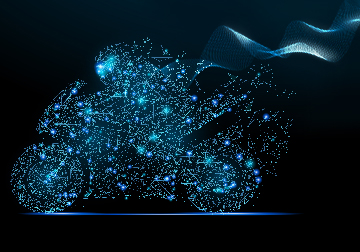 Global SaaS Provider Reinforces IT Compliance and Policy Management
How do you strengthen IT compliance maturity, while reducing policy management redundancies, and accelerating business performance? Find out in this case study.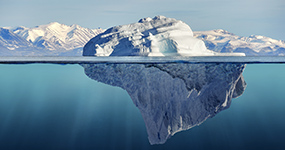 Global Bank Enhances Business Decision-Making with An Integrated View Of Risk And Compliance
Learn how a multi-national financial services company leverages MetricStream's GRC solution to improve the efficiency of internal and regulatory compliance processes, while also strengthening risk management and business resilience.