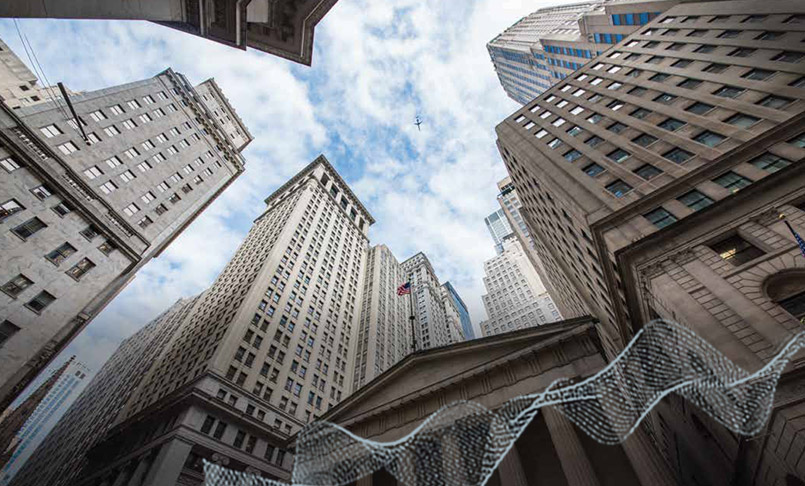 Global Fortune 500 Bank Builds Trust and Credibility by Improving Compliance Maturity
As a large global enterprise with diverse business interests, the bank is subject to a complex and highly dynamic web of regulations. Earlier, these requirements were dealt with reactively i.e. by developing multiple, disconnected compliance programs and systems without any integration between them. The result was a maze of compliance siloes that failed to provide an accurate picture of enterprise-level compliance.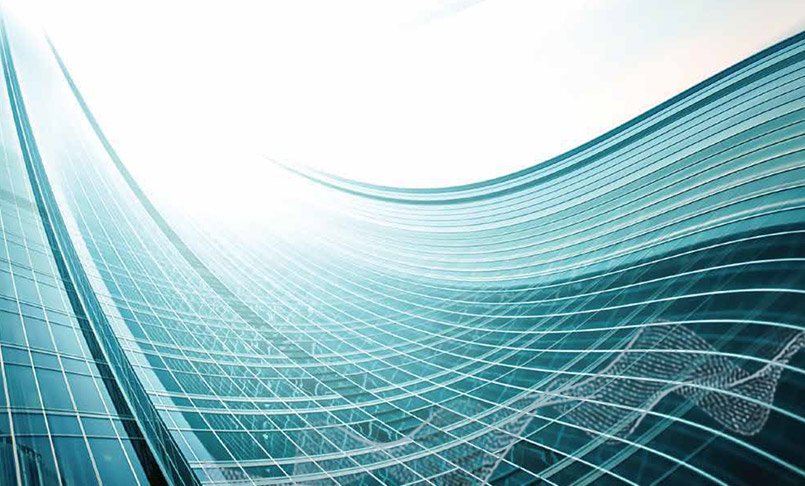 Multinational Bank Optimizes Audit Productivity With an Agile, Future-ready Audit Program
Managing an internal audit (IA) function in a highly regulated sector such as banking and financial services can be daunting. Not only do IA teams have to keep up with changing business scenarios and related controls, but they also need to help decision-makers drive performance and growth by delivering timely insights on emerging risks and opportunities.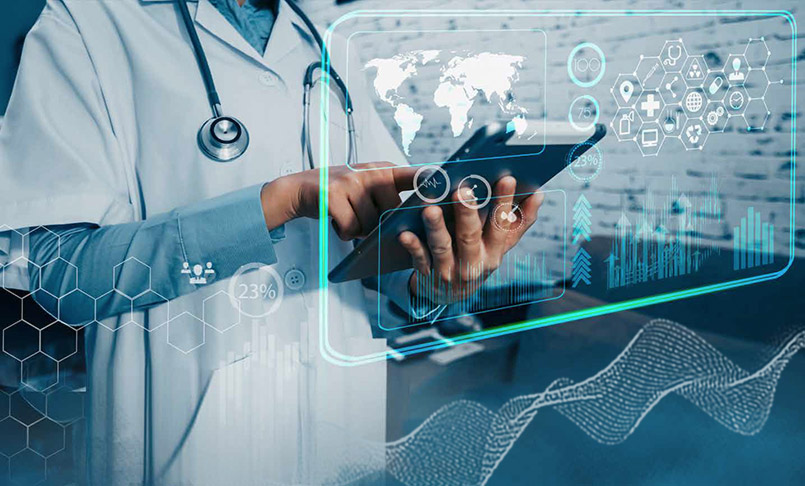 Home Healthcare Provider Accelerates Compliance Monitoring and Risk Mitigation Across Clinical Practices
As a global home healthcare provider with multiple specialty practices and service centers in different countries, the organization is expected to comply with the highest standards of professionalism, ethics, quality, and safety.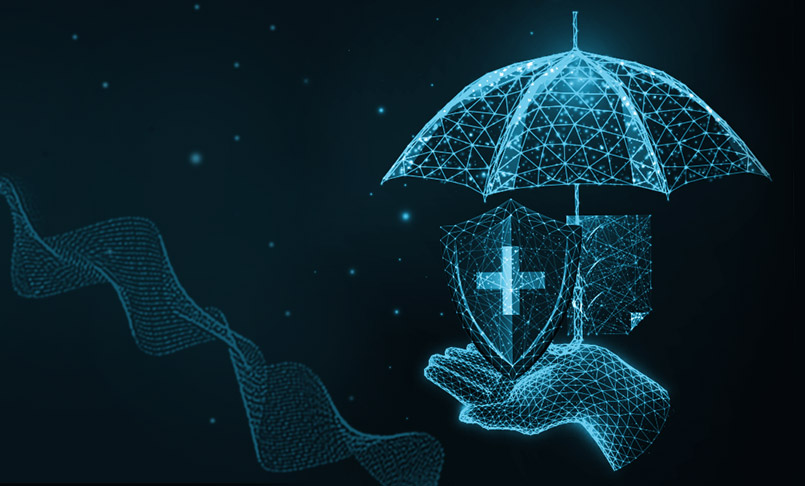 Leading Health Insurer Integrates Regulatory Compliance Efforts, Saves Time and Costs
The arrival of the Patient Protection and Affordable Care Act (PPACA) in 2010 brought in a number of changes to the health insurer's business model, and prompted them to rethink the way they managed compliance. It was evident that traditional compliance methods based on manual spreadsheets and ad hoc processes would no longer work. A more advanced solution was needed – one that would save time and costs by automating various compliance workflows, while also improving visibility into compliance risks and issues across the enterprise.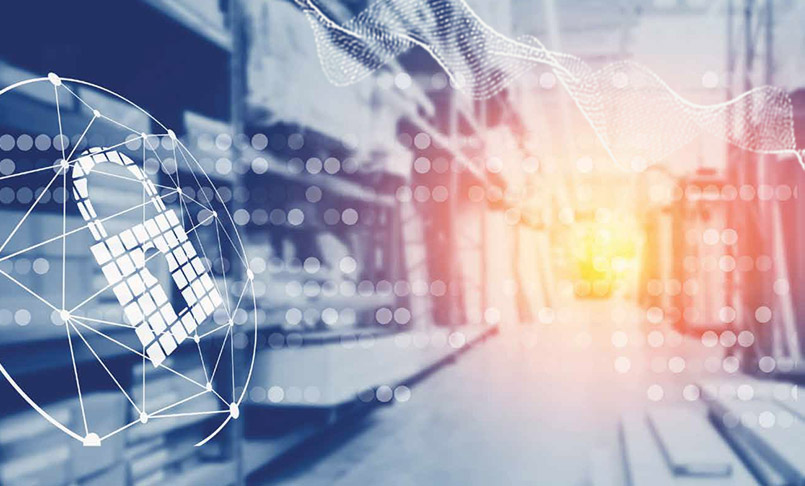 U.S. Telco Giant Makes Cybersecurity Decisions 50% Faster by Quantifying the Dollar Impact of Cyber Risks
One of the world's largest communication technology giants was justifiably concerned about potential security breaches. The company, which has tens of millions of customers and thousands of network points, records a whopping one billion plus threats per day. So, how do they determine which of these risks need the most attention and investment? By quantifying them in terms of dollar impact.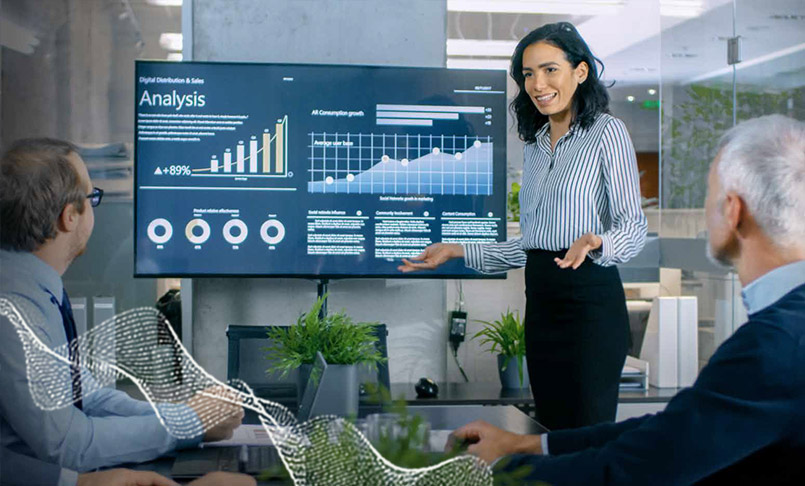 A Government Department Fortifies GRC Culture by Integrating IT Risk and Compliance Management
Being a public service department, the organization is committed to delivering a wealth of benefits to millions of customers. Earlier however, these services were hampered by weak security and resilience programs, inadequate risk transparency, and insufficient oversight over risk and compliance management. As a result, the organization began looking for a way to optimize risk awareness and response in their enterprise, so that they would be able to deliver safer, better quality services to their customers and communities.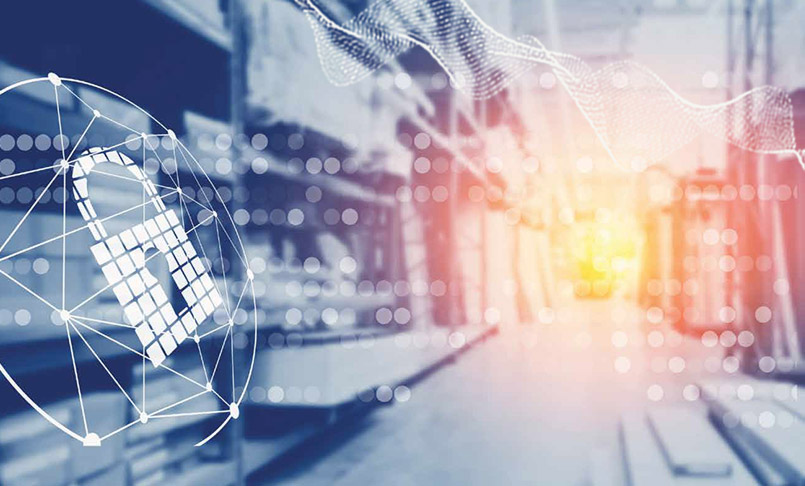 Global Retailer Keeps Cybersecurity Risks in Check Through an Integrated Approach
For any retailer, data security is a major concern. But when one has hundreds of retail outlets, as well as thousands of customers and third-party vendors, the security risks are considerably amplified, as the retailer in this case study realized. To effectively secure their data, the company needed a real-time, unified view of cybersecurity risks and compliance.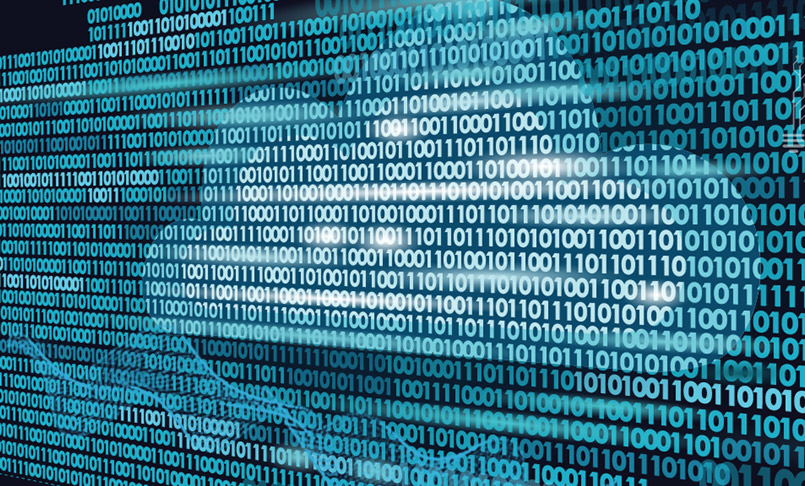 Leading Cloud Software Company Accelerates Business Performance by Reinforcing IT Compliance and Policy Management
As one of the world's largest cloud computing enterprises with operations across the globe, the company is subject to a range of IT regulations. These regulations vary from one region to the next and are constantly changing or being updated. Needless to say, compliance management is often a Herculean effort.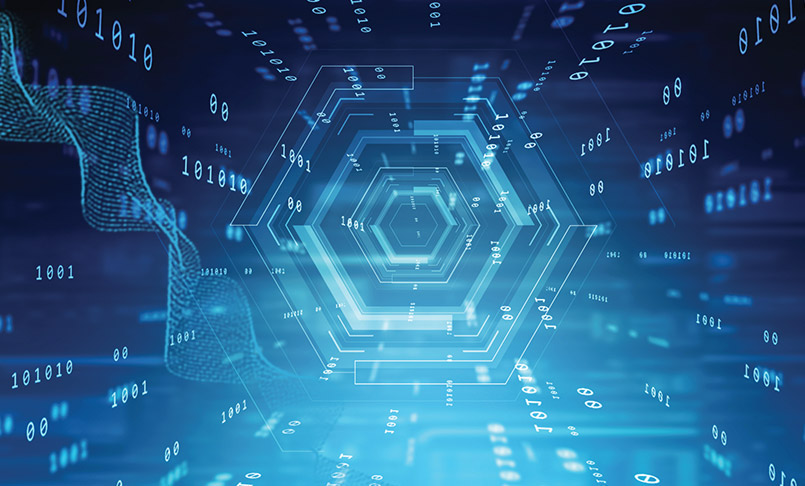 Global Financial Services Giant Transforms Its Audit Program With Digitalization
The company chose MetricStream Internal Audit Management to achieve these goals and revamp its largely manual and obsolete audit system. With a fairly detailed change management plan and governance structure in place, the software solution was implemented, enabling the company to effectively digitize its work paper system and enhance the speed and agility of the audit department.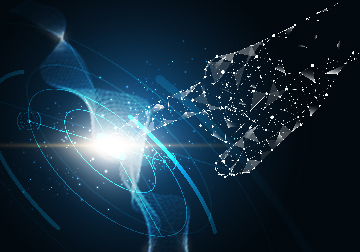 Leading Community Bank Improves Enterprise Risk Management Maturity and Efficiency through a Centralized, Cloud-based Solution
The MetricStream solution provided the client with a centralized framework to manage risks across the enterprise in an integrated, standardized, and consistent manner while automating processes for improved efficiency.