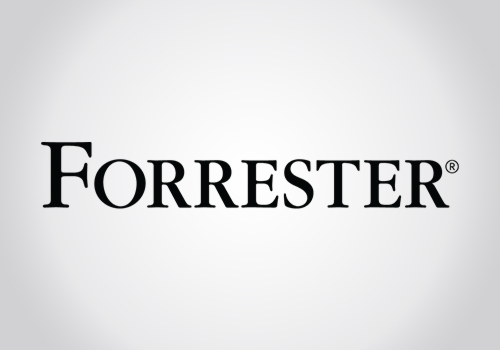 Measure GRC Performance To Show Processes And Data Reliability
All organizations have metrics in place to assess different business functions. However, creating and tracking the right set of metrics requires development of right strategies and aligning them to your business to measure the success across Governance, Risk, Compliance (GRC) functions.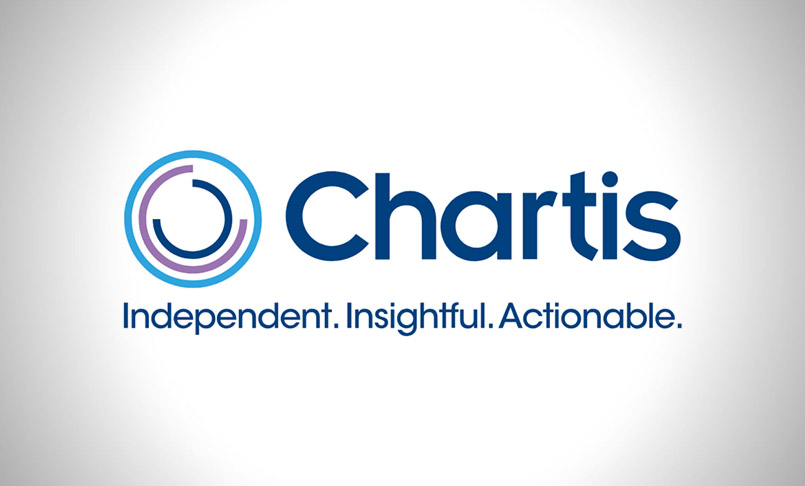 Vendor Viewpoint: Governance, Risk and Compliance Management
The report will provide in-depth current analysis and market perspective on the evolving trends within GRC and competitive landscape for Enterprise GRC solutions, including MetricStream GRC offerings for Operational Risk Management, Regulatory Compliance Management, Internal Audit Management, and IT Risk Management.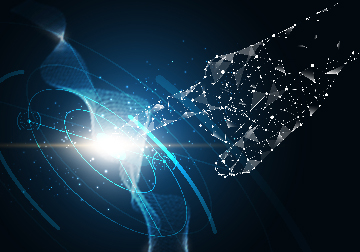 OVUM Research Report - SWOT Assessment: MetricStream IT GRC Solution and MetricStream GRC Platform
Organizations of almost all types continue to struggle with an increasing burden of compliance pressures from regulations within their operating environment, and the need to achieve the benefits of adherence to standards.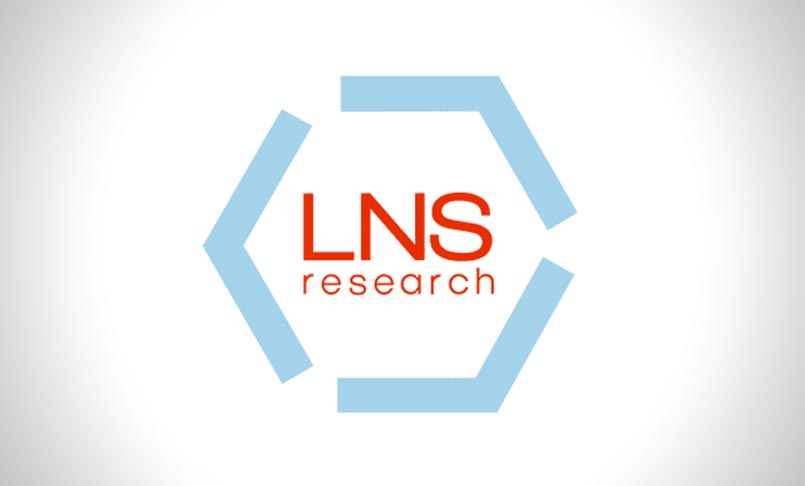 Research Spotlight: The Essential Role of ORM in Quality Management
While Quality Management was once locked inside a watertight compartment within the enterprise, this is no longer the case. Increasingly, global market-leading manufacturers understand that proper Quality Management has direct and collateral impacts on all other areas of business performance, from suppliers and customers, to Environment, Health and Safety (EHS) management Manufacturing Operations Management (MOM), Asset Performance Management (APM), and beyond.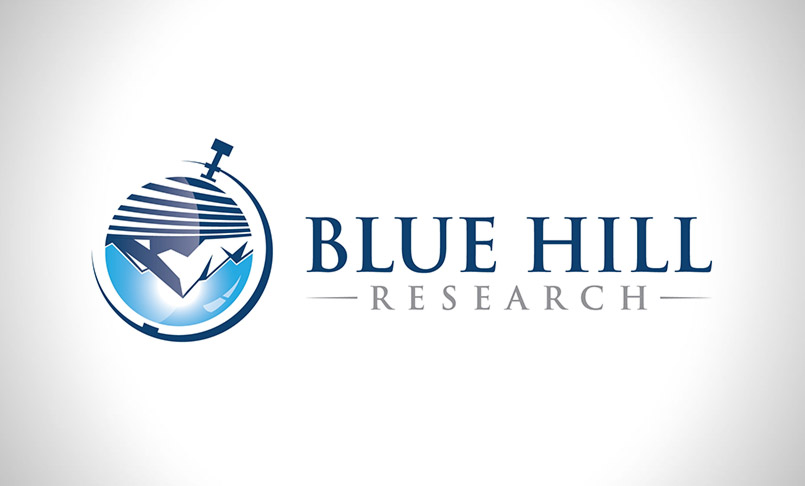 GRC Vendor Implementation Success Strategies
In the latest Blue Hill Research Report, "GRC Vendor Implementation Success Strategies", process change, solution tailoring, deployment, and cultural acceptance are listed as key pain points.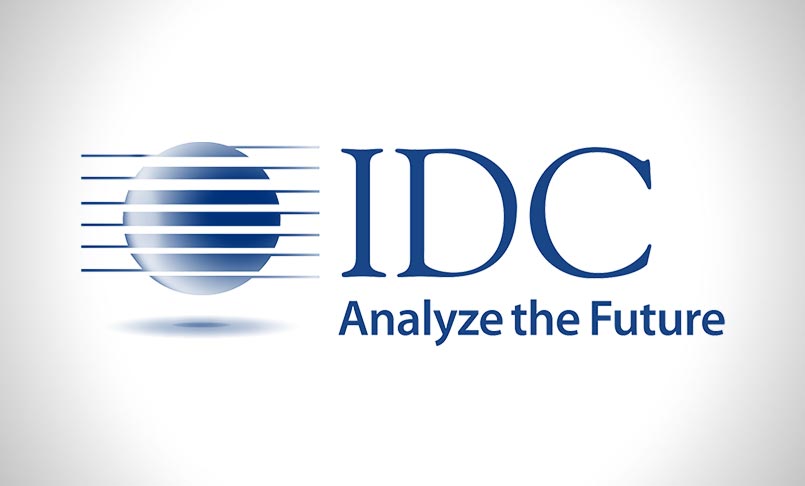 IDC Vendor Profile - MetricStream: Comprehensive Solutions for IT Governance, Risk, and Compliance
In this report, leading technology research and analysis firm IDC examines MetricStream's GRC solution portfolio and its relevance in the current IT landscape.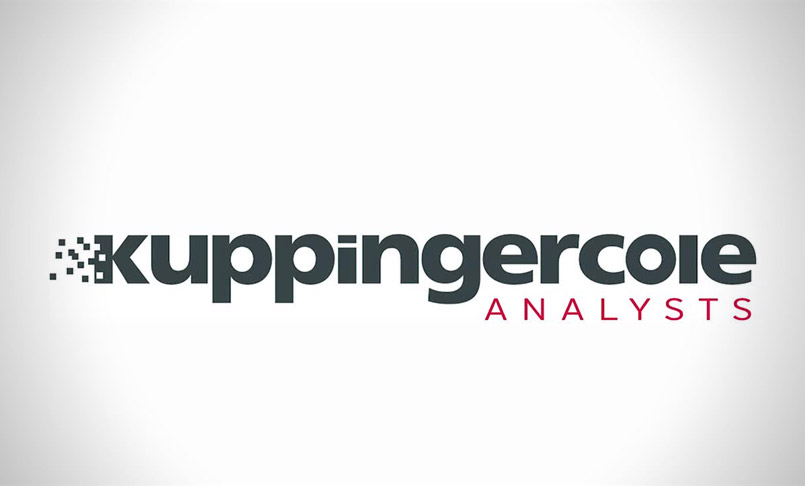 Bridging the gap between Business GRC and IT GRC
In this report, leading analyst firm KuppingerCole analyzes MetricStream's IT-GRC Solution portfolio and its relevance in the current IT landscape.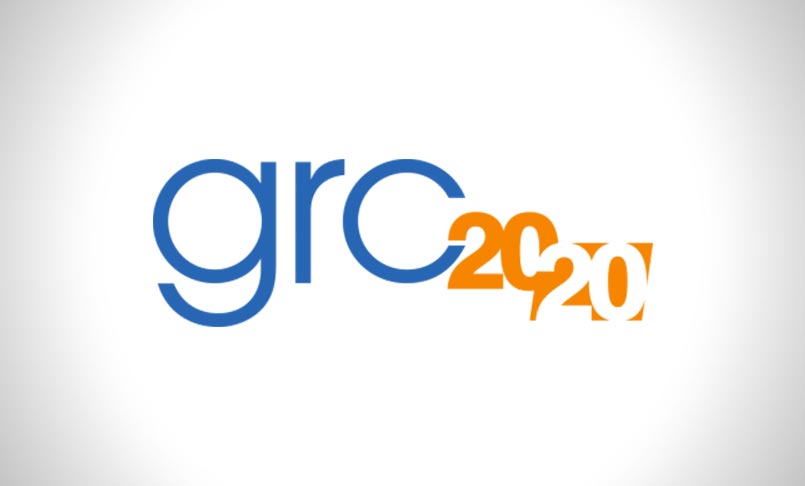 GRC 20/20 Vendor Viewpoint - Governance, Risk Management & Compliance Insight
MetricStream provides one of the most comprehensive set of GRC capabilities in the context of business.