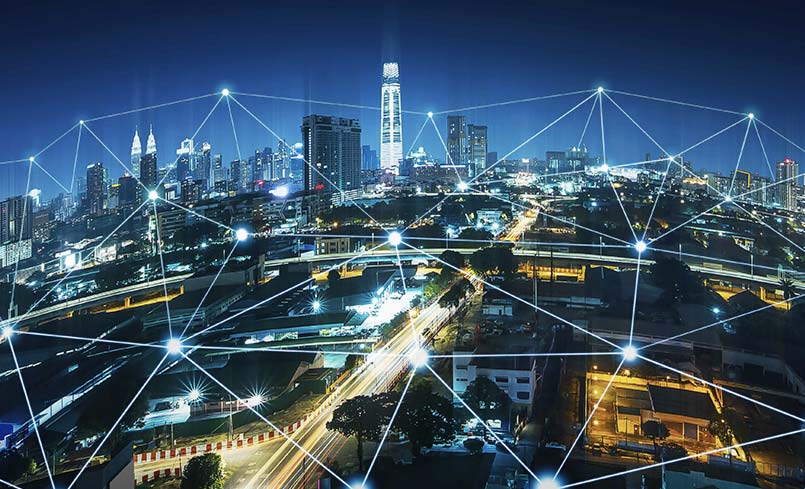 ConnectedGRC Product Overview
Learn how MetricStream ConnectedGRC software products - BusinessGRC, CyberGRC & ESGRC – can enable you to implement an integrated approach to governance, risk, and compliance.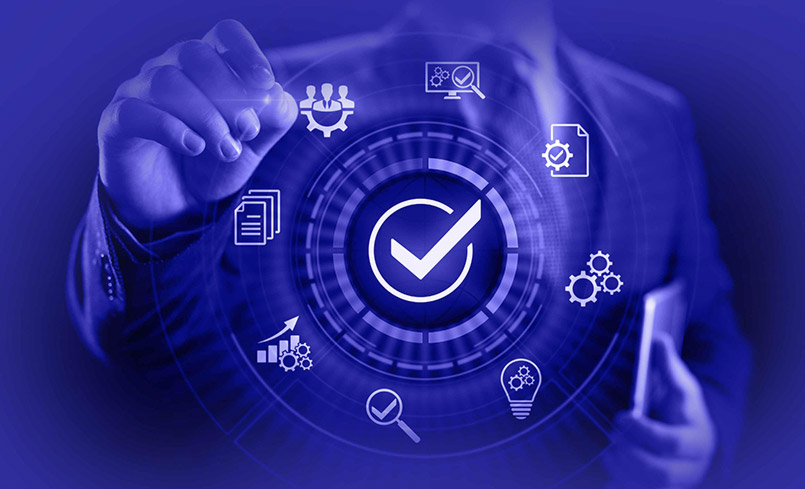 BusinessGRC Product Overview
Understand how MetricStream BusinessGRC software products can equip you to manage GRC activities & enable a connected approach to risk, compliance, audit, and third-party management.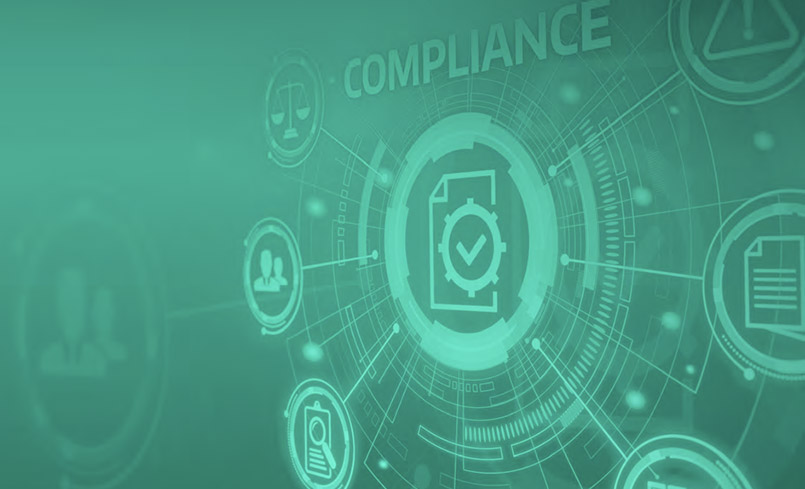 Regulatory Compliance Management Product Overview
Explore how MetricStream Regulatory Compliance Management software products can help you standardize & effectively structure policies & manage compliance requirements.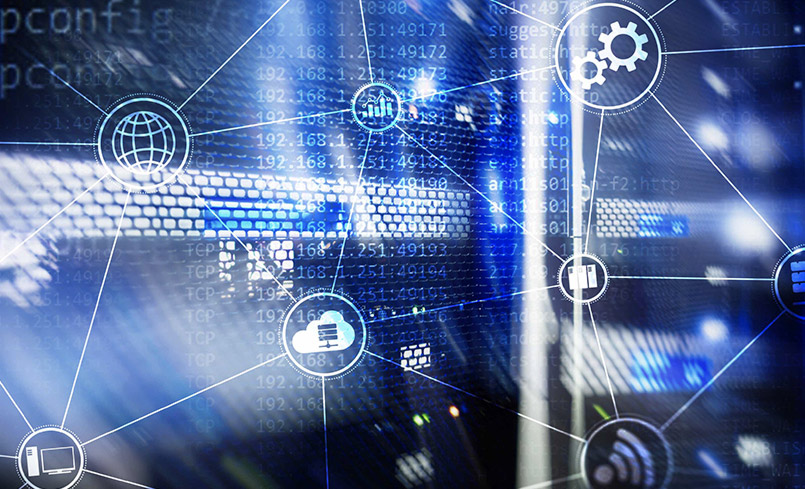 IT Vendor Risk Management Product Overview
Download the product overview sheet to learn how MetricStream IT Vendor Risk Management software enables you to effectively manage and mitigate risks from IT vendors.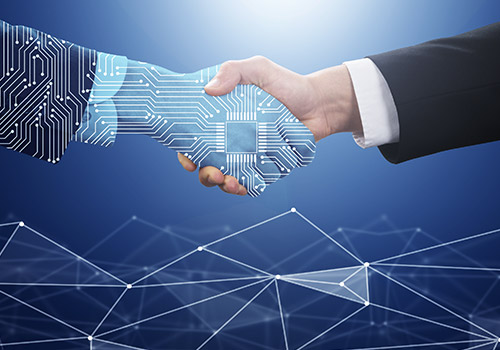 Navigate Regulatory Uncertainty with AI-Powered Regulatory Intelligence from Compliance.ai
To help financial institutions keep up with the ever-changing regulatory landscape, MetricStream has integrated with Compliance.ai. This will enable organizations to ensure that risk and control frameworks and policies are aligned with the latest regulatory requirements.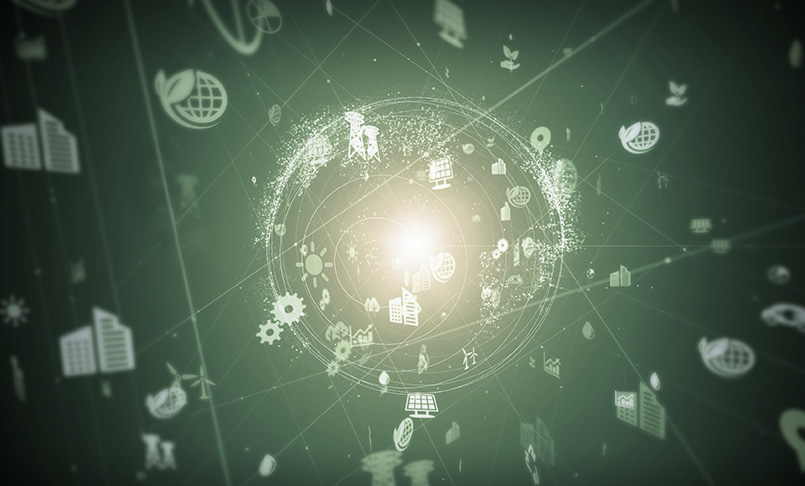 ESGRC Product Overview
MetricStream ESGRC enables you to meet all organizational requirements relating to Environmental, Social, Governance, Risk and Compliance (ESGRC) in a structured and streamlined manner.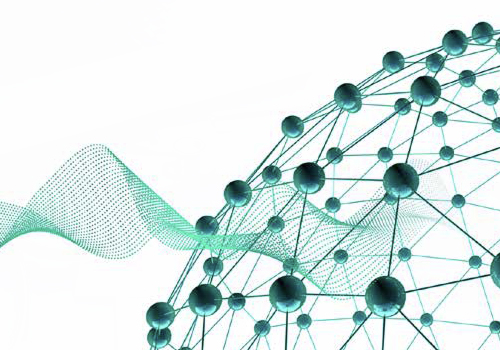 Boost Your Third-party Management Programs with Real-time Third-party Information Security Ratings from BitSight
As third- and fourth-party risk management mature, regulators, investors and stakeholders want to scrutinize over how organizations are managing these risks and staying operationally resilient. With MetricStream's integration with BitSight for real-time infosec related content, customers can have the ability to quickly detect and respond to small altercations in the risk profiles of their third parties.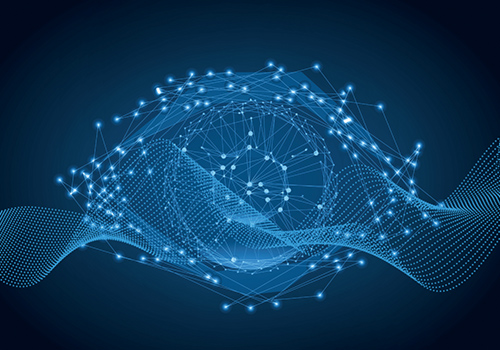 Observation Management Product Overview
Observation Management prevents risk incidents by empowering all business users to capture and report irregularities.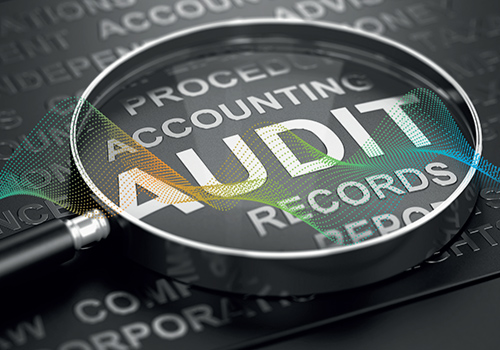 Internal Audit Management Product Overview
Internal Audit Management drives intelligent risk-based auditing, improves auditor productivity, and enables real-time visibility.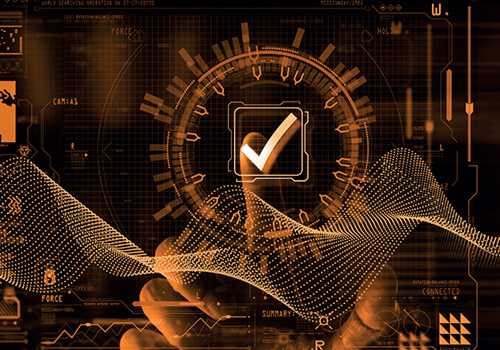 SOX Compliance Management Product Overview
SOX Compliance Management enables a mature, cost-efficient, and sustainable approach to address SOX compliance challenges.