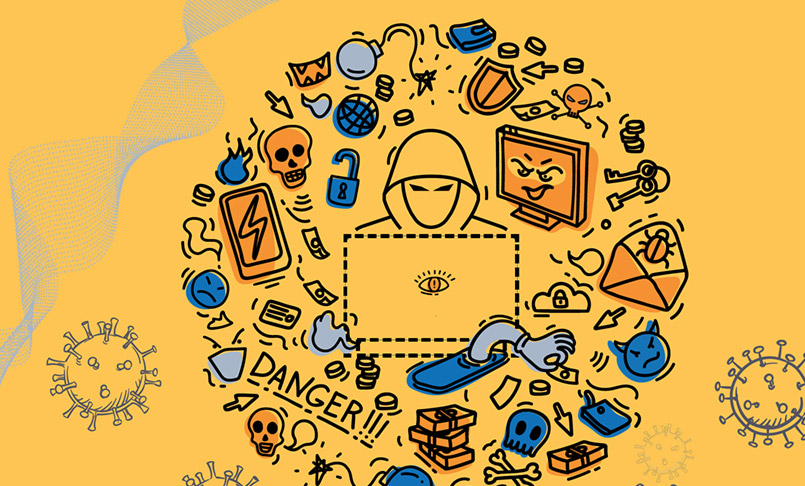 Emerging Cybersecurity Risks and Safety Tips for Organizations in COVID-19 Era
Learn about top emerging cyber risks and safety tips for organization during work from home scenario.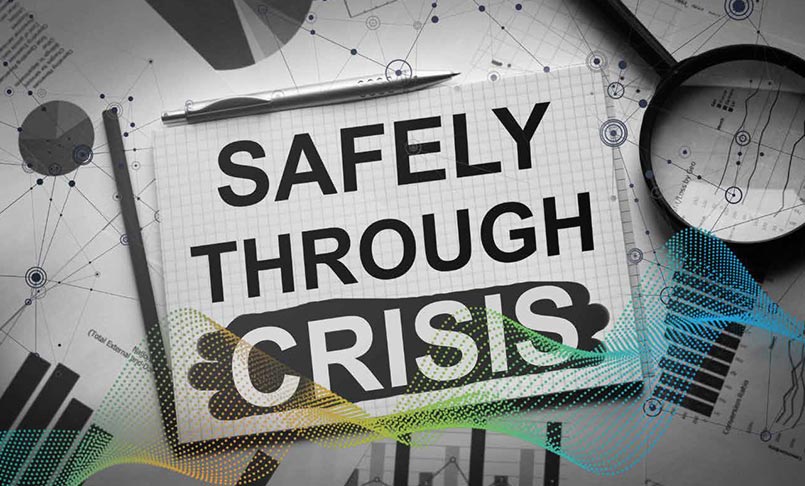 The Role of Internal Auditors in Time of Crisis
The insight highlights ideal strategy to strike the right balance between auditors and management to build a resilient business.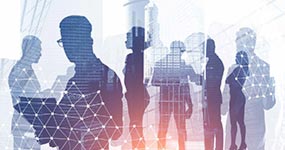 6 Reasons Why Organizations Need to Quantify IT and Cyber Risk
Learn about the advantages of quantifying your cyber and IT risks to achieve a competitive advantage and a robust cybersecurity program.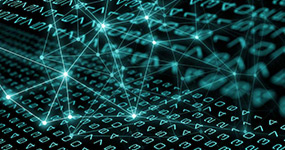 CYBER RESILIENCE BEST PRACTICES: Connecting the Dots beyond Cybersecurity
Learn about the best practices organizations should follow to achieve cyber resilience for a robust cyber security program
Overcoming Systemic Risks with Integrated Risk Management
The economic, social, and political repercussions of the pandemic along with the globalization of supply chains, financial markets, data networks, and other micro incidents across the spectrum, show signs of unfolding into a systemic risk. Read this insight to understand how organizations can manage this unpredictable and dynamic risks environment with an Integrated Risk Management program.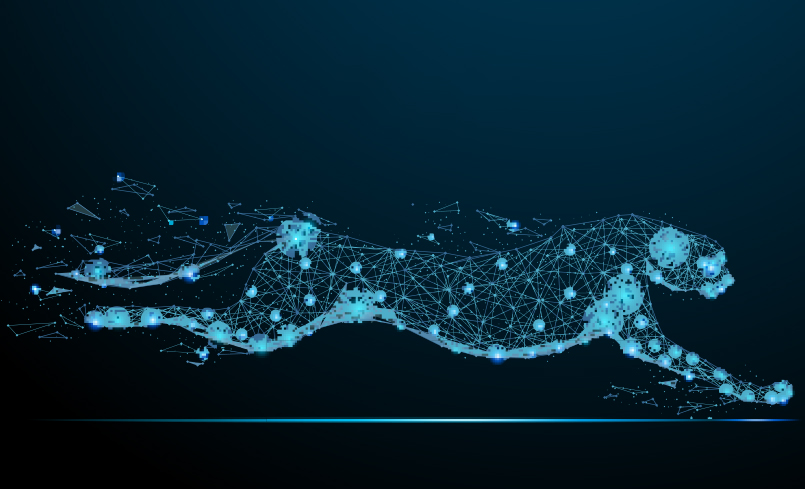 Quantitative Risk Management During a Pandemic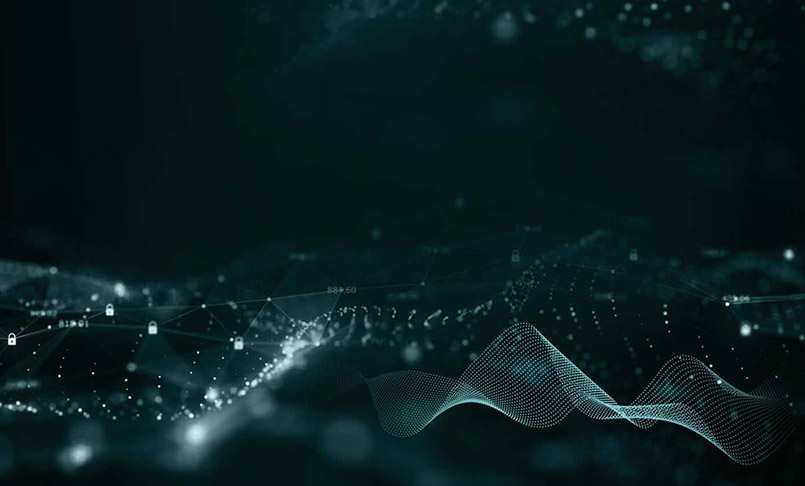 Moving From Risk to Resilience – Make Your Organization 'Anti-Fragile'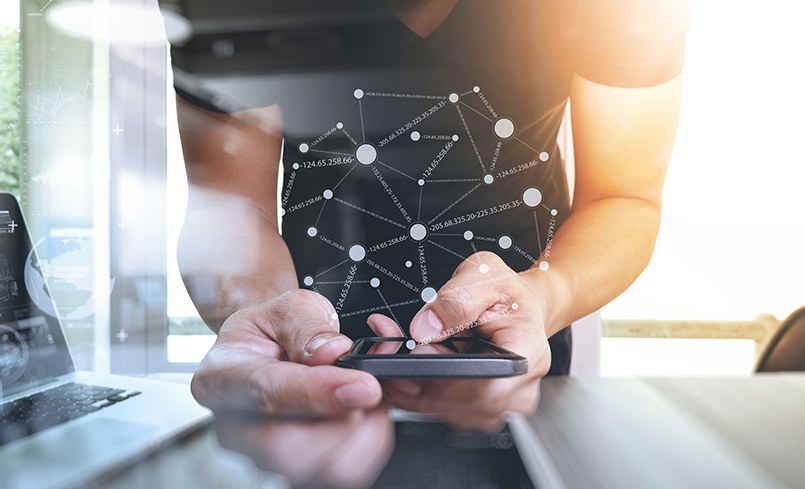 How to do Risk Management and Crisis Communication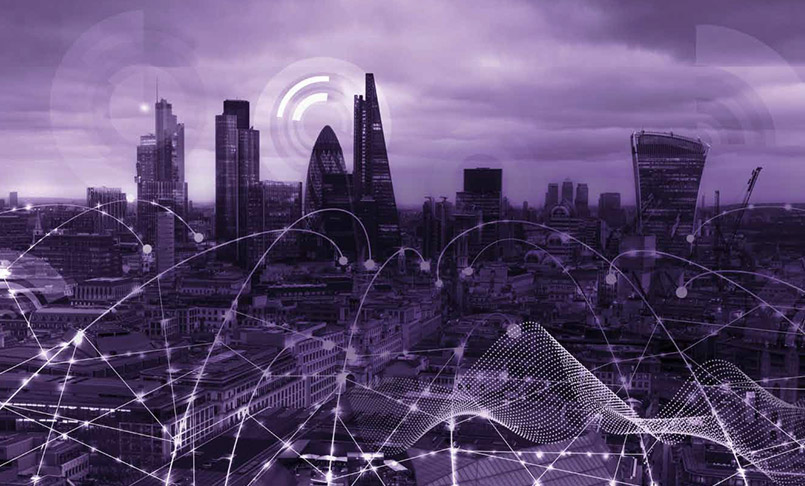 The Digital Impact Chain – A Critical Tool for Getting the Business and Cyber on the Same Page in Crisis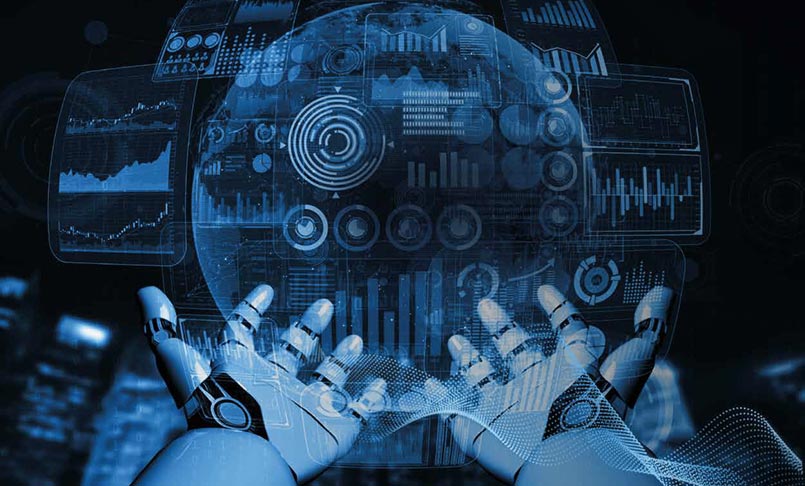 Improving Organizational Resilience using RPA