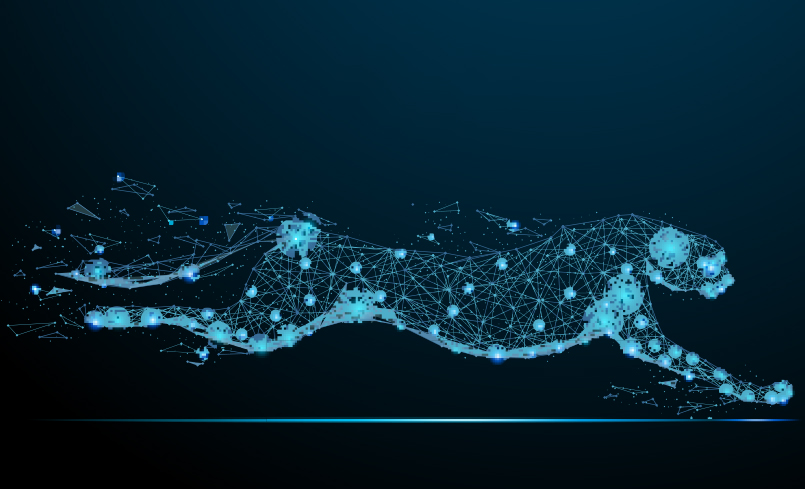 Quantitative Risk Management During a Pandemic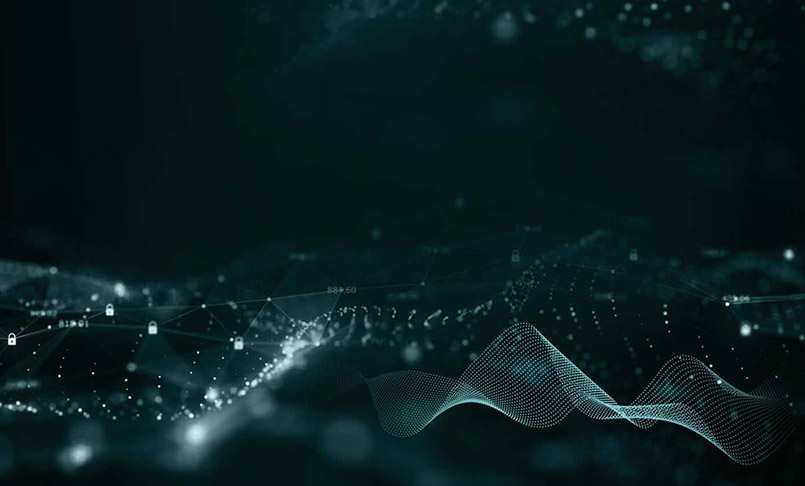 Moving From Risk to Resilience – Make Your Organization 'Anti-Fragile'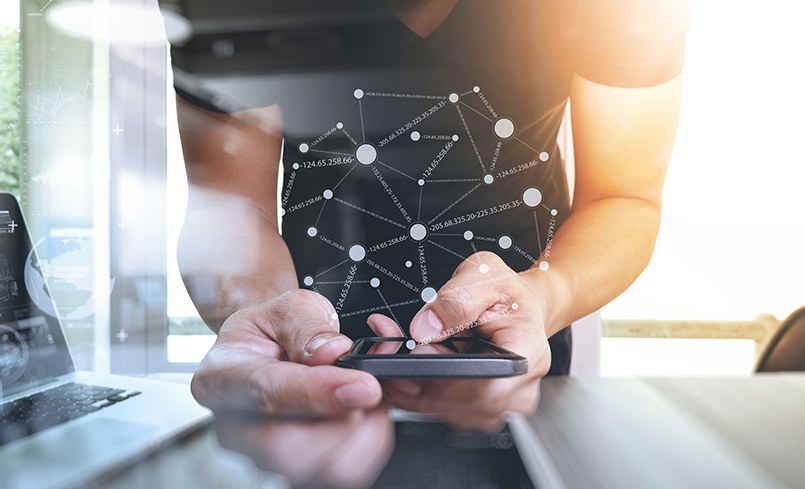 How to do Risk Management and Crisis Communication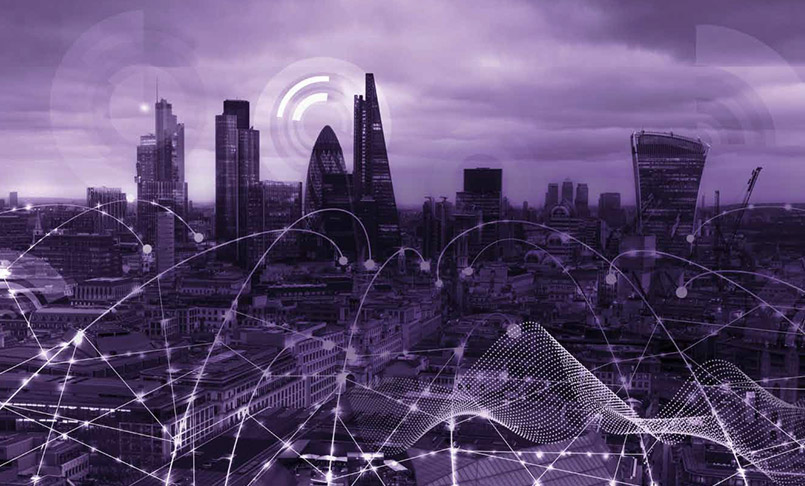 The Digital Impact Chain – A Critical Tool for Getting the Business and Cyber on the Same Page in Crisis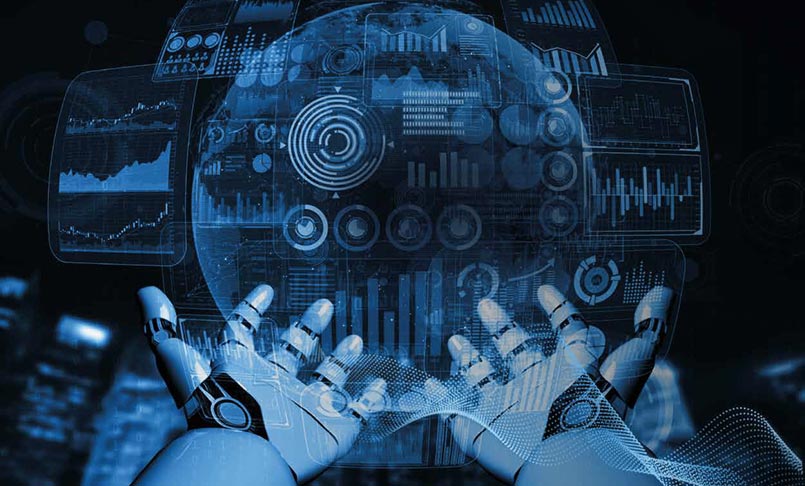 Improving Organizational Resilience using RPA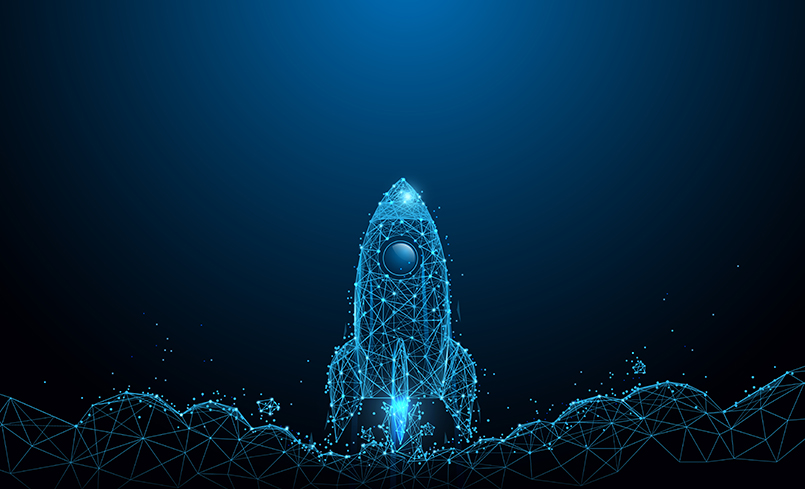 How critical infrastructure organizations maintained their cybersecurity posture during the COVID-19 pandemic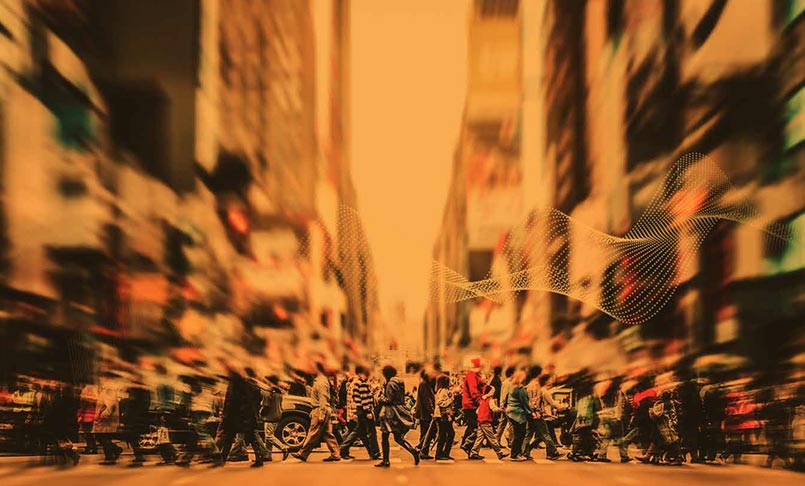 Sharpening the Focus on Compliance During Times of Uncertainty
This insight highlights key recommendations on how compliance professionals can step up, sharpen their focus and stay on top of existing and new risks facing their organization.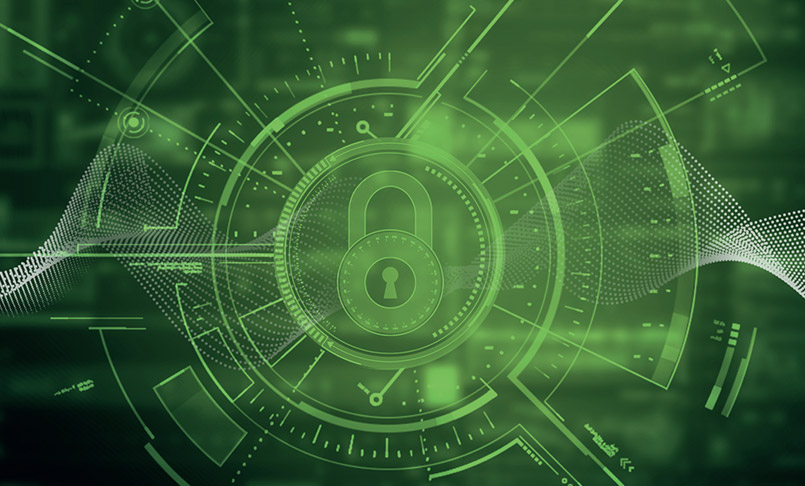 Cyber Security Tips for Organizations to Stay Safe during COVID-19 Pandemic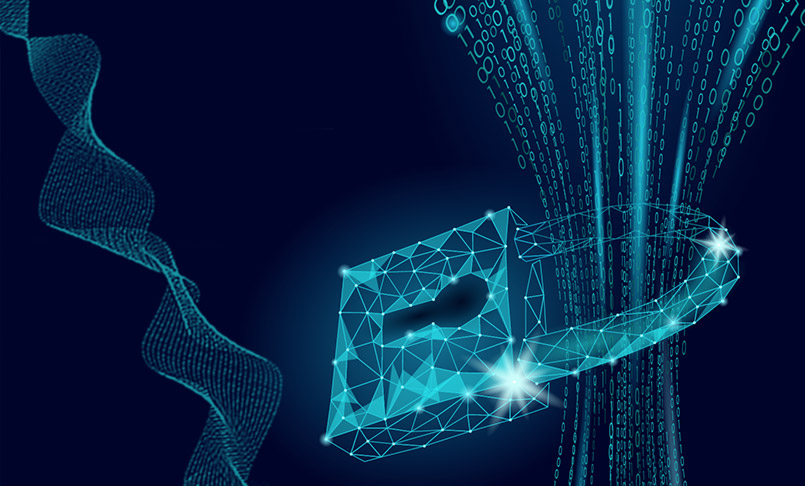 The MetricStream ITGRC EBOOK
Curated insights providing best practices to strengthen ITGRC programs.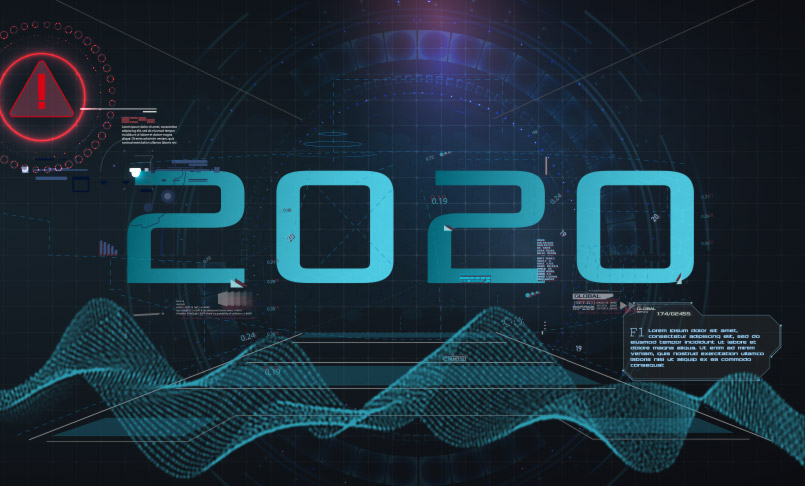 The Future of Compliance: Key Priorities for 2020
What are some of the compliance areas, themes, and best practices that are likely to be in focus through 2020 and beyond? Find out in this insight.