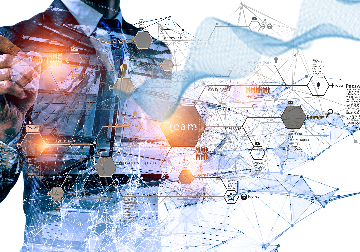 Barclays Bank Plc: A Transformational Journey in GRC
In this fireside chat with Brenda Boultwood, SVP at MetricStream, Len Sinclair, Group Head of Operational Risk at Barclays talks about the successful implementation of a holistic GRC program in an organization that is spread across 60 countries. Find out more in this video.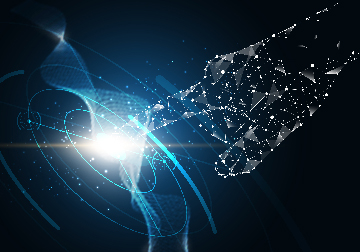 GDPR: The Upcoming Deadline
How will GDPR address the assimilation and interpretation of data by artificial intelligence, and how will the lines between data and systems become blurred? Watch this GDPR panel discussion to know more.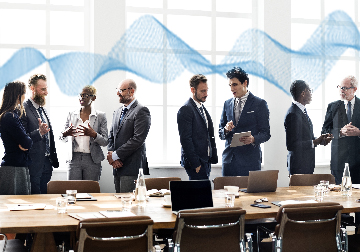 Brexit Panel Discussion 2017
Don't miss this panel discussion on the key issues around Brexit, as well as questions on ethical leadership and the rise of virtual currencies.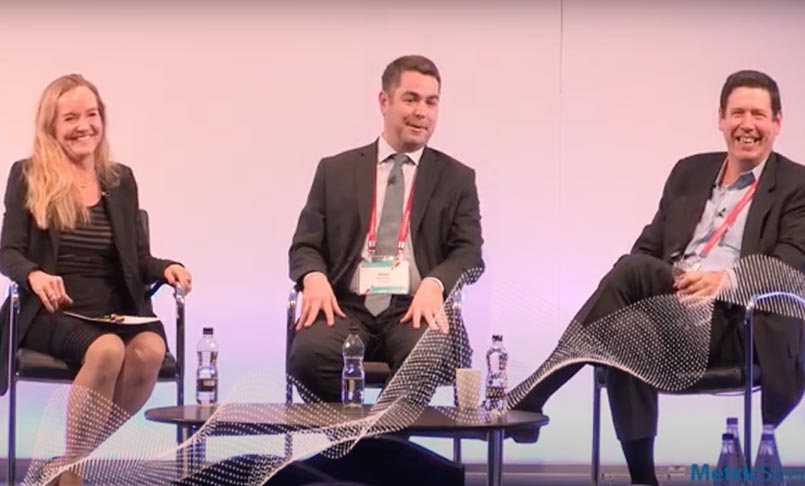 Lessons Learned - EGRC and Enterprise Capabilities - Fannie Mae
Watch MetricStream SVP, Brenda Boultwood, as she discusses enterprise GRC capabilities with Peter Bannister, VP - Enterprise GRC Program, Fannie Mae, and Jason Plummer, Partner, PwC, on day 2 of the GRC Summit 2017.