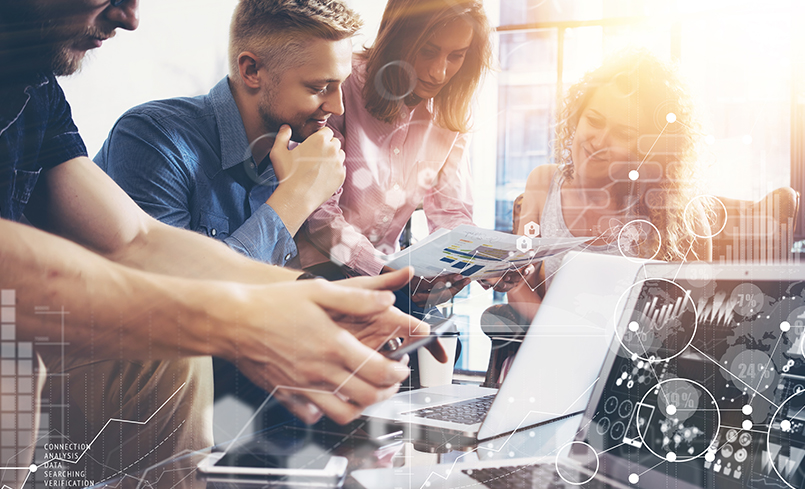 100 Days of Working from Home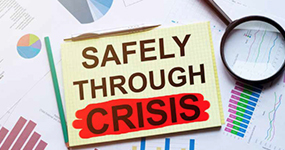 Auditing in the Era of Crisis and Beyond
Managing the challenges faced by Internal Audit during crisis and beyond to stay relevant and future-ready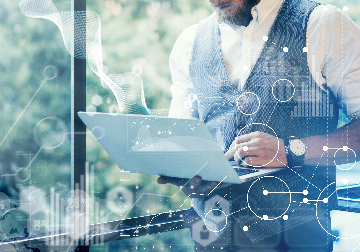 Integrated Risk Management Best Practices
Learn the best practices for to improving risk vigilance and strengthening business resilience with an integrated risk management program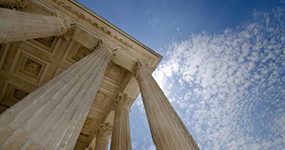 In Conversation with Ajay Banga, CEO, Mastercard
In the face of disruptions caused by people, process, and technology, how can organizations "Perform with Integrity™"?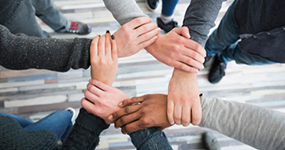 Building a Winning Risk and Compliance Culture
Best practices to drive a sustainable culture of integrity across the organization.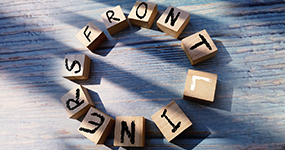 Securing First Line Engagement in Your Compliance Program
Strategies for interactions with the frontline to enhance buy-in and engagement and instill a culture of integrity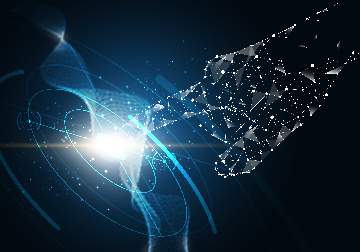 The Future of Cyber Risk Quantification and How it is Trending During the Pandemic
Understand how cyber risk quantification can provide enhanced visibility to CISOs to make informed decisions on business goals, performance and investments.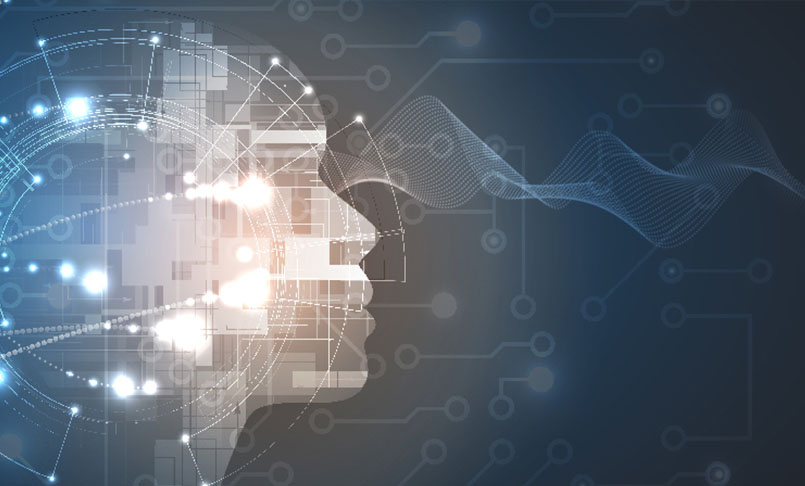 Agile Auditing: Mindset and Methodology
Adopting Agile Audit with a shift in mindset and technique, leveraging dynamic and iterative actions to respond to emerging needs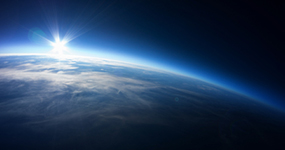 Are you Prepared for the Risks in the Horizon?
Lessons learned on enhancing the risk program to capture emerging risks and avoiding failure or near misses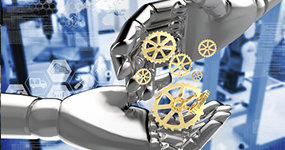 Turning the 3rd,2nd, and 1st Line on its Head Through AI, Automation and Analytics: The Next Generation of GRC
Transforming the three lines of defence with AI, automation and analytics to drive dynamic decision making that furthers business.