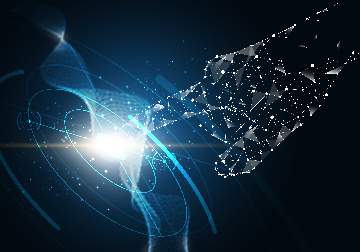 The Future of Cyber Risk Quantification and How it is Trending During the Pandemic
Understand how cyber risk quantification can provide enhanced visibility to CISOs to make informed decisions on business goals, performance and investments.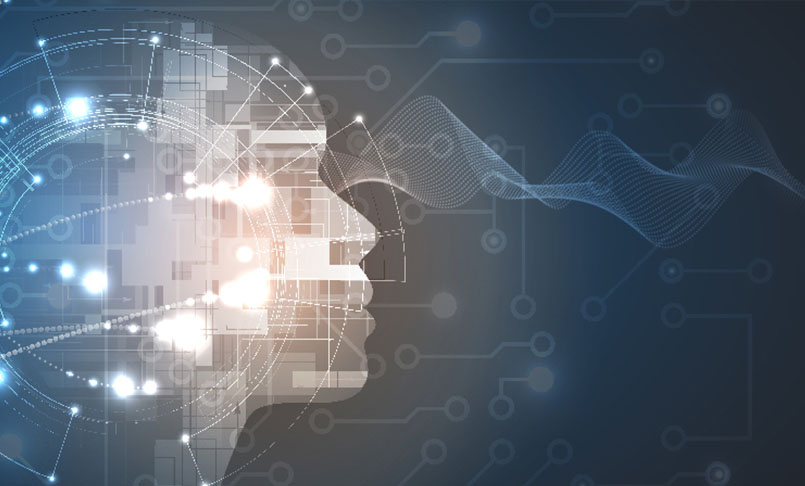 Agile Auditing: Mindset and Methodology
Adopting Agile Audit with a shift in mindset and technique, leveraging dynamic and iterative actions to respond to emerging needs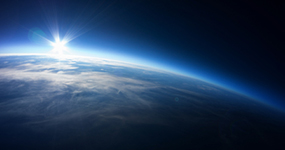 Are you Prepared for the Risks in the Horizon?
Lessons learned on enhancing the risk program to capture emerging risks and avoiding failure or near misses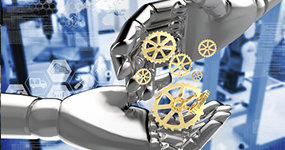 Turning the 3rd,2nd, and 1st Line on its Head Through AI, Automation and Analytics: The Next Generation of GRC
Transforming the three lines of defence with AI, automation and analytics to drive dynamic decision making that furthers business.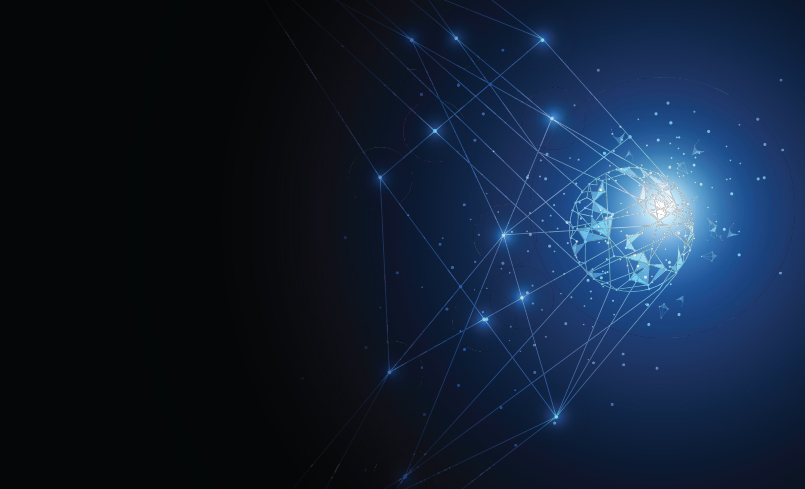 A Conversation on Building Resilience: It's not only about surviving, but thriving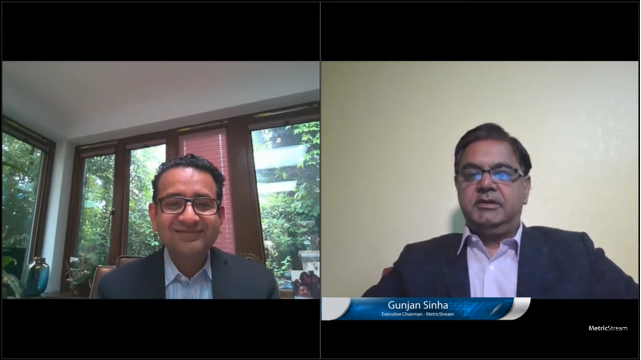 Being Resilient with Integrated GRC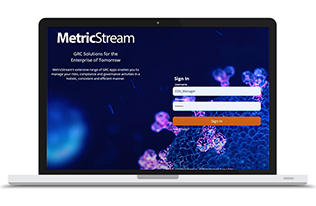 COVID-19 Management Solution Demo
Watch MetricStream M7 COVID-19 solution demo to lean how MetricStream makes it easy for employees, partners and vendors to manage COVID-19 programs effectively today, tomorrow and in the future.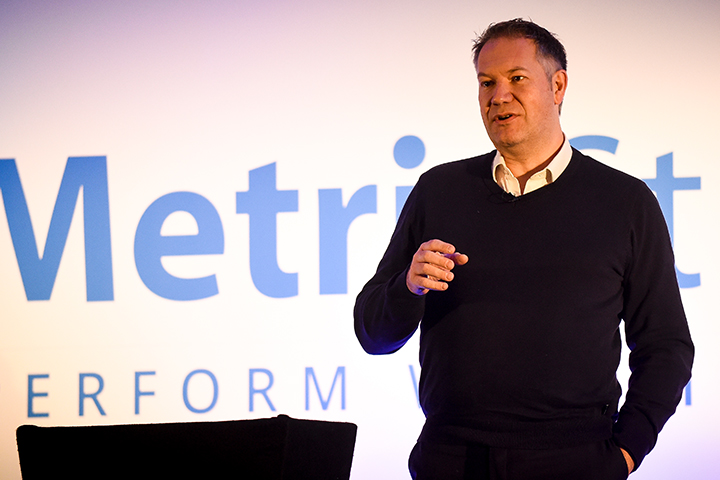 Guest Keynote Session
By Andrew Jordan, Executive VP & CTO, Carlson Wagonlit Travel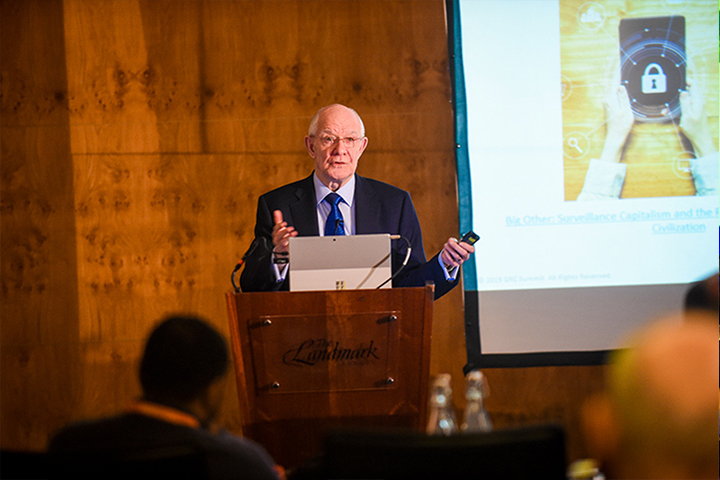 Analyst Talk: AI for Governance & Governance for AI
By Mike Small, Senior Analyst, KuppingerCole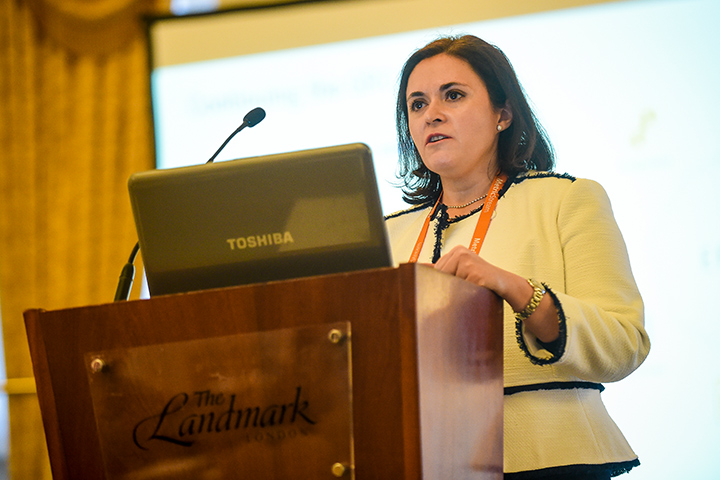 Globe Life:Leading with Libraries
Workshop by Victoria Munoz-Titoz, GRC Advisor – Customer Success, MetricStream