+
What to Expect:
Join 200+ of your peers and GRC industry experts at the GRC Summit to share insights, exchange best practices, and discuss what's next in GRC.
Connect around operational resilience, risk management, compliance, cyber risk, ESG and much more. Move beyond just managing risk to embracing and ultimately thriving on risk.
8 reasons you should attend the GRC Summit:
Network with the Best in the Industry
Keep Up-to-Date with the Latest Trends in GRC
Stay Ahead of the Latest Compliance Requirements
Hear from Global Thought Leaders
Learn through GRC Case Studies from Industry Leaders and Experts
Enjoy Happy Hours with Industry Peers
Participate in Deep-Dive Workshops
Discover more about MetricStream Products and Solutions
Experience the Power of Connection and join us at the GRC Summit on October 16th & 17th at the Royal Garden Hotel in London, UK.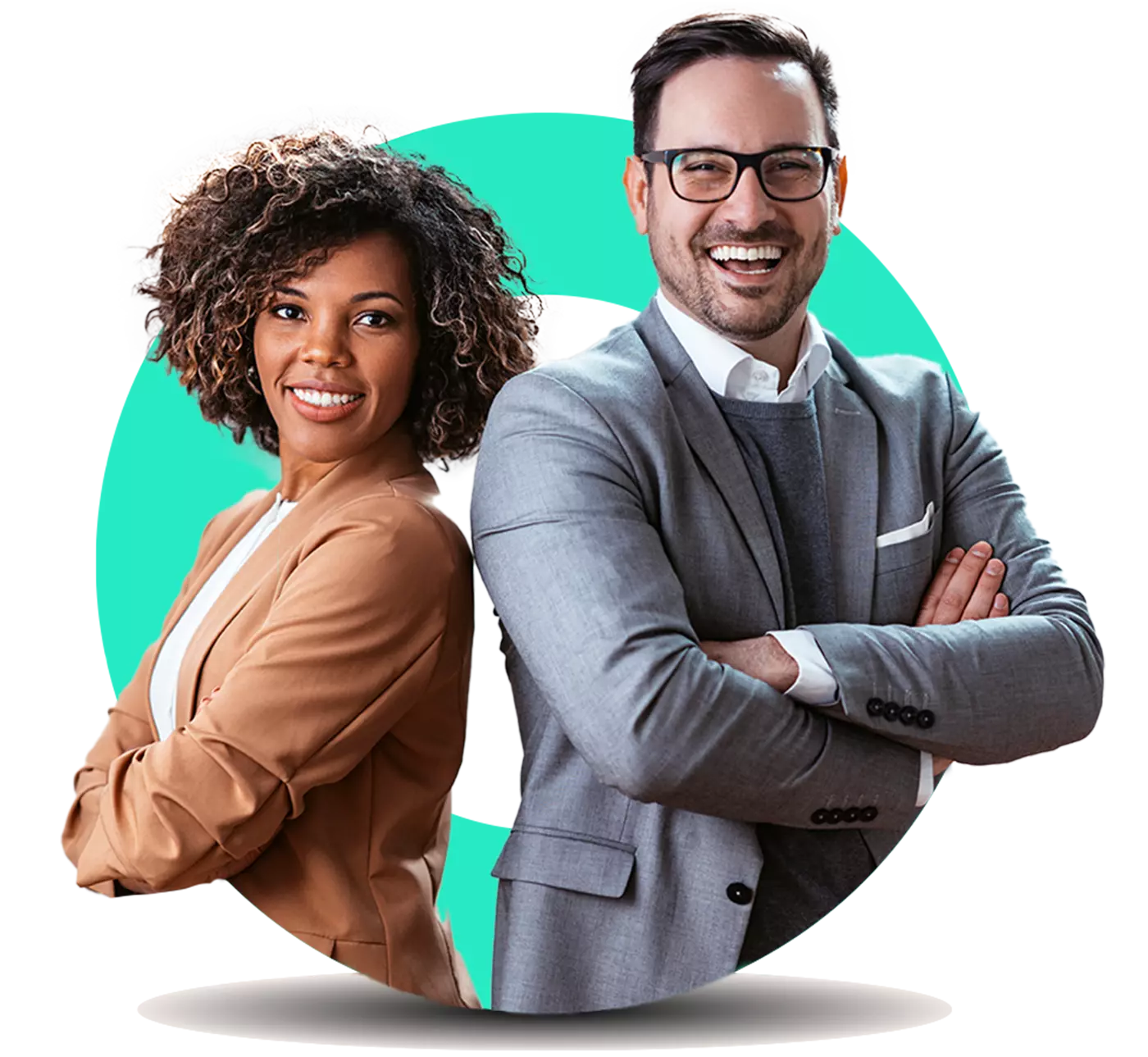 2

Days

45

+

Speakers

40

+

Sessions

200

+

Attendees
Explore your area of interest!
Check out key GRC insights and choose the topics and programs that interest you. What's Next in Risk
Gain valuable insights from industry leaders on how to stay ahead with a connected and integrated approach to risk. What's Next in Compliance
Learn how you can strengthen your regulatory compliance posture and power the front line with latest innovations and industry best practices. What's Next in Cyber
Explore how you can boost your cyber resilience by leveraging innovative technologies and integrated strategies used by global cyber leaders. What's Next in ESG
Uncover how you can enable growth with purpose by leveraging connected strategies for ESG risks and compliance.