We enable our customers to Perform with IntegrityTM
ONE INTEGRATED RISK PLATFORM

Aggregate information from across the enterprise, enable risk-aware decisions with a single integrated risk platform proven with over a million global users.

ENABLE FRONTLINE ENGAGEMENT

Gather risk and compliance intelligence from all stakeholders, promote a culture of integrity and provide real-time advice to accelerate decision making.

QUANTIFY CYBER RISK IN MONETARY VALUE

Empower the Board and C-level executives to accurately understand the risk exposure, prioritize investments, and meet regulatory requirements.

BUILD A RISK-RESILIENT ENTERPRISE

Build an anti-fragile business by enabling a flexible, agile, modern and integrated approach to risk, compliance, audit and cybersecurity programs.
BLOG: 2020 –
A Year in Review
Without question, 2020 has been a year like no other.
READ MORE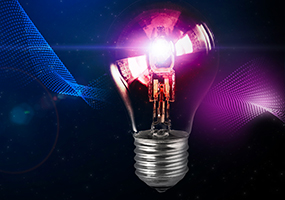 WEBINAR: Managing Interrelated Risks with Integrated Risk Management
Join this webinar to hear from experts on how Integrated Risk Management can provide a comprehensive understanding of existing and emerging risks and their inter-relationships.
REGISTER NOW