Press Releases
Agility, Continuous Monitoring, and Data Visualization are Transforming Internal Audit
MetricStream Featured for its Best-In-Class Capabilities in EGRC, Operational Risk, Internal Audit, Third Party Risk, and IT Risk Management
Survey Analyzed Leaders' Post-Pandemic Outlook on Risk Management
Awards Recognize Customers, Individuals, and Partners Who Exemplify our Mission to Help Customers Turn Risk into a Strategic Advantage
Summit Spotlights How a Strategic Approach to Governance, Risk Management and Compliance in the New Digital World Can Be a Catalyst for Growth
Michel Feijen Joins Sales Leadership Team Based in Singapore – Expands MetricStream's Regional Presence as part of its Growth Strategy
New Capabilities Include Enhanced User Experience and Collaboration, AI-Powered Recommendations, Simplicity and Agility
Takes Position that Businesses Can Thrive on Risk
Johasky to Drive Global Sales
Partner with Us
Catalyze business value and growth by collaborating and co-innovating with MetricStream.
LEARN MORE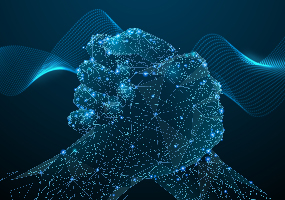 Webinar: Turn Risk Into a Competitive Advantage: Insights with Market Trends and Cutting-Edge GRC Innovations
Join this webinar to learn new innovations within the MetricStream Brazos release helps security and risk professionals succeed by providing vast features.
Aug 19, 2021 9.00 am PDT | 12:00 pm EDT
REGISTER NOW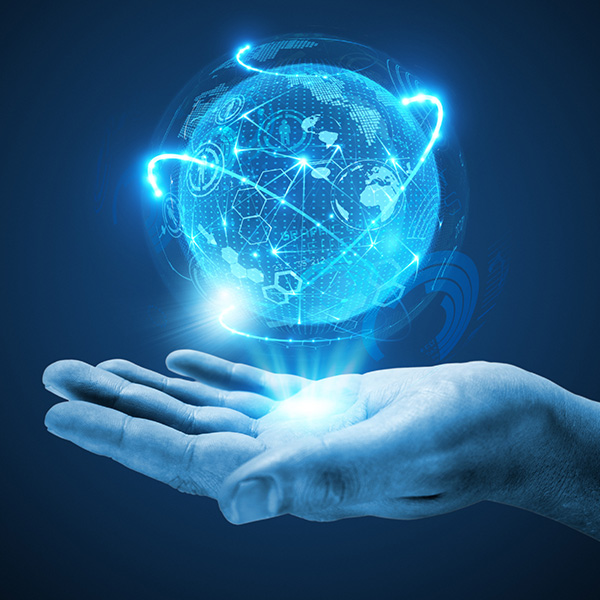 The MetricStream Platform
Empowering organizations to transform risk into a strategic advantage.