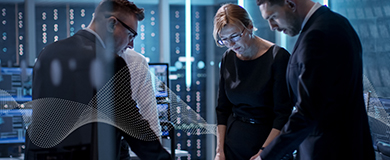 Growth
We are passionate about enabling our people to create a unique career path across functions and regions. A role is not just about staying within your boundaries but should foster endless possibilities to contribute and explore.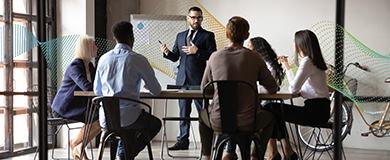 Disruption
We constantly push the boundaries of what is possible and create world-class solutions that deliver sustained value to our customers and stakeholders. Each employee plays a crucial role in making MetricStream the market leader in IRM.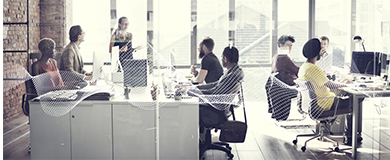 Collaboration
We know we are better together and harness the collective efforts of our entire organization to grow. We strive to be a globally inclusive community, embracing diversity and unique perspectives.
SEE ALL JOBS
Employee Spotlights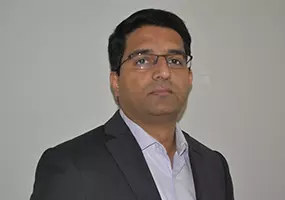 Hobbies: Skydiving, Trekking, Foodie
Sujith Bhandary
Global Services
MetricStream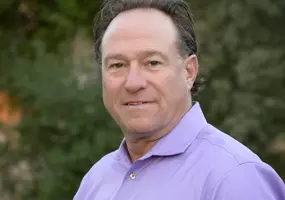 Hobbies: Golfer, Certified Diver, Pilot, Steak Connoisseur
Larry Bump
Cloud Operations
MetricStream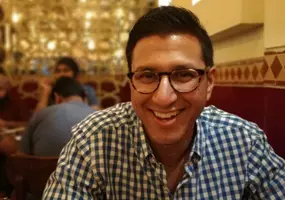 Hobbies: Track Field, Cyclist
Murteza Haidri
Partner Engineering
MetricStream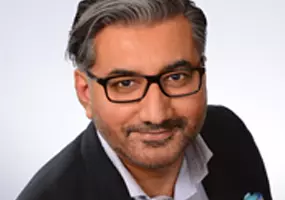 Hobbies: Pyrography, Tai Chi
Harry Nota
Sales
MetricStream
Life at MetricStream
It's all about passion. We passionately work to improve lives by helping organizations perform with integrity. This takes out-of-the-box thinking, hard work, agility and stepping up.

Leadership Talk
https://www.youtube.com/watch?v=qC1XZDq1wBE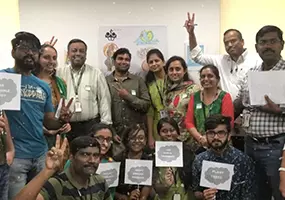 Rockets didn't send us to the moon, hard work and innovation and engineering did...Our employees' domain expertise helps organizations thrive in a complex, volatile, and uncertain global environment.
MetricStream
Global Family
https://www.youtube.com/watch?v=tvyxmWebs_A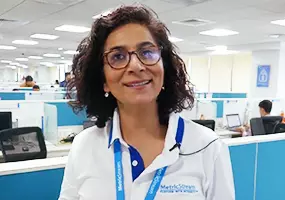 We really want our employees to feel that they have a voice in the company. That they control how the company is run.
Seema Iyer
CHRO
MetricStream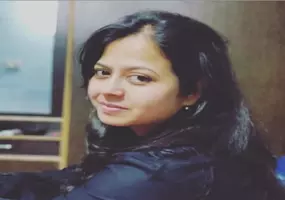 Collaborate and partnership is most important for success in any business...as leaders, we need to collaborate with our team members, stakeholders, and customers to ensure successful growth for the organization and ourselves.
Rose Mary Victor
Associate Manager, Sales & Business Development
MetricStream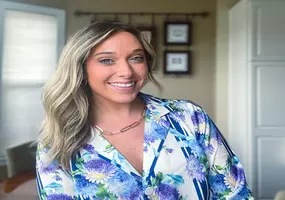 To grow responsibly means to understand the impact our customers have in the world in terms of environment, social, and governance. With our new ESGRC product, I feel that companies will have the opportunity to understand how the impact they have on the rest of the world.
Katherine Taylor
Senior Associate, Sales Enablement
MetricStream
Blog: Understanding Cloud Security and GRC
Do you find Cloud Security daunting? Do you understand the different cloud relationships?
READ MORE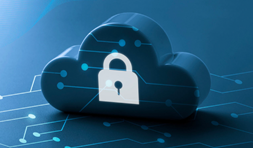 Webinar: Internal Controls for the New Normal
Join this webinar with experts from Chartis Research and MetricStream to learn what resilience is in a practical sense and what we mean by anti-fragile.



Dec 07, 2021 8.30 pm IST | 11 am EST | 8 pm PST
REGISTER NOW