Join Our Team Today!
We are looking for innovative individuals to join our team!
We know we are better together and our diversity makes us stronger!
---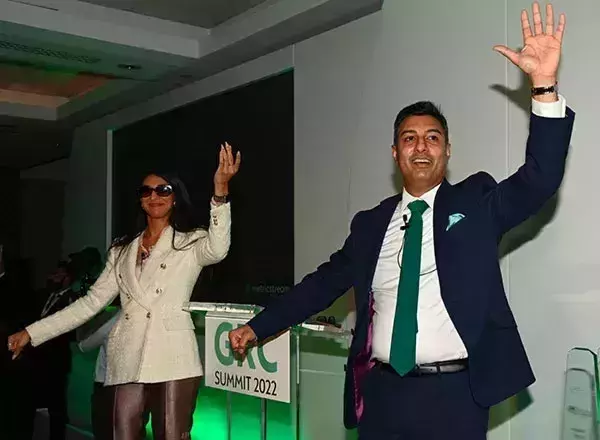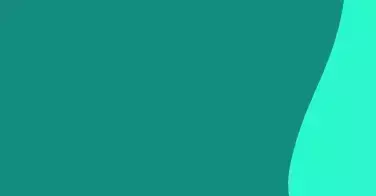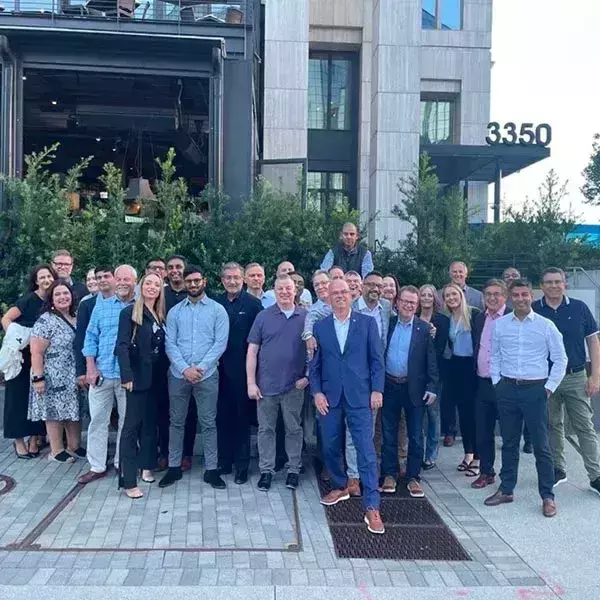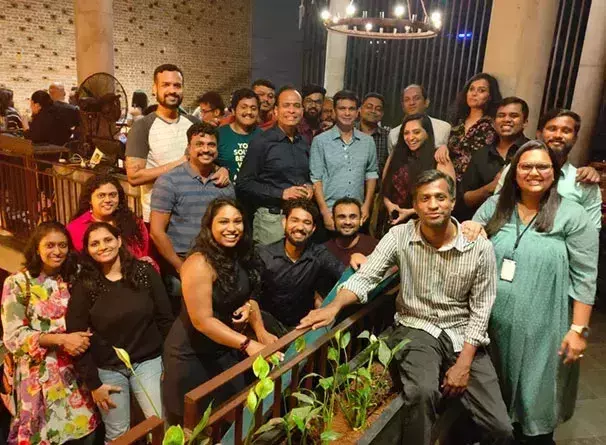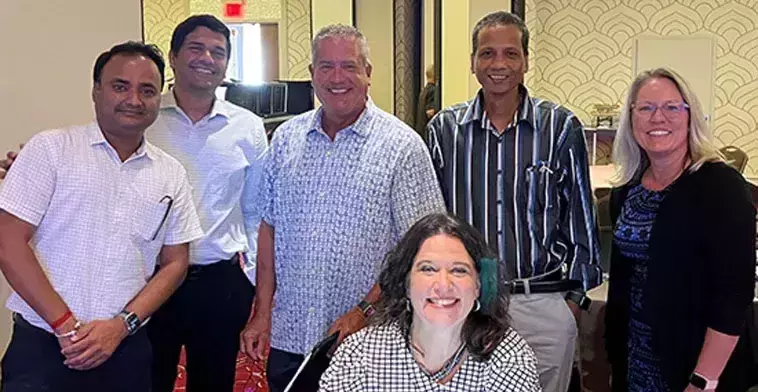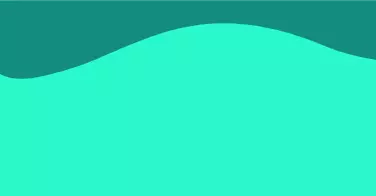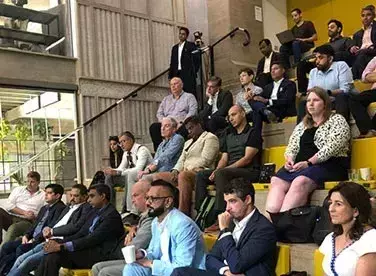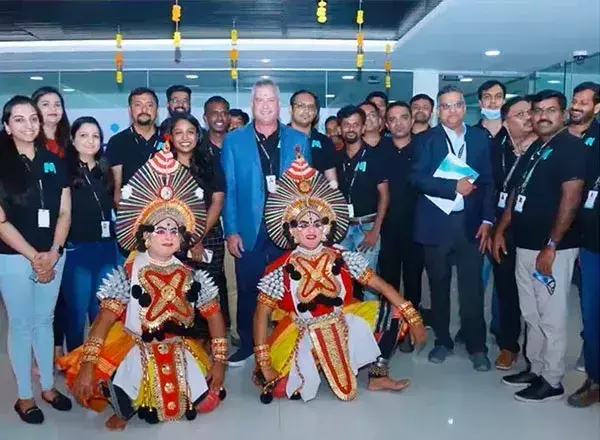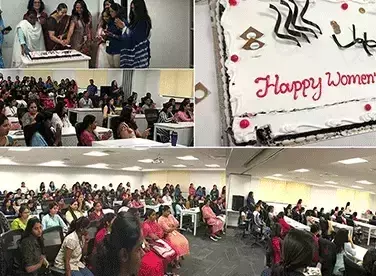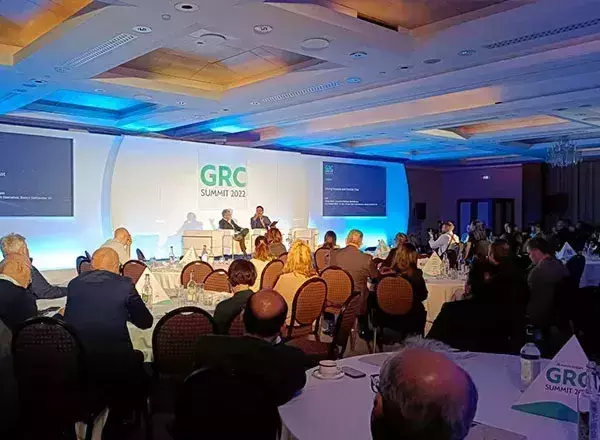 Employee Testimonials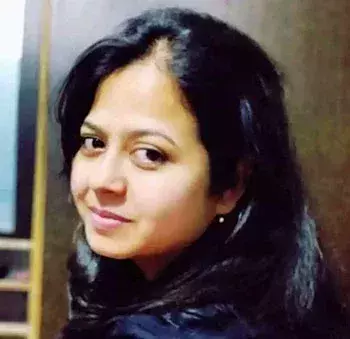 Rose Mary Victor
Associate Manager, Sales & Business Development
Collaborate and partnership is most important for success in any business...as leaders, we need to collaborate with our team members, stakeholders, and customers to ensure successful growth for the organization and ourselves.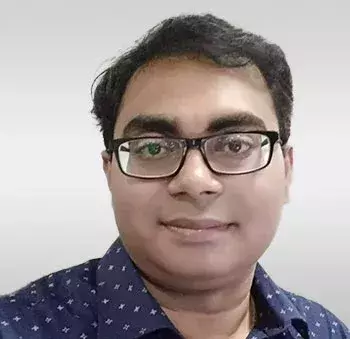 Mahesh Chandra L
Manager, QA - Customer Services Europe.
I connect with Collaboration as a core value of MetricStream because it reminds us we won't thrive without recognizing each others strengths. To us, collaboration means listening and evolving together, helping and supporting each other for the sake of a collective goal.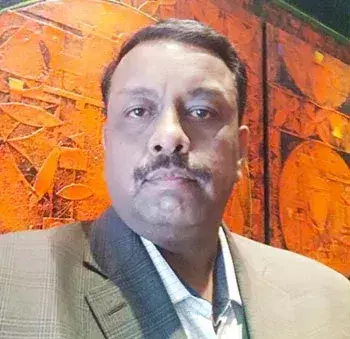 Phanindra Kishore DBV
Senior Director, Service Delivery - Customer Services Americas
Risk is essential for growth and competence. MetricStream being a risk company, we consider risk as potential opportunity to scale and expand. We follow this mantra across our employees, partners and customers.
‹
›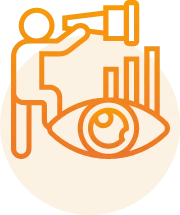 Our Vision
---
Creating a world that harnesses risk to accelerate responsible growth.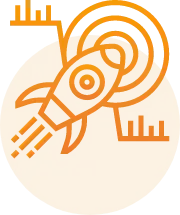 Our Mission
---
Empowering organizations to transform risk into a strategic advantage.
Core Values
---

Grow
We enable our customers and partners to grow with risk aware-decisions. We are passionate about helping our customers and partners turn risk into a competitive advantage.

Disrupt
We empower our customers and partners to push the boundaries of what they thought was possible. We are committed to delivering market-leading solutions that move beyond resilience to thriving on risk.

Collaborate
We are an extension of our customers and partners. We know we are better together and appreciate the diversity and unique perspectives that contribute to our collective success. We deliver on the promises we make.
Let's Connect!
Sign up now to receive job alerts for opportunities that match your interests and skillset!