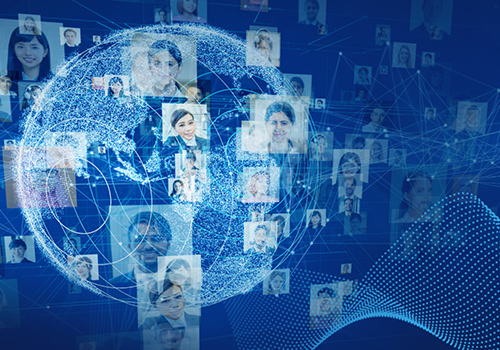 Enterprise GRC Solution Brief
Enterprise GRC Solution strengthens business performance through an integrated GRC approach.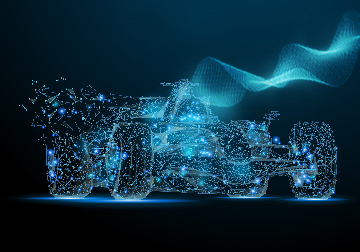 IT & Security Compliance, Policy and Risk Solution Brief
MetricStream IT and Security Compliance, Policy, and Risk Solution helps IT and Security professionals rapidly implement IT Risk and Compliance frameworks.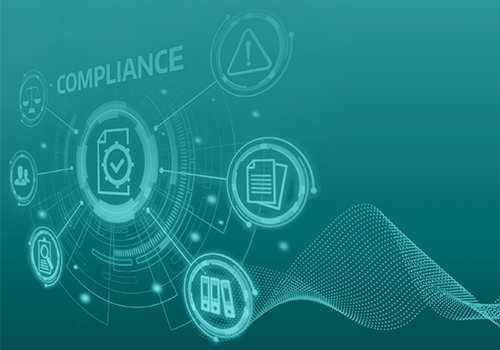 Regulatory Compliance Solution Brief
Regulatory Compliance Solution enables an integrated approach in managing regulatory obligations governing the business.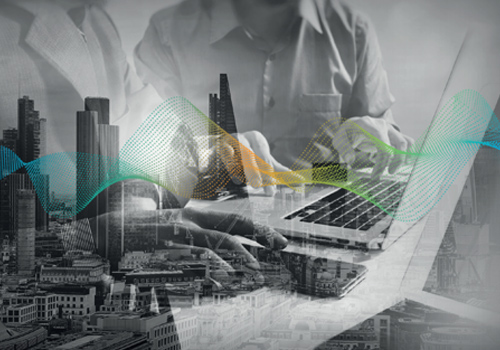 Digital Risk Solution Brief
Digital Risk Solution provides a single view of the top digital risks associated with the enterprise, technology, and third parties.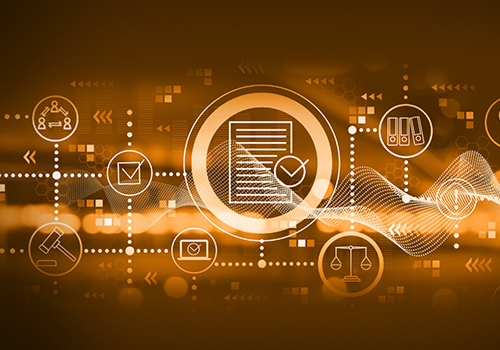 Corporate Compliance Solution Brief
Corporate Compliance Solution's central repository of data strengthens collaboration and optimizes corporate compliance and ethics.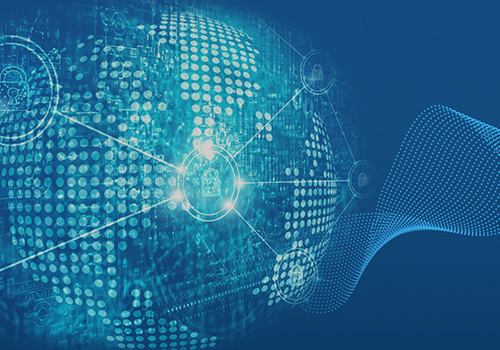 CyberSecurity Solution Brief
CyberSecurity Solution enables organizations to effectively anticipate and mitigate cyber risk. By aggregating and integrating data.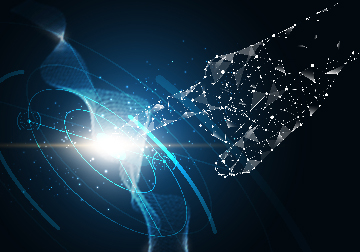 Integrated Risk Solution Brief
Integrated Risk Solution enables risk-informed decisions that optimize business performance with a cohesive approach.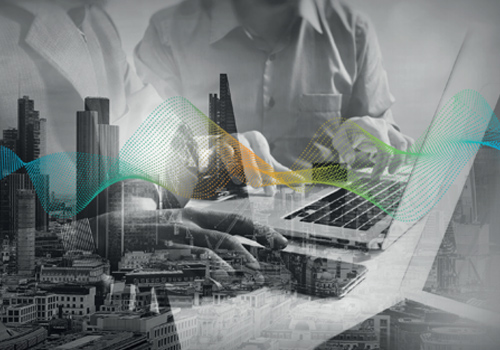 Supplier Risk and Performance Solution Brief
Supplier Risk and Performance Solution enables organizations to effectively manage, monitor, and track their supplier relationships.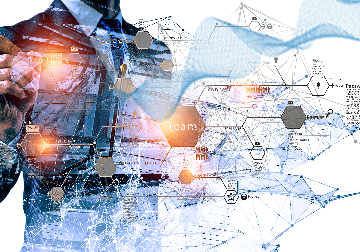 Operational Risk Management (ORM) Framework in Banks and Financial Institutions
MetricStream provides operational risk management solution to banks & financial institutions. Solution brief on Metricstream ORM framework and systems.