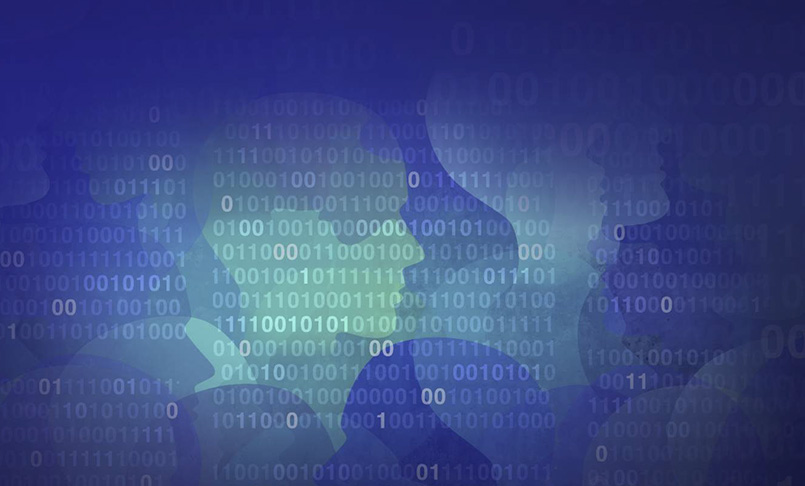 Privacy Compliance Management Solution Brief
Download this solution brief to understand how the MetricStream Privacy Compliance Solution can help you implement an integrated framework to manage and monitor data privacy regulations and standards including GDPR and CCPA.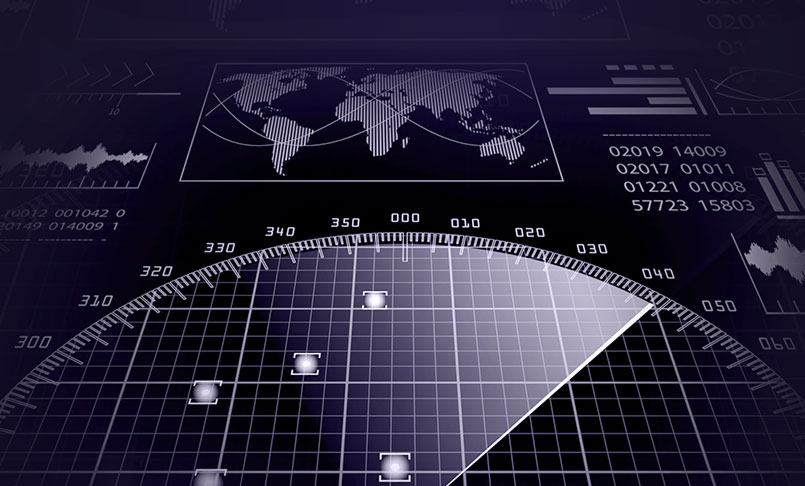 IDW PS 340 n.F. Solution Brief
Explore how the MetricStream IDW PS 340 n.F. solution can enable a systematic approach towards managing organizational risks and help achieve compliance with the new German standard.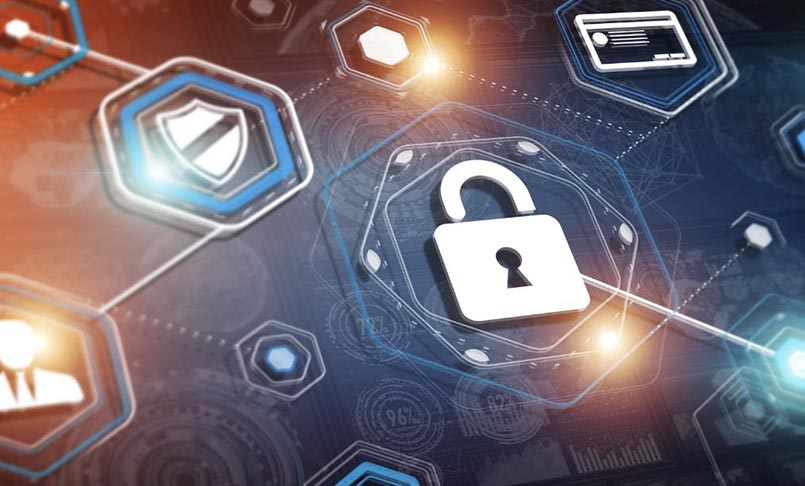 Ensure Cyber Compliance with Monetary Authority of Singapore via MetricStream
Explore how MetricStream products and solutions can help organizations ensure compliance with the MAS' revised Technology Risk Management Guidelines in a simple and streamlined manner.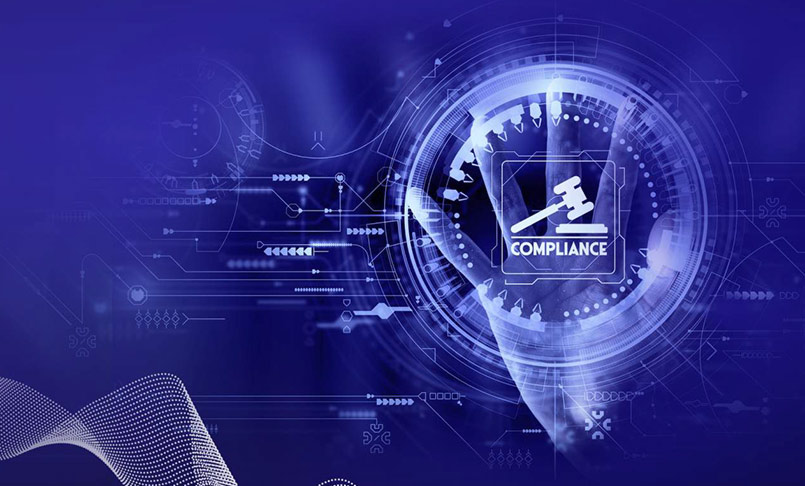 MetricStream UK SOX Compliance Solution
Discover the business benefits of MetricStream solution for UK SOX Compliance by overcoming SOX compliance challenges, reducing time and costs involved in managing compliance, and more.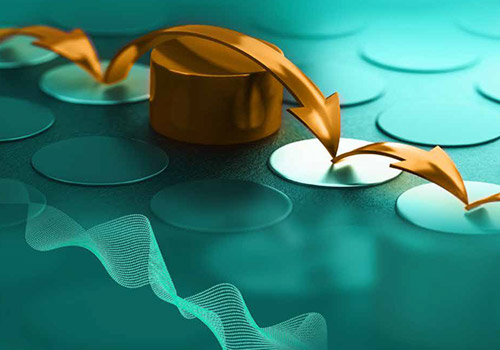 Safeguard Critical Services; Avoid Business Disruption By Managing Interconnected Risks Across the Enterprise
Operational resilience has always been a focal area for financial services organizations, regulators, and supervisors. The emphasis has been on preventing an operational disruption rather than on recovery. The recent pandemic, digitalization, and increased dependency on vendors have forced organizations, and regulators around the world to relook at operational resilience. An effective operational resilience framework is crucial to navigate an increasingly uncertain world. How do companies not just prepare but thrive when faced with the unexpected?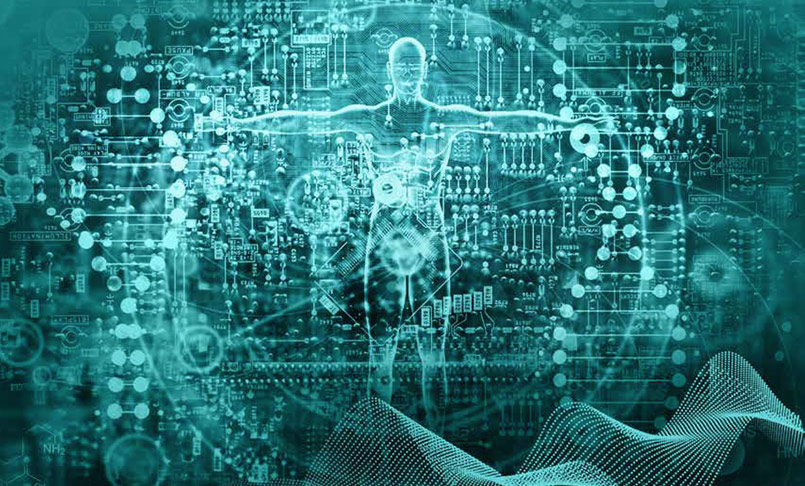 Overcome Risk, Compliance and Cybersecurity Challenges in Life Sciences
MetricStream solutions helps pharmaceutical, medical devices and biotechnology companies gain a holistic view of risk, , ensure compliance with the latest regulations, mitigate the risk of data breaches and effectively manage supplier risks and compliance.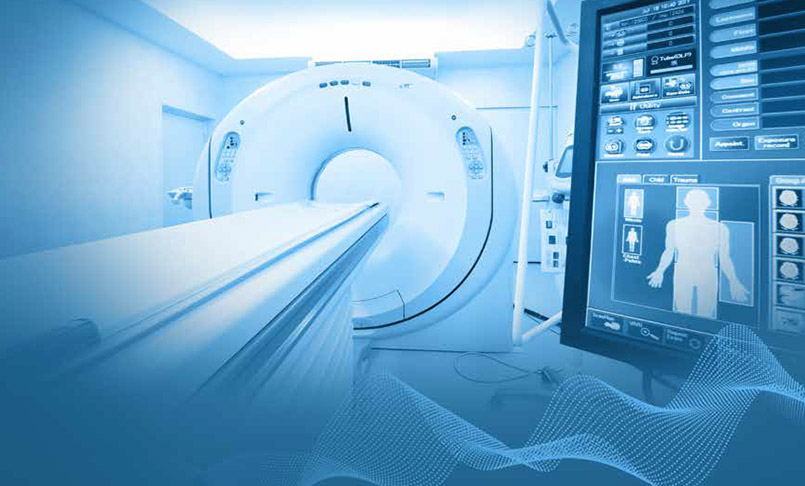 Integrate GRC Processes Across Your Healthcare Organization
MetricStream solutions helps healthcare payers and providers strengthen regulatory compliance, improve the cybersecurity posture, proactively prepare for regulatory audits, and resolve issues swiftly.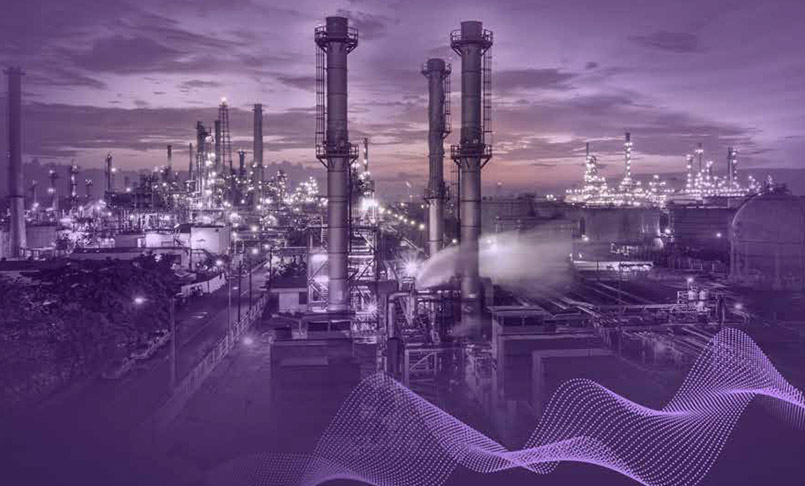 Achieve Risk, Audit,Compliance and Cyber Convergence with MetricStream
Download the exclusive Energy and Utilities industries' solution brief to learn the key capabilities of MetricStream solution that adopts an integrated approach to manage multi-directional risks, changing regulatory needs, cyber threats, suppler disruptions and overall compliance.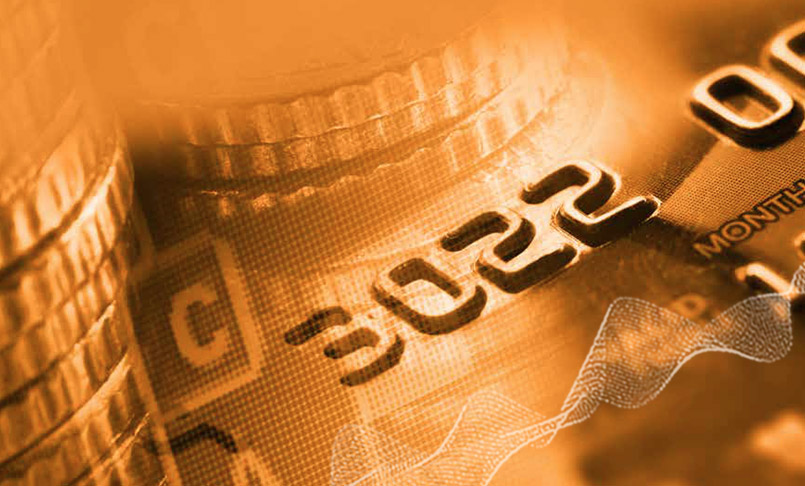 Drive Risk-aware Decisions, Build Regulatory Trust, Increase Investor Confidence
Risk is inevitable, but agility and resilience can be powerful antidotes. Both stem from an integrated and forward-looking approach to risk management where all the lines of defense work together to predict, detect, and respond to risks. The result? Better visibility into emerging and evolving risks, as well as risk interconnectedness and trends—all of which help stakeholders make faster, more risk-aware decisions.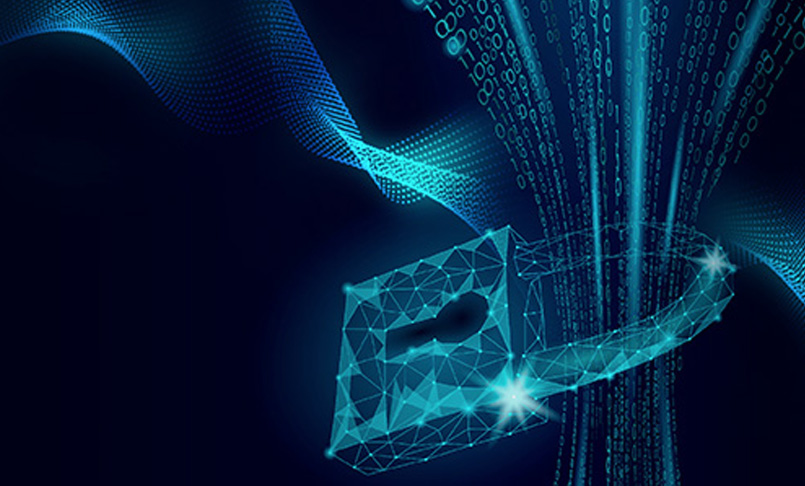 IT Risk Management Solution Brief
IT Risk Management Pre-packaged solution has Built-in Risk Scoring Algorithms and Best Practices for Risk Assessments along with compliance with multiple frameworks and linkages to IT Policies.