LEARN is a knowledge initiative from MetricStream that provides a deeper understanding of governance, risk, compliance, audit, and cyber. Skill up to become a part of a GRC-driven future with us.
Risk Management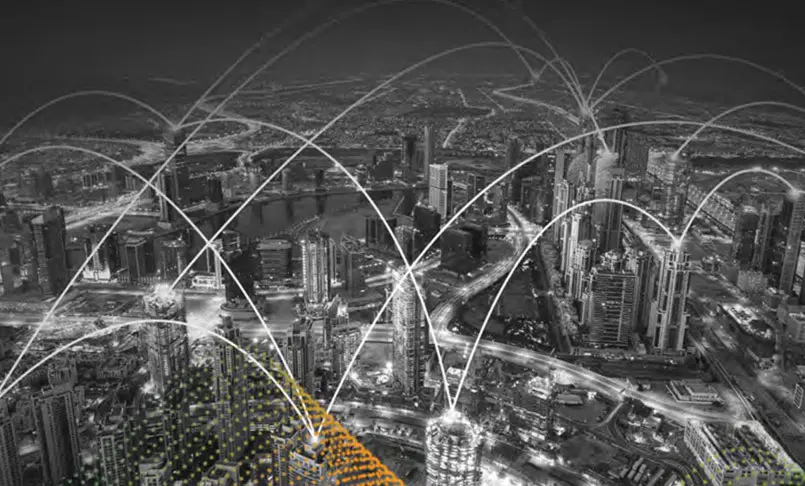 What Should be Included in an IRM Program?
According to experts, a constructive Integrated…
Cybersecurity
Instances of Cyber Risk
All businesses are vulnerable to cyber risk and threats can even originate from inside a firm (internal risk) or from outside (external…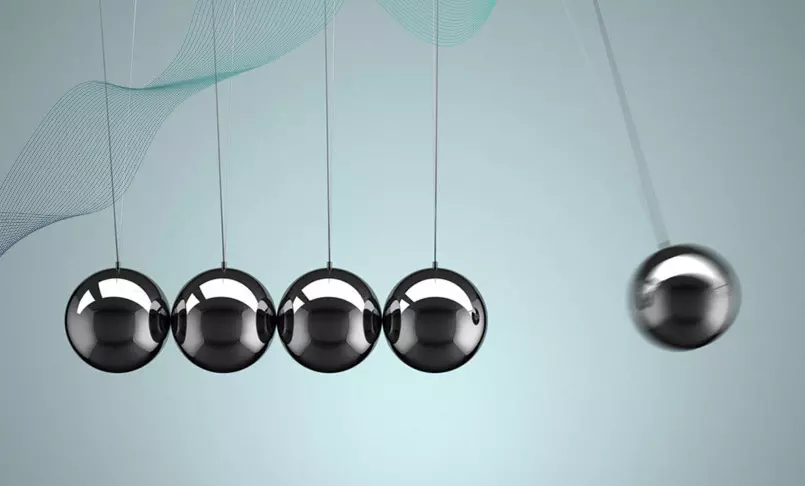 Why is an Incident Response Plan Critical to Maintain Business Continuity? If a network has not been compromised yet, it will be. Whether a threat is virtual or…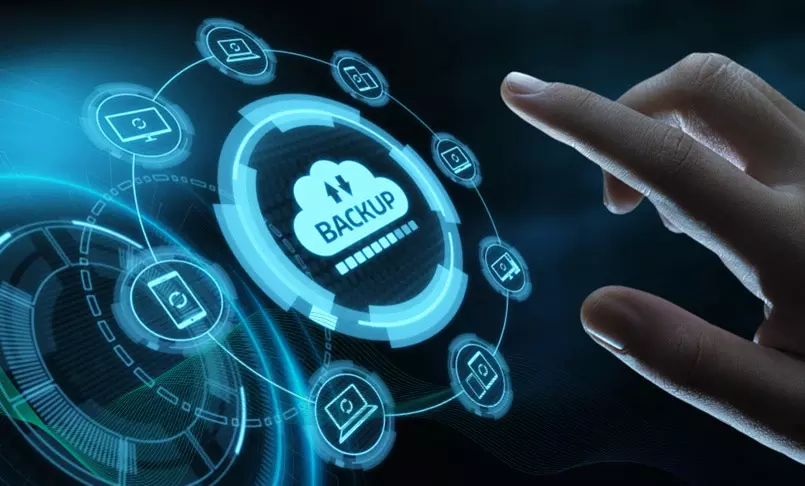 Disaster Recovery vs Business Continuity Disaster recovery is a key component of business continuity planning, but the two are not the same. Business continuity…
Subscribe for Latest Updates
Ready to get started?
Speak to our experts