Banking and Financial Services
Financial Services
---
Ever since the global financial crisis, the Banking and Financial Services industry has undergone a sea change. Today, the transformation continues, driven by evolving business models resulting from major economic shifts, increased compliance pressure and regulations, complex vendor relationships, looming cyber threats and emerging risks. Banks and financial institutions have made significant investments in technologies, processes and resources to combat these challenges. The industry must now relook at its traditional approach to align and integrate across all business functions with a focus on business growth objectives. MetricStream solutions enable companies achieve operational resilience by seamlessly embedding risk management practices into compliance, cybersecurity, vendor risk management and business continuity planning.
GET MORE DETAILS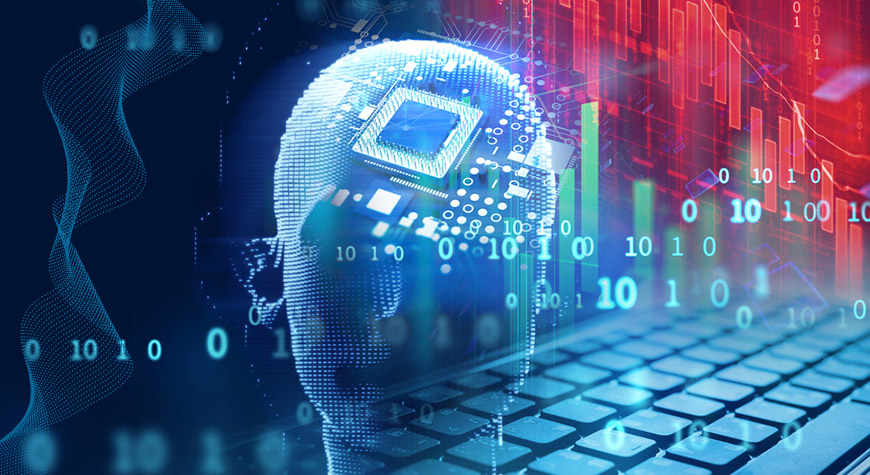 Key Solutions
Integrated Risk Management
---
Identify, assess, control and manage both current and emerging risks across geopolitical, digital, strategic, third-party, cybersecurity, and compliance areas.
Operational Resilience
---
Seamlessly embed risk management practices into compliance, cybersecurity, vendor risk management and business continuity planning to prepare for potential disruptions.
CyberSecurity
---
Build a mature cybersecurity program. Accelerate the Implementation of industry standards and frameworks.
Regulatory Compliance
---
Improve operational efficiencies in your compliance program and stay on top of regulatory change.
Customer Experience
https://www.youtube.com/embed/VJaqbVHM05k?rel=0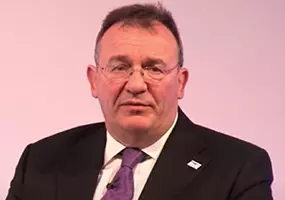 The standardization and driving through common platform and common reporting was probably the biggest transformation across the organization.
Len Sinclair
Head of Operational Risk
Barclays
https://www.youtube.com/embed/Ldp4X3oa9EM?rel=0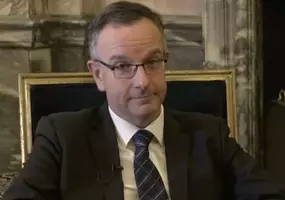 What drove us to go down the MetricStream route. We had 3 main drivers for change. The first of those was efficiency. The manual system was effective but it was very labor intensive, it was time consuming. There was a lot of people involved in moving a lot of paper around the organization and evidencing that we could do all the things that we needed to do.
Dermot McCarthy
Head of Crisis Management
Standard Chartered Bank
https://www.youtube.com/embed/dHAJKkTXVtk?rel=0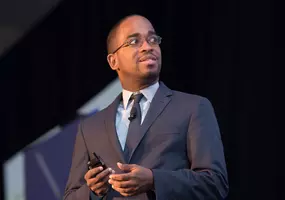 Before we had manual duplicated workflows but now it's automated and efficient. Before we had siloed GRC data- compliance has one set of data, risk has one, audit has one, BCP has one. Now it's a single GRC data repository with clear ownership of each data elements and strong data governance. Before risk was seen as the work of the risk function now risk is everyone's business.
Akhenaton Marcano
Assistant General Manager - Group Operational Risk and Controls
First Citizens Bank Trinidad and Tobago
Measurable Outcomes
Provide actionable insights on risk impact estimations and the business rationale for trade-offs.
67% improvement in risk reporting visibility and efficiency for the executive management and board.

90% compression in compliance management timelines.

80% reduction in the time taken to create and review a business impact analysis.

80% decrease in third-party onboarding time.