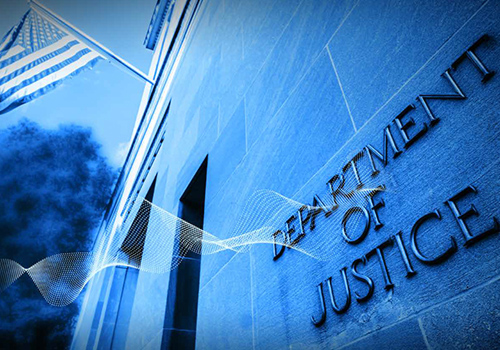 Aligning your Compliance Program to the United States Department of Justice's (DOJ) Latest Guidance
Discover efficient ways to align with DoJ's guidance on the evaluation of corporate compliance programs  by demonstrating a focused commitment to compliance. Download this insight to understand how you can adapt your corporate compliance program to meet new regulatory expectations.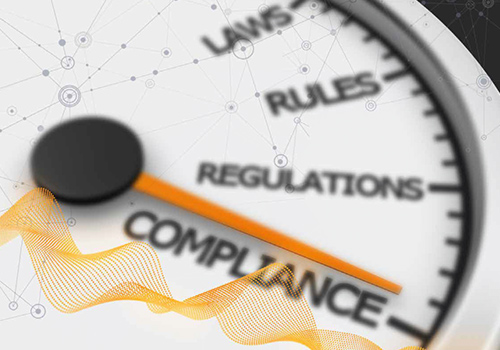 6 Best Practices to Proactively Manage Corporate Policies
Refocus your organization's approach to ethics, corporate integrity, and a culture of compliance with a rock-solid policy management program.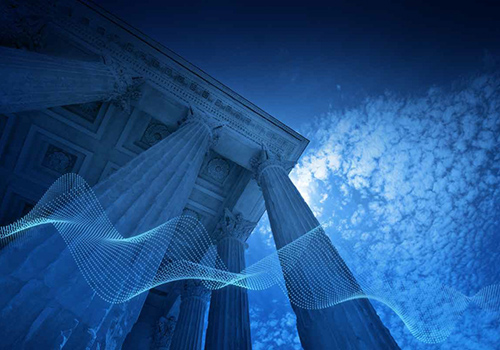 How to Build a Culture of Integrity - The Role of Management, Boards, and the Front Line
Discover how the management, board, and front line each play a key role in ensuring that their organization stays true to its mission, acts in an ethical manner, and inspires trust.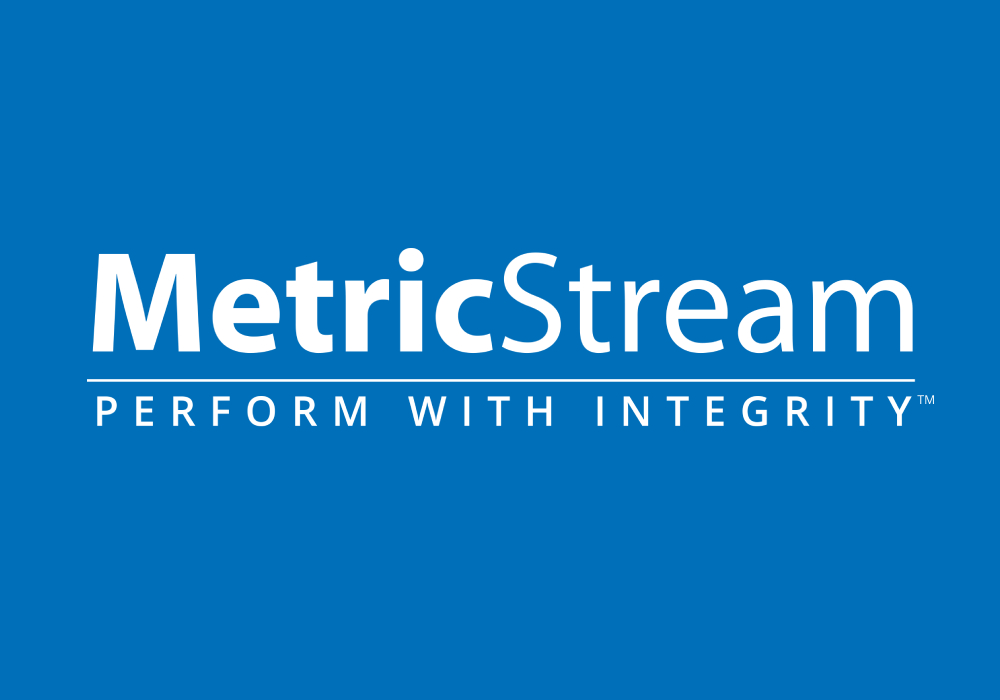 9 Key Strategies To Minimize The Cost of Poor Quality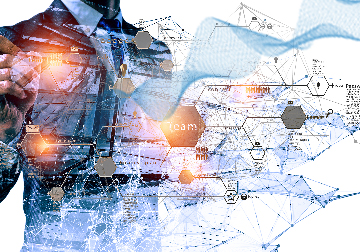 Cloud Presents Healthcare Providers with Challenges for HIPAA Compliance
The healthcare sector comprises both large users with heavy data needs and smaller clients with limited access to IT services, the ideal combination for cloud computing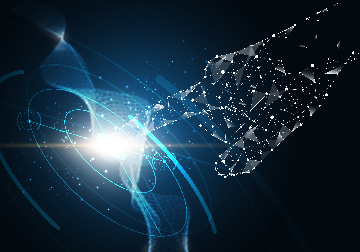 A Globally Recognized Hospital Strengthens Its Compliance and Privacy Program
MetricStream solutions are renowned for their ability to improve the efficiency and efficacy of healthcare organizations? compliance and privacy management programs.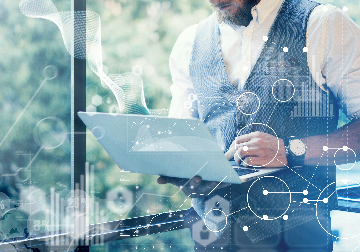 Building Operational Resilience with 5 Actionable Steps
Learn how organizations can prevent, respond to, recover, and learn from operational disruptions with a strong multi-layer risk strategy and framework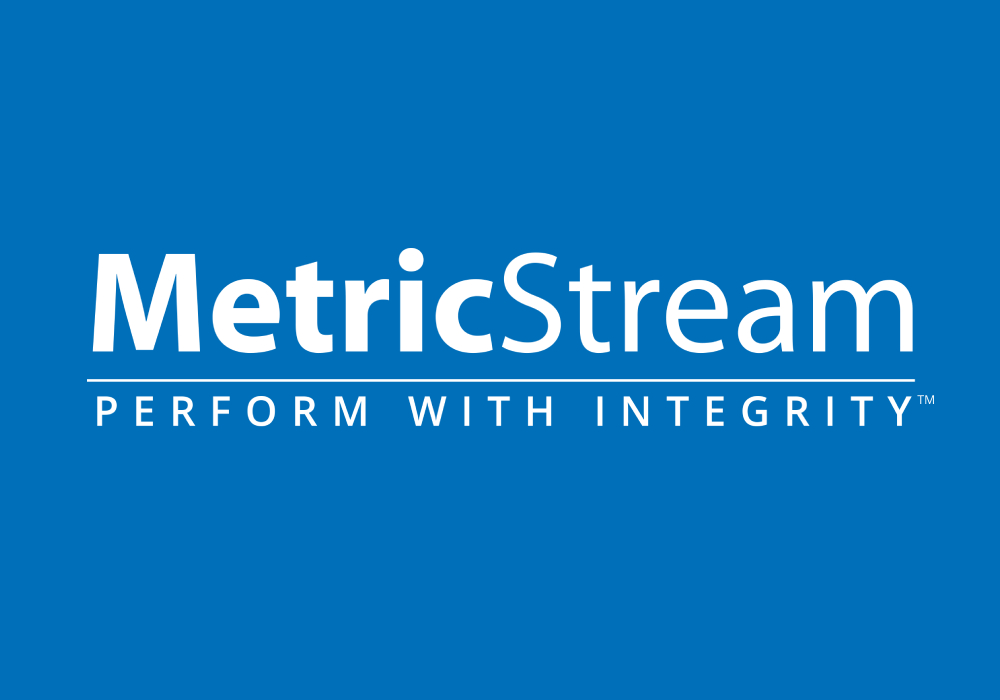 Riding the Wave of Disruption: Key Risk Considerations for Fintechs and Banks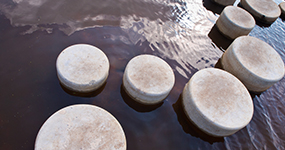 Sharpening the Focus on Compliance During Times of Uncertainty
This insight highlights key recommendations on how compliance professionals can step up, sharpen their focus and stay on top of existing and new risks facing their organization.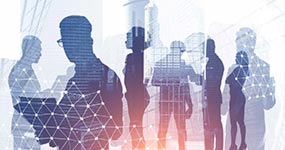 6 Reasons Why Organizations Need to Quantify IT and Cyber Risk
Learn about the advantages of quantifying your cyber and IT risks to achieve a competitive advantage and a robust cybersecurity program.