Overview
---
Partners play a pivotal role in MetricStream's growth, in increasing our reach and enhancing the depth of our industry solutions. The partners have been instrumental in helping MetricStream attain and retain the leader position in the GRC space over years. We work hand-in-hand with partners to empower end customers to embrace risks, build resilience, and harness front-line intelligence to make real-time risk-aware decisions. Our market-leading, MetricStream platform and comprehensive solutions enable our partners to expand their value proposition to customers and accelerate time-to-value.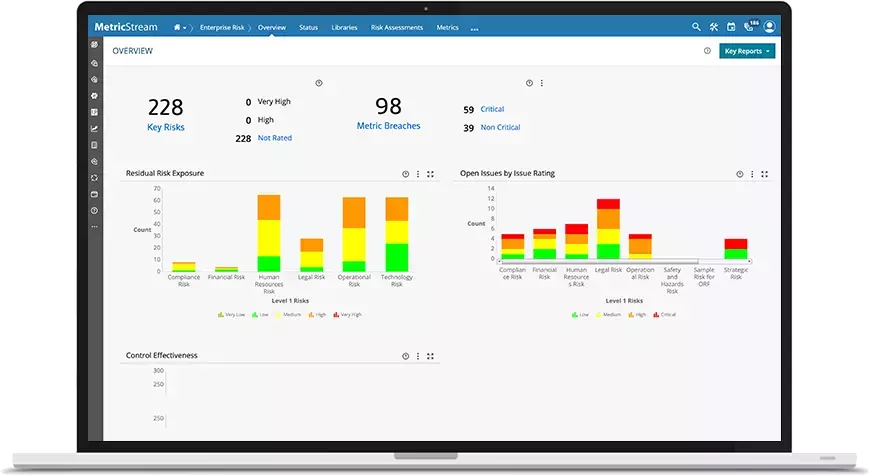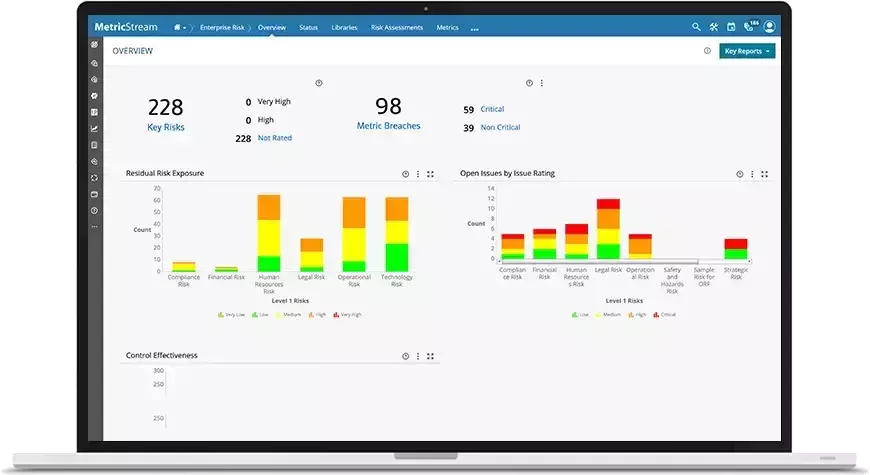 Partner Types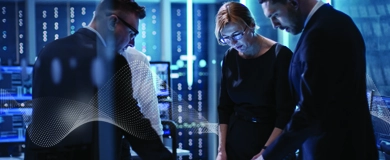 Technology, Content & Product
Co-sell or harness MetricStream technology to deliver exclusive GRC solutions to cater to specific market requirements and segments. Leverage MetricStream Platform and products as a SaaS, ISV, Cloud or technology partner, to develop and deliver innovative products and solutions. Also, aggregate and channelize content to a large database of GRC customers across various industries and verticals through content subscriptions.  
Expand services footprint in the GRC space 

Grow customer base by leveraging MetricStream GRC technology 

Build custom apps on MetricStream Platform for a unique revenue stream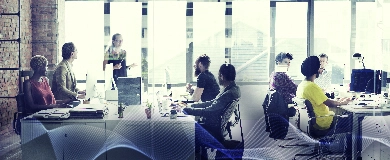 Consulting & Implementation
Consulting & Implementation Partners have a defined, established and growing GRC practice for implementing MetricStream products. Leveraging MetricStream Platform, they can provide powerful and scalable solutions, tools, and business processes to lead customers on a successful GRC journey. Consulting & Implementation Partners gain access to matchless integration components, and a unique combination of shared expertise, experience, and resources.
Implement GRC products with a quicker time-to-value

Deploy consultants faster through customized training and certifications

Leverage cross-industry GRC expertise to expand customer-base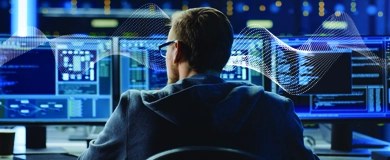 Value Added Reseller
Value Added Reseller's leverage MetricStream products and services to cater to GRC customers. VAR partner or independent distribution partner gain access to newer markets, training, and certifications that enable them to deliver MetricStream offerings, as well as provide a technical, product, and implementation best practices to the customers. With easy access to MetricStream GRC products and solutions, the Value Added Reseller can deliver a complete GRC solution to the customers.
Differentiate by representing and leveraging MetricStream capabilities

Capture newer markets and grow the GRC business

Graduate to become a MetricStream Consulting Implementation Partner
VIEW ALL PARTNERS
Hear From Our Partners
---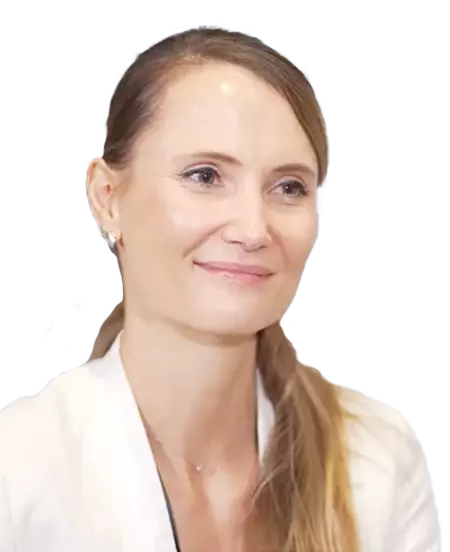 GRC Journey Partner Award Winner, 2023
Deloitte Central Europe
Watch Now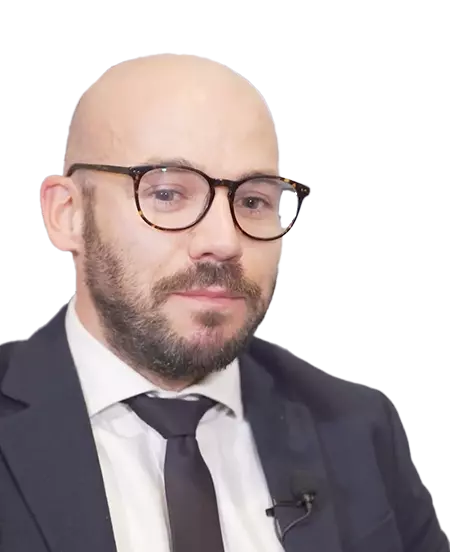 GRC Journey Partner Award Winner, 2023
Minsait Business Consulting
Watch Now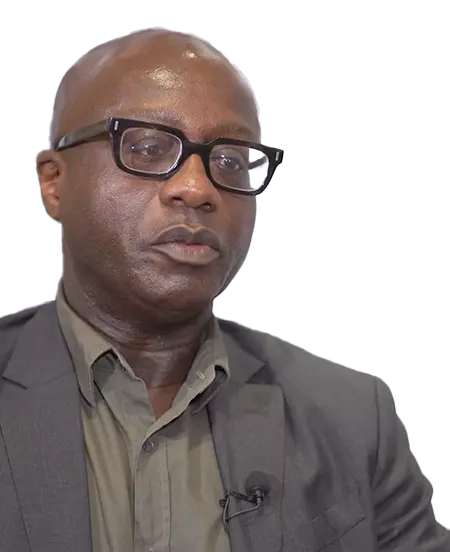 GRC Journey Partner Service Excellence Award Winner, 2023
ICF Consulting
Watch Now