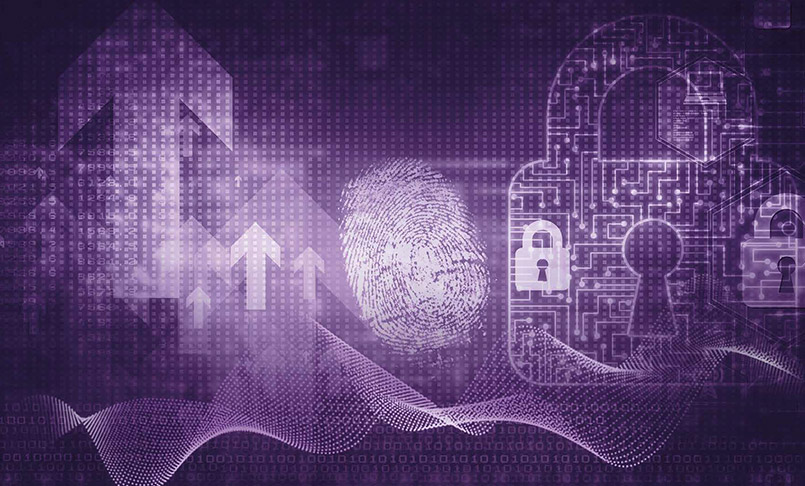 3 Tips To Build A Cyber Resilience Roadmap
Learn how resilience management is becoming a new paradigm for cybersecurity in an increasingly digitized world, understand the need for quantifying IT and cyber risks, and gain quick tips on cyber resilience best practices.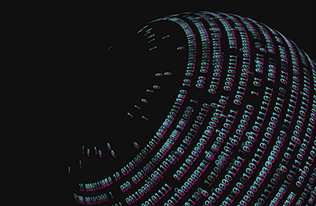 MetricStream IT Risk and Compliance Survey Report 2021
Download the latest survey results from IT and cybersecurity practitioners from around the world representing various industries, including financial services, telecom, technology, manufacturing, government, education, healthcare, and transportation.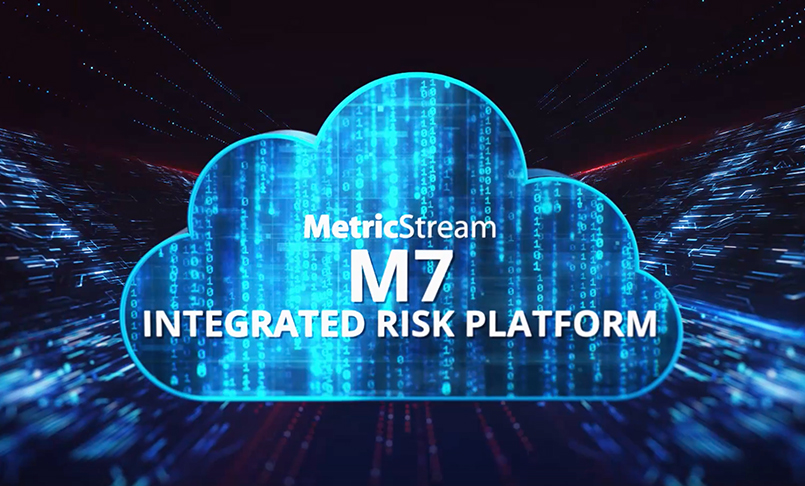 Integrated Risk Platform - Intelligent by Design
MetricStream's next-generation Integrated Risk Platform, intelligent by design, embedded with artificial intelligence, continuous monitoring and advanced analytical capabilities automates, streamlines and integrates risk compliance, cyber security and audit management programs across the enterprise.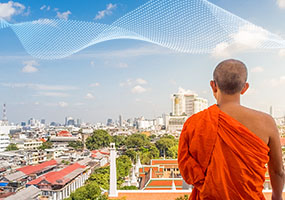 Congrats! You found a virtual tour to Chiang Mai!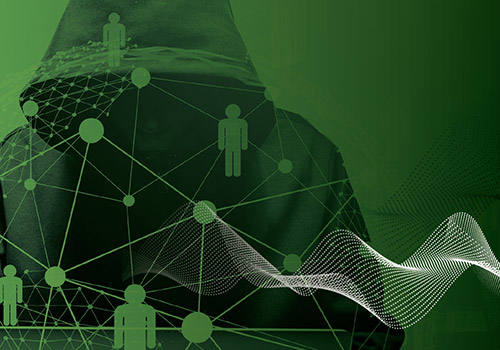 IT and Cyber Risk Management: The Accelerated Approach
Discover the significant role CISOs play in building a solid foundation to create a shared view of cyber risk posture between cybersecurity professionals and the board, promoting consistent action and investment.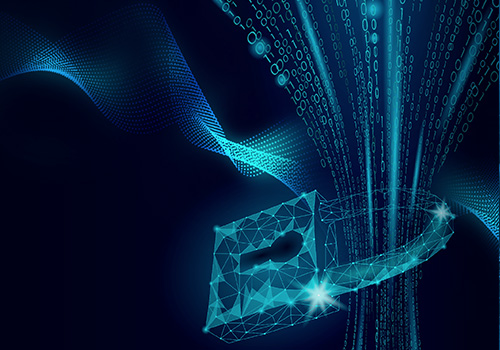 IT Risk Management Solution Brief
IT Risk Management Pre-packaged solution has Built-in Risk Scoring Algorithms and Best Practices for Risk Assessments along with compliance with multiple frameworks and linkages to IT Policies.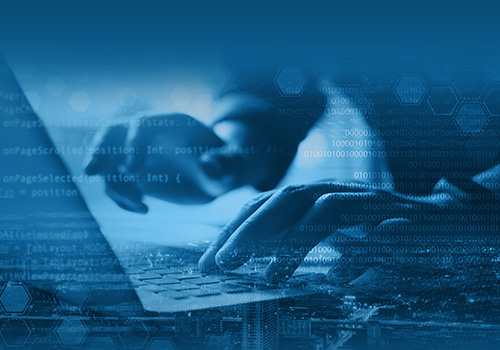 Integrated IT Compliance & IT Policy Management Solution Brief
Integrated IT Compliance & IT Policy solution helps accelerate the implementation of CyberSecurity frameworks, along with mapping requirements and controls to polices and procedures.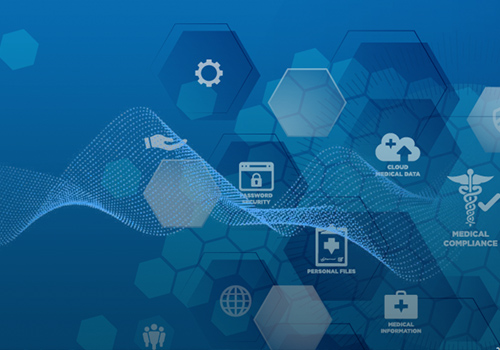 HIPAA as the Starting Point for Comprehensive Cyber Risk and Compliance
Learn how to integrate HIPAA into a Standard Cybersecurity Framework. Association between HIPAA, NIST CSF and other Cybersecurity Frameworks.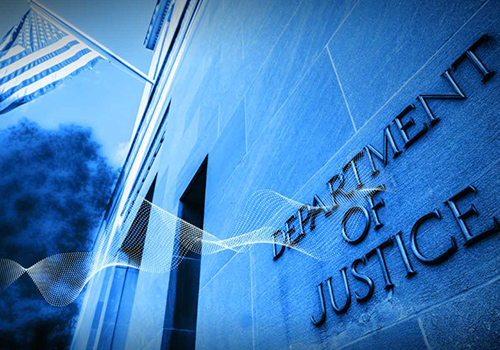 Aligning your Compliance Program to the United States Department of Justice's (DOJ) Latest Guidance
Discover efficient ways to align with DoJ's guidance on the evaluation of corporate compliance programs  by demonstrating a focused commitment to compliance. Download this insight to understand how you can adapt your corporate compliance program to meet new regulatory expectations.

MetricStream Wins Audit and GRC Categories in Chartis Research RiskTech100 Study
MetricStream has been recognized by Chartis as 'Category Winner' in Audit Management and Enterprise GRC Solution in the 2021 Chartis RiskTech100® Report.