Register Today to Join up to 200 Cybersecurity, Risk, Compliance & ESG Experts in London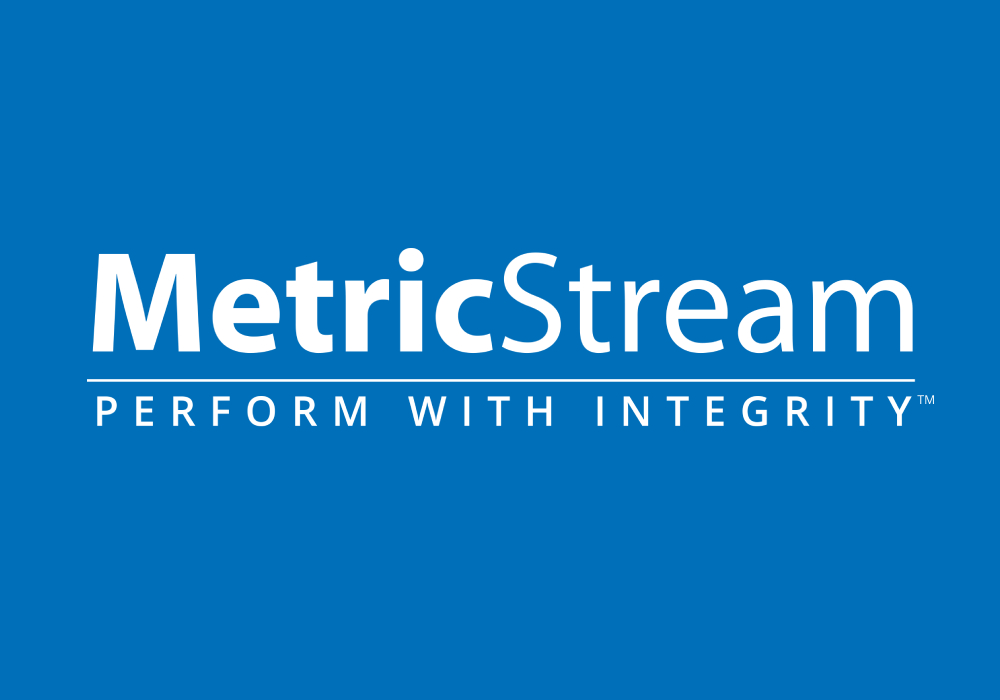 What is Risk Management?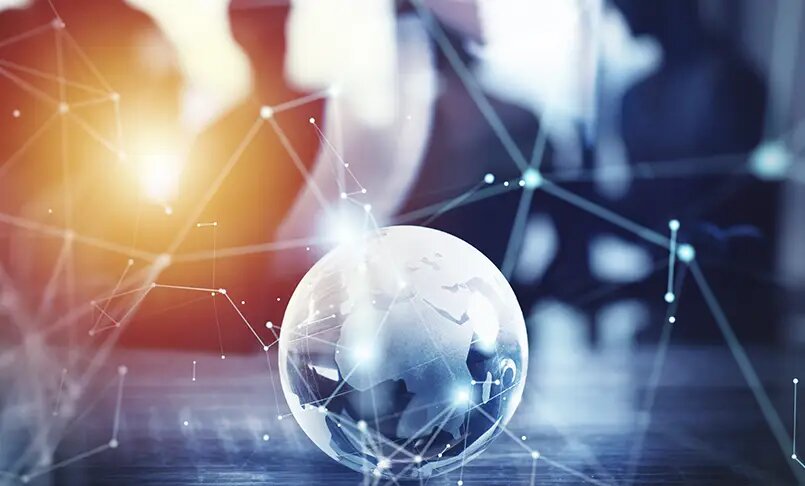 CyberGRC Buyer's Guide
This guide is designed to help you understand what CyberGRC means, what kinds of solutions are out there to meet your risk management needs, and how to select one that works for you.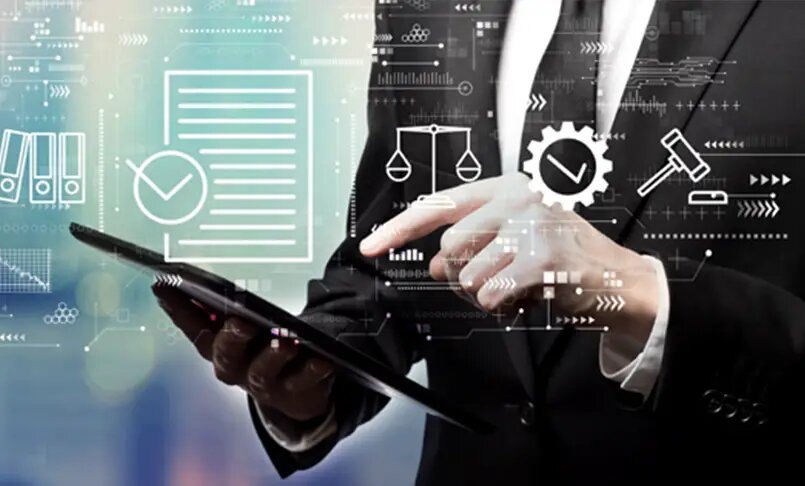 Future Proof Your Business by Ensuring Compliance Readiness
The compliance landscape is complicated. Download this infographic to learn how you can streamline and strengthen your regulatory compliance program.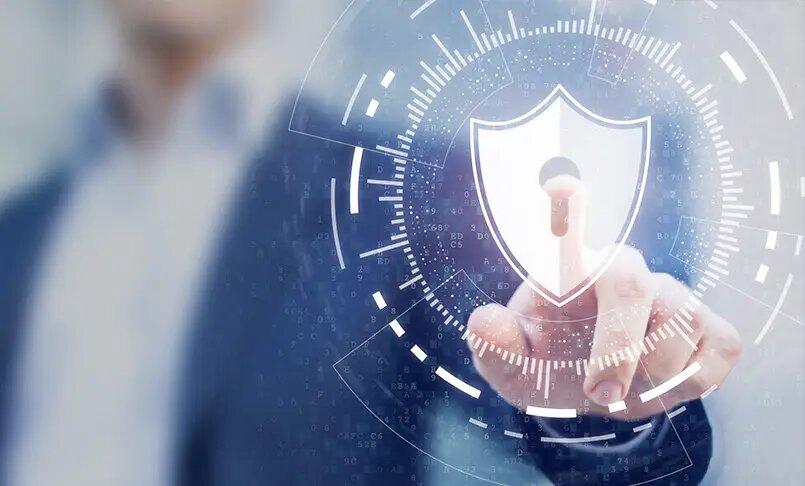 Unlocking the Value of Utility Data in ESG Reporting
Download this whitepaper from MetricStream, in association with Accenture, THG Energy Solutions, and Urjanet, to explore how you can harness the power of utility data to improve ESG disclosures.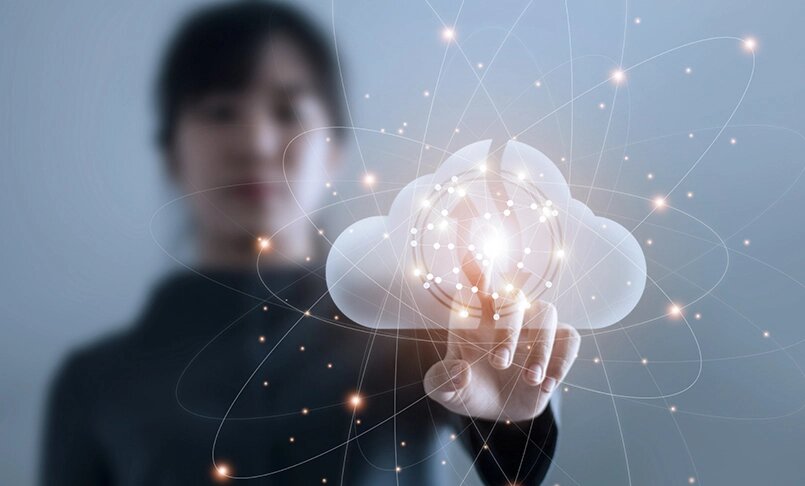 Autonomous and Always On: Securing the Cloud with Continuous Control Monitoring
Download this eBook to understand why Continuous Control Monitoring is essential to improving your cloud security risk and compliance posture, steps to set up CCM in the cloud, and more.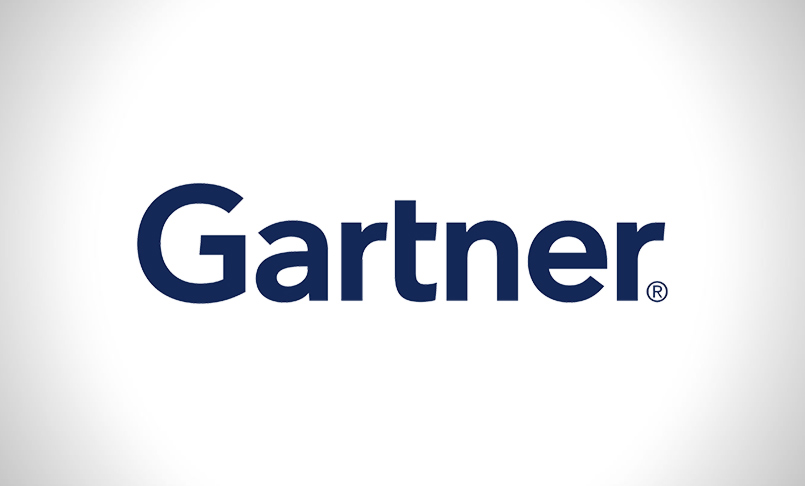 Cyber-Risk Appetite: How to Put the 'Business' in 'Managing Cybersecurity as a Business Decision'
Download this complimentary copy of the Gartner® report, Cyber-Risk Appetite: How to Put the 'Business' in 'Managing Cybersecurity as a Business Decision'.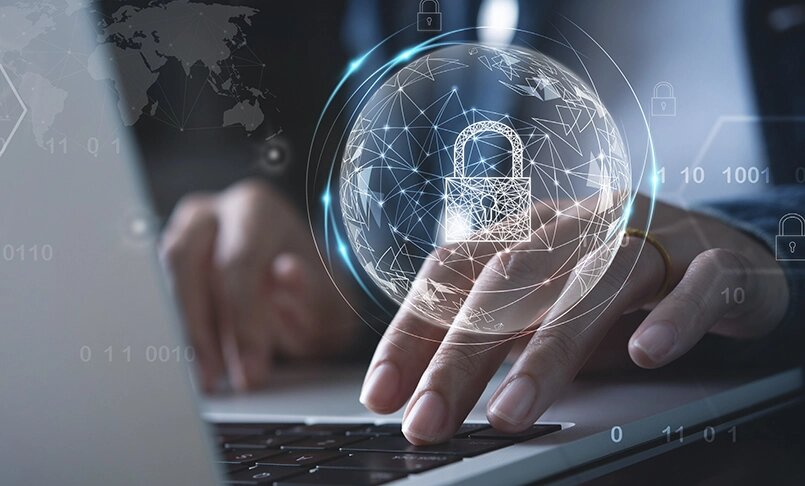 DORA Will Bring Digital Risks Under the Microscope. Here's How You Can Prepare
Explore the key steps that financial firms can take to improve digital resilience in preparation for the EU's Digital Operational Resilience Act (DORA).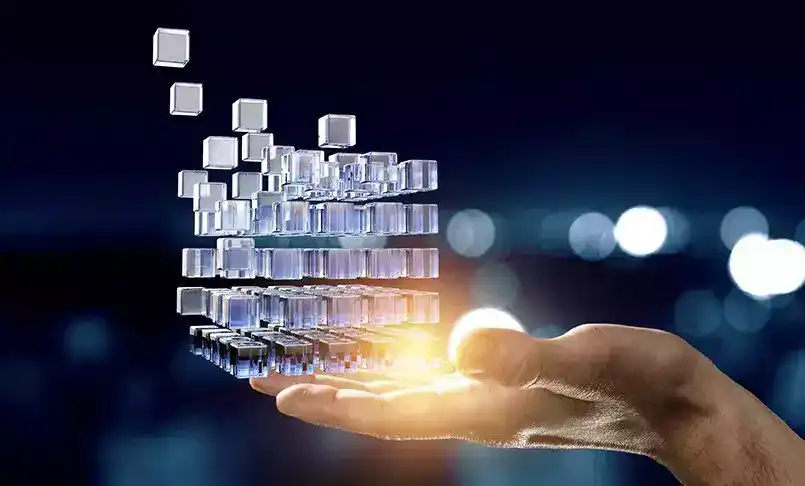 5 Actionable Steps To Build Operational Resilience. A Practical Guide To Embedding Resilience Strategies
Gain key insights into why operational resilience needs to be part of your organizational DNA and the essential steps to build an operational resilience framework.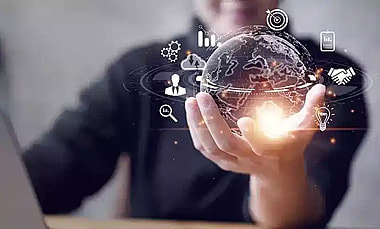 Connecting Cyber, Business, and ESG Compliance. A European and UK Roadmap to Compliance and Regulation
A deep-dive guide providing exclusive insights into the current regulatory frameworks and cyber, ESG, and third-party regulations and compliance impacting businesses in UK and Europe.