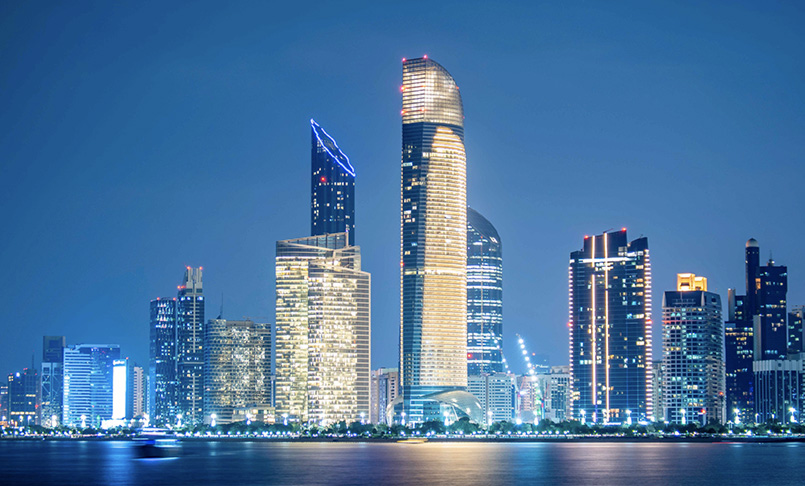 Leading Sovereign Wealth Fund's Risk, Audit, and Issue Management Processes Now Run On MetricStream
Learn how MetricStream enabled one of the largest sovereign wealth funds in the world to advance on the GRC maturity curve with better risk visibility, improved assurance, and robust compliance processes.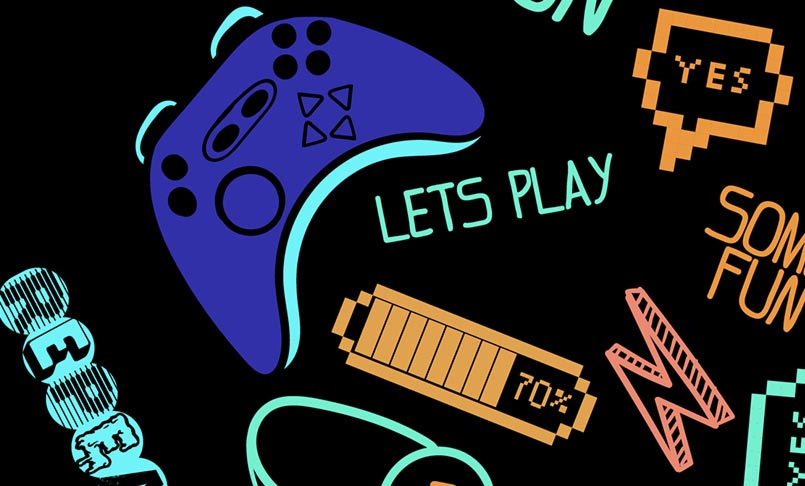 Top Entertainment Company Digitally Transforms Internal Audit, Risk, and Compliance Management to Thrive on Risk With MetricStream
A top entertainment company digitally transformed its GRC program, gained a real-time view of risks, and enhanced internal audit management via MetricStream. Read this case study to know more.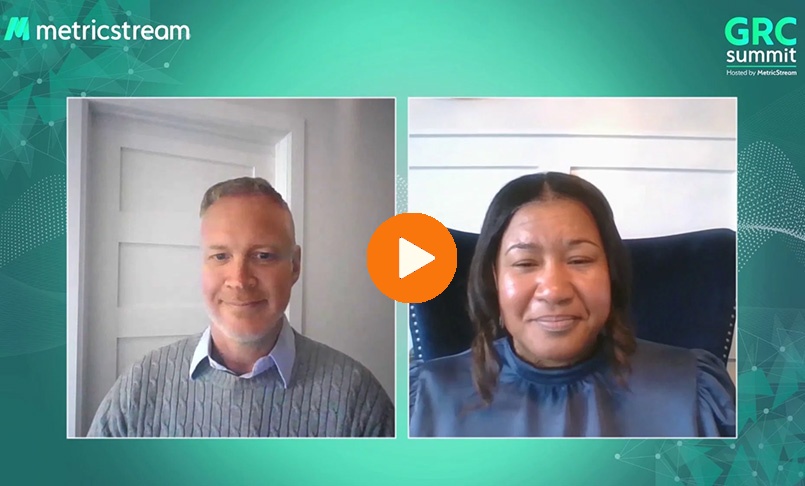 Fireside Chat: Optimize the Cyber Risks of Your Third and Fourth Parties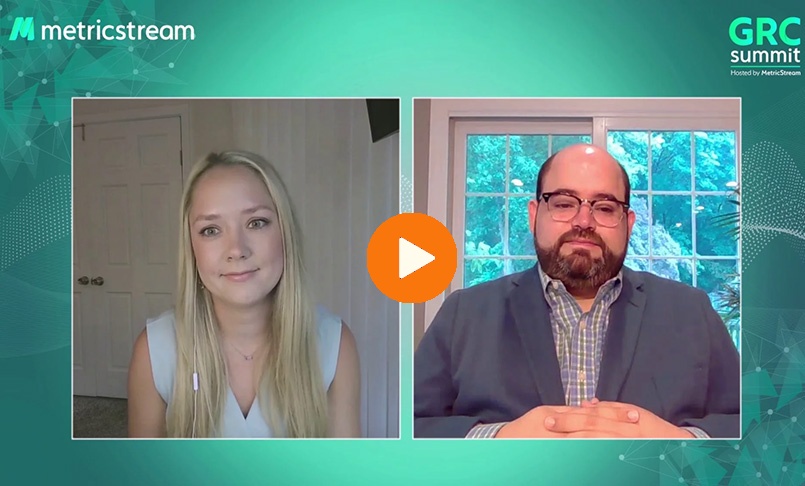 Expert Talk: Building Resiliency in Compliance Programs: Key Best Practices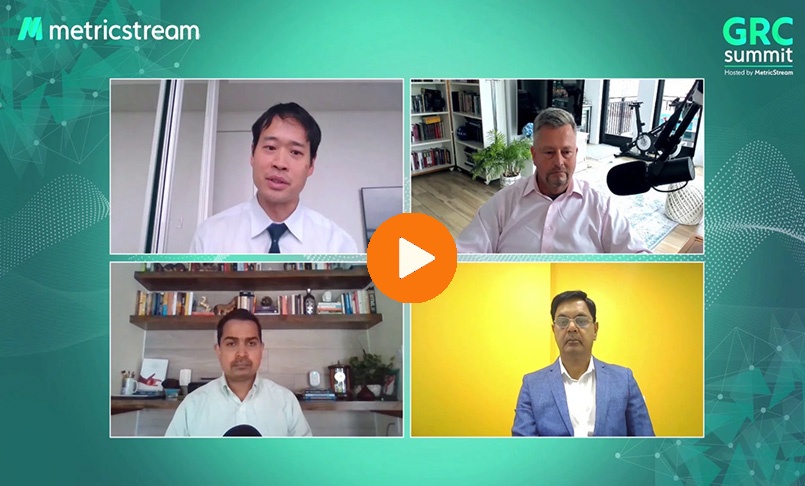 The ESG Era: GRC in the Post-Pandemic World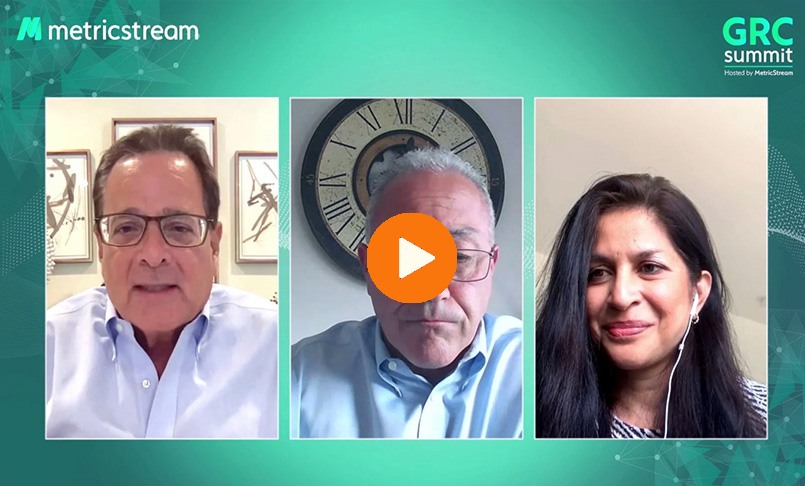 Achieving Operational Resilience through Integrated Risk Management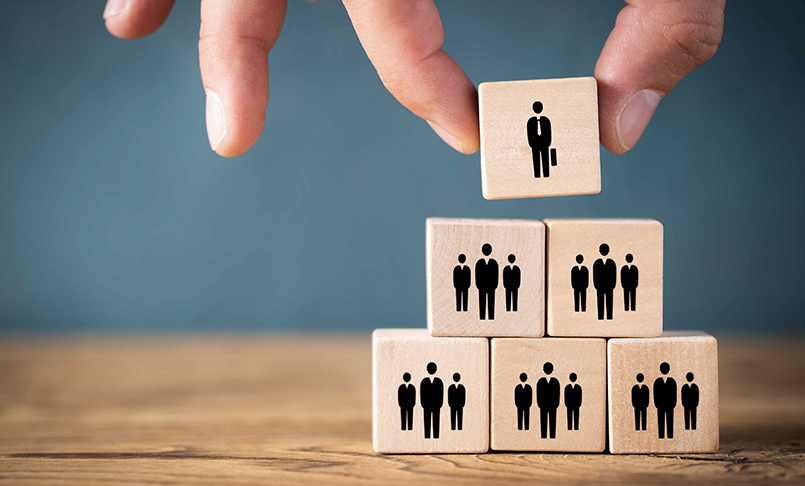 Fortune 1000 Insurance Company Rationalizes Organizational Structure with MetricStream's MDOS
Learn how MetricStream's patented innovation on Multi-Dimensional Organization Structure (MDOS) enabled an insurance giant to optimize its organizational structure.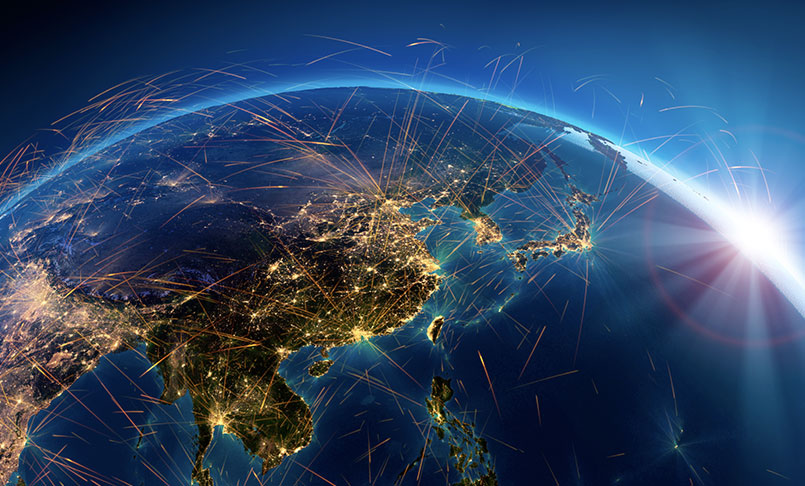 What's Next in GRC for Banking and Financial Services Industry in APAC
This eBook aims to bring to the forefront the GRC challenges currently being faced by the banking and financial services (BFS) sector in the APAC region and discusses what the future holds.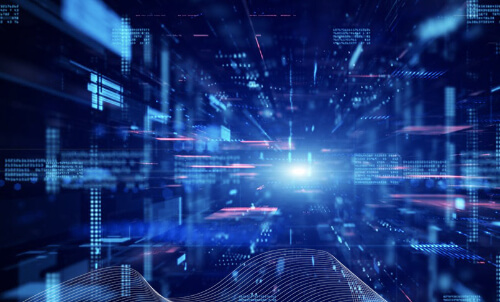 The Ultimate Guide to Risk-Based Cyber Governance, Risk, and Compliance (GRC)
Take a proactive approach to cyber resilience. Explore this guide to learn more on the current cyber GRC challenges and how to create a robust IT and cyber risk mitigation framework.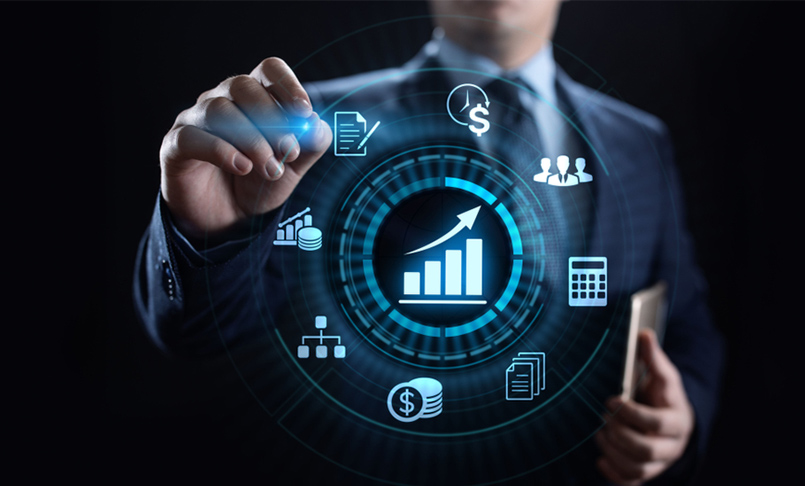 Banking and Financial Services in the UK: Trends and Challenges
Check out the infographic to discover the current trends and challenges in banking and financial services in the UK and the leading factors contributing to success.