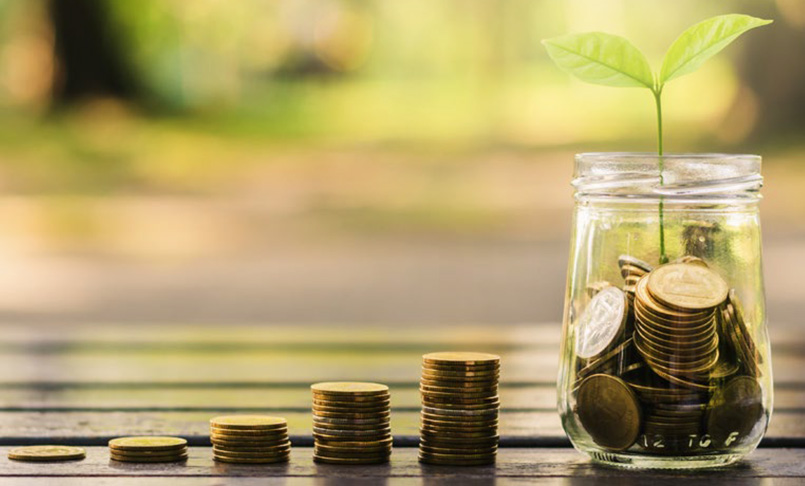 Power What's Next In GRC by Establishing ESG Metrics
Read how ESG is defining future business strategy, rewiring business growth, and calling for greater ESG risk integration.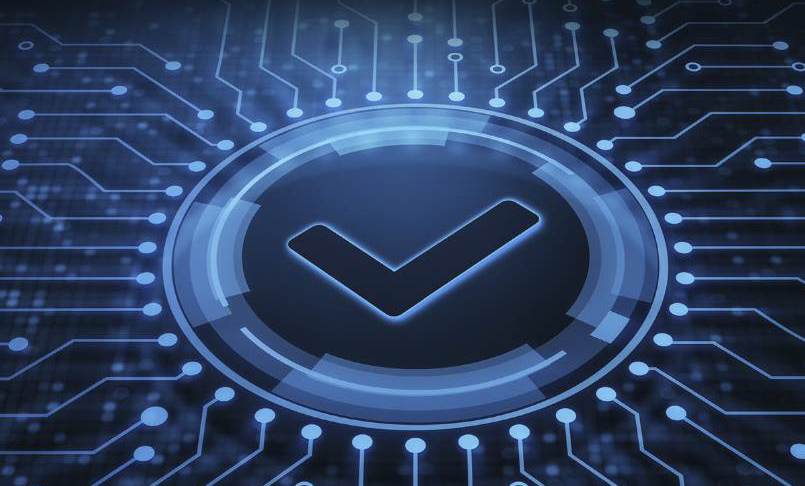 Simplify and Accelerate Your IT Compliance by Leveraging a Common Controls Framework
This eBook delves into how organizations can simplify and accelerate their IT Compliance by leveraging a Common Controls Framework.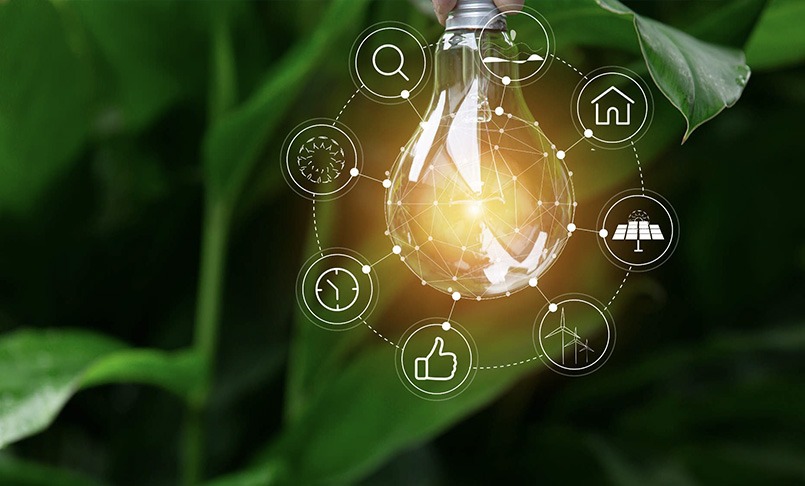 Energy Major Resolves Compliance Issues 30% Faster With MetricStream
Read how MetricStream helped a global energy major resolve compliance issues 30% faster.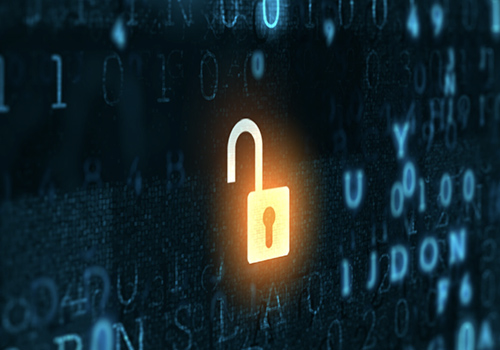 Thrive on Risk and Ensure Compliance with APRA's New Prudential Standard for Information Security with MetricStream
The Australian Prudential Regulation Authority (APRA) has created a new prudential standard for information security management to help organizations protect themselves more effectively. In this tech brief, understand the regulatory requirements under APRA CPS 234 and how MetricStream products can help achieve compliance.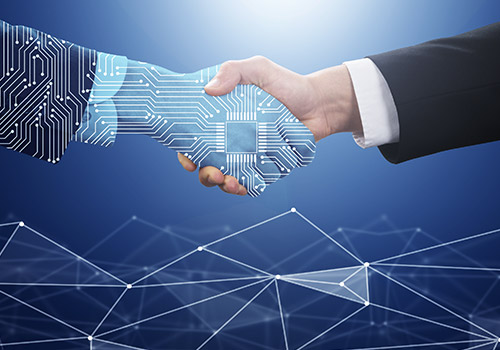 Navigate Regulatory Uncertainty with AI-Powered Regulatory Intelligence from Compliance.ai
To help financial institutions keep up with the ever-changing regulatory landscape, MetricStream has integrated with Compliance.ai. This will enable organizations to ensure that risk and control frameworks and policies are aligned with the latest regulatory requirements.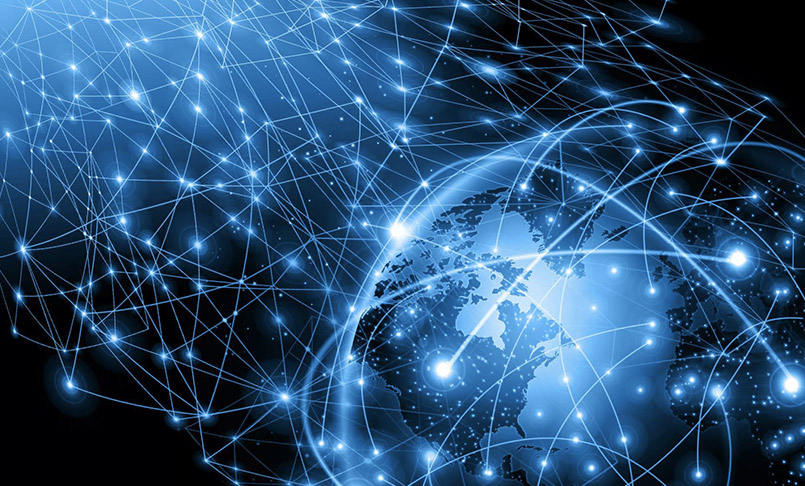 A Comprehensive Guide to Cyber Risk Quantification
Learn everything you need to know about measuring IT and cyber risks, and the 4 reasons to quantify your cyber risks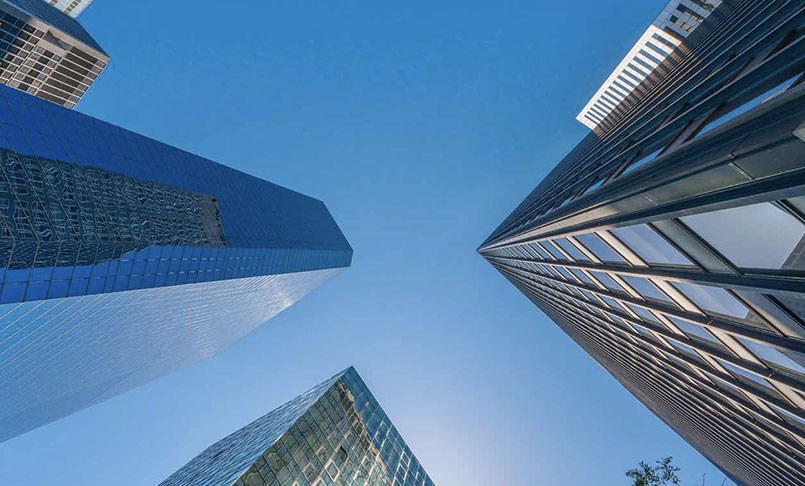 What's Next in GRC for Banking and Financial Services Industry in the Americas
This is our first eBook in our trilogy of eBooks and aims to bring to the forefront the GRC challenges currently being faced by the BFS sector in the North American region and what the future holds.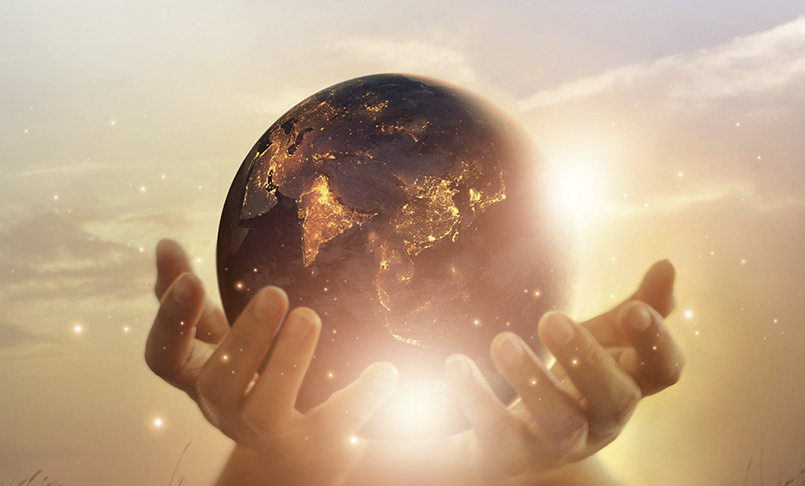 Power What's Next in GRC: Stay One Step Ahead of Risks
Download this eBook to explore what's next in Governance, Risk, and Compliance (GRC) – the top trends, what's next beyond the pandemic, and how to power up your GRC for the future.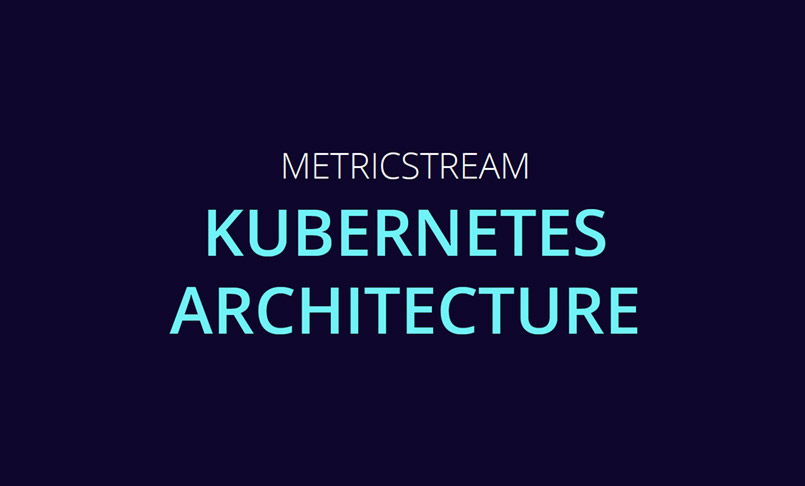 MetricStream Kubernetes Architecture
MetricStream is adopting Kubernetes architecture for its Platform and products. This whitepaper discusses the impetus behind this architectural change and the benefits that it will bring to MetricStream customers.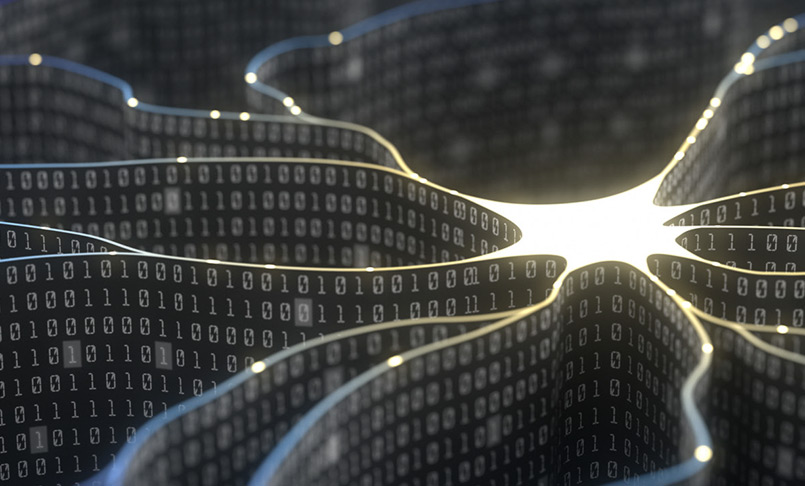 Platform Strategy for Accelerating Cognition in GRC
This whitepaper discusses the challenges of productizing AI/ML capabilities and how MetricStream accelerated the adoption of AI/ML in its industry-leading platform.