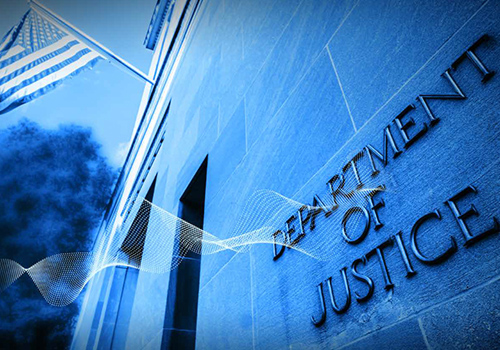 Aligning your Compliance Program to the United States Department of Justice's (DOJ) Latest Guidance
Discover efficient ways to align with DoJ's guidance on the evaluation of corporate compliance programs  by demonstrating a focused commitment to compliance. Download this insight to understand how you can adapt your corporate compliance program to meet new regulatory expectations.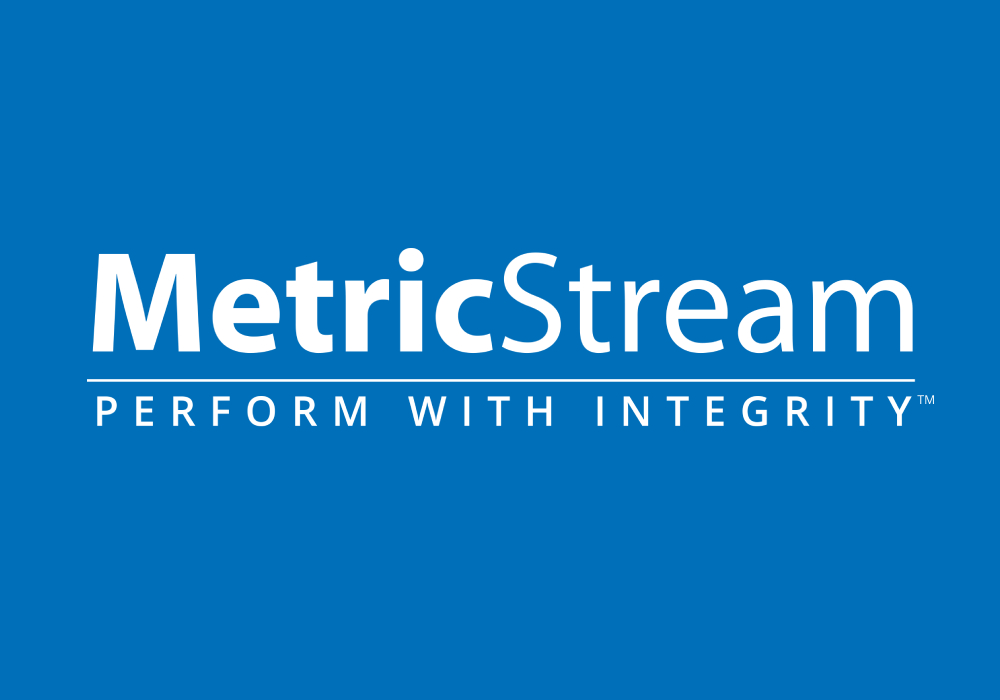 Internal Audit Solution for a Global Bank
MetricStream solution will enhance the internal audit team productivity by enabling it to unify and analyze cross-departmental audit data, quickly and efficiently.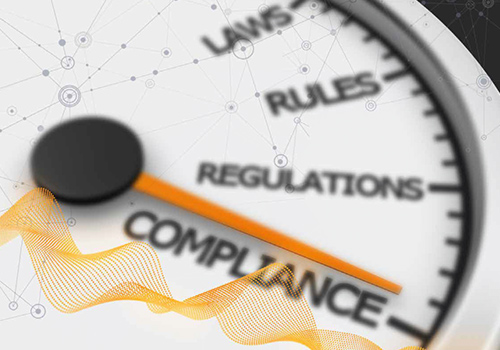 6 Best Practices to Proactively Manage Corporate Policies
Refocus your organization's approach to ethics, corporate integrity, and a culture of compliance with a rock-solid policy management program.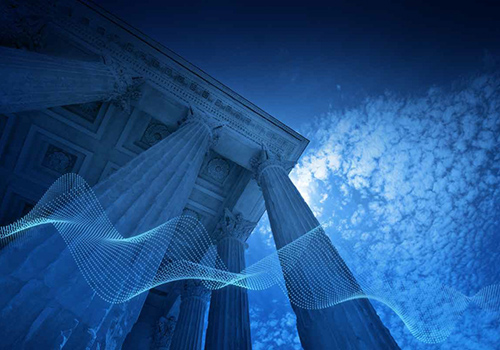 How to Build a Culture of Integrity - The Role of Management, Boards, and the Front Line
Discover how the management, board, and front line each play a key role in ensuring that their organization stays true to its mission, acts in an ethical manner, and inspires trust.

MetricStream Wins Audit and GRC Categories in Chartis Research RiskTech100 Study
MetricStream has been recognized by Chartis as 'Category Winner' in Audit Management and Enterprise GRC Solution in the 2021 Chartis RiskTech100® Report.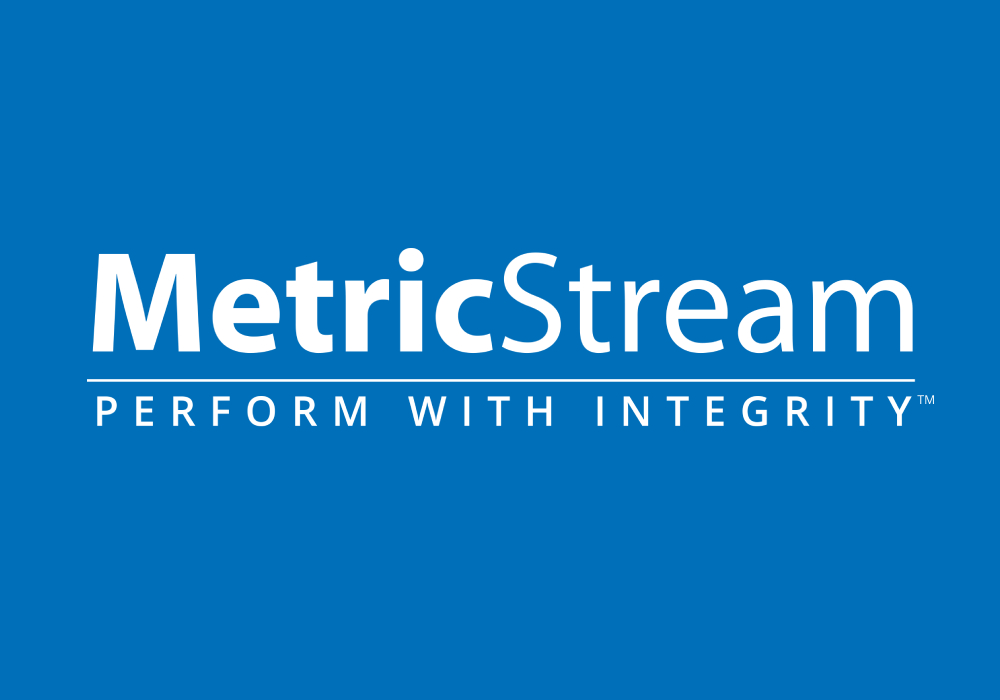 9 Key Strategies To Minimize The Cost of Poor Quality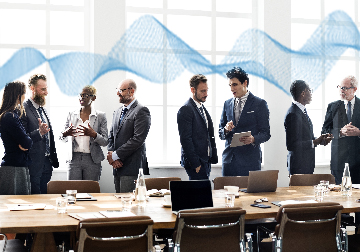 A Premier Community Bank Enables a Collaborative and Federated Approach to GRC
The MetricStream solution provided a single framework to address the full range of the bank GRC requirements including ORM,ERM, regulatory compliance, internal audit, policy management and internal/ credit asset review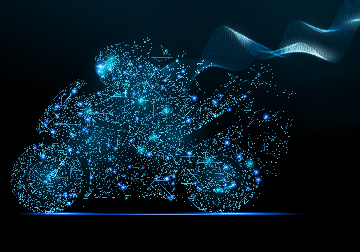 A Leading Health Insurance Provider Strengthens Compliance Management
CaseStudy - One of the world largest health insurance company chooses MetricStream solutions to strengthen it safety and compliance.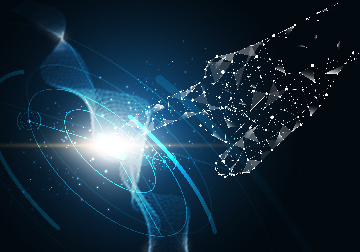 Food Safety Audit Provider Minimizes Food Safety Risk and Enhances Operational Compliance
One of the top providers of third-party food safety audit chose MetricStream to automate and streamline its food safety audits and inspection services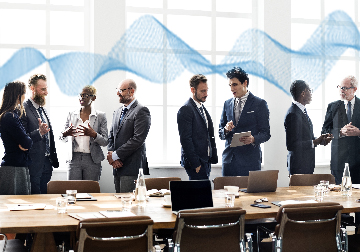 A Major Aluminum Manufacturer in the Middle East Strengthens Enterprise Risk Management, Enabling Compliance with ISO 31000 Standards
MetricStream ERM solution enables compliance with ISO 31000 standards and provides advanced risk heat maps, charts, dashboards, and trending analyses that strengthen transparency into risk and control management