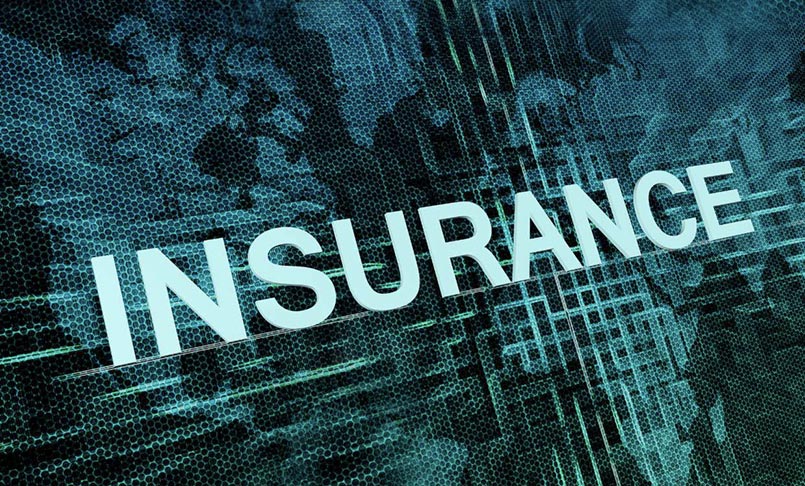 A Fortune 1000 Insurance Company Moves Up the GRC Maturity Curve With MetricStream
A Fortune 1000 insurance company optimized its decision-making capabilities by leveraging MetricStream technology for risk, regulatory, and issue management processes. Read more in this case study.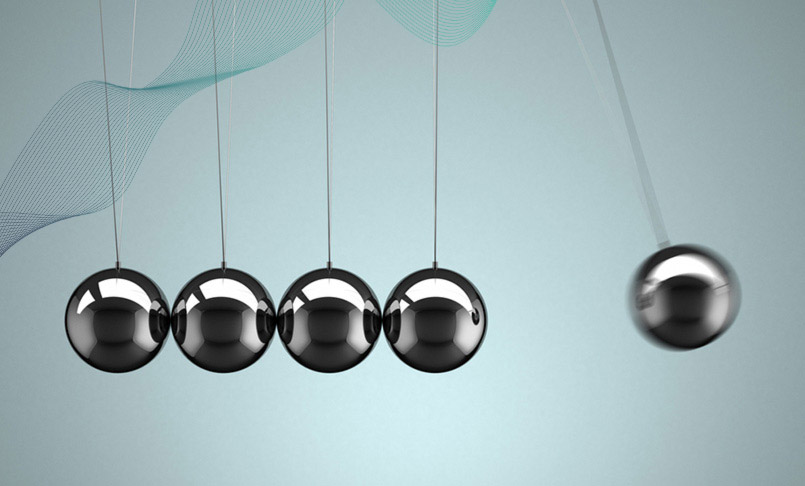 Developing an Incident Response Plan to Maintain Business Continuity
When revenue, customer trust, and reputation is at stake, it is essential that a firm has the ability to recognize and respond to security incidents and events.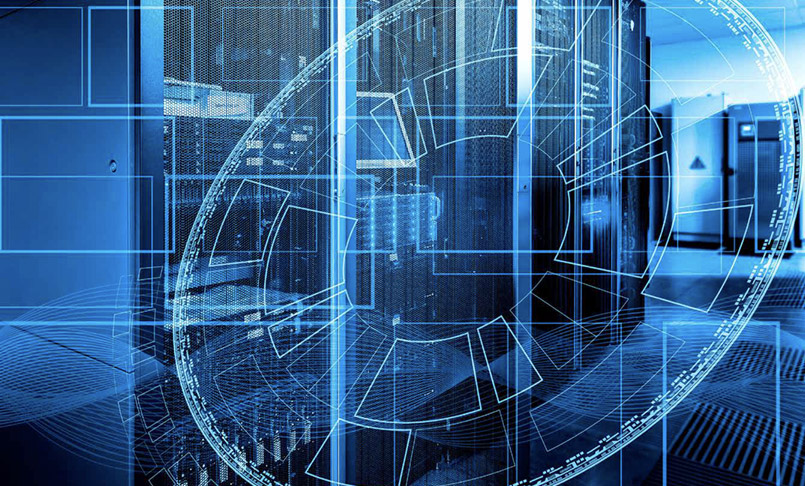 A Leading South African Financial Services Group Embarks On Digitized GRC Journey To Strengthen Combined Assurance Framework With MetricStream
Explore how MetricStream helped a leading South African financial services group to streamline and automate its GRC processes and strengthen its combined assurance framework.
Global IT Services Leader Optimizes Business Performance Through A Deeper Understanding of Risk
A Global IT services company aligned its strategic and performance goals to risk management in compliance with COSO's ERM framework via MetricStream technology. Read this case study to learn more.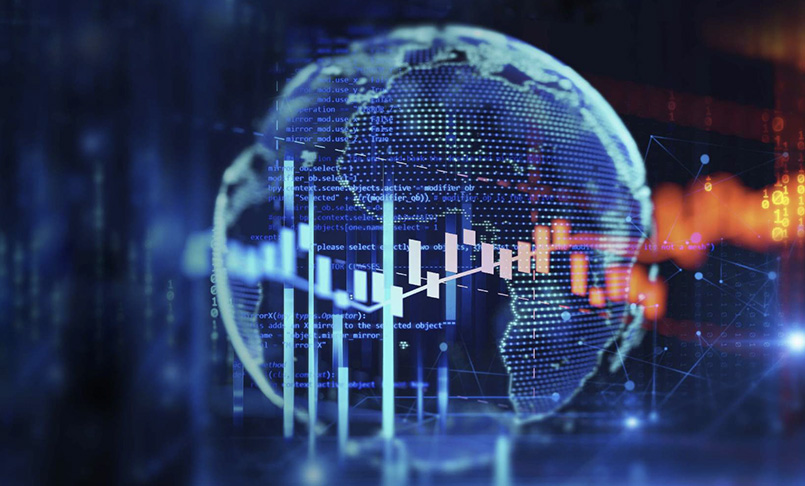 Revisiting the Challenge to Delivering a Status of Operational Resilience in Financial Markets Through an Integrated Risk Management Approach
Much before the COVID-19 pandemic, regulators were already focusing substantially on regulations and reporting standards to ensure compliance by the board and senior management, delivering a determined level of operational resilience.
MetricStream Recognized as a Category Leader in All 8 solution Quandrants
MetricStream has been recognized as a Category Leader in 8 out of 8 solution Quadrants in the "Chartis Research GRC Solutions, 2021 Market Update and Vendor Landscape" report, including EGRC, Operational Risk, Internal Audit, Third Party Risk, and IT Risk Management.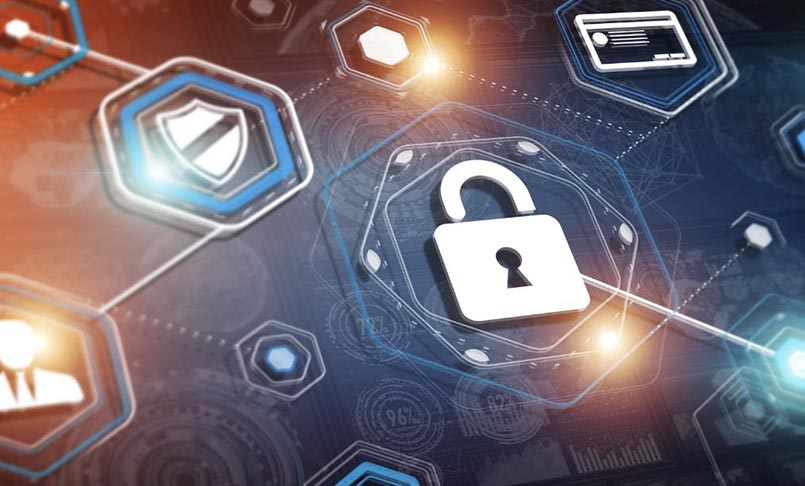 Ensure Cyber Compliance with Monetary Authority of Singapore via MetricStream
Explore how MetricStream products and solutions can help organizations ensure compliance with the MAS' revised Technology Risk Management Guidelines in a simple and streamlined manner.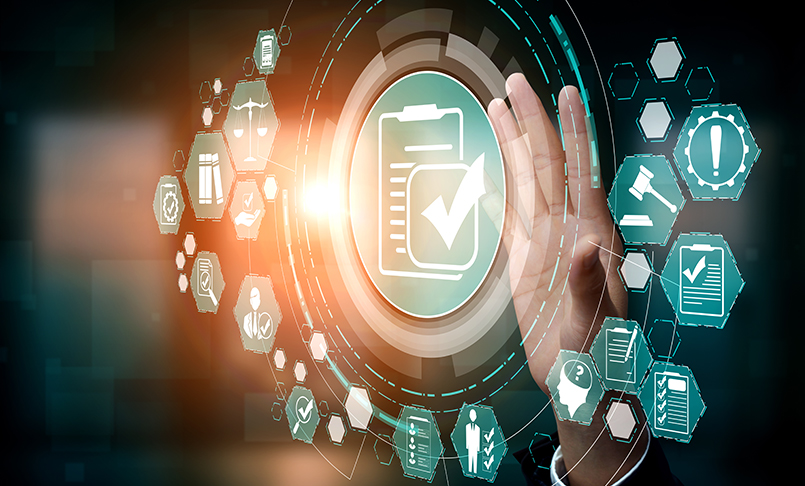 Effectively Navigating Regulatory Change
Explore this infographic to see how MetricStream Regulatory Change Management can help in navigating the regulatory landscape and mitigating compliance risk.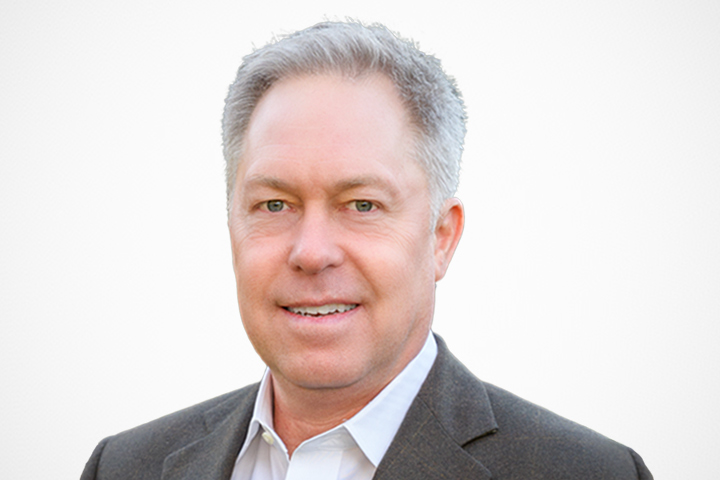 Managing Risk and Disruptions in the Supply Chain
Bruce Dahlgren, Chief Executive Officer, MetricStream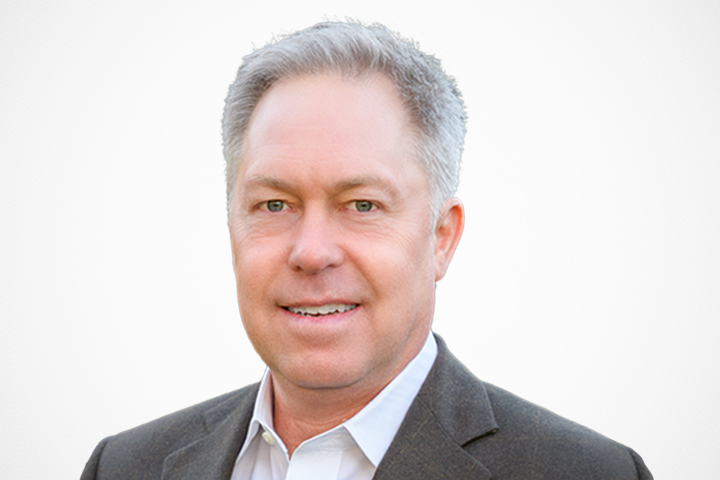 How organizations can get a better understanding of what types of risk they are facing and make better more informed decisions about how to manage their risk exposure.
Bruce Dahlgren, Chief Executive Officer, MetricStream