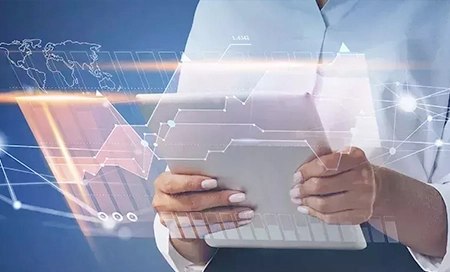 Explore the current state of risk management programs at organizations and the associated…
eBook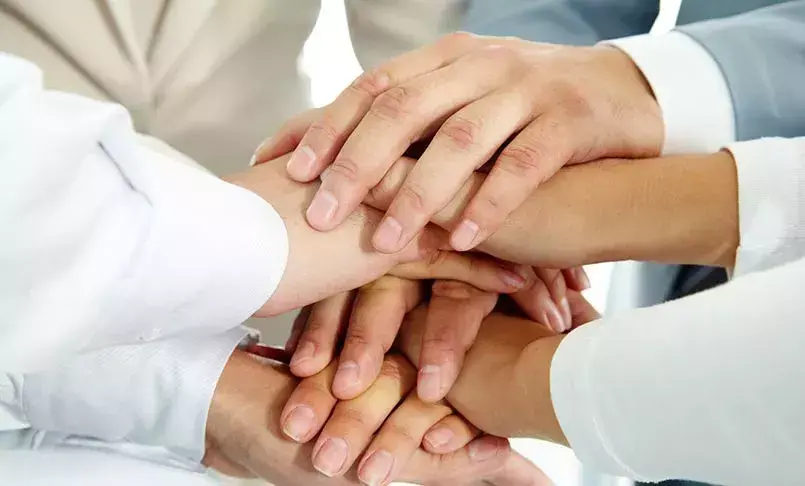 Learn why it's vital for your organization to connect the dots between ESG, ERM, and TPRM.
eBook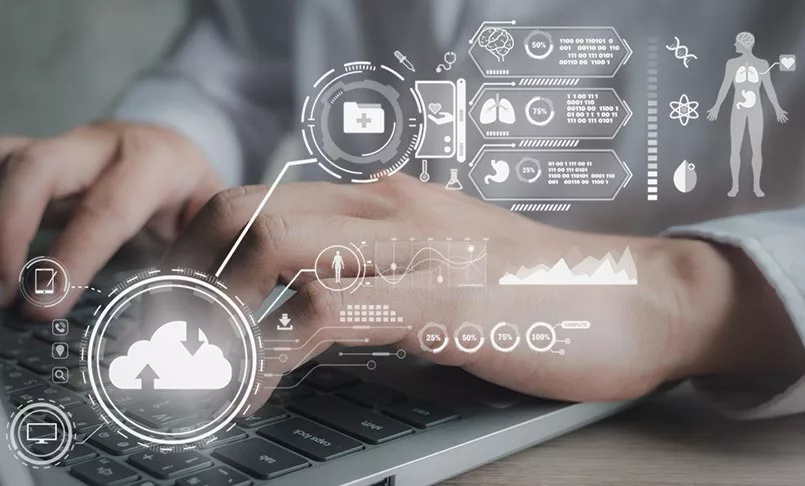 Learn about HIPAA compliance, the entities covered under HIPAA, the regulatory requirements,…
Solution Brief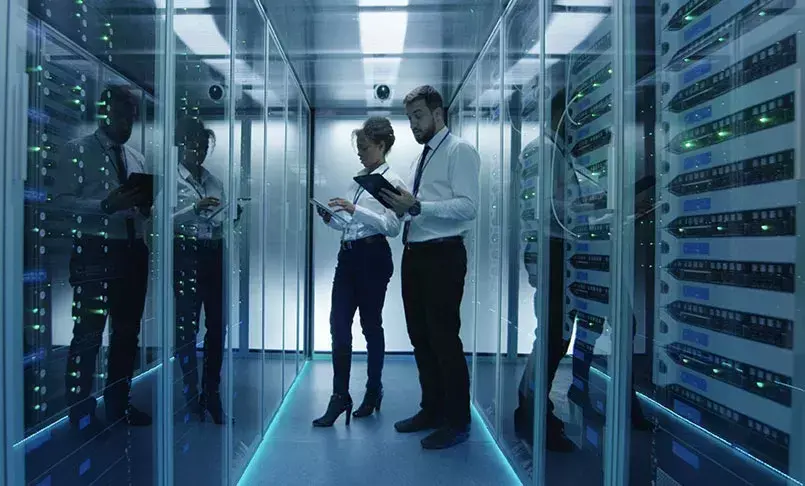 Explore six key areas that every cyber risk leader needs to consider to ensure their cloud…
eBook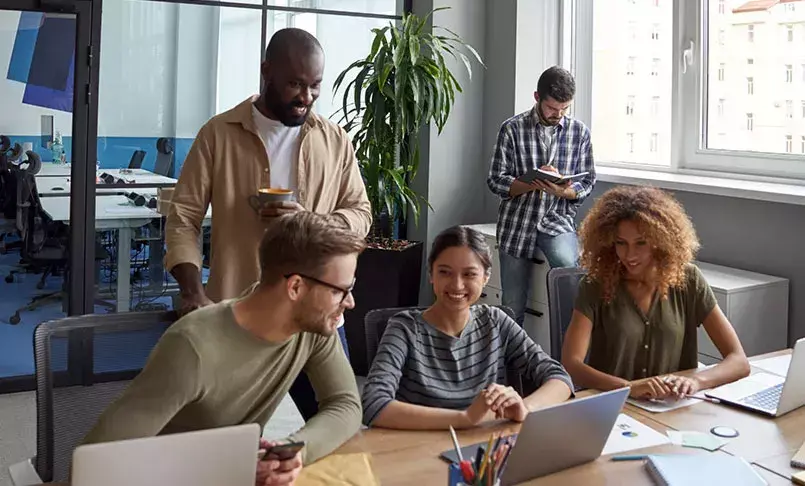 Learn the top 5 compliance priorities for Chief Compliance Officers (CCOs) this year.
eBook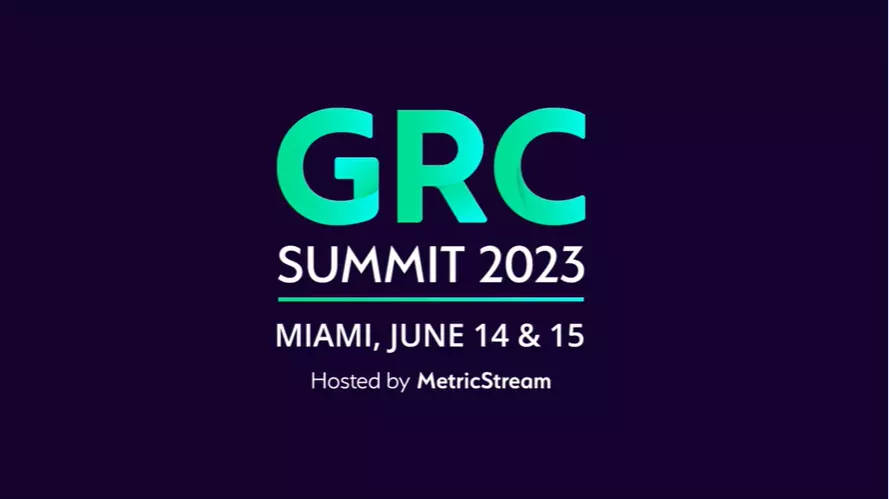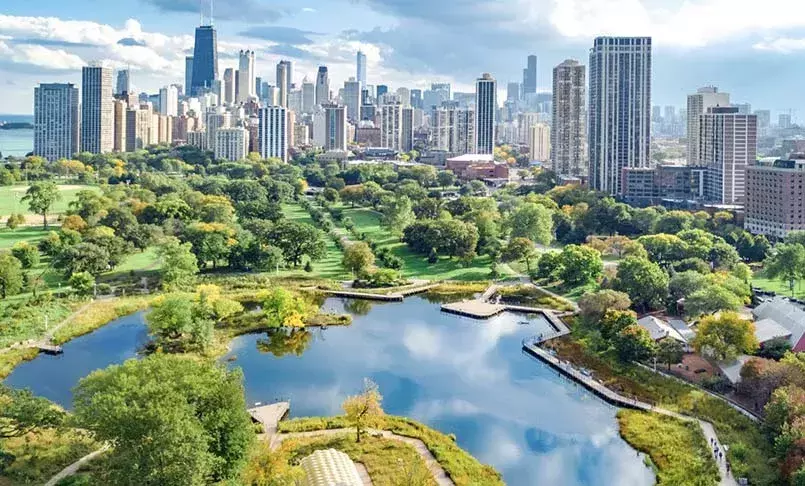 Learn how to choose a software that aligns to your organization's ESG goals and aspirations.
eBook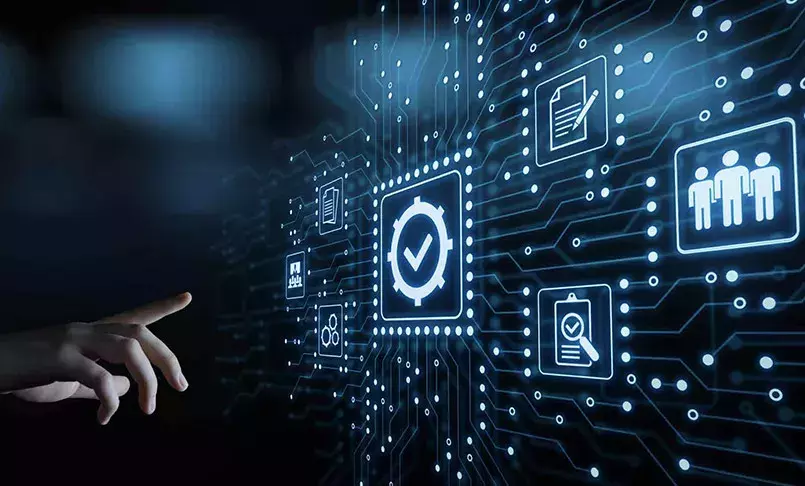 Learn more about Continuous Control Monitoring, why it is important, how it can benefit you, and…
Article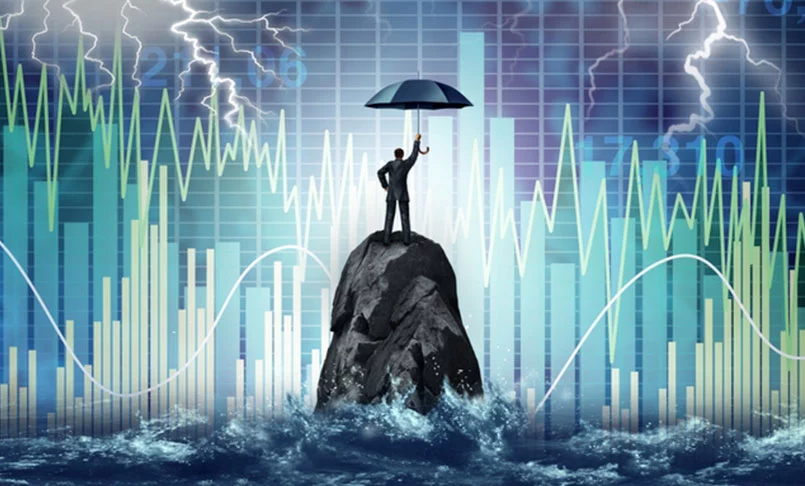 Download this infographic for a quick look at the top findings from Third-Party Risk: A…
Infographic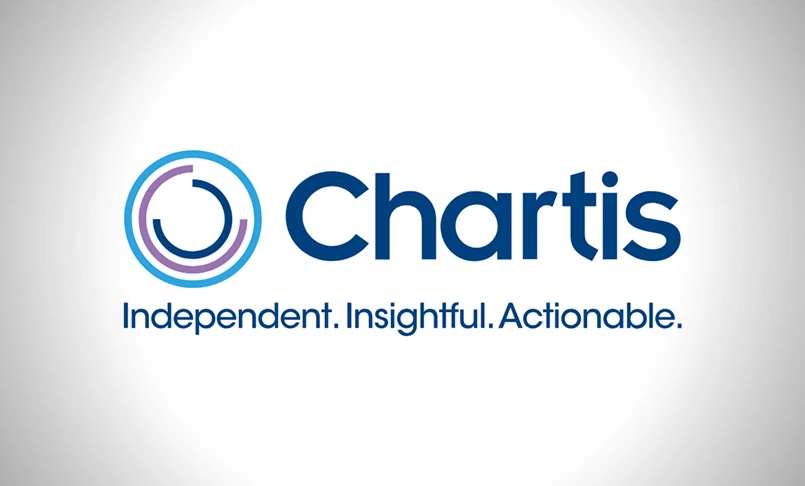 Download a complimentary copy of the report to learn about MetricStream's positioning in Chartis…
Analyst Report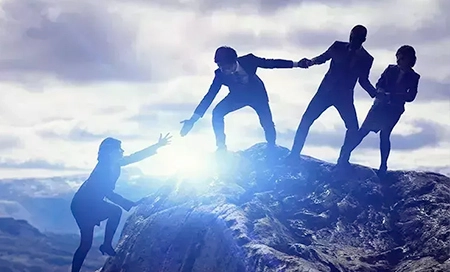 Download this eBook to learn how your organization can move from siloed and reactive business…
eBook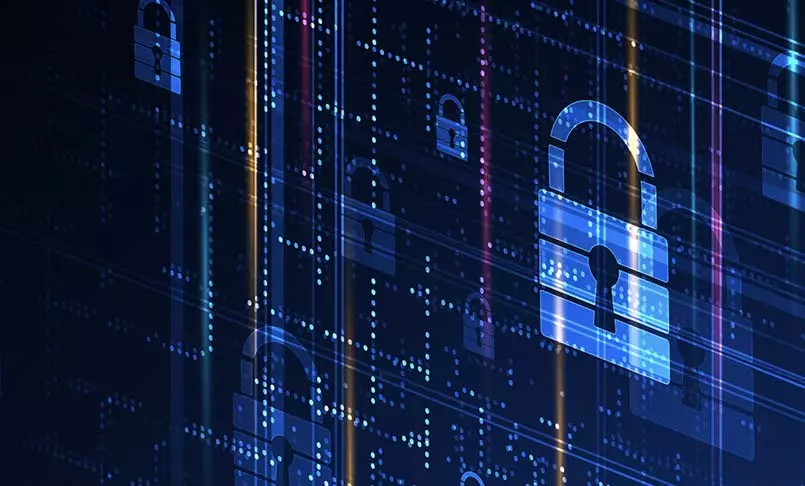 Staying on top of cyber governance, IT risk, and compliance trends is a business imperative in…
Infographic