Global Partner list

Organizations experience macro-level challenges based on their ability to effectively identify, prioritize and sustain their siloed risk management programs. IRM program development, process refinement and automation accelerates organizations' ability to leverage their data to make meaningful performance-based decisions resulting in quantitative ROI. By coupling Deloitte's functional and cyber risk process functional experts on platform automation with our risk and compliance domain leaders, Deloitte provides IRM services under our Advise, Implement and Operate offerings.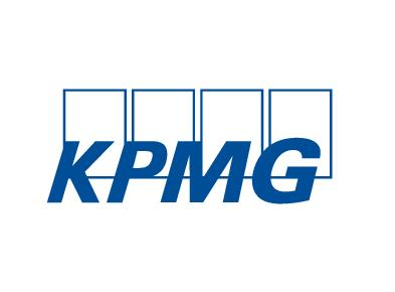 Continuously reframing risks as a source of competitive advantage is a necessity in today's business environment. Organizations that realize this can become industry leaders and gain from innovation, consumer trust, and market share.
KPMG Powered Enterprise Risk enabled by MetricStream offers outcome and insight-driven risk and compliance management that can be a value generator for the future-focused organization.  This helps to identify, assess, mitigate, monitor, and report on risk and compliance exposure, which enhances stakeholder trust.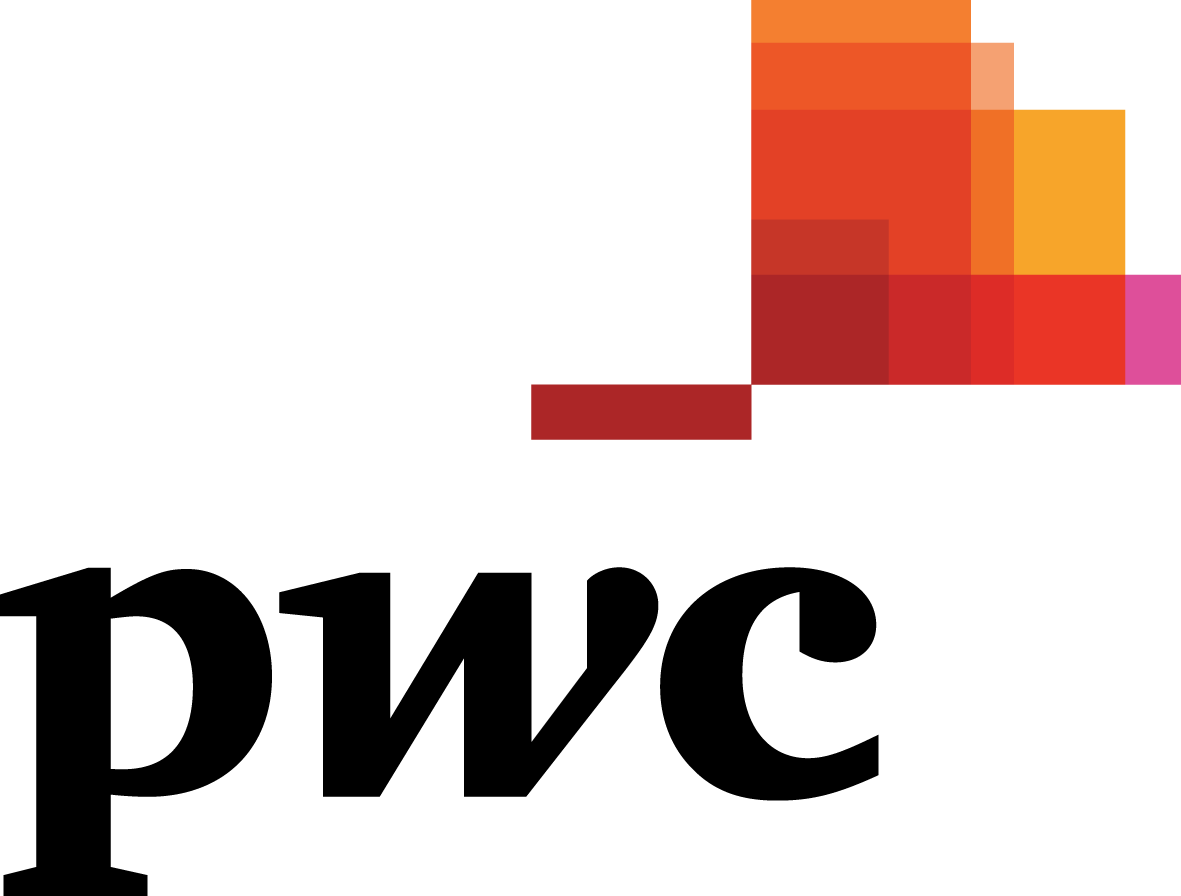 With offices in 157 countries and more than 208,000 people, PwC is among the leading professional services networks in the world. They help organizations and individuals create the value they're looking for, by delivering quality in assurance, tax, and advisory services.

​From strategy through execution, the goal of PwC's Integrated Digital GRC team is to help our clients envision, plan, design, develop, launch and manage enterprise GRC and digital integrated risk management/compliance reporting and monitoring solutions.​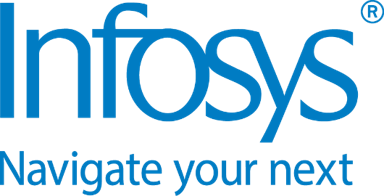 Infosys has deep expertise in MetricStream platform including end to end deployment, upgrade, configuration, data migration, validation, and support. The partnership between Infosys and MetricStream provides customers with a unified risk management approach combining elements such as governance, regulations, compliance customers, employees, and investors. It enables customers to leverage Infosys's proven Integrated Enterprise Risk Management Framework along with the best in class technology solutions from MetricStream.

HCL Technologies empowers global enterprises with technology for the next decade today. HCL's Mode 1-2-3 strategy, through its deep-domain industry expertise, customer-centricity, and entrepreneurial culture of ideapreneurship™ enables businesses to transform into next-gen enterprises. HCL has a dedicated practice & Center of Excellence for Governance, Risk & Compliance (GRC) "Advisory" & Technology" Services.
The AI Sustainability Center specializes in addressing the scaling of AI (artificial intelligence) and other data-driven technologies in ethical and societal contexts. Built on MetricStream's cloud-based governance, risk, and compliance platform the AI Sustainability Center's Ethical Risk Profiler is designed to detect, measure and govern ethical and societal risks to help organizations build responsible data-driven AI solutions.

Dixtior is a Portuguese consultancy firm that seamlessly combines the very best of two worlds. Specialists in both economics and information technologies, we apply our full range of talent to creating the perfect solution for each client's needs. 
It is this adaptability that underpins our philosophy of "Think local, act global" and our skill at working across borders. We are primed to take our business and information technology expertise to any part of the world. 

Since 1993, EPAM Systems, Inc. (NYSE: EPAM) has leveraged its software engineering expertise, innovative strategy, consulting, and design capabilities, to become a leading global product development, digital platform engineering, and top digital and product design agency. EPAM's global teams serve customers in more than 30 countries across North America, Europe, Asia, and Australia. EPAM was one of only four technology companies to appear on Forbes 25 Fastest Growing Public Tech Companies list every year since 2013.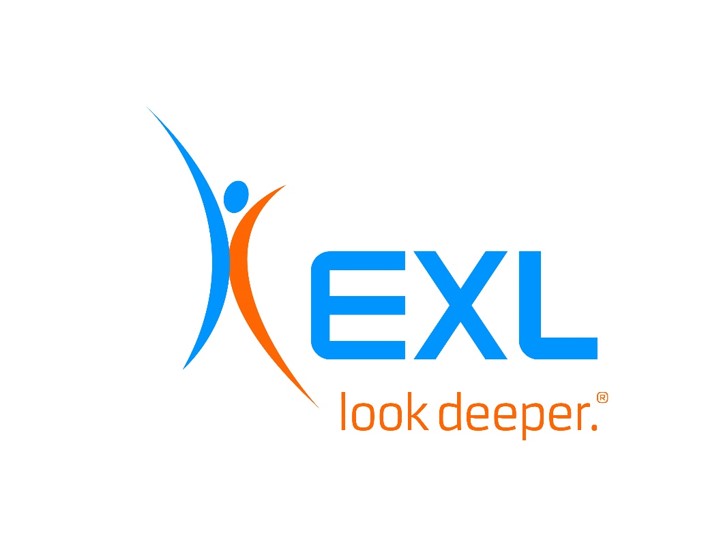 EXL is a leading operations management and analytics company that helps our clients build and grow sustainable businesses. By orchestrating our domain expertise, data, analytics, and digital technology, we look deeper to design and manage agile, customer-centric operating models to improve global operations, drive profitability, enhance customer satisfaction, increase data-driven insights, and manage risk and compliance. EXL serves multiple industries including insurance, healthcare, banking, and financial services, utilities, travel, transportation and logistics, media, and retail, among others.

Gamma Innovation, born from Gamma Group - company with years of experience as System Integrator and a solid expertise in Banking and Finance - represents the soul of the Gamma Group dedicated to Innovation and Research in which Process Automation solutions and a dedicated Center of Excellence find their complete implementation.
The MetricStream Platform
Empowering organizations to transform risk into a strategic advantage.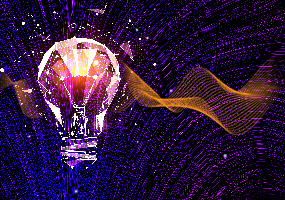 Partner with Us
Catalyze business value and growth by collaborating and co-innovating with MetricStream.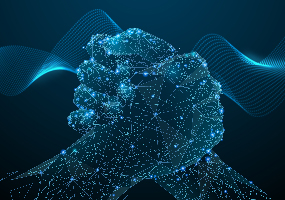 Webinar: 2021 GRC Trends and how MetricStream's latest Arno release can help you Thrive on Risk
Join us for this webinar featuring Michael Rasmussen, Chief GRC Pundit, GRC 20/20 Research as he shares his insights on the latest GRC trends and learn about the highlights of MetricStream's latest Arno release.
Apr 28, 2021 9.00 am PST
REGISTER NOW