Global Partner list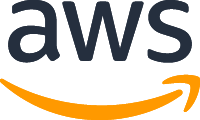 Amazon Web Services (AWS) is the world's most comprehensive and broadly adopted cloud platform, offering over 200 fully featured services from data centers globally. Millions of customers—including the fastest-growing startups, largest enterprises, and leading government agencies—are using AWS to lower costs, become more agile, and innovate faster. Now your organization can deploy MetricStream's industry leading GRC solutions on AWS through the Amazon Partner Network (APN).

Organizations experience macro-level challenges based on their ability to effectively identify, prioritize and sustain their siloed risk management programs. IRM program development, process refinement and automation accelerates organizations' ability to leverage their data to make meaningful performance-based decisions resulting in quantitative ROI. By coupling Deloitte's functional and cyber risk process functional experts on platform automation with our risk and compliance domain leaders, Deloitte provides IRM services under our Advise, Implement and Operate offerings.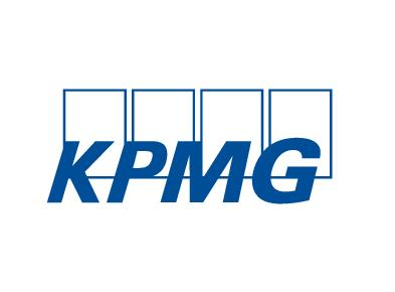 Continuously reframing risks as a source of competitive advantage is a necessity in today's business environment. Organizations that realize this can become industry leaders and gain from innovation, consumer trust, and market share.
KPMG Powered Enterprise Risk enabled by MetricStream offers outcome and insight-driven risk and compliance management that can be a value generator for the future-focused organization.  This helps to identify, assess, mitigate, monitor, and report on risk and compliance exposure, which enhances stakeholder trust.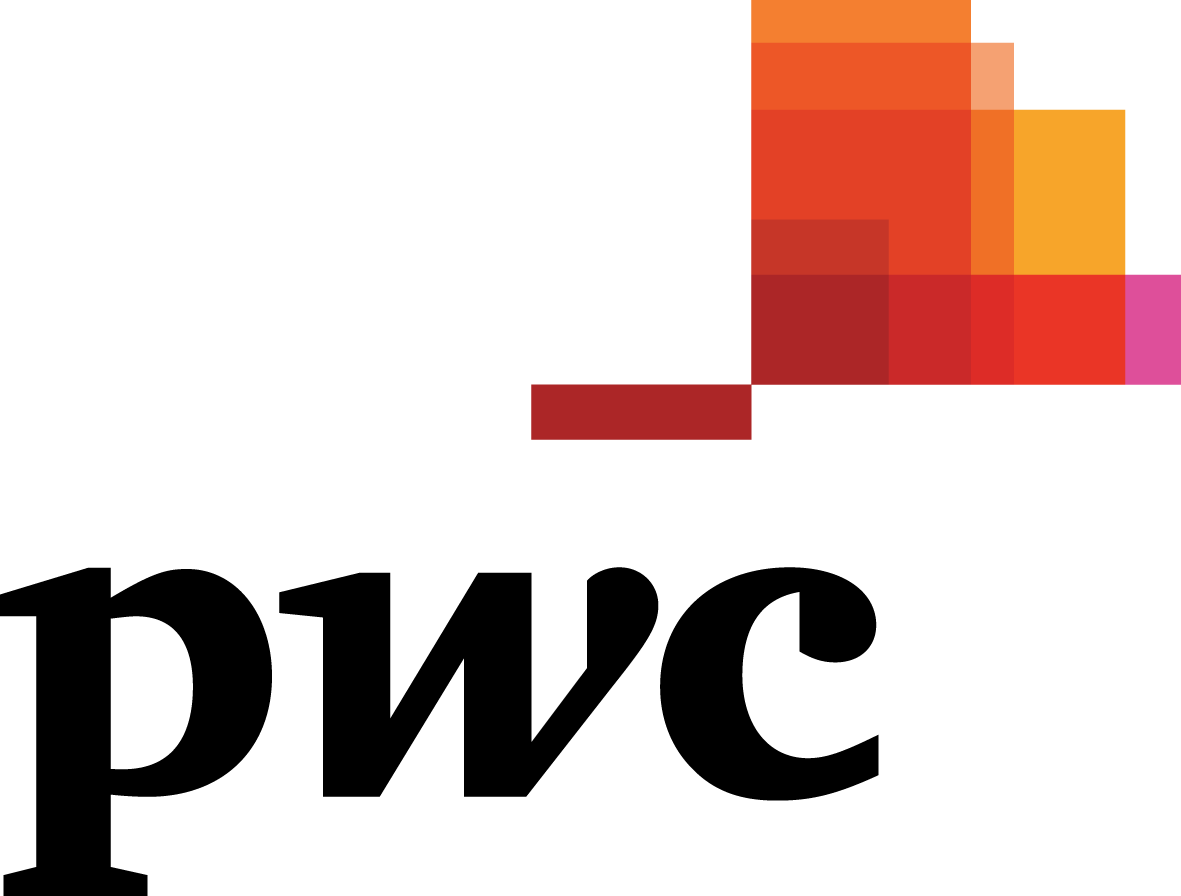 With offices in 157 countries and more than 208,000 people, PwC is among the leading professional services networks in the world. They help organizations and individuals create the value they're looking for, by delivering quality in assurance, tax, and advisory services.

​From strategy through execution, the goal of PwC's Integrated Digital GRC team is to help our clients envision, plan, design, develop, launch and manage enterprise GRC and digital integrated risk management/compliance reporting and monitoring solutions.​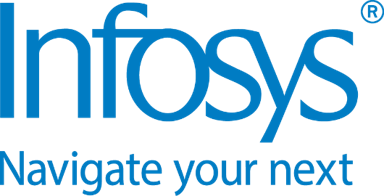 Infosys has deep expertise in MetricStream platform including end to end deployment, upgrade, configuration, data migration, validation, and support. The partnership between Infosys and MetricStream provides customers with a unified risk management approach combining elements such as governance, regulations, compliance customers, employees, and investors. It enables customers to leverage Infosys's proven Integrated Enterprise Risk Management Framework along with the best in class technology solutions from MetricStream.

HCL Technologies empowers global enterprises with technology for the next decade today. HCL's Mode 1-2-3 strategy, through its deep-domain industry expertise, customer-centricity, and entrepreneurial culture of ideapreneurship™ enables businesses to transform into next-gen enterprises. HCL has a dedicated practice & Center of Excellence for Governance, Risk & Compliance (GRC) "Advisory" & Technology" Services.

Vivid Edge is an IT solution and services company with extensive experience in business process enablement, system design, application development and integration with a singular focus to be a one stop shop to help businesses on their digital transformation journey. VEC possesses 360-degree consulting expertise and utilizes a practical approach to quickly achieve results. Through our MetricStream partnership, VEC provides business transformation capabilities that include IT/OT, cyber, data and third-party integrated risk management (IRM) solutions. Our leading functional and technical knowledge of the MetricStream suite of products is enhanced by deep domain expertise in supply chain management with extensive knowledge of Oracle SaaS and EBS products and technology agnostic enterprise integrations. Our expertise in the modernization space also includes cloud migration complemented by enterprise data analytics. Our practice teams leverage our VividXpressSM methodology for implementations, development, and system upgrades to accelerate value delivery to our customers.
The AI Sustainability Center specializes in addressing the scaling of AI (artificial intelligence) and other data-driven technologies in ethical and societal contexts. Built on MetricStream's cloud-based governance, risk, and compliance platform the AI Sustainability Center's Ethical Risk Profiler is designed to detect, measure and govern ethical and societal risks to help organizations build responsible data-driven AI solutions.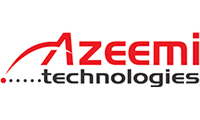 Azeemi Technologies, leading global IT Consulting company, established in 2003, providing end-to-end IT Services & Solutions in North America, Europe, Africa, Middle-East, Asia and Australia. Currently serving 450+ enterprise customers from all industry verticals globally like Citibank, British Petroleum, HSBC, IBM, Bupa, Nestle, IKEA, BAE Systems, DHL, United Nations. As a Digital Business specialized company, we offer complete range of enterprise solutions from Operational IT to Strategic IT, primarily in Enterprise Architecture, Data Management, Business Continuity Management and Infrastructure Solutions. We are a customer-centric company committed to provide high quality, innovative and valued business solutions.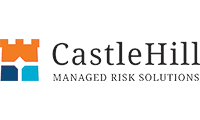 CastleHill Managed Risk Solutions offers professional advisory services and technology implementations as well as managing your GRC programs and processes. CastleHill's expert teams of risk and compliance professionals, are practitioners first, coming directly from the industries they serve on a daily basis. Whether you need pure advisory services or end-to-end solutions, CastleHill can find the right model for your organization, so you can focus on your core competencies and responsibilities.
The MetricStream Platform
Empowering organizations to transform risk into a strategic advantage.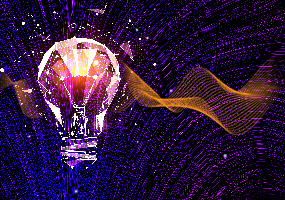 Partner with Us
Catalyze business value and growth by collaborating and co-innovating with MetricStream.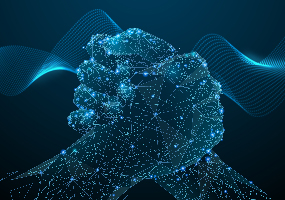 Webinar: Managing IT/Cyber Security Compliance in Today's Dynamic Business Environment
Join this webinar hosted by MetricStream as experts will discuss Managing IT/Cyber Security Compliance in Today's Dynamic Business Environment.
Sep 29, 2021 1.30 pm IST | 4.00 pm SGT
REGISTER NOW