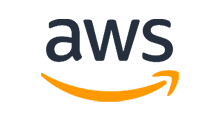 Amazon Web Services (AWS) is the world's most comprehensive and broadly adopted cloud platform, offering over 200…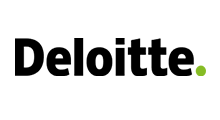 Organizations experience macro-level challenges based on their ability to effectively identify, prioritize and…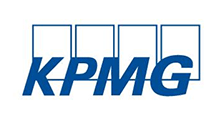 Continuously reframing risks as a source of competitive advantage is a necessity in today's business environment.…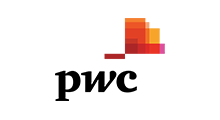 With offices in 157 countries and more than 208,000 people, PwC is among the leading professional services networks…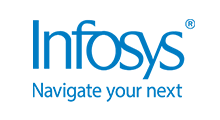 Infosys has deep expertise in MetricStream platform including end to end deployment, upgrade, configuration, data…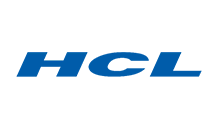 HCL Technologies empowers global enterprises with technology for the next decade today. HCL's Mode 1-2-3 strategy,…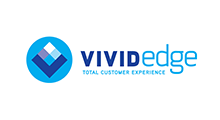 Vivid Edge is an IT solution and services company with extensive experience in business process enablement, system…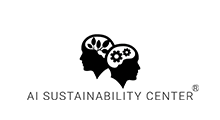 The AI Sustainability Center specializes in addressing the scaling of AI (artificial intelligence) and other data-…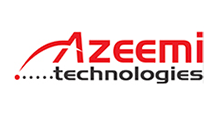 Azeemi Technologies, leading global IT Consulting company, established in 2003, providing end-to-end IT Services…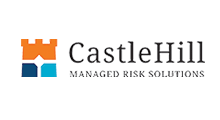 CastleHill Managed Risk Solutions offers professional advisory services and technology implementations as well as…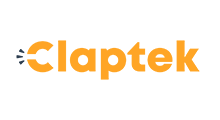 Claptek is a niche Risk Management [GRC] solution provider, serving BFSI and other industries for 20+ years. It…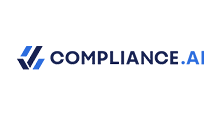 Compliance.ai is transforming the way highly regulated organizations address compliance risk. Its Modern Regulatory…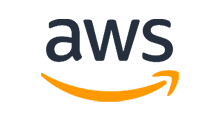 Amazon Web Services (AWS) is the world's most comprehensive and broadly adopted cloud platform, offering over 200…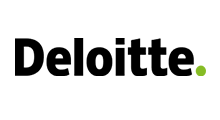 Organizations experience macro-level challenges based on their ability to effectively identify, prioritize and…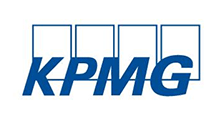 Continuously reframing risks as a source of competitive advantage is a necessity in today's business environment.…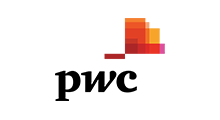 With offices in 157 countries and more than 208,000 people, PwC is among the leading professional services networks…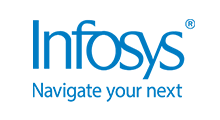 Infosys has deep expertise in MetricStream platform including end to end deployment, upgrade, configuration, data…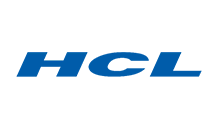 HCL Technologies empowers global enterprises with technology for the next decade today. HCL's Mode 1-2-3 strategy,…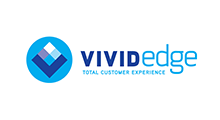 Vivid Edge is an IT solution and services company with extensive experience in business process enablement, system…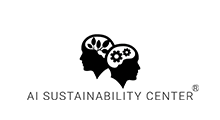 The AI Sustainability Center specializes in addressing the scaling of AI (artificial intelligence) and other data-…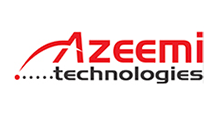 Azeemi Technologies, leading global IT Consulting company, established in 2003, providing end-to-end IT Services…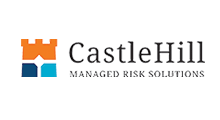 CastleHill Managed Risk Solutions offers professional advisory services and technology implementations as well as…
The MetricStream Platform
Empowering organizations to transform risk into a strategic advantage.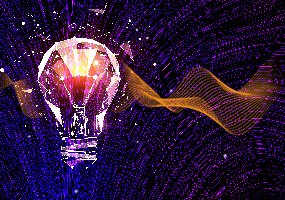 Partner with Us
Catalyze business value and growth by collaborating and co-innovating with MetricStream.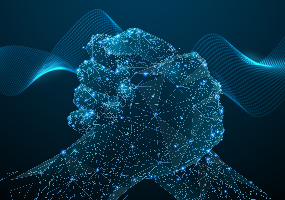 Putting Cyber Risk Management and GRC into Action – A Case Study
In this session, GRC experts at MetricStream and Guidewire discuss the latest and emerging approaches and best practices for cyber risk management, how organizations can strengthen cyber resilience, and more!
May 26, 2022 | Time: 9:30 am BST | 10:30 am CET
REGISTER NOW