Global Partner list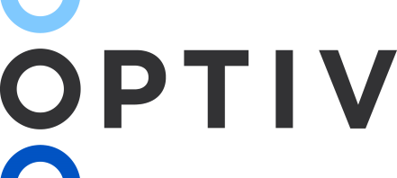 Optiv is a security solutions integrator, delivering end-to-end cybersecurity solutions that transform the way security is approached and consumed. Optiv develops an in-depth understanding of our clients' environments, leverages the efficiencies of cloud economics for modernized on-demand security services, and creates business-aligned solutions that are designed to deliver the clarity and assurance our clients need to effectively manage organizational risk. 

Optiv's approach optimizes and rationalizes existing infrastructure and operations to ensure the right balance of tools, processes and compliance and reporting capabilities. This enables clients to build a sustainable risk-centric foundation for implementing proactive and measurable security programs

Founded in 1990, Profile Software is a specialised software solutions provider with offices in key financial centers and a presence in 40 countries across Europe, the Middle East, Asia, Africa and America delivering market-proven solutions to the Investment Management and Banking industries. Profile Software is recognised as an established and trusted partner by international industry specific advisory firms. Profile Software's solutions enable organisations to align their business and IT strategies, while providing the necessary business agility to proactively respond to the ever-changing market conditions.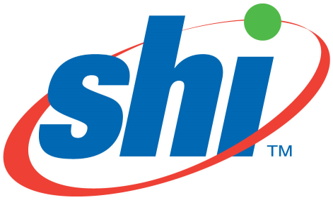 Founded in 1989, SHI International is a global IT solutions provider to Corporate, Enterprise, Public Sector and Academic customers. 
From software and hardware procurement to cloud and data center integration, SHI delivers custom solutions to 17,000 customers. SHI has 5,000 employees worldwide and projects a 2020 revenue of $11 billion.

SmartTek21 enables organizations to compete more effectively in a digitally driven environment. With more than 15 years of international development experience, SmarTek21 offers AI-driven platforms that address our customers' most challenging business issues. As a technology platform, solutions and services company we leverage decades of functional expertise to intuit, implement, and deliver AI-powered business solutions that integrate with industry-specific business applications.

Founded in 2003, Tevora is a specialized management consultancy focused on cybersecurity, risk, and compliance services. Based in Irvine, CA, our experienced consultants are devoted to supporting the CISO in protecting their organization's digital assets. We ensure the CISO has the tools and guidance they need to prevent and respond to daily threats.
 
Our expert advisors take the time to learn about each organization's unique pressures and challenges, to help identify and execute the best solutions for each case. We take a hands-on approach to each new partnership and apply our cumulative learnings to continually strengthen the company's digital defenses.
The MetricStream Platform
Empowering organizations to transform risk into a strategic advantage.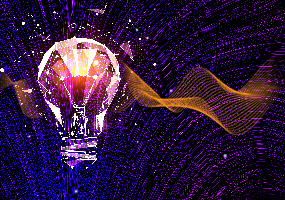 Partner with Us
Catalyze business value and growth by collaborating and co-innovating with MetricStream.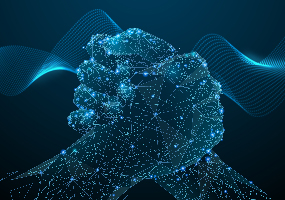 Webinar: Harnessing the Power of Technology to Mitigate Compliance Risks
Join this webinar to listen to experts throw light on how organizations can determine, assess and manage compliance risks.
Jun 22, 2021 2:00 pm BST | 3:00 pm CEST
REGISTER NOW