Global Partner list

Dixtior is a Portuguese consultancy firm that seamlessly combines the very best of two worlds. Specialists in both economics and information technologies, we apply our full range of talent to creating the perfect solution for each client's needs. 
It is this adaptability that underpins our philosophy of "Think local, act global" and our skill at working across borders. We are primed to take our business and information technology expertise to any part of the world. 

Since 1993, EPAM Systems, Inc. (NYSE: EPAM) has leveraged its software engineering expertise, innovative strategy, consulting, and design capabilities, to become a leading global product development, digital platform engineering, and top digital and product design agency. EPAM's global teams serve customers in more than 30 countries across North America, Europe, Asia, and Australia. EPAM was one of only four technology companies to appear on Forbes 25 Fastest Growing Public Tech Companies list every year since 2013.

Estuate, is a global IT services company with specialization in Governance, Risk and Compliance. Our partnership with MetricStream started in 2015 and the services are ISO 27001, SOC2, ISO 13485, and Privacy Shield accredited. With over 300+ enterprise clients worldwide, Estuate has demonstrated excellence in gaining utmost customer satisfaction through engagements.

​The MetricStream Center Of Excellence at Estuate comprises of highly experienced 6.x and M7 consultants with cross industry domain expertise. Our MetricStream certified GRC consultants are experienced in 6.x and M7 implementations and upgrades. Our automation and migration scripts reduce deployment time (quicker time to value) and upgrade effort.​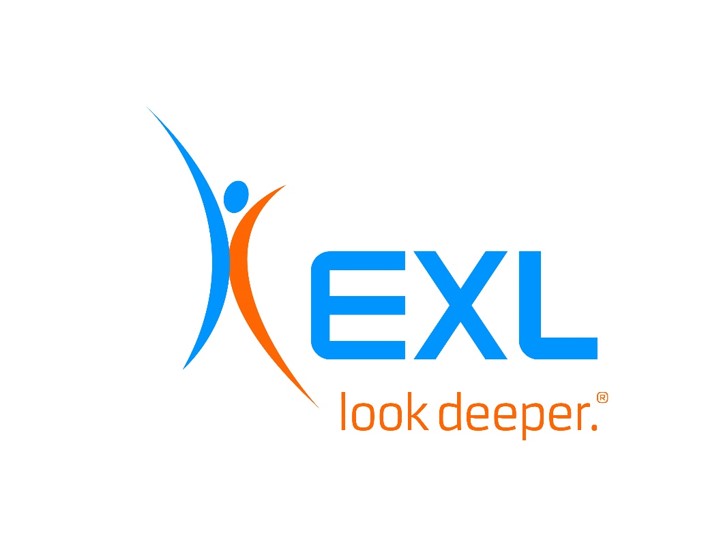 EXL is a leading operations management and analytics company that helps our clients build and grow sustainable businesses. By orchestrating our domain expertise, data, analytics, and digital technology, we look deeper to design and manage agile, customer-centric operating models to improve global operations, drive profitability, enhance customer satisfaction, increase data-driven insights, and manage risk and compliance. EXL serves multiple industries including insurance, healthcare, banking, and financial services, utilities, travel, transportation and logistics, media, and retail, among others.

Gamma Innovation, born from Gamma Group - company with years of experience as System Integrator and a solid expertise in Banking and Finance - represents the soul of the Gamma Group dedicated to Innovation and Research in which Process Automation solutions and a dedicated Center of Excellence find their complete implementation.

At ICF Consulting, we provide GRC transformation, delivery, advisory and training services. We believe in working with clients to optimise the investment in people, process, data and technology to achieve the best possible outcome for our clients. Integrity, honesty, teamwork and quality are our key values and are what drive us to help organisations deliver measurable real-world results, providing those who work with us tangible benefits and a sense of pride. We believe in asking clients to challenge what they do, to ask why and to think about what they want as outcomes. We believe in maximising the value of technology to help organisations evolve and adapt. The agility at the core of our 'institutionalised common sense' outlook means that our approach can be adapted to suit multiple industries, disciplines and technologies to deliver sustainable success.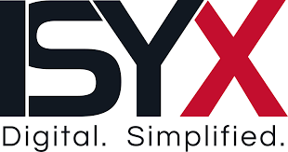 ISYX Technologies has been established for over 9 years, with local offices across Middle East and Global Delivery Centers in India offers a wide range of Technology oriented services. With over 300 + Customer and over 500 + projects across varied customer verticals. ISYX's Services revolves around Consulting, Designing, Implementing, and Sustenance solutions with more than 350 experts working on innovative solutions in areas such as Risk Advisory and Cyber Security, GRC, Business Application, Infrastructure & Managed Services, Cloud and Robotics Process Automation.
With over 70+ implementations and 50+ customers within Risk Advisory, Cyber Security  and GRC, our team has immense capabilities in delivering Projects in verticals such as Banking, Financial Services and Insurance (BFSI), Manufacturing, Oil & Gas, Engineering & Project Organizations, Retail and Public Sector.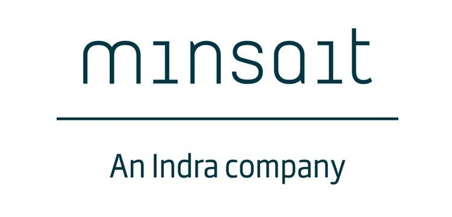 Minsait, an Indra company, is a leading firm in Digital Transformation Consultancy and Information Technologies in Spain and Latin America. Minsait possesses a high degree of specialisation and knowledge of the sector, which it backs up with its high capability to integrate the core world with the digital world, its leadership in innovation and digital transformation, and its flexibility

Moviri consultants and engineers use data, software, and insights to solve substantial business challenges for Fortune 500 corporations, multinational banks, media conglomerates, and some of the most respected global brands in a variety of industries.
 
The Moviri Consulting Security team secures complex IT infrastructures and protects critical online services from advanced threats, attacks, and frauds. By combining engineering, intelligence, and data science expertise, Moviri's professionals help enterprises protect assets, ensure compliance, and manage digital risk.
 
Founded in 2000, Moviri is a multinational firm with more than 200 team members in Milan, Boston, Los Angeles, and Singapore.

Omnix International is a Sharia'a compliant, industry-leading provider of solutions in digital infrastructure, digital transformation, computer-aided engineering, cybersecurity, cloud computing and managed services, with over 30 years of experience and a proven track record of across the globe.
In the GCC region, Omnix International has worked extensively with scores of partners in the government and private sectors, taking a leading role in the digital transformation of processes, procedures and operations at public and private enterprises through the implementation of advanced, high-value and frontline technologies.
Today, Omnix occupies a leading position as a trusted provider of end-to-end solutions that address a wide range of functional requirements at organizations of various sizes, enabling clients to harness new levels of service innovation, customer experience and revenue generation. Omnix is ISO 9001:2015, ISO 27001:2013, ISO 14001:2015 & ISO 18001:2007 Certified Company.
The MetricStream Platform
Empowering organizations to transform risk into a strategic advantage.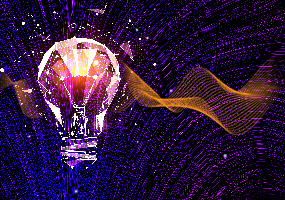 Partner with Us
Catalyze business value and growth by collaborating and co-innovating with MetricStream.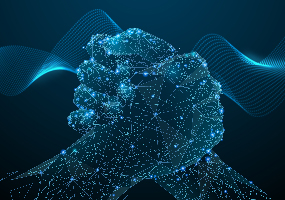 Webinar: Harnessing the Power of Technology to Mitigate Compliance Risks
Join this webinar to listen to experts throw light on how organizations can determine, assess and manage compliance risks.
Jun 22, 2021 2:00 pm BST | 3:00 pm CEST
REGISTER NOW