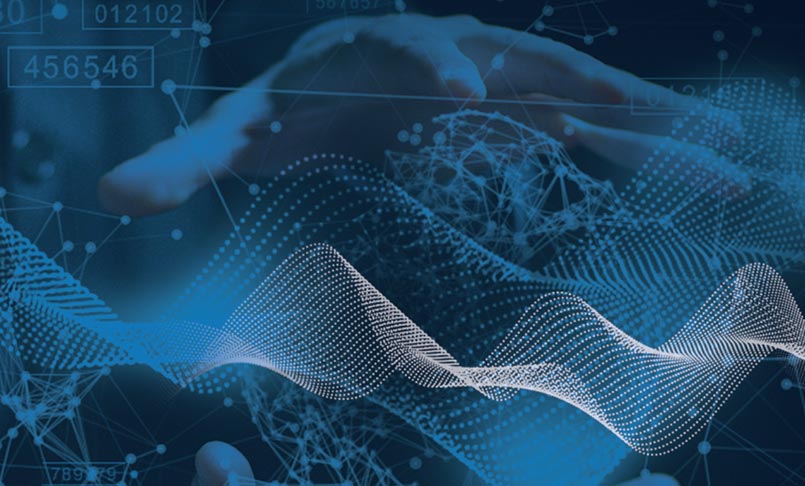 Staying one step ahead of risks
This eBook provides best practices around five GRC focus areas to help organizations be prepared when disruptions occur. Learn why GRC is a key strategy business function to drive success and resilience.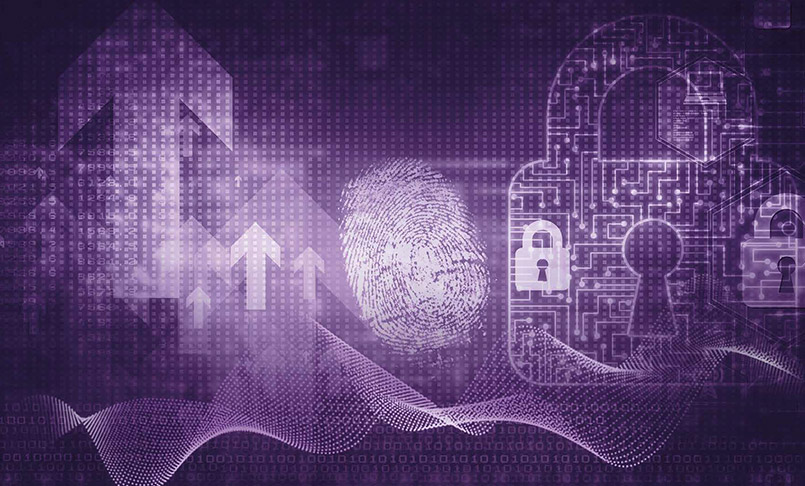 3 Tips To Build A Cyber Resilience Roadmap
Learn how resilience management is becoming a new paradigm for cybersecurity in an increasingly digitized world, understand the need for quantifying IT and cyber risks, and gain quick tips on cyber resilience best practices.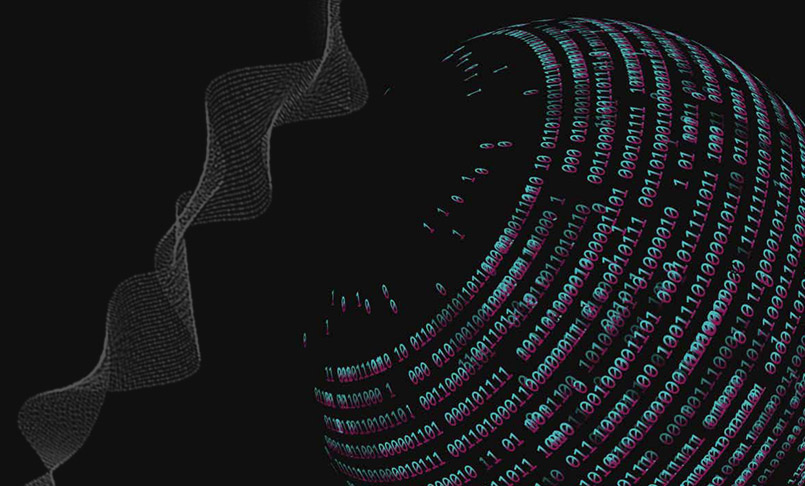 MetricStream IT Risk and Compliance Survey Report 2021
Download the latest survey results from IT and cybersecurity practitioners from around the world representing various industries, including financial services, telecom, technology, manufacturing, government, education, healthcare, and transportation.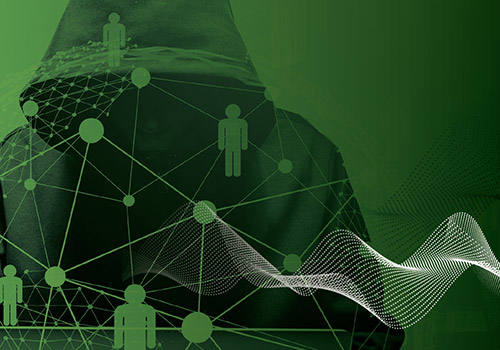 IT and Cyber Risk Management: The Accelerated Approach
Discover the significant role CISOs play in building a solid foundation to create a shared view of cyber risk posture between cybersecurity professionals and the board, promoting consistent action and investment.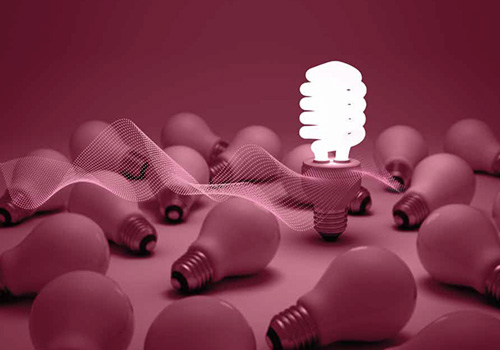 Biases in Risk Identification, Prioritization and Principles of Risk Evaluation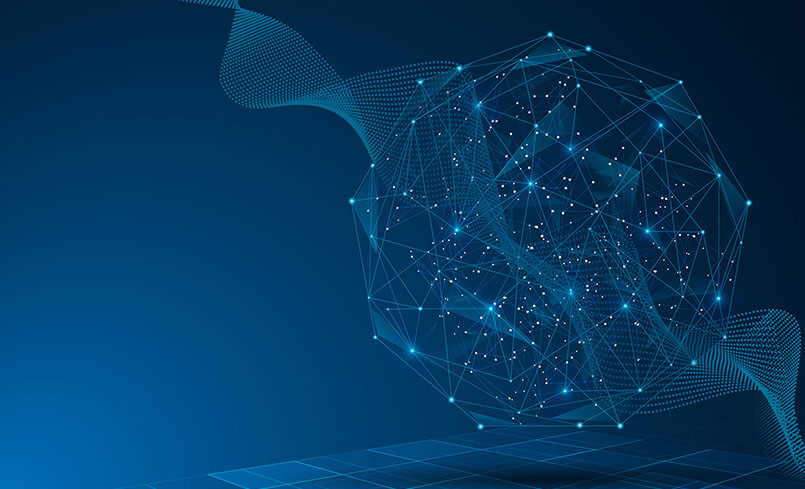 The Three Dimensions of Risk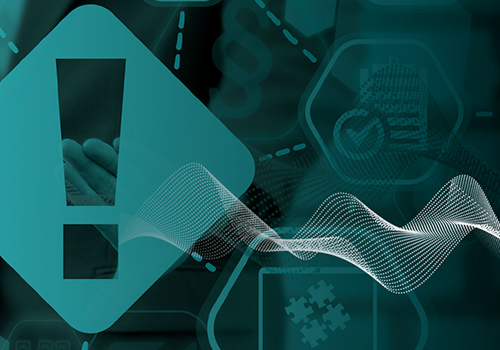 Strengthen Internal Audit's Strategic Advisory Role to Accelerate Business Performance
A strong compliance function is critical to organizational success. In this eBook, discover key focus areas in building a strong compliance function.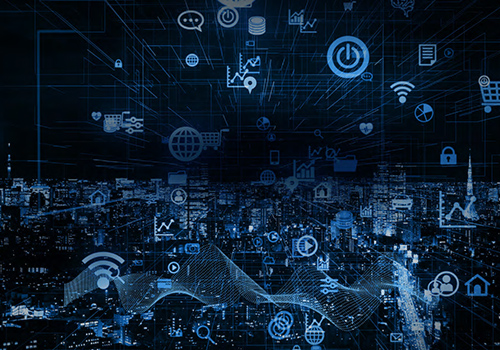 Boosting Third-Party Risk Management in a Time of Uncertainty
Just about everything we do today has some level of third-party involvement whether we're aware of it or not.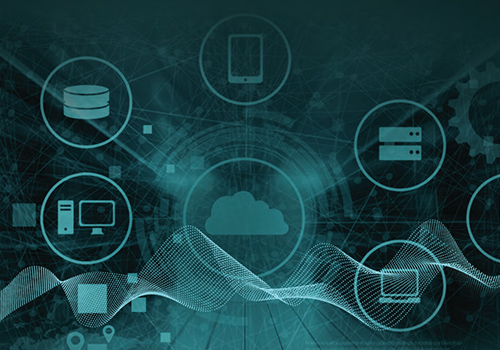 Curated Insights on IT GRC
Organizations today face a powerful cocktail of risks.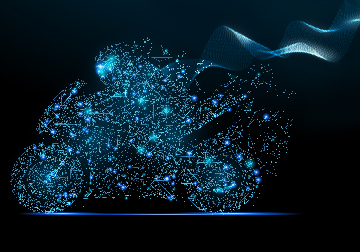 The Future of Integrated Risk Management
As markets and organizations grow more interconnected, so also do the associated risks.