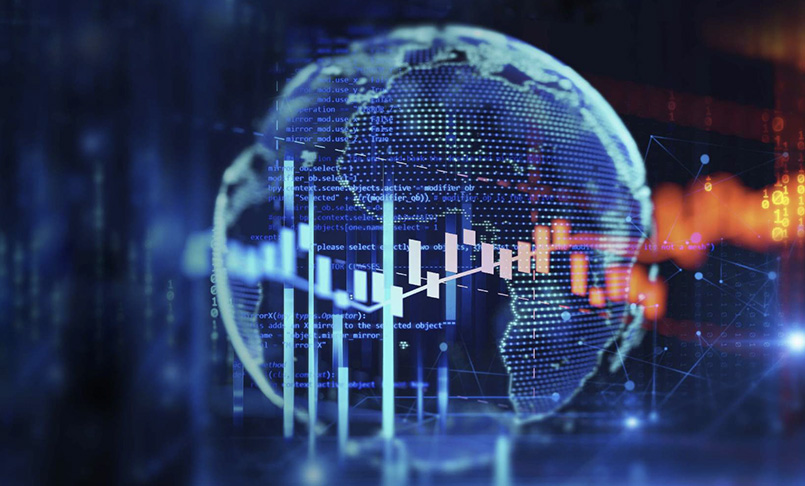 Revisiting the Challenge to Delivering a Status of Operational Resilience in Financial Markets Through an Integrated Risk Management Approach
Much before the COVID-19 pandemic, regulators were already focusing substantially on regulations and reporting standards to ensure compliance by the board and senior management, delivering a determined level of operational resilience.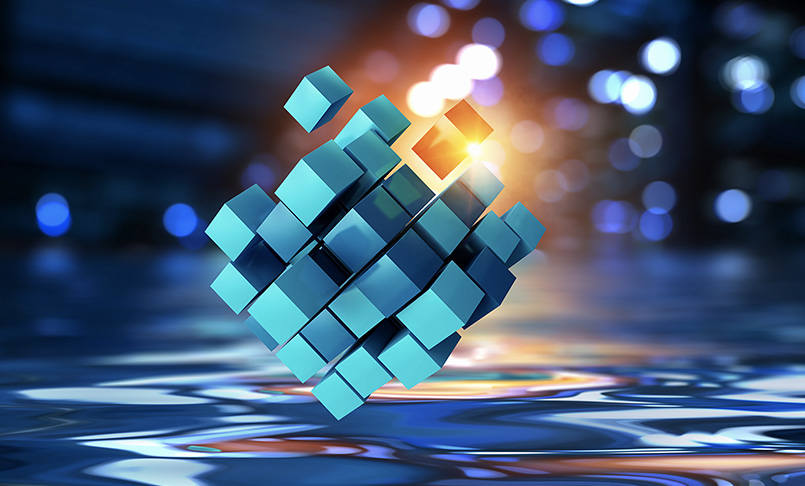 Essential Elements of a Successful Integrated Risk Management Program
The pandemic has highlighted the need to adopt an agile, integrated, and tech-driven approach to risk management. Explore the key elements of an effective IRM program in this eBook.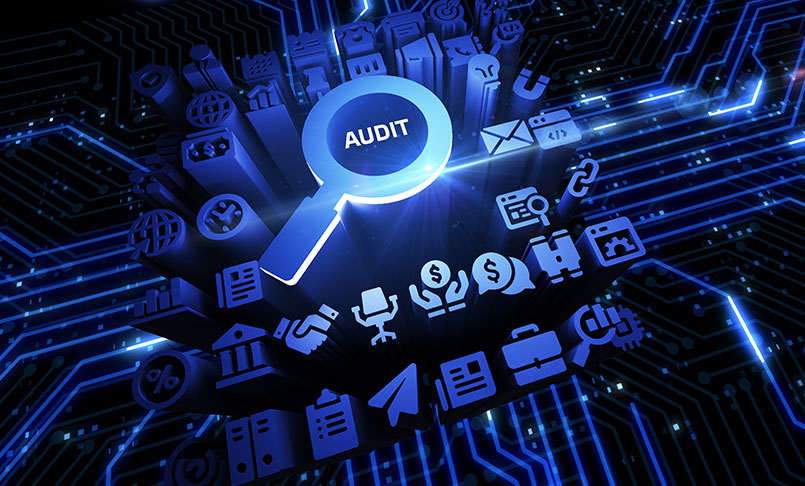 Navigating New Terrain: Internal Auditing in a Covid-19 Era
This eBook delves deeper into the findings of the MetricStream Internal Audit Survey Report 2021 and provides a glimpse into how internal auditors can effectively navigate the new normal.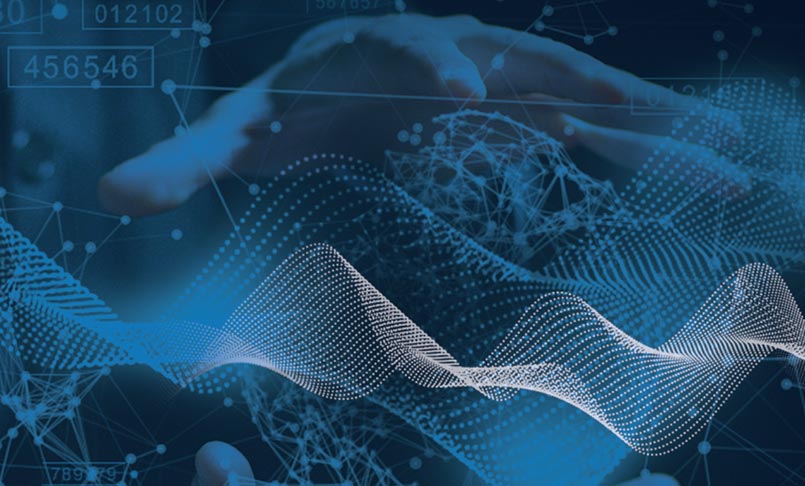 Staying one step ahead of risks
This eBook provides best practices around five GRC focus areas to help organizations be prepared when disruptions occur. Learn why GRC is a key strategy business function to drive success and resilience.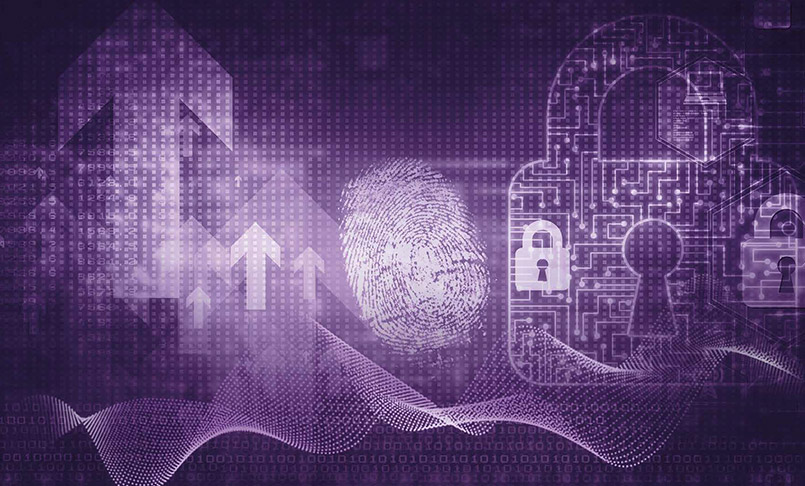 3 Tips To Build A Cyber Resilience Roadmap
Learn how resilience management is becoming a new paradigm for cybersecurity in an increasingly digitized world, understand the need for quantifying IT and cyber risks, and gain quick tips on cyber resilience best practices.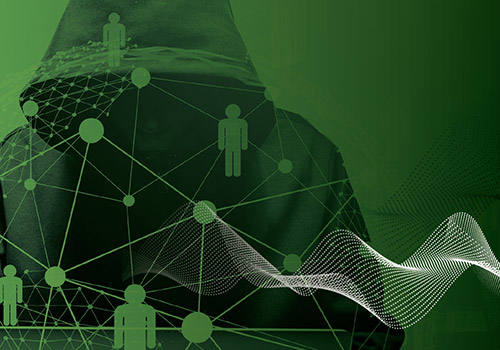 IT and Cyber Risk Management: The Accelerated Approach
Discover the significant role CISOs play in building a solid foundation to create a shared view of cyber risk posture between cybersecurity professionals and the board, promoting consistent action and investment.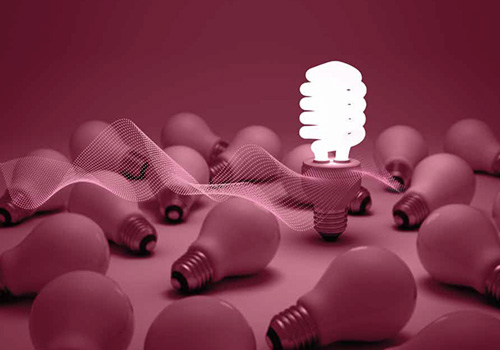 Biases in Risk Identification, Prioritization and Principles of Risk Evaluation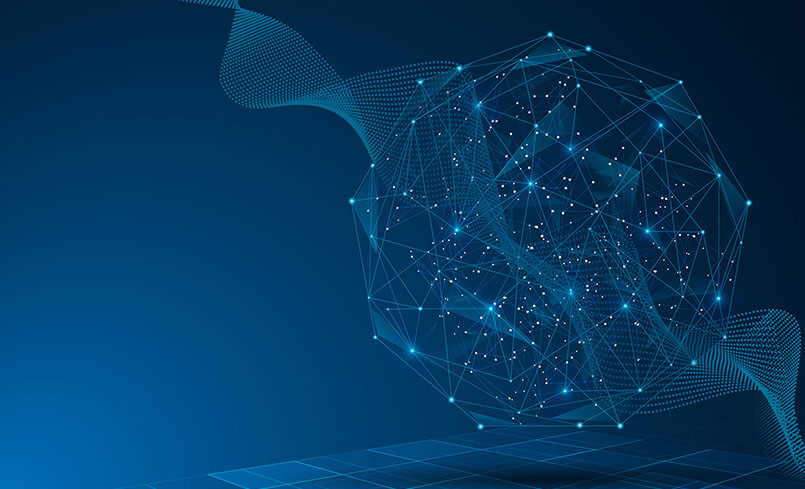 The Three Dimensions of Risk
Today, there are more business risks than ever. These risks include globalization, cyber breaches, health crises like COVID-19 and climate change.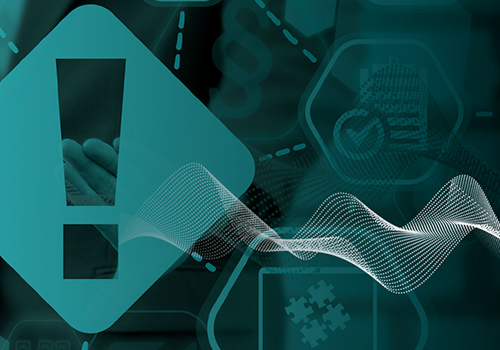 Strengthen Internal Audit's Strategic Advisory Role to Accelerate Business Performance
A strong compliance function is critical to organizational success. In this eBook, discover key focus areas in building a strong compliance function.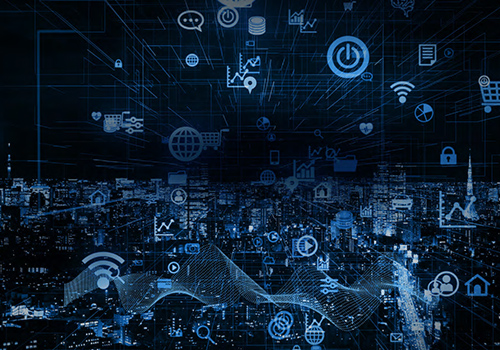 Boosting Third-Party Risk Management in a Time of Uncertainty
Just about everything we do today has some level of third-party involvement whether we're aware of it or not.