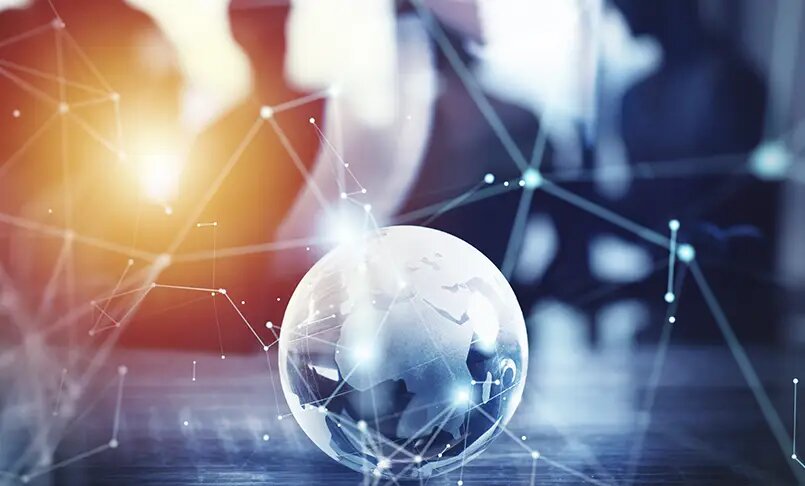 CyberGRC Buyer's Guide
This guide is designed to help you understand what CyberGRC means, what kinds of solutions are out there to meet your risk management needs, and how to select one that works for you.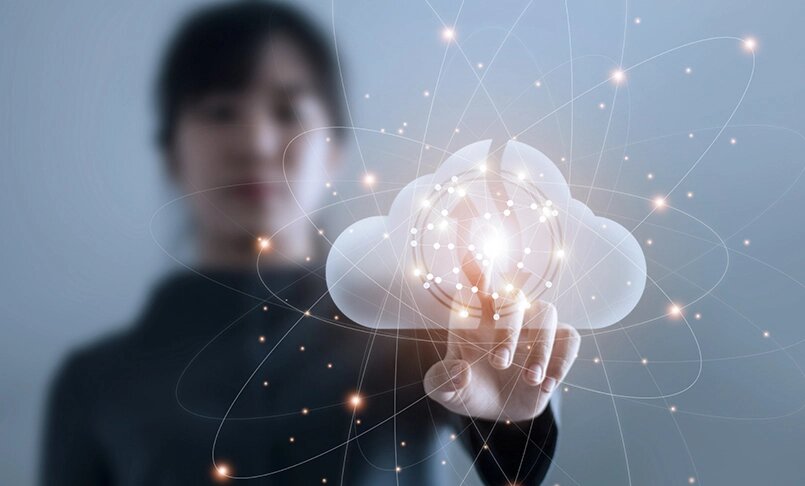 Autonomous and Always On: Securing the Cloud with Continuous Control Monitoring
Download this eBook to understand why Continuous Control Monitoring is essential to improving your cloud security risk and compliance posture, steps to set up CCM in the cloud, and more.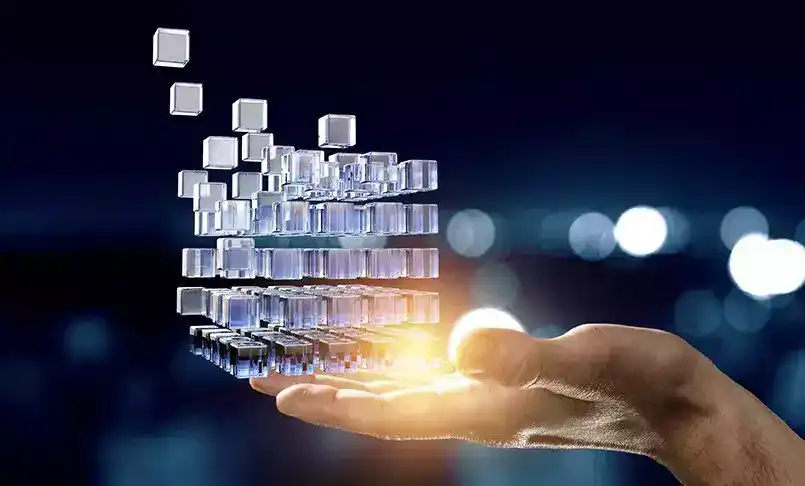 5 Actionable Steps To Build Operational Resilience. A Practical Guide To Embedding Resilience Strategies
Gain key insights into why operational resilience needs to be part of your organizational DNA and the essential steps to build an operational resilience framework.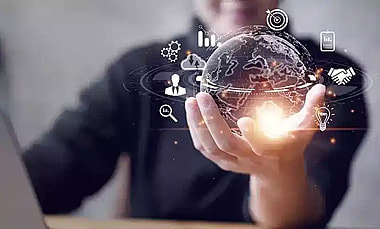 Connecting Cyber, Business, and ESG Compliance. A European and UK Roadmap to Compliance and Regulation
A deep-dive guide providing exclusive insights into the current regulatory frameworks and cyber, ESG, and third-party regulations and compliance impacting businesses in UK and Europe.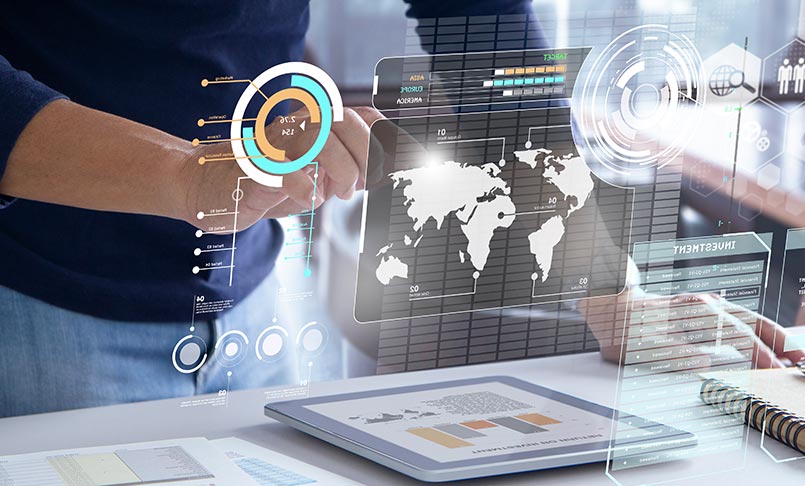 Demystifying RCSA: 6 Critical Factors to Modernize Your Risk and Control Self-assessment Program
Download this eBook to explore the critical factors that chief risk officers (CROs) must adopt to modernize their Risk and Control Self-Assessment (RCSA) program.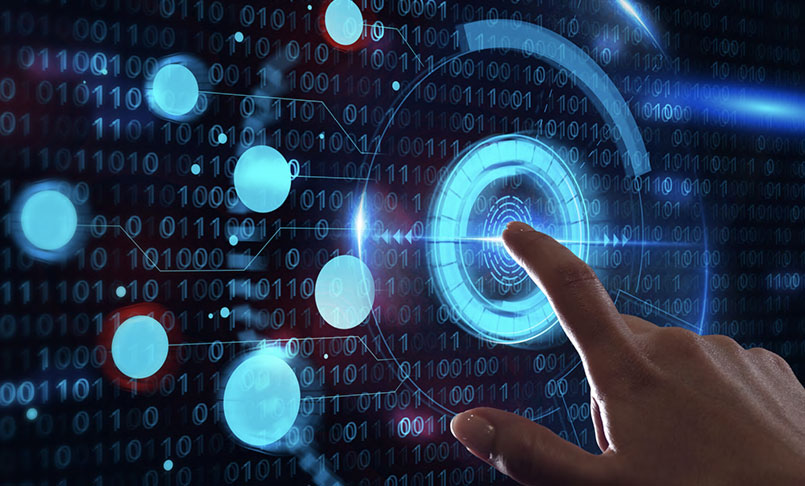 Amp Up Your Cyber Risk Strategy: 3 Imperatives to Implement Now
This eBook discusses three essential capabilities that forward-looking CISOs are using to future-proof their cyber GRC program and get – and stay – ahead of cybersecurity risks.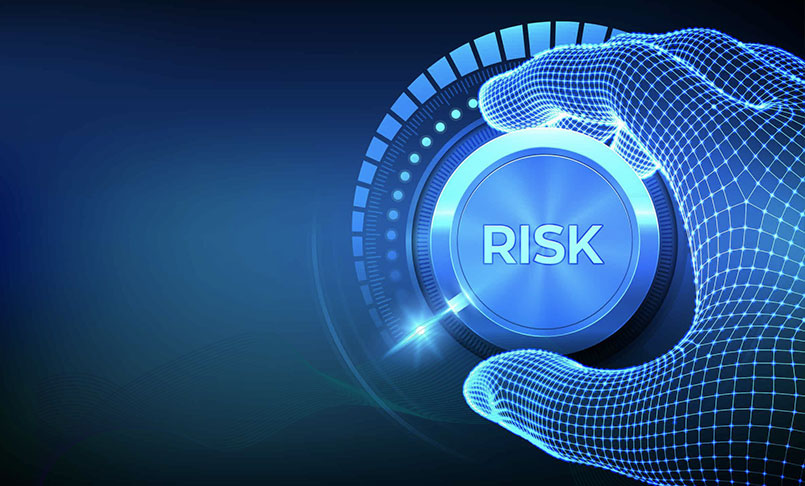 Qualitative or Quantitative? A Practical Guide to Assessing Non-Financial Risks
This eBook discusses risk assessment methodologies, both qualitative and quantitative, how to quantify non-financial risks, the best approach, and more.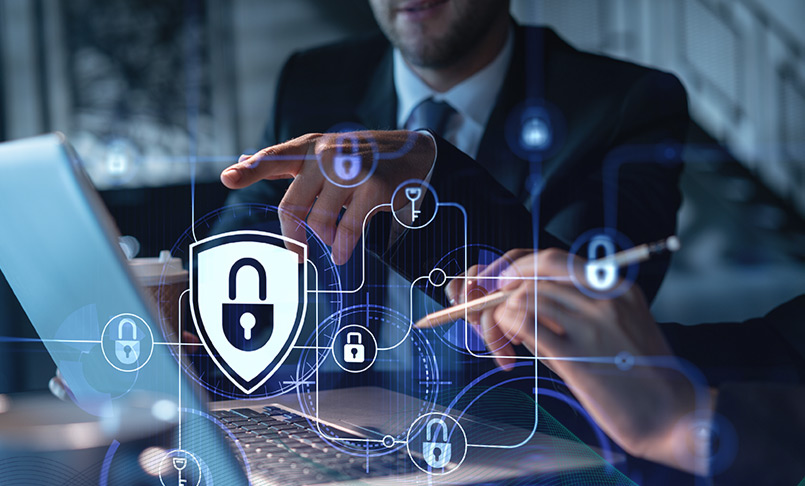 Power What's Next: Five Critical Capabilities For Effective Cyber Risk Management
This eBook discusses five critical capabilities that organizations need today to strengthen their cyber resilience and become future-ready.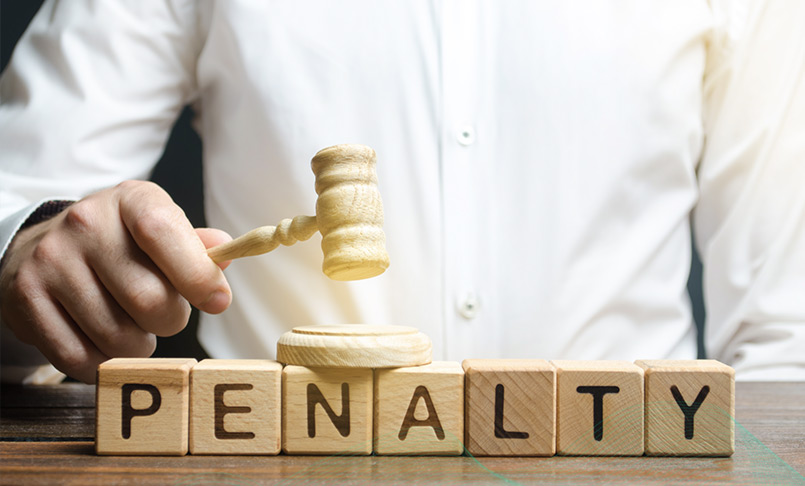 How Strong Is Your Compliance Program? 5 Strategies to Help You Avoid Compliance Fines
This eBook aims to provide compliance professionals with five actionable compliance management strategies that they can implement to avoid compliance failures and fines.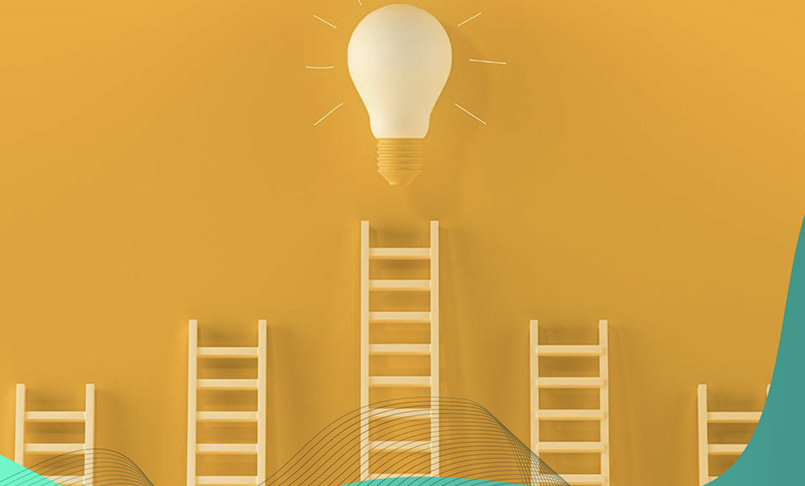 Top 5 Operational Resilience Challenges in the Post-pandemic Era
Based on a recent peer-to-peer roundtable discussion, here is a look at the five top operational risks faced by the organizations in their pursuit of attaining resilience in the post-COVID era.