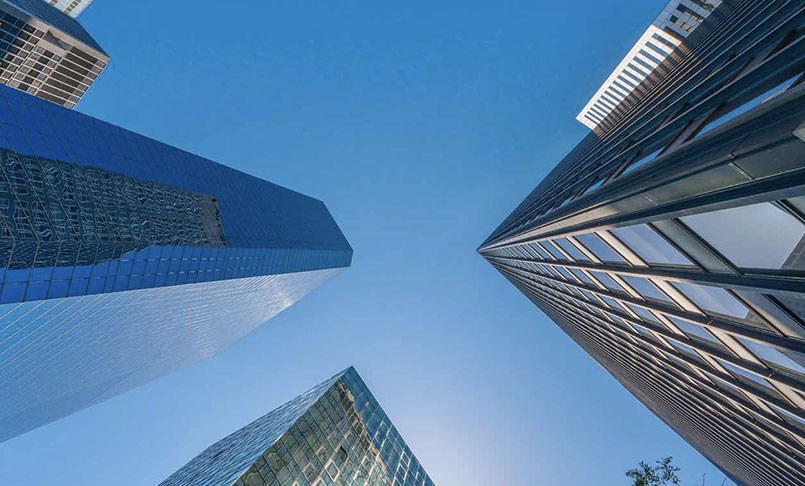 What's Next in GRC for Banking and Financial Services Industry in the Americas
This is our first eBook in our trilogy of eBooks and aims to bring to the forefront the GRC challenges currently being faced by the BFS sector in the North American region and what the future holds.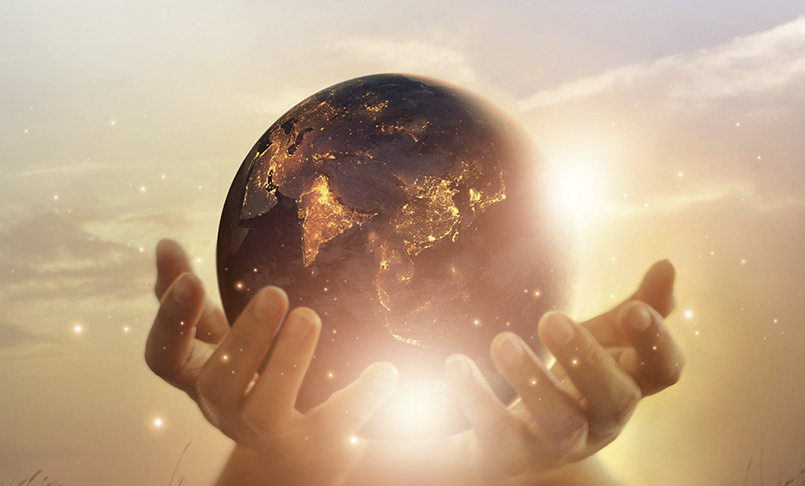 Power What's Next in GRC: Stay One Step Ahead of Risks
Download this eBook to explore what's next in Governance, Risk, and Compliance (GRC) – the top trends, what's next beyond the pandemic, and how to power up your GRC for the future.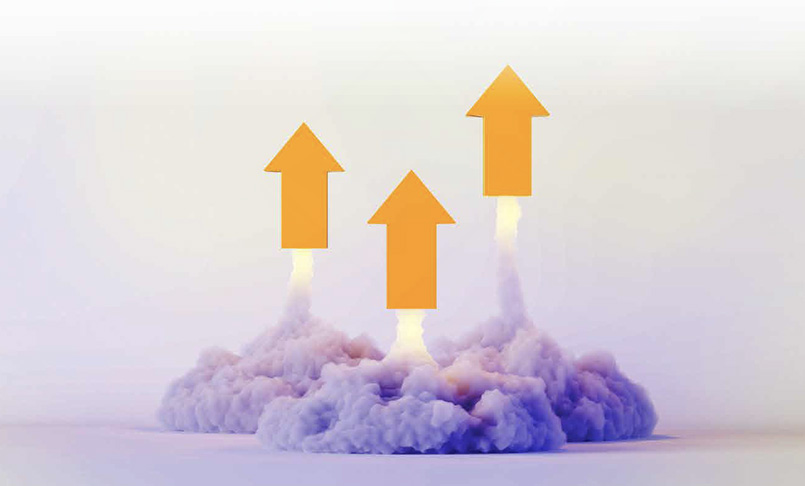 What's Next in Compliance: 3 Ways to Supercharge Compliance in the New Normal
To understand the state of compliance, MetricStream surveyed compliance leaders across industries and countries. Based on the analysis of the MetricStream State of Compliance Survey 2021, this eBook discusses the three best practices to strengthen your compliance management program in the post-COVID world.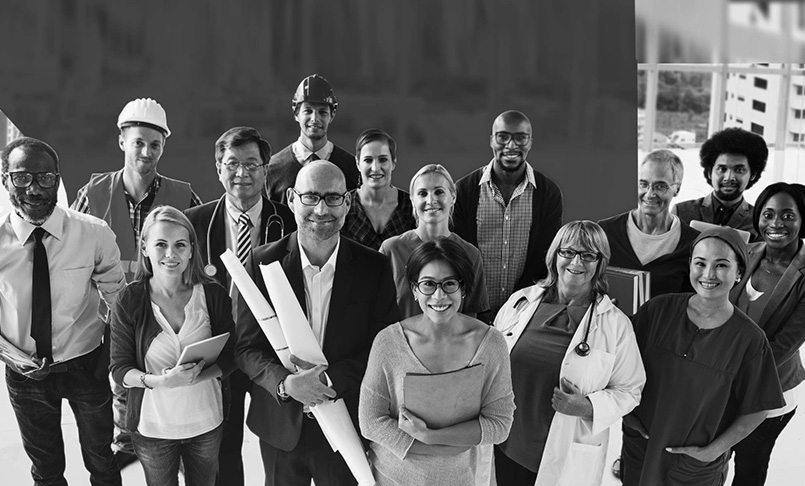 Powering What's Next with a Modern, Agile, and Integrated Approach to Risk
Read this eBook to explore the 5 key steps that organizations can take to power through the current crisis and build stronger, better businesses that are agile enough to withstand future crises.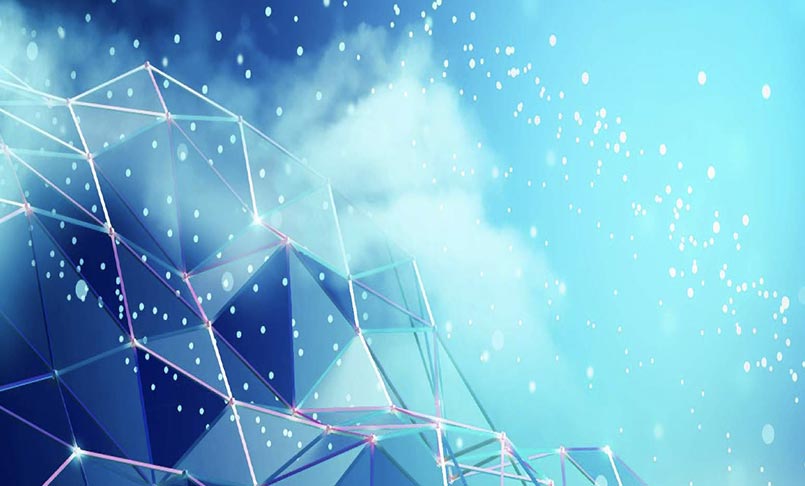 Ensuring Compliance with GERMANY'S REVISED IDW PS 340 n.F. WITH METRICSTREAM
Read this eBook to understand Germany's revised IDW 340 PS n. F. standard, the regulatory requirements under this new standard, and how MetricStream can help you achieve compliance.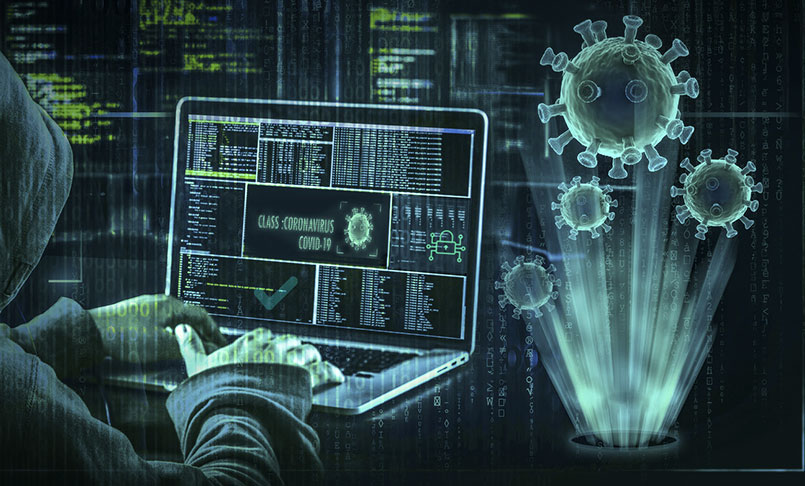 4 Ways to Bolster Cyber Risk Management and Compliance in a Covid-19 World
We surveyed key IT and cybersecurity executives across geographies & industries. Here are four best practices for organizations to strengthen cyber risk and compliance management.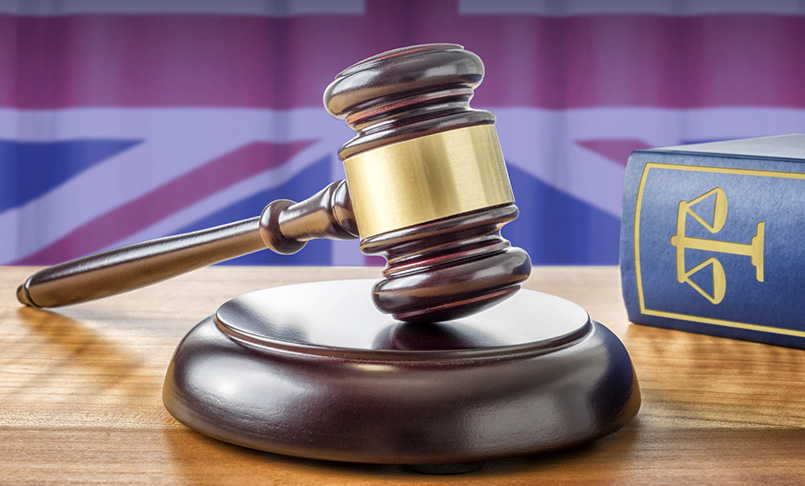 Getting Started with UK SOX Compliance: The First Steps
It could be extremely overwhelming for organizations to ensure compliance with UK SOX. This eBook aims to guide organizations as they embark on this journey to prepare for the regulation.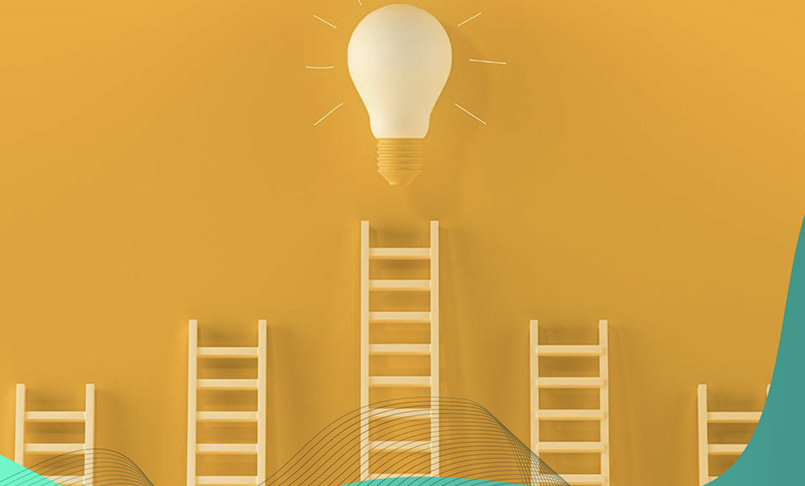 Top 5 Operational Resilience Challenges in the Post-pandemic Era
Based on a recent peer-to-peer roundtable discussion, here is a look at the five top operational risks faced by the organizations in their pursuit of attaining resilience in the post-COVID era.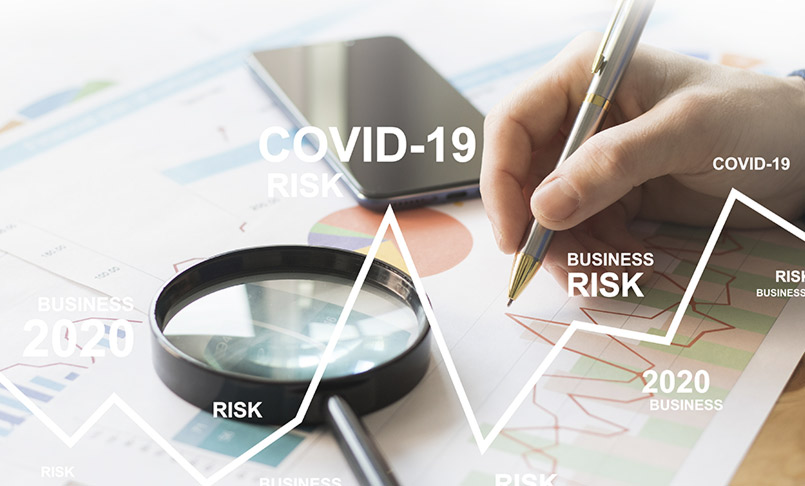 How Risk Professionals Are Preparing for a New Normal
A robust risk management and control program is critical to ensure organizational resilience. Read this eBook to explore the six key takeaways from "The State of Risk Management Survey Report 2021".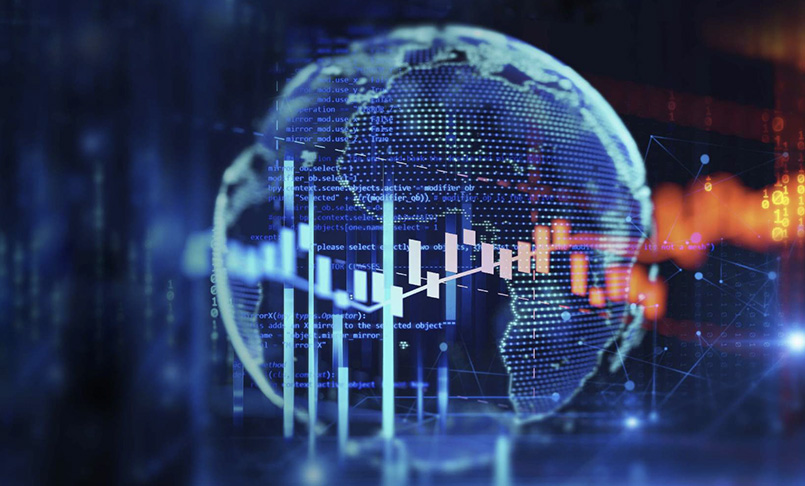 Revisiting the Challenge to Delivering a Status of Operational Resilience in Financial Markets Through an Integrated Risk Management Approach
Much before the COVID-19 pandemic, regulators were already focusing substantially on regulations and reporting standards to ensure compliance by the board and senior management, delivering a determined level of operational resilience.