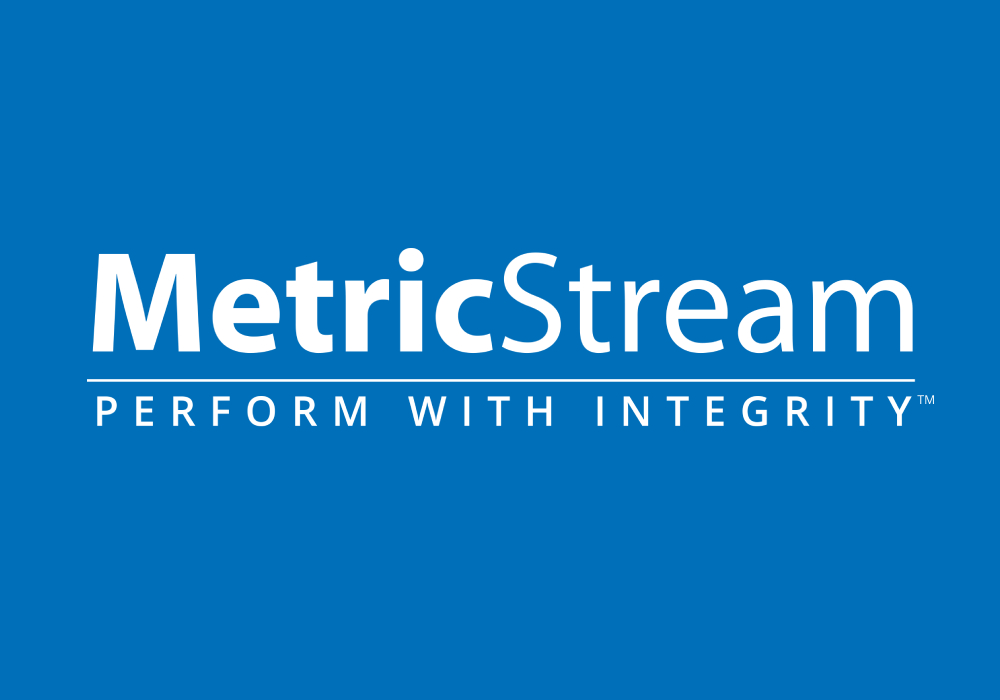 Internal Audit Solution for a Global Bank
MetricStream solution will enhance the internal audit team productivity by enabling it to unify and analyze cross-departmental audit data, quickly and efficiently.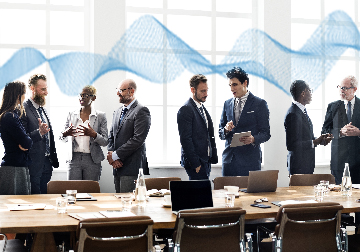 A Premier Community Bank Enables a Collaborative and Federated Approach to GRC
The MetricStream solution provided a single framework to address the full range of the bank GRC requirements including ORM,ERM, regulatory compliance, internal audit, policy management and internal/ credit asset review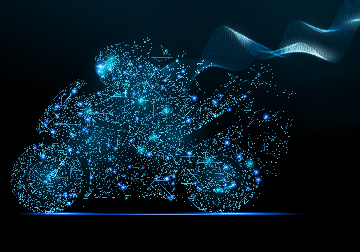 A Leading Health Insurance Provider Strengthens Compliance Management
CaseStudy - One of the world largest health insurance company chooses MetricStream solutions to strengthen it safety and compliance.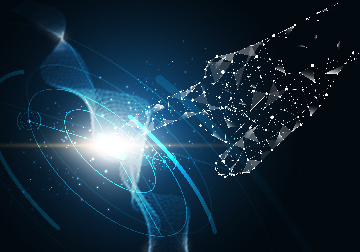 Food Safety Audit Provider Minimizes Food Safety Risk and Enhances Operational Compliance
One of the top providers of third-party food safety audit chose MetricStream to automate and streamline its food safety audits and inspection services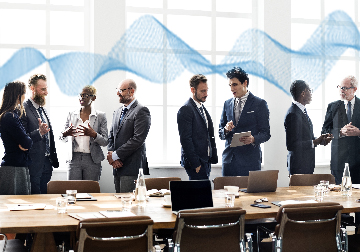 A Major Aluminum Manufacturer in the Middle East Strengthens Enterprise Risk Management, Enabling Compliance with ISO 31000 Standards
MetricStream ERM solution enables compliance with ISO 31000 standards and provides advanced risk heat maps, charts, dashboards, and trending analyses that strengthen transparency into risk and control management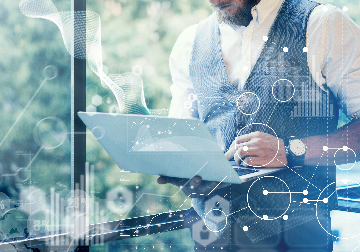 A Fortune 500 Bank Strengthens Its Risk Resilience through a Cohesive ORM Framework Delivering Real-time Risk Intelligence
MetricStream solutions are renowned for their ability to improve the efficiency and efficacy of healthcare organizations' compliance and privacy management programs.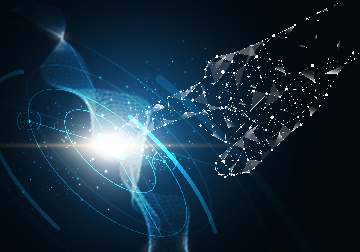 Pharmaceutical Major Accelerates Third-Party Screening, Assessment, and Onboarding with MetricStream's Cloud-based App
Learn how MetricStream Third-Party Management App, helped client to automate and accelerate third-party assessments, qualification, information updates, and monitoring.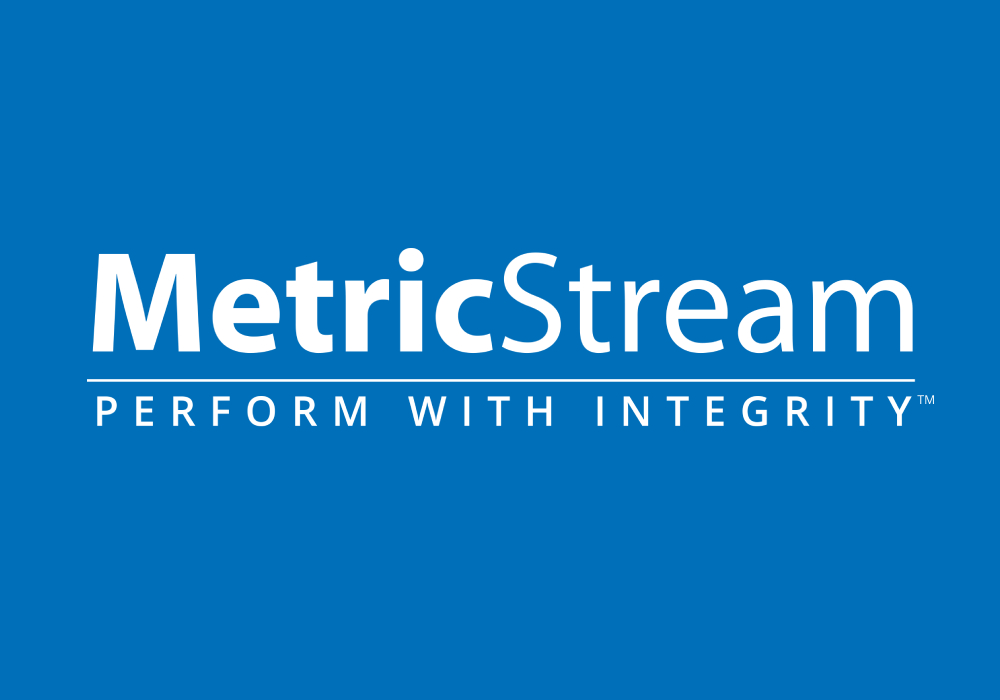 A Leading Oil & Gas Company Strengthens and Streamlines Quality Management Processes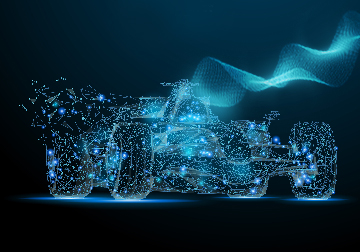 A Top Global Golf Equipment Manufacturer Strengthens Supplier Quality Compliance through Real-time Monitoring of Inspections and Process Capability
A leading manufacturer of golf equipment selects MetricStream to strengthen supplier quality compliance through real-time monitoring of inspections and process capability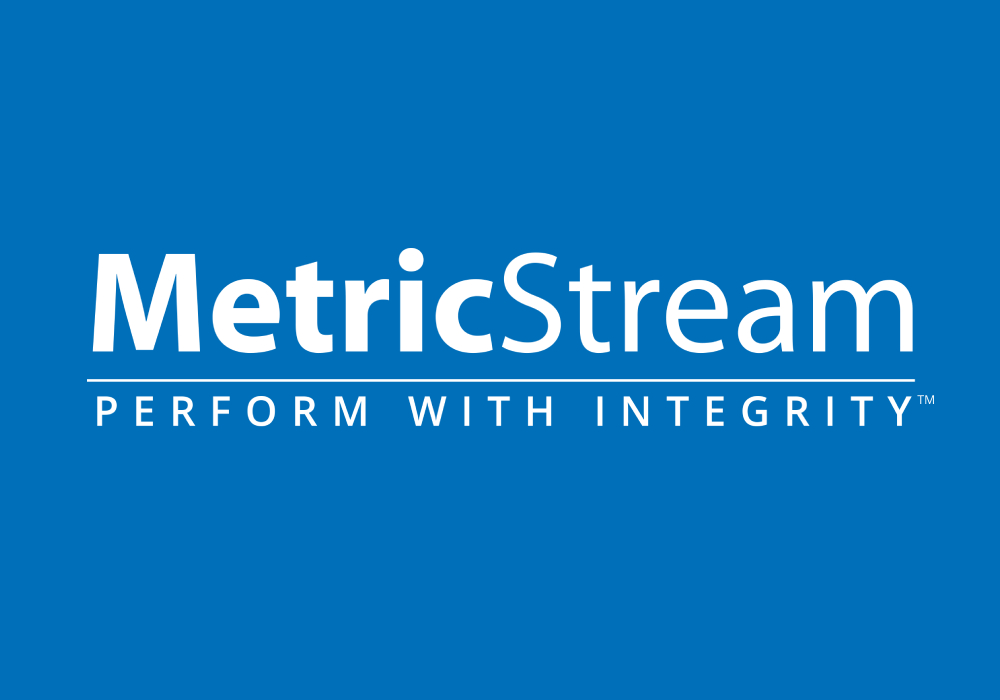 Global Fortune 500 Bank Builds Trust and Credibility by Improving Compliance Maturity