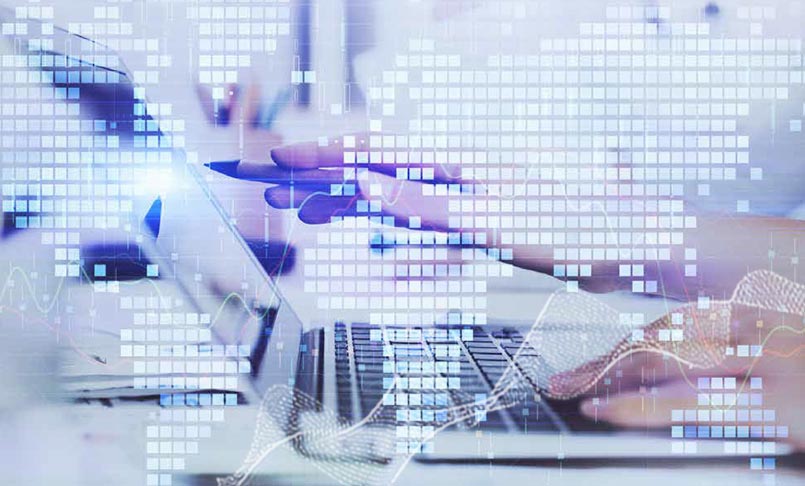 Global Insurer Transforms Compliance With Better Intelligence, Automation, and Risk Awareness
Find out how MetricStream helped one of the world's most well-known insurer to simplify compliance, ensure greater policy awareness in the front line, and make risk-aware decisions with real-time visibility into compliance risks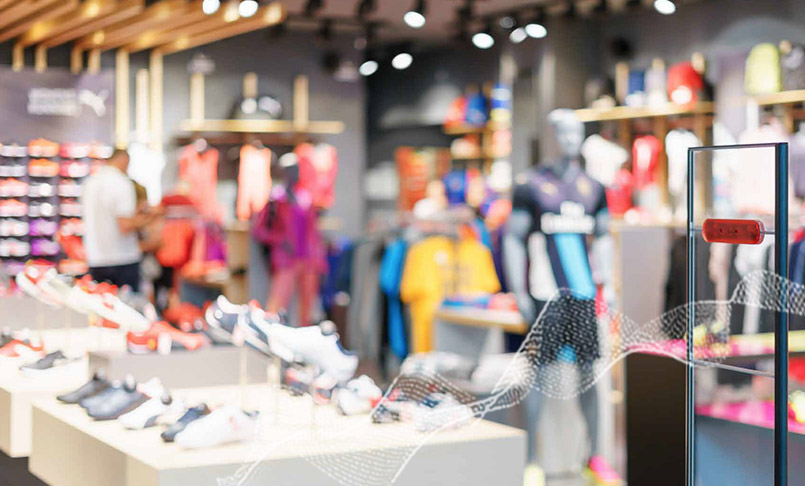 Leading Sports Footwear and Apparel Company Automates IT and Cyber Risk and Compliance
Find out how one of the leading and best-known global sports footwear and apparel brands has identified the need to digitize its IT Risk and Compliance management to streamline the processes, eliminate manual and repetitive tasks, and enhance overall efficiency and business resilience.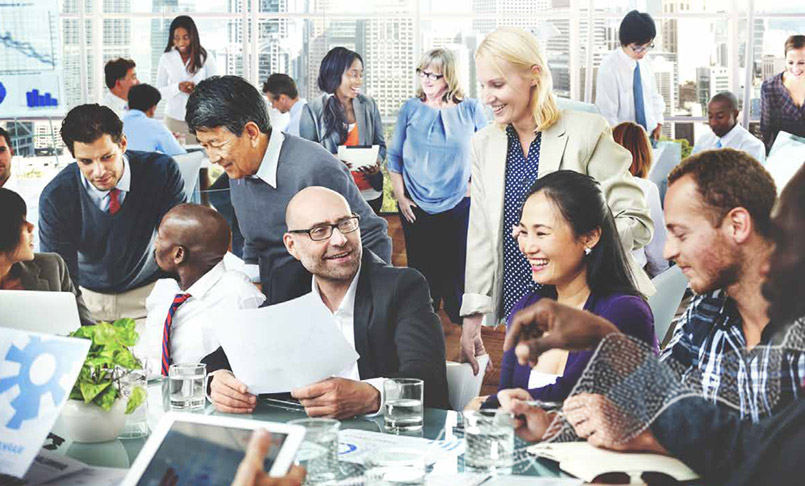 Insurance Major Uses a Holistic Approach to Engage All Lines of the Business in GRC
A leading insurer with millions of customers was committed to effectively managing risks arising from new business models, digitalization, and cyber threats. Learn how the company could enable an automated, consistent, and agile approach to governance, risk and compliance, while also gaining contextual risk intelligence to make better-informed decisions faster.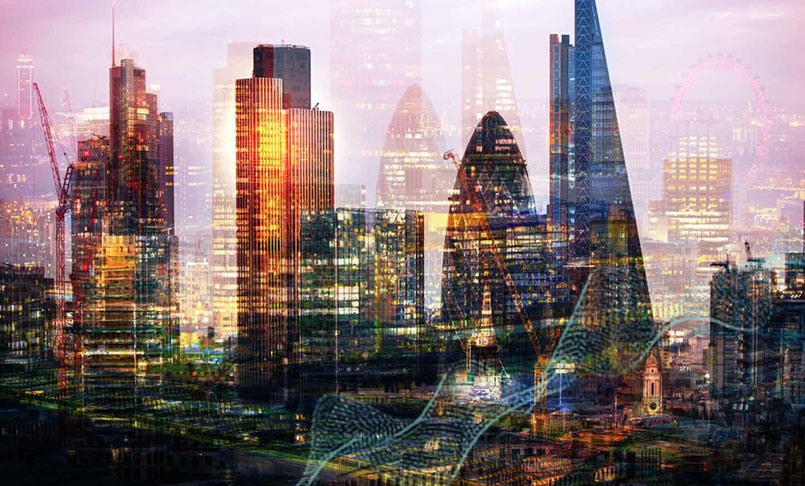 UK Investment Management Major Standardizes and Simplifies Integrated Risk Management
Learn how the customer replaced manual risk and compliance management processes with MetricStream's automated and consistent workflows, analytics, and dashboards—thus improving risk visibility, efficiency, and collaboration across the lines of the business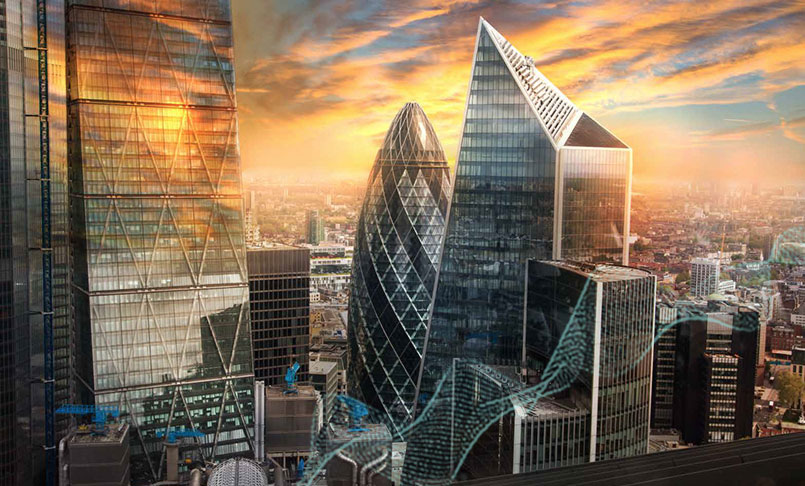 Leading UK Financial Institution Improves Risk Visibility With Single Source of Truth for Operational Risk Management and Compliance
Customer data on individual controls and risks was scattered across multiple, disparate systems, hampering risk visibility. That's when they chose MetricStream. With MetricStream's products, the mortgage lender now has a single source of truth for its risks and controls. The products provides an integrated and real-time view of risks across the lines of the business, enabling the company to make faster decisions and improve business resilience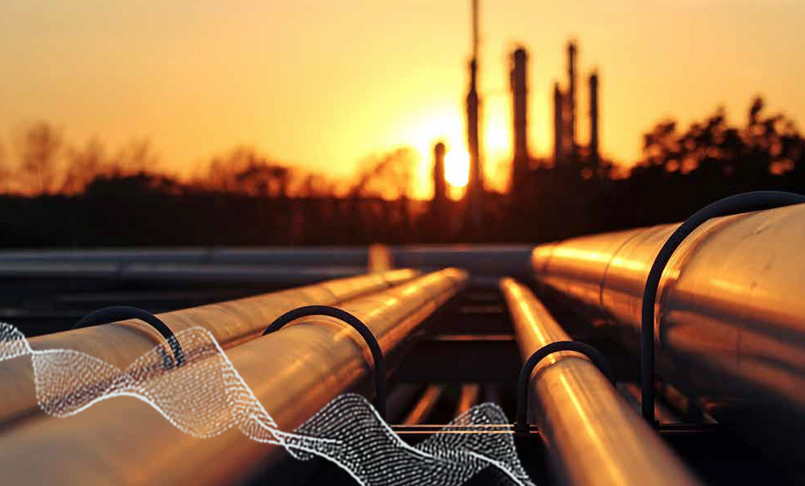 Oil and Gas Giant Strengthens Stakeholder Trust With a Holistic Approach to Assurance
Oil and Gas Giant Strengthens and Adopts Holistic Approach to Assurance with MetricStream: Case Study In quest to unify and minimize efforts on managing the complexity of regulations and multi-dimensional risks, one of the leading Oil and Gas giant takes a leap into managing its assurance requirements in a holistic manner across 4,000+ users, and improve the speed and efficiency of decision-making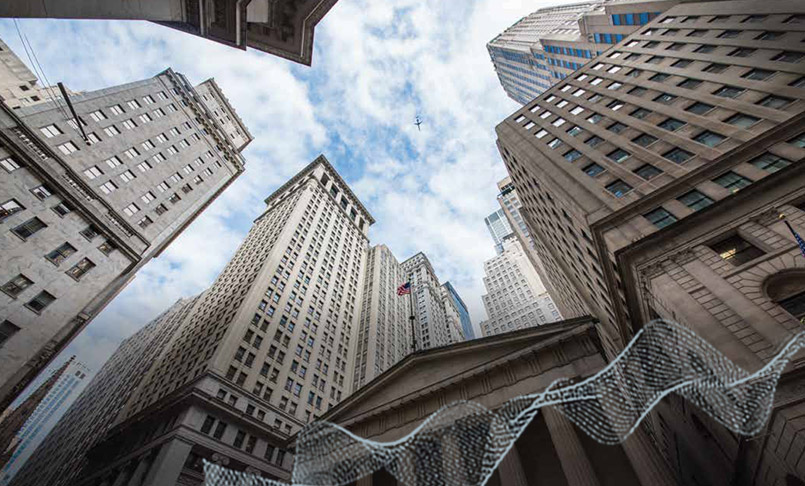 Global Fortune 500 Bank Builds Trust and Credibility by Improving Compliance Maturity
As a large global enterprise with diverse business interests, the bank is subject to a complex and highly dynamic web of regulations. Earlier, these requirements were dealt with reactively i.e. by developing multiple, disconnected compliance programs and systems without any integration between them. The result was a maze of compliance siloes that failed to provide an accurate picture of enterprise-level compliance.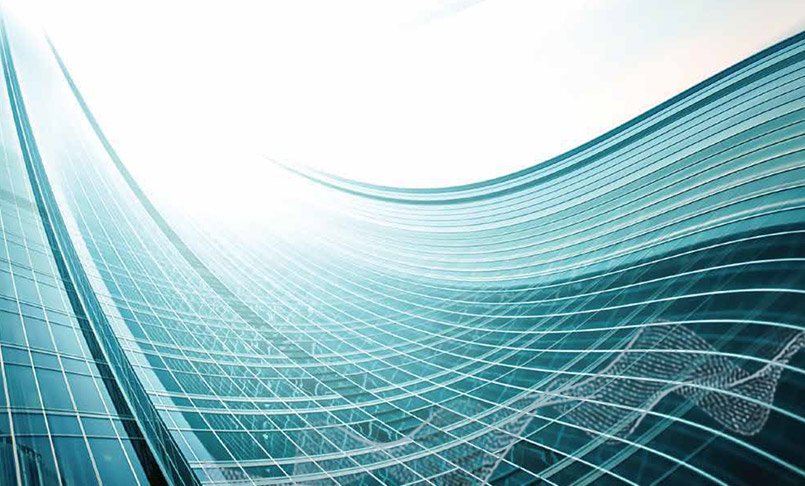 Multinational Bank Optimizes Audit Productivity With an Agile, Future-ready Audit Program
Managing an internal audit (IA) function in a highly regulated sector such as banking and financial services can be daunting. Not only do IA teams have to keep up with changing business scenarios and related controls, but they also need to help decision-makers drive performance and growth by delivering timely insights on emerging risks and opportunities.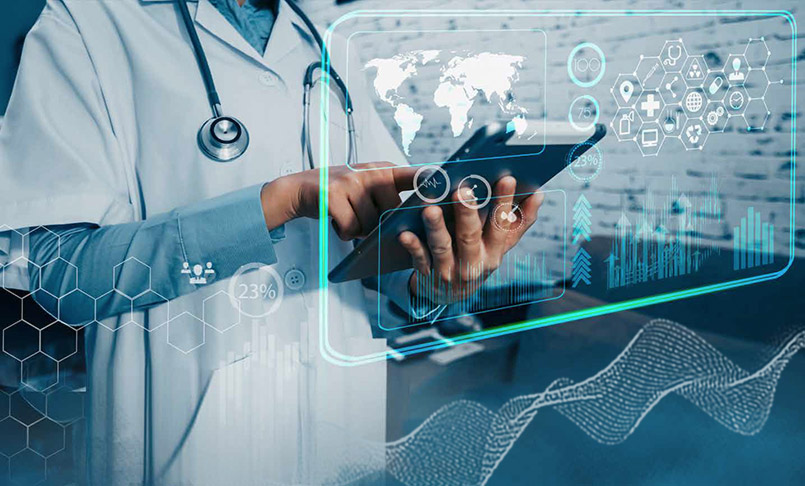 Home Healthcare Provider Accelerates Compliance Monitoring and Risk Mitigation Across Clinical Practices
As a global home healthcare provider with multiple specialty practices and service centers in different countries, the organization is expected to comply with the highest standards of professionalism, ethics, quality, and safety. Earlier, although these standards and associated regulations were well-defined, they were not tied to risks. This made it difficult for the organization to assess how non-compliance with a particular regulation or standard could impact their business. Adding to the challenge, there was no unified mechanism to track compliance cases that arose.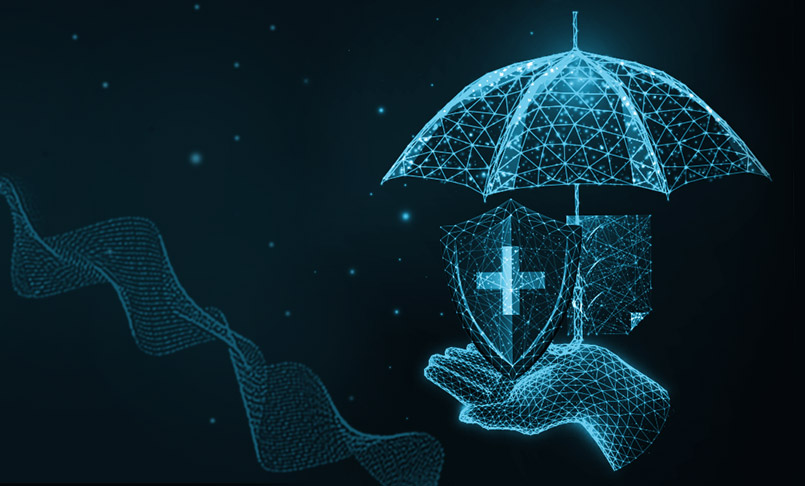 Leading Health Insurer Integrates Regulatory Compliance Efforts, Saves Time and Costs
The arrival of the Patient Protection and Affordable Care Act (PPACA) in 2010 brought in a number of changes to the health insurer's business model, and prompted them to rethink the way they managed compliance. It was evident that traditional compliance methods based on manual spreadsheets and ad hoc processes would no longer work. A more advanced solution was needed – one that would save time and costs by automating various compliance workflows, while also improving visibility into compliance risks and issues across the enterprise.
Subscribe for Latest Updates
Ready to get started?
Speak to our experts