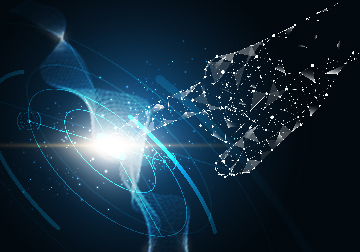 Leading Community Bank Improves Enterprise Risk Management Maturity and Efficiency through a Centralized, Cloud-based Solution
The MetricStream solution provided the client with a centralized framework to manage risks across the enterprise in an integrated, standardized, and consistent manner while automating processes for improved efficiency.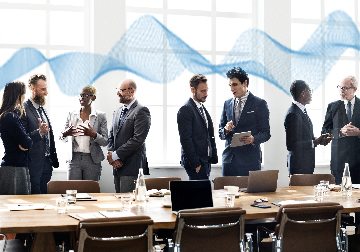 Major Reinsurance Company Integrates Global Risk and Compliance Processes in a Centralized Framework
MetricStream Enterprise Risk and Compliance Management Solution has enabled the client to implement a systematic and automated approach to risk assessments and scoring, compliance assessments and controls testing, and issue and corrective action management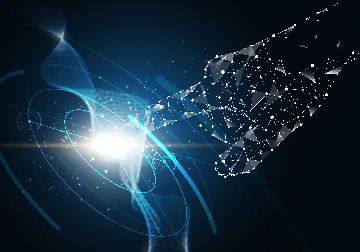 Streamlining Risk Management Disciplines to Achieve Enterprise-wide Data Model and Absolute Control
Case study on streamlining risk management disciplines in one of the largest and foremost financial services holdings companies in the United States.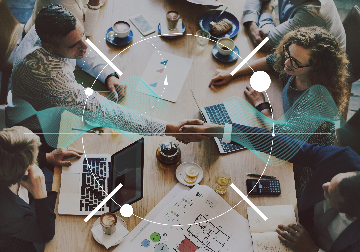 A Fortune 500 Financial Services Company Successfully Manages Compliance with Customer Interaction Polices and Regulations
A Fortune 500 Financial Services Company Successfully Manages Compliance with Customer Interaction Polices and Regulations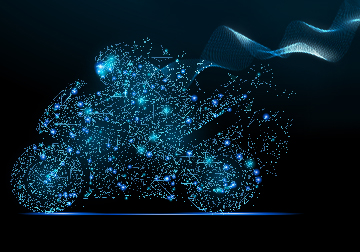 Mastercard Builds a Safer Payments Ecosystem with a Fourth-Party Risk Monitoring Program
MetricStream enables Mastercard to gain a unified, holistic view of all third- and fourth-party risks and take quick risk-based decisions to mitigate the growing exposure from the extended enterprise.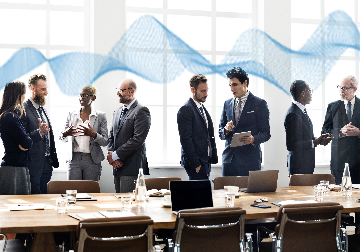 A Multinational Bank Optimizes Audit Productivity with an Agile Audit Program
Discover how a leading bank overcame the challenges of audit silos, legacy systems, and inefficient audit processes to improve audit productivity and effectiveness across the organization.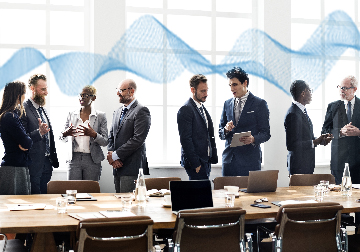 How One of the World's Largest Banks Is Simplifying Regulatory Engagement Management
As a large multinational organization, the bank found it increasingly challenging to manage various regulatory engagements.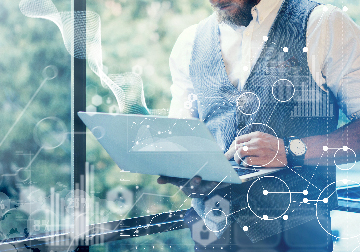 Safety and Operational Audit Solution for an Airline
MetricStream provides safety and operational audit management solution for the airline industry.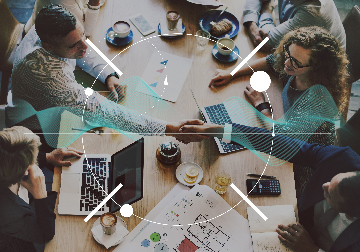 Blue Cross Blue Shield Affiliates Adopt an Integrated Approach to Intensify Overall Compliance, Risk and Audit Management
MetricStream case study on how Blue Cross Blue Shield adopts an integrated approach to intensify overall compliance, risk, and audit management.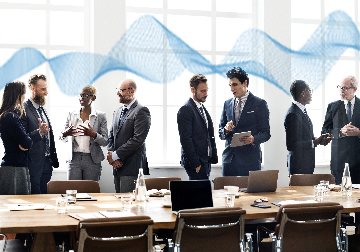 Internal Audit Solution for a Global Bank
MetricStream solution will enhance the internal audit team productivity by enabling it to unify and analyze cross-departmental audit data, quickly and efficiently.