What to Expect:
Join 200+ of your peers and GRC industry experts at the GRC Summit to share insights, exchange best practices, and discuss what's next in GRC.
Connect around operational resilience, risk management, compliance, cyber risk, ESG and much more. Move beyond just managing risk to embracing and ultimately thriving on risk.
MetricStream's GRC Summit has been a pillar of the GRC community for the last 9 years. Join us as we celebrate 10 years in style!
8 reasons you should attend the GRC Summit:
Network with the Best in the Industry
Keep Up-to-Date with the Latest Trends in GRC
Stay Ahead of the Latest Compliance Requirements
Hear from Global Thought Leaders
Learn through GRC Case Studies from Industry Leaders and Experts
Enjoy Happy Hours with Industry Peers
Participate in Deep-Dive Workshops
Discover more about MetricStream Products and Solutions
Experience the Power of Connection and join us at The GRC Summit 2022 on November 8th and 9th at the Royal Garden Hotel in London, UK.

2

Days

60

Speakers

50

Sessions

200

Attendees
Explore your area of interest!
Check out key GRC insights and choose the topics and programs that interest you. What's Next in Risk
Gain valuable insights from industry leaders on how to stay ahead with a connected and integrated approach to risk. What's Next in Compliance
Learn how you can strengthen your regulatory compliance posture and power the front line with latest innovations and industry best practices. What's Next in Cyber
Explore how you can boost your cyber resilience by leveraging innovative technologies and integrated strategies used by global cyber leaders. What's Next in ESG
Uncover how you can enable growth with purpose by leveraging connected strategies for ESG risks and compliance.
Platinum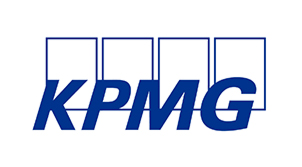 Gold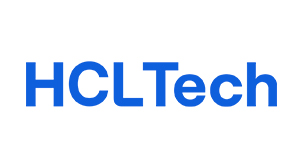 Silver
Silver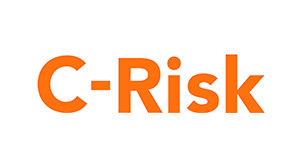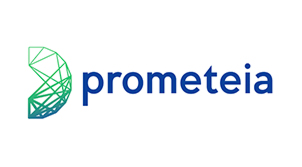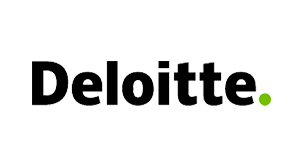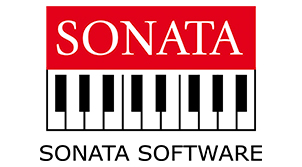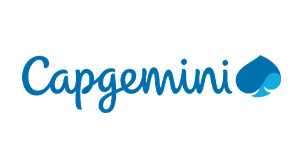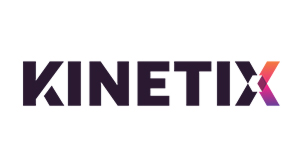 Testimonials
This was the third year in a row that I attended the GRC Summit. The topics discussed at the Virtual GRC Summit 2020 were very timely and right on target. Great take-aways that I can implement immediately. I've been in the audit profession for close to 25 years and attended hundreds of training opportunities. The MetricStream GRC conference is one of the best offered.
Peggy Caskey
Senior Internal Auditor, Hillsborough County
It was great to hear about integrated/enterprise risk management and how in spite of Covid-19 enterprises are setup for successful execution of risk management programs and alignment with business objectives.
Sundeep Nehra
Partner, E&Y
Virtual GRC summit was a great experience. Got to hear the views of many esteemed speakers on various topics that are applicable to the current scenario. View from a Company's CEO to health minister provide a varied amount of prospective of how to be agile in the current scenario. Great Conference!
Vaishali Rai
Internal Audit Senior, Freddie Mac
It was wonderful to hear so many experts give their take on the current challenges we're facing with the pandemic. This has required fast changes and is opening companies up to much more risk. The theme of agility was a constant throughout the panels and presentations.
Jennifer Yoakum
Manager IT Risk & Compliance, AMTRAK
Thank you MetricStream for continuing with the GRC Summit 2020 despite the challenging circumstances. It is apparent that there was a significant effort to pivot on agenda and focus on the significant risks facing corporations during this unprecedented time. The conference provided great insight into how other companies, boards, executives, etc. are dealing with these challenges.
Brain Hoff
Director IT Compliance, CNA
Good choice of speakers and breakaway session. Exceeded my expectations of the conference. I would absolutely recommend attending the conferences to anyone involved in the GRC field.
Mita Hartland
Director- Governance & Assurance, RMS