State of Compliance Survey Report Highlights
---
Manually monitoring changing regulations and managing compliance processes is slowing the function down and increasing the risk of non-compliance
While COVID-19 has significantly changed compliance strategies, creating greater awareness of regulations and compliance functions amongst employees on the front line is a priority for most organizations
Managing third-party compliance remains a top-of-mind concern for compliance managers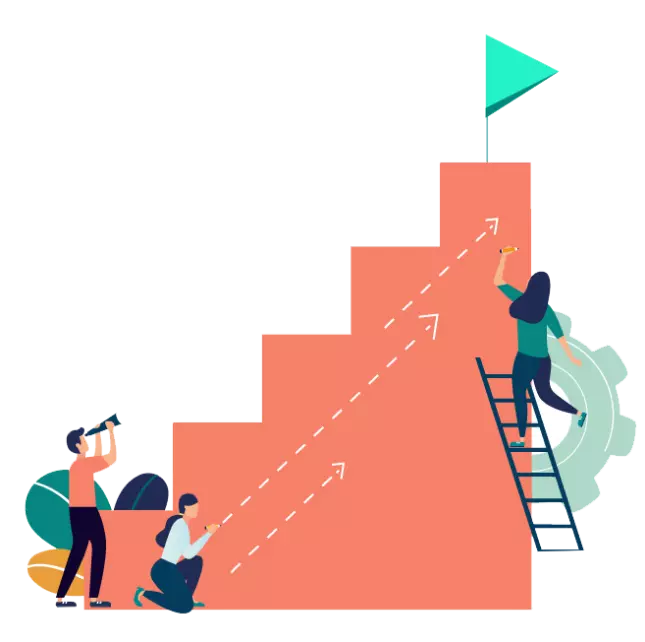 MetricStream's 2021 State of Compliance Report comes at a time of unprecedented business uncertainty. The COVID-19 pandemic has upended the world as we knew it, making the risk landscape infinitely more complex and volatile. As regulators scramble to protect their industry from the fall out of the pandemic, organizations find themselves trying to ensure compliance even as they experience unprecedented disruption. This edition of the State of Compliance survey decodes the key challenges facing compliance leaders, the integration of technology in compliance functions, and how COVID-19 is shaping the future of this industry.
Our report this year covers a wide spectrum of industries ranging from Banking and Financial Services to Telecom, Healthcare, Aerospace, Retail, Automotive, Utilities, Government and Not for Profit organizations. It includes both small companies with less than 1000 employees and less than 5-member compliance teams as well as corporate giants with more than 10,000 employees and 100+ strong compliance teams.
Integrating Technology into Compliance Management
---
An increasingly complex risk landscape, rapidly changing regulations, and an unprecedented global shift to new ways of working – these are just some of the challenges facing the compliance function today. Given the high penalties of non-compliance, teams are hard pressed to stay abreast of regulatory changes, manage partner and vendor compliance and even ensure that the frontline staff is aware of regulations. Despite this, 76 percent compliance managers manually scan regulatory websites to track changes and assess their impact on the business.
44
%
stated that their biggest challenge was to manually conduct compliance assessments
As COVID-19 continues ravage the world, changing business and work forever, this can prove to be a significant challenge for teams working remotely in an environment of heightened regulatory risk. But the report indicates that investing in integrated technology solutions for policy, risk, compliance, and audit is not a top concern for most organizations. Only 32 percent indicating that they would be investing in technology solutions in the future.
Engaging the Front Line in Compliance Management is Priority
---
Interestingly, the human factor in compliance is a significant area of concern for organizations across sectors. More than half the respondents indicated their interest in training teams on emerging technologies and focus areas. Half the respondents to this survey are already engaging the frontline on all queries related to compliance. And most managers also intend to focus on increasing employee and particularly frontline staff awareness on compliance and regulations in the months ahead. Regular training and awareness sessions to improve employee understanding is a priority for over 60 percent of managers.
51
%
organizations are keen to invest in training and upgrading current compliance team on emerging areas and technologies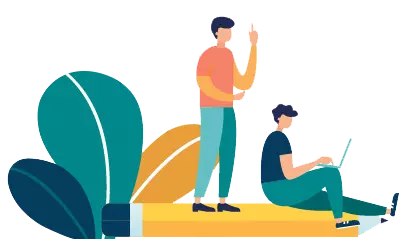 57
%
engage with the frontline to respond to queries related to policies, regs, processes and controls
Investing in the human element of compliance is a good idea but is not really a replacement for advanced automated technology platforms that can ensure better process efficiency, and adherence to changing regulations.
Battling the COVID-19 Compliance Challenge
---
Managing compliance efficiently in the best of times can be challenging. And the outbreak of the COVID-19 pandemic has complicated matters further. More than a year since the first outbreaks were reported, the world is still working remotely even as it tries to address supply chain disruptions, crumbling healthcare infrastructure, cyber-crime, and a global economic slowdown. In the midst of this, regulators are introducing new rules and amending old ones to protect businesses from the fallout. And keeping up with these changes is testing compliance teams across the world. From changing plans to deploying new tools, the compliance function is fast tracking new strategies to keep up with regulations under unprecedented and difficult circumstances.
53
%
respondents reported changing their compliance plans due to the COVID-19 pandemic
24
%
deployed new tools and systems to improve efficiencies in a suddenly remote working environment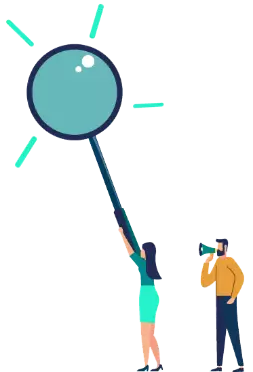 Compliance is a critical business function that is designed to protect the organization from a variety of significant risks. The pandemic has forced organizations across the sectors to relook at their compliance functions and strategize anew for a world irredeemably changed by the pandemic.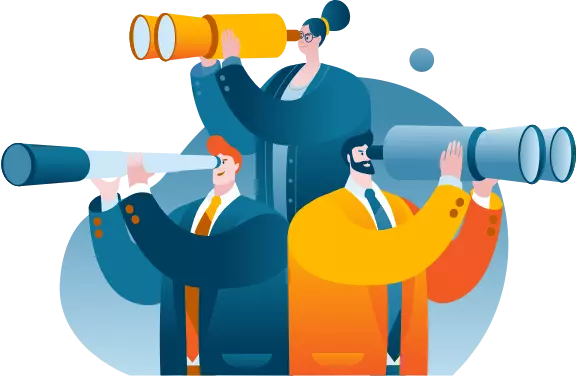 What's Next In Compliance: 3 Ways To Supercharge Compliance In The New Normal