Vision
---
Creating a world that harnesses risk to accelerate responsible growth.

Mission
---
Empowering organizations to transform risk into a strategic advantage.

Values
---
Grow
We enable our customers and partners to grow with risk aware-decisions. We are passionate about helping our customers and partners turn risk into a competitive advantage.
Disrupt
We empower our customers and partners to push the boundaries of what they thought was possible. We are committed to delivering market-leading solutions that move beyond resilience to thriving on risk.
Collaborate
We are an extension of our customers and partners. We know we are better together and appreciate the diversity and unique perspectives that contribute to our collective success. We deliver on the promises we make.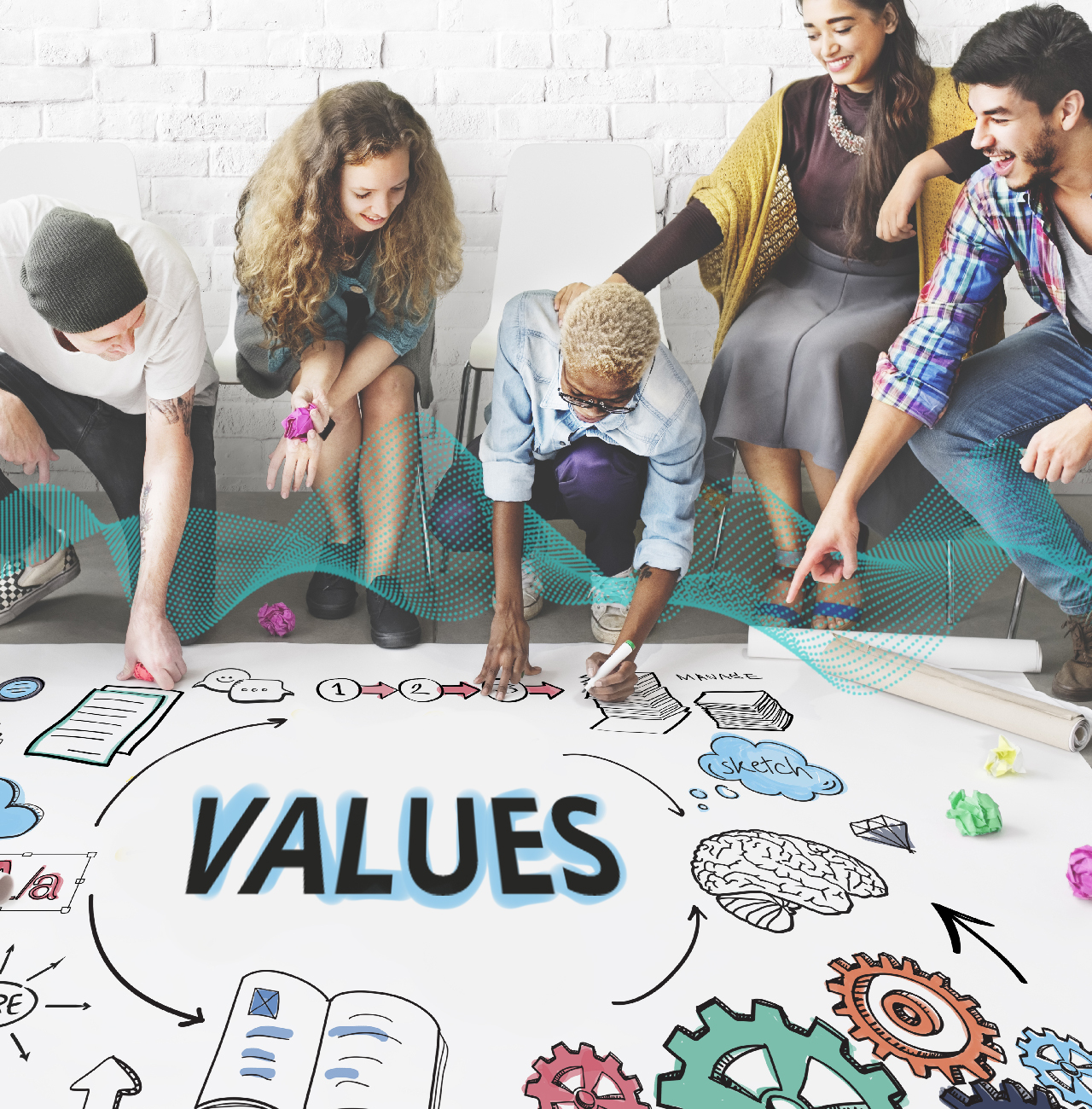 Customer
Striving to empathize with our customers' needs and perspectives – to deliver solutions and services that enable them to perform with integrity.

Teamwork
Working together with each other, as well as our partners and customers towards common goals; knowing that we can count on each other, and celebrating shared outcomes.

Innovation
Re-inventing, questioning the status quo, and looking at how we can do things differently with a vision of being the world's leading GRC innovation center.