Vision
---
MetricStream empowers organizations to make real-time risk-aware decisions that accelerate business performance, strengthen resilience, and enhance brand reputation.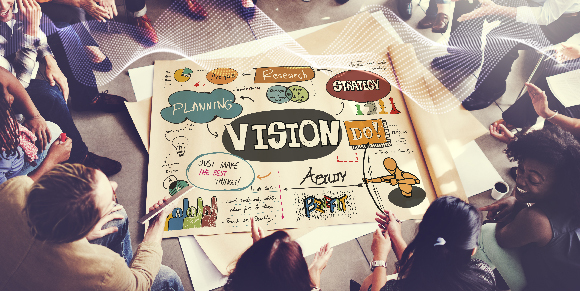 Mission
---
We are committed to empower customers to intuitively harness real-time risk intelligence across the extended enterprise with our Integrated Risk Platform, and GRC products and solutions, to accelerate business performance, strengthen resilience, and Perform with IntegrityTM.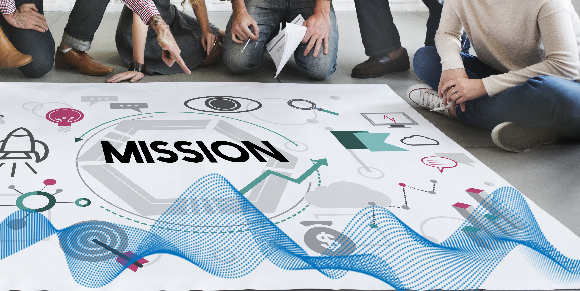 Values
---
Integrity
We believe integrity is the best way to foster productive teamwork and win the trust of customers, partners, employees, stakeholders, and industry peers. And it is also our belief that transparency at all levels is key to earning and maintaining this trust, enabling organizations to Perform with IntegrityTM.
Performance
We are committed to helping our partners and customers skillfully manage peripheral risks and disruptions to flourish in this digital economy and accelerate sustainable growth. Our industry-first Integrated Risk Platform - intelligent by design, drives business performance by delivering operational efficiencies across the extended enterprise.
Resiliency
We aspire to lead the market with innovation. Because, with innovation we help our customers and partners build resilient organizations that survive and thrive through disruptions. We are committed to delivering modern, comprehensive, innovative and intelligent solutions for GRC use cases built on the best technology, to strengthen resiliency.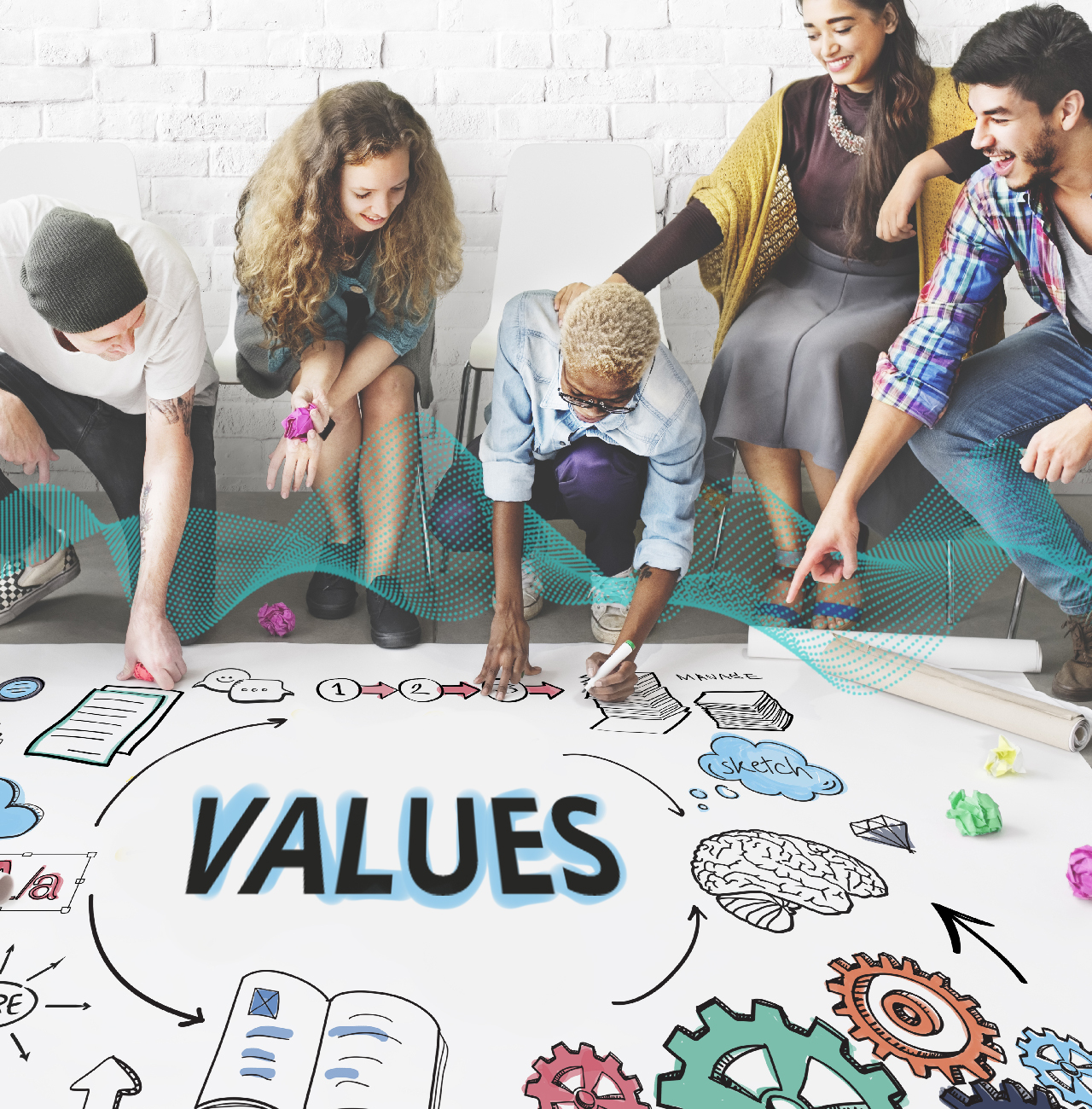 Customer
Striving to empathize with our customers' needs and perspectives – to deliver solutions and services that enable them to perform with integrity.

Teamwork
Working together with each other, as well as our partners and customers towards common goals; knowing that we can count on each other, and celebrating shared outcomes.

Innovation
Re-inventing, questioning the status quo, and looking at how we can do things differently with a vision of being the world's leading GRC innovation center.
Congrats!
You found a virtual tour to Istanbul!

Customer Experience
https://www.youtube.com/embed/JU86RUPOxjo?rel=0&autoplay=1
One of our biggest risks is responsible gaming risks. GRC technology can help us a lot in tracking this risk instantly, and taking measures to mitigate it.
Marisa Melliou
Group Audit Director
OPAP
https://www.youtube.com/embed/FOAx6r6ilZs?rel=0&showinfo=0
Watch Aadila Hashim, COO - Risk Management, MMI Holdings, as she talks about her company's GRC journey and why they chose MetricStream as their GRC solution provider. Aadila also tells us the value she gained by attending the GRC Summit.
Aadila Hashim
COO - Risk Management
Momentum Metropolitan
Partner with Us
Catalyze business value and growth by collaborating and co-innovating with MetricStream.
LEARN MORE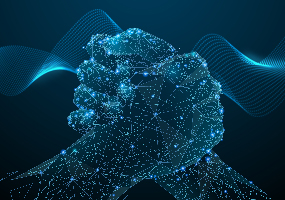 WEBINAR: Managing Interrelated Risks with Integrated Risk Management
Join this webinar to hear from experts on how Integrated Risk Management can provide a comprehensive understanding of existing and emerging risks and their inter-relationships.
REGISTER NOW