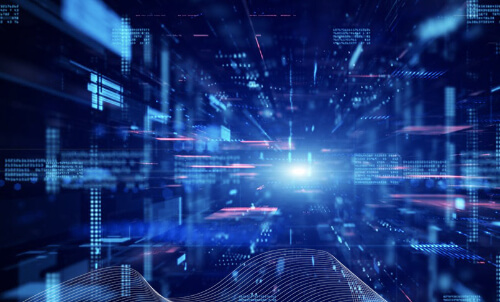 The Ultimate Guide to Risk-Based Cyber Governance, Risk, and Compliance (GRC)
Take a proactive approach to cyber resilience. Explore this guide to learn more on the current cyber GRC challenges and how to create a robust IT and cyber risk mitigation framework.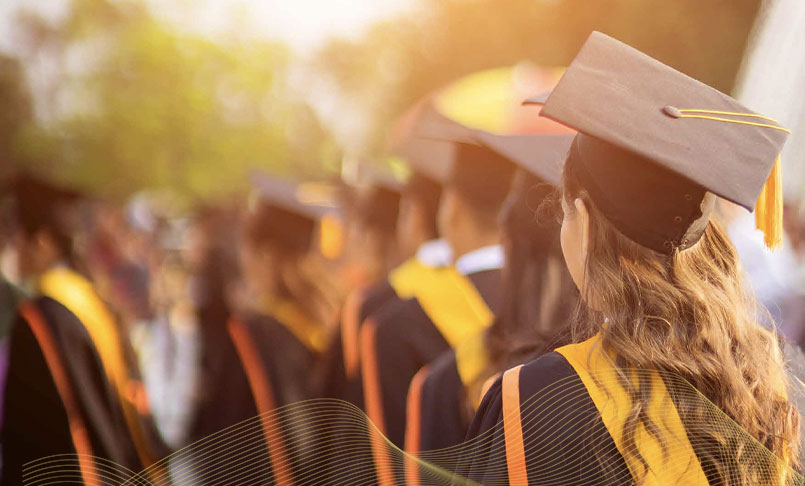 Non-Profit with 3000 Employees Taps MetricStream to Establish Centralized GRC System and Enhance its Overall Risk Awareness
A government non-profit automated its manual GRC processes by tapping into MetricStream to enhance greater visibility into overall risk and compliance.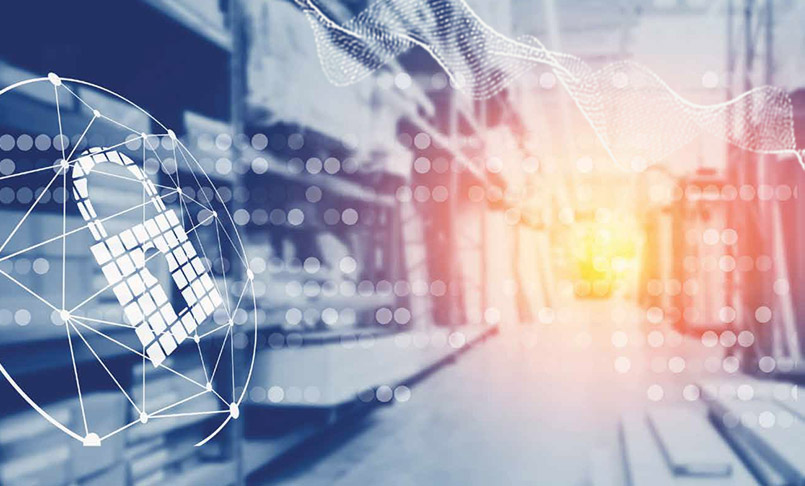 U.S. Telco Giant Makes Cybersecurity Decisions 60% Faster by Quantifying the Dollar Impact of Cyber Risks
One of the world's largest communication technology giants was justifiably concerned about potential security breaches. The company, which has tens of millions of customers and thousands of network points, records a whopping one billion plus threats per day. So, how do they determine which of these risks need the most attention and investment? By quantifying them in terms of dollar impact.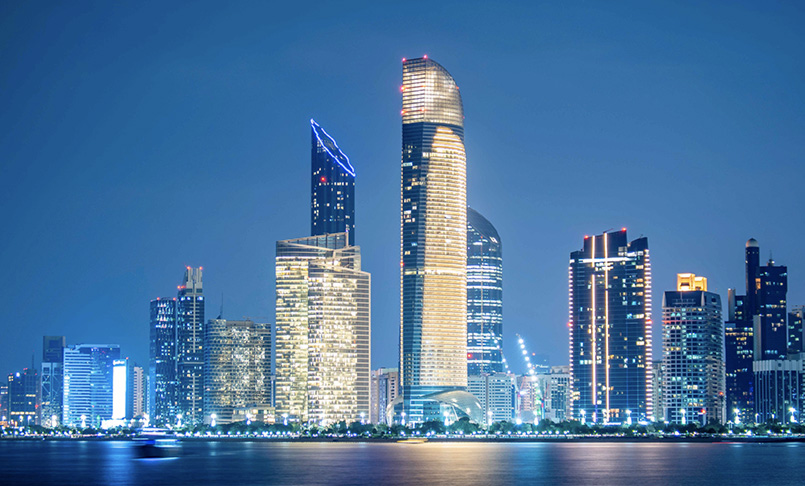 Leading Sovereign Wealth Fund's Risk, Audit, and Issue Management Processes Now Run On MetricStream
Learn how MetricStream enabled one of the largest sovereign wealth funds in the world to advance on the GRC maturity curve with better risk visibility, improved assurance, and robust compliance processes.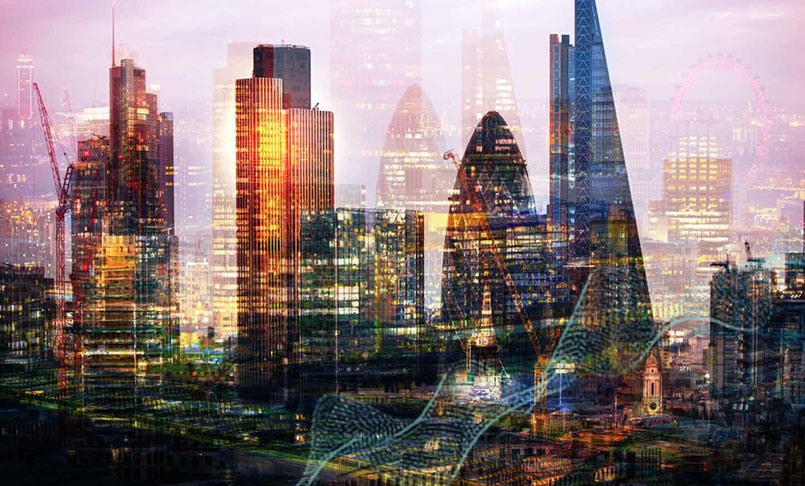 UK Investment Management Firm Standardizes and Simplifies Integrated Risk Management
Learn how the customer replaced manual risk and compliance management processes with MetricStream's automated and consistent workflows, analytics, and dashboards—thus improving risk visibility, efficiency, and collaboration across the lines of the business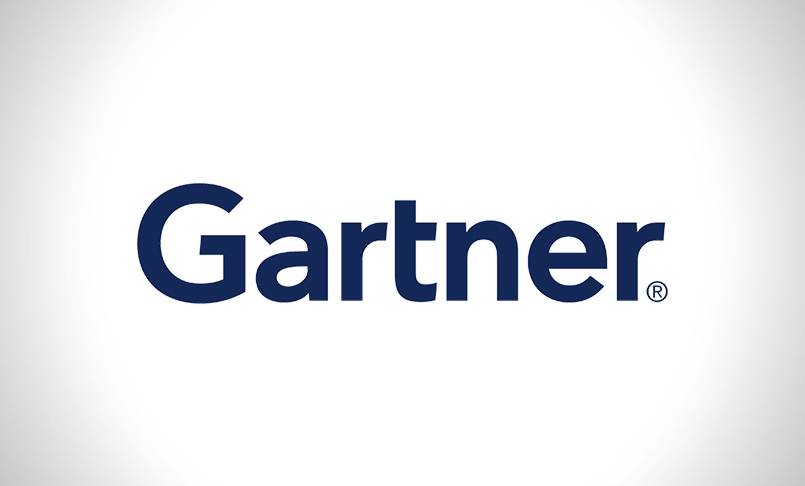 MetricStream named as a Leader in the 2021 Gartner® Magic Quadrant™ for IT Vendor Risk Management Tools
MetricStream has been recognized as a Leader in the 2021 Gartner Magic Quadrant for IT Vendor Risk Management Tools for its ability to execute and completeness of vision.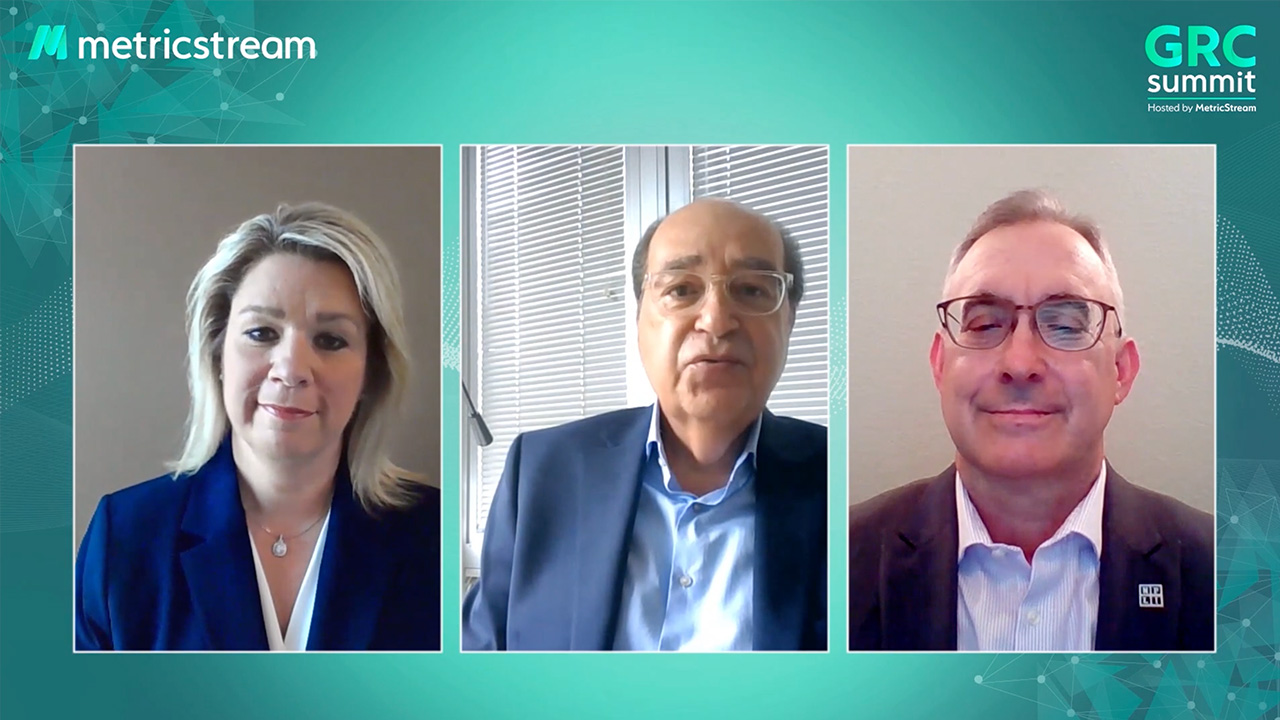 Confronting Unforeseen Risks with a Strong Risk Program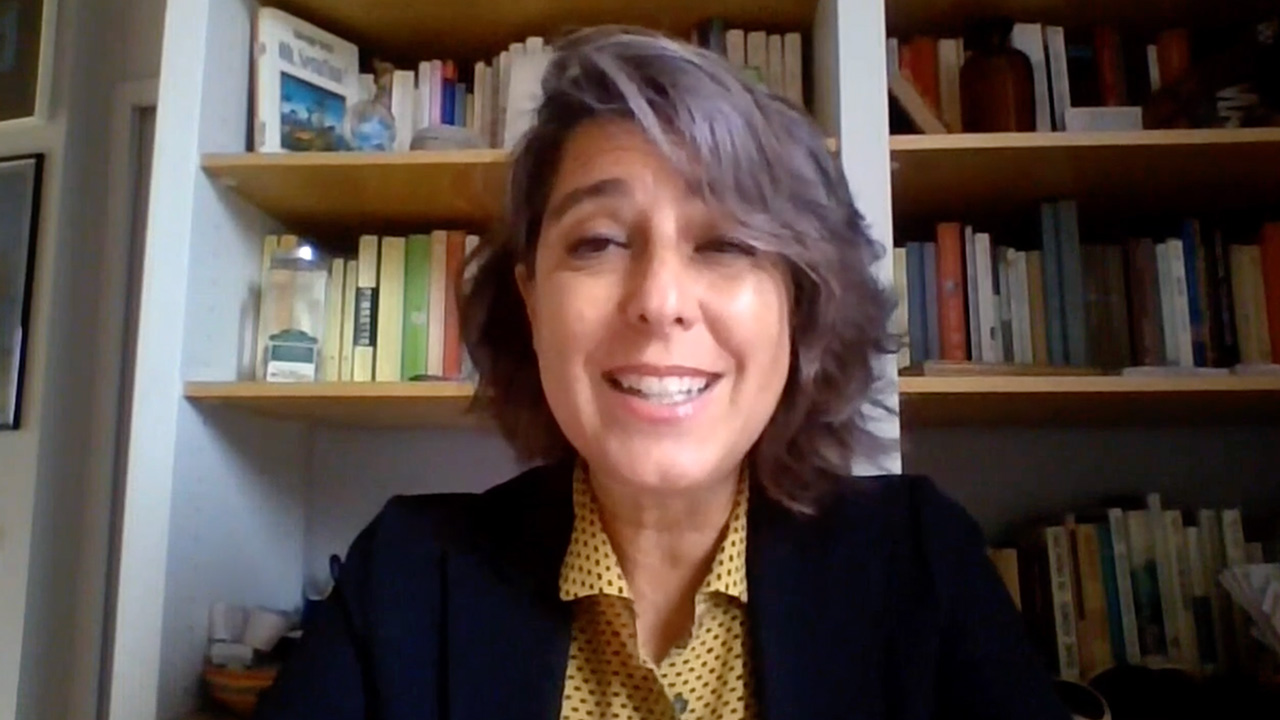 Fireside Chat: Delivering ESGRC
MetricStream Recognized as a Category Leader in All 8 solution Quadrants
MetricStream has been recognized as a Category Leader in 8 out of 8 solution Quadrants in the "Chartis Research GRC Solutions, 2021 Market Update and Vendor Landscape" report, including EGRC, Operational Risk, Internal Audit, Third Party Risk, and IT Risk Management.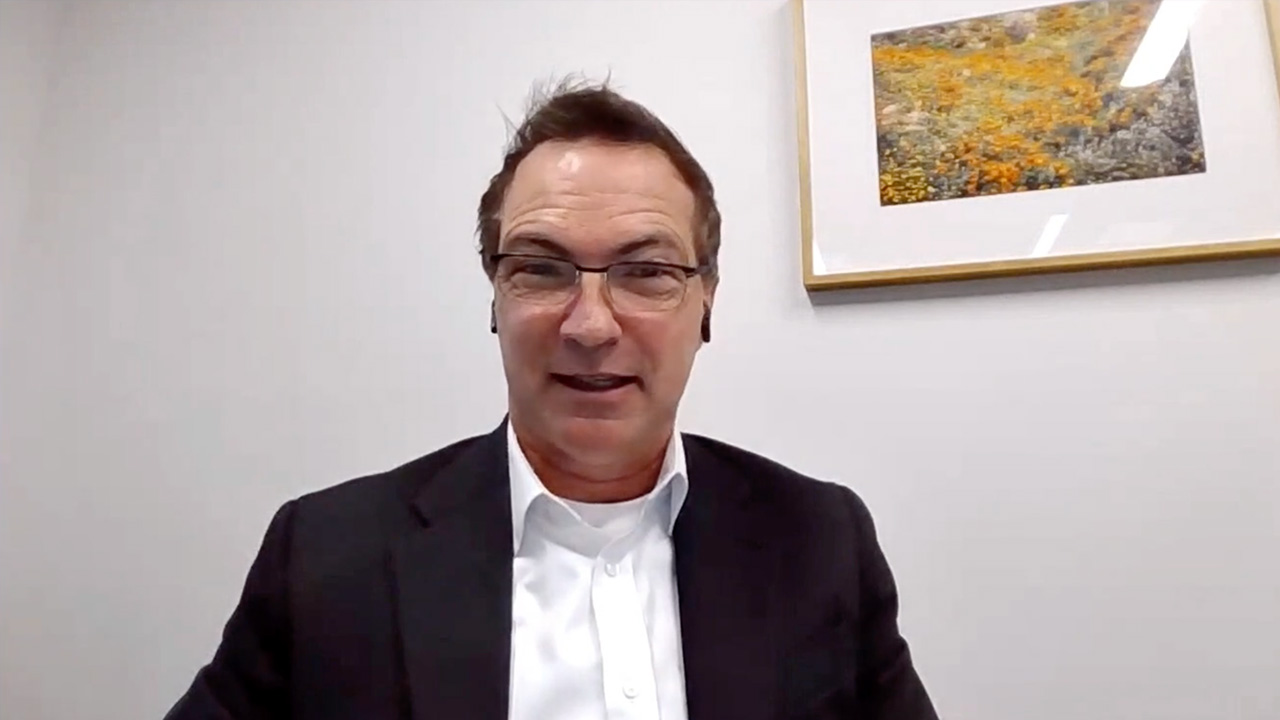 Fireside Chat: Cyber Risk Quantification: Core Metrics for Success