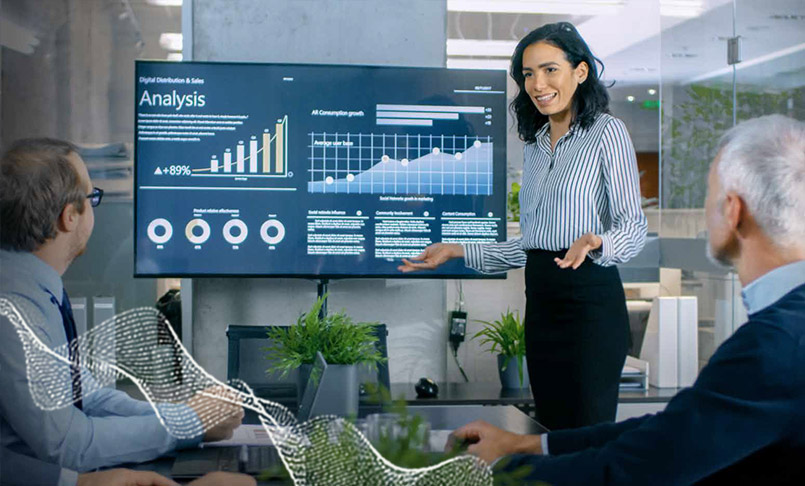 A Government Department Fortifies GRC Culture by Integrating It Risk and Compliance Management
Being a public service department, the organization is committed to delivering a wealth of benefits to millions of customers. Earlier however, these services were hampered by weak security and resilience programs, inadequate risk transparency, and insufficient oversight over risk and compliance management. As a result, the organization began looking for a way to optimize risk awareness and response in their enterprise, so that they would be able to deliver safer, better quality services to their customers and communities.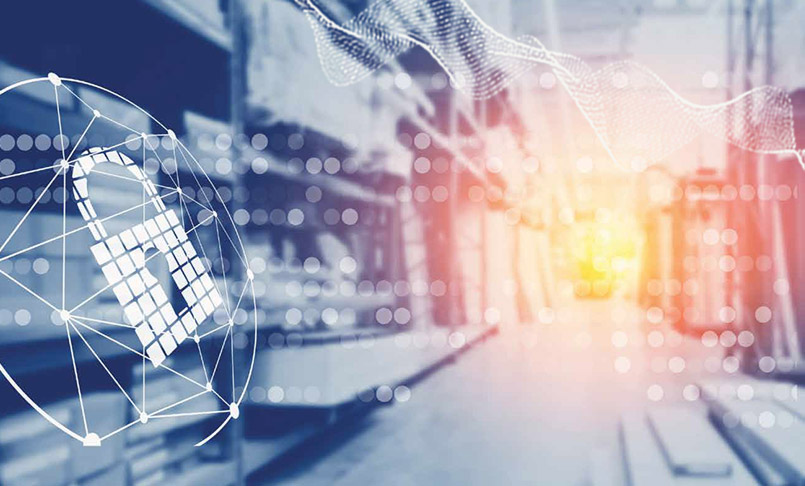 Global Retailer Keeps Cybersecurity Risks in Check Through an Integrated Approach
For any retailer, data security is a major concern. But when one has hundreds of retail outlets, as well as thousands of customers and third-party vendors, the security risks are considerably amplified, as the retailer in this case study realized. To effectively secure their data, the company needed a real-time, unified view of cybersecurity risks and compliance.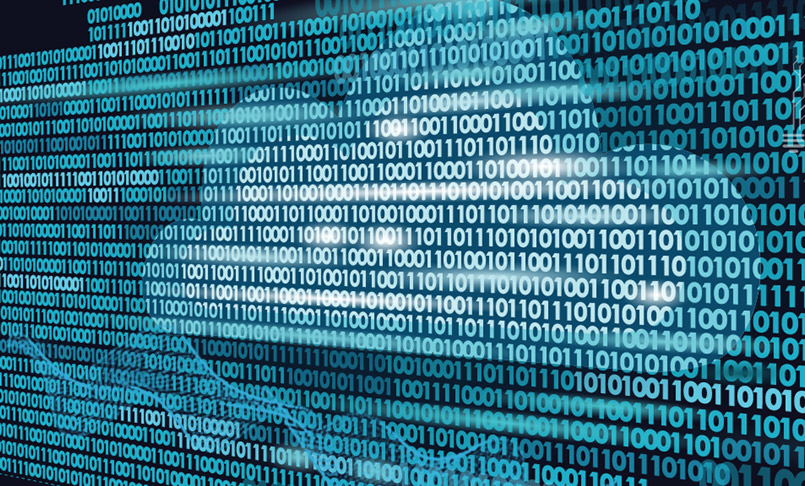 Leading Cloud Software Company Accelerates Business Performance by Reinforcing It Compliance and Policy Management
As one of the world's largest cloud computing enterprises with operations across the globe, the company is subject to a range of IT regulations. These regulations vary from one region to the next and are constantly changing or being updated. Needless to say, compliance management is often a Herculean effort.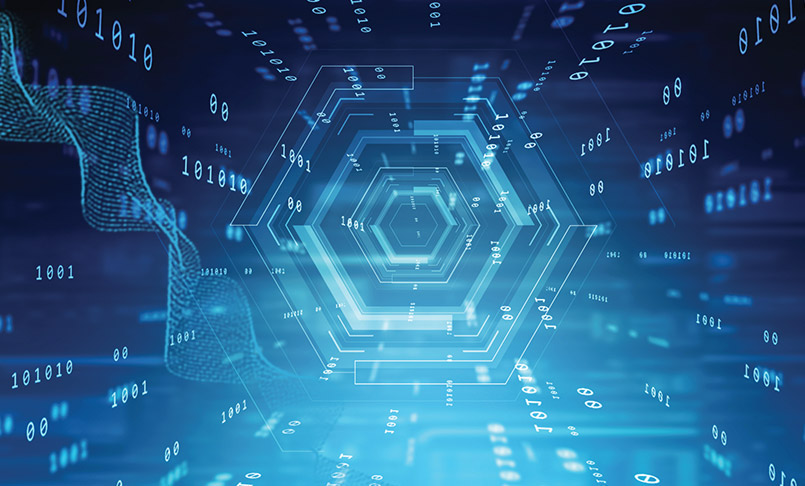 Global Financial Services Giant Transforms Its Audit Program With Digitalization
The company chose MetricStream Internal Audit Management to achieve these goals and revamp its largely manual and obsolete audit system. With a fairly detailed change management plan and governance structure in place, the software solution was implemented, enabling the company to effectively digitize its work paper system and enhance the speed and agility of the audit department.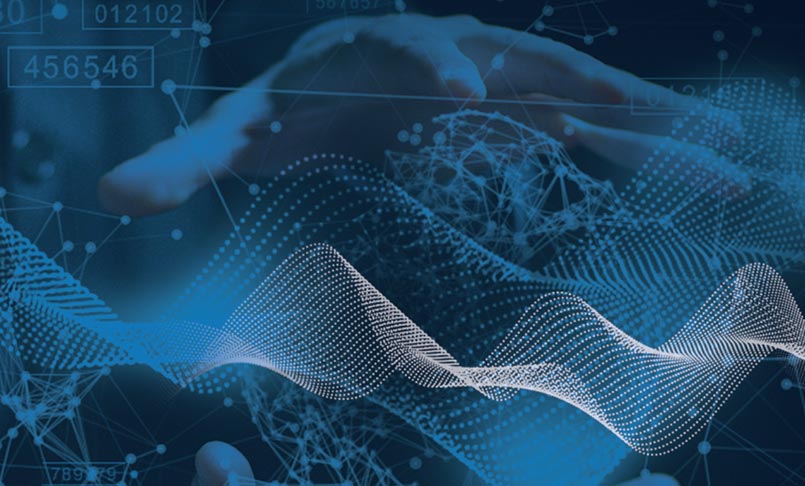 Staying one step ahead of risks
This eBook provides best practices around five GRC focus areas to help organizations be prepared when disruptions occur. Learn why GRC is a key strategy business function to drive success and resilience.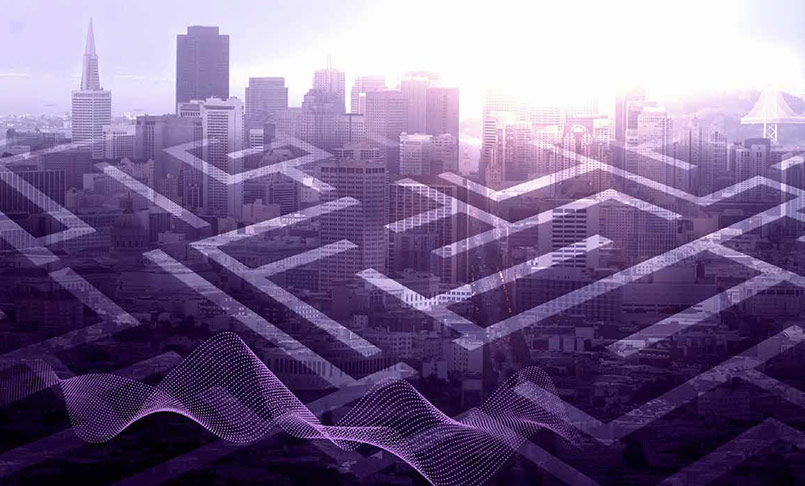 Robust Risk Management is a Lot About Mind Games
After the pandemic the world has changed and, with it, the way risk management programs need to be designed. The mindset of risk professionals, their attitude toward risks and their ability to craft forward-looking risk management programs will redefine the role of psychology in comprehending and managing risks.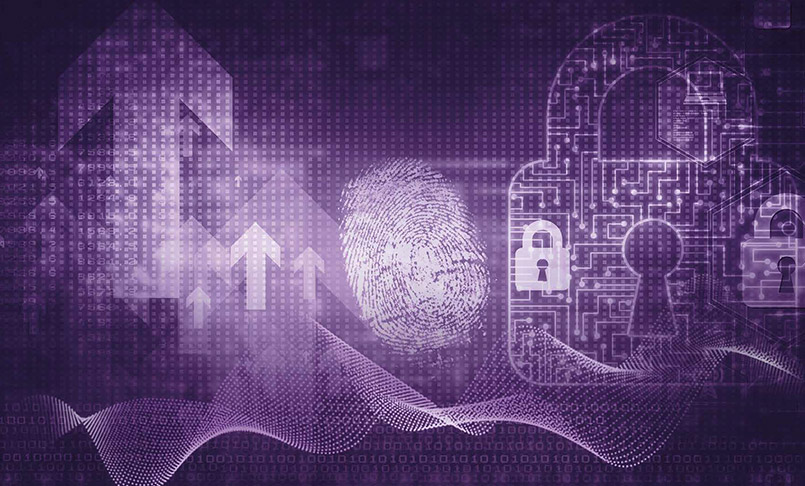 3 Tips To Build A Cyber Resilience Roadmap
Learn how resilience management is becoming a new paradigm for cybersecurity in an increasingly digitized world, understand the need for quantifying IT and cyber risks, and gain quick tips on cyber resilience best practices.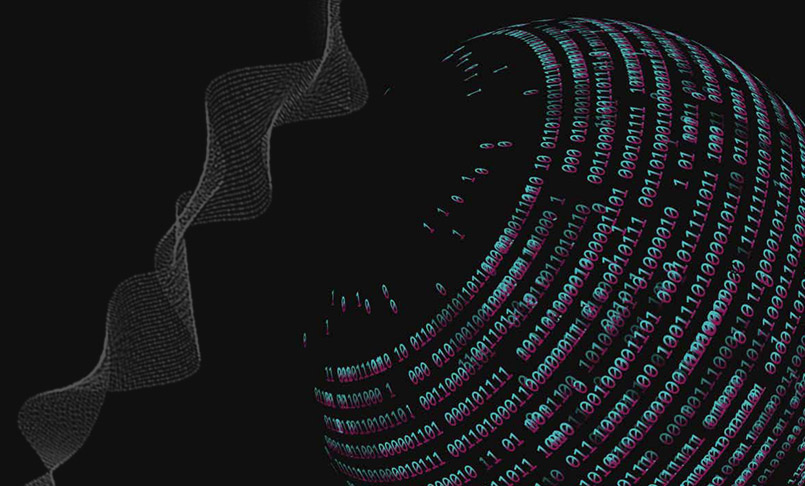 MetricStream IT Risk and Compliance Survey Report 2021
Download the latest survey results from IT and cybersecurity practitioners from around the world representing various industries, including financial services, telecom, technology, manufacturing, government, education, healthcare, and transportation.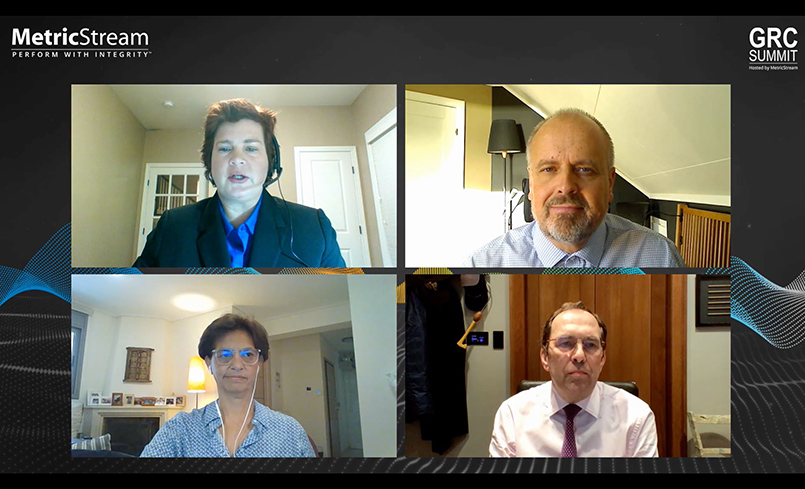 Changing face of Internal Audit in a Transforming World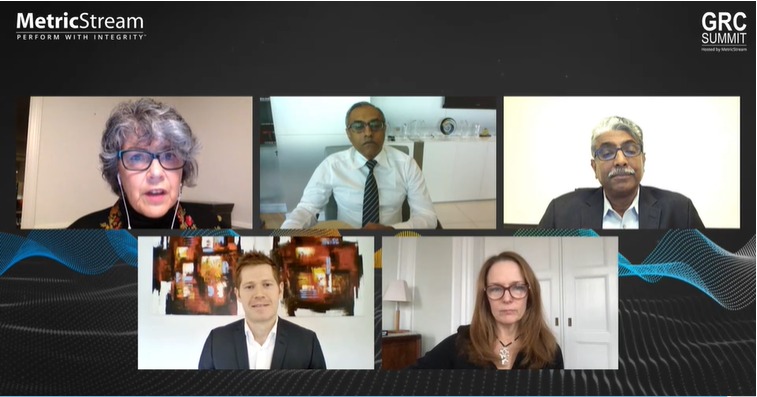 Bringing Ethical and Explainable AI to GRC
Subscribe for Latest Updates
Ready to get started?
Speak to our experts