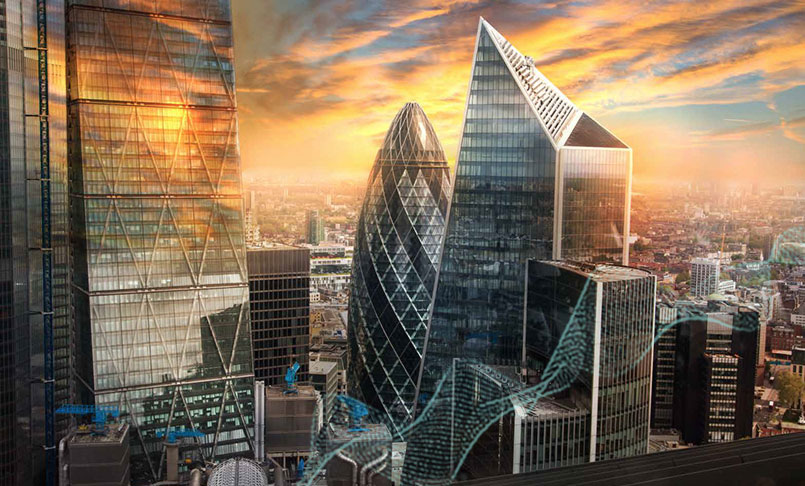 Leading UK Financial Institution Improves Risk Visibility With Single Source of Truth for Operational Risk Management and Compliance
Customer data on individual controls and risks was scattered across multiple, disparate systems, hampering risk visibility. That's when they chose MetricStream. With MetricStream's products, the mortgage lender now has a single source of truth for its risks and controls. The products provides an integrated and real-time view of risks across the lines of the business, enabling the company to make faster decisions and improve business resilience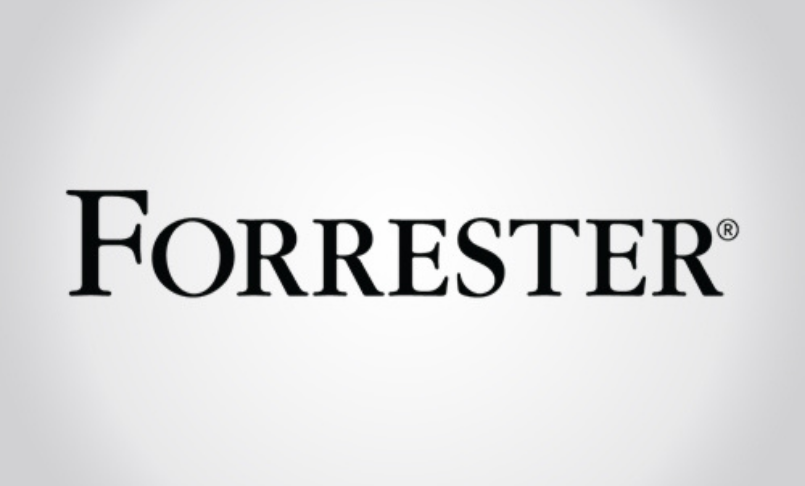 MetricStream Named by Forrester Research as a Strong Performer in Governance, Risk, And Compliance Platforms, Q3 2021
The Forrester WaveTM: Governance, Risk, And Compliance Platforms, Q3 2021 report, assessed 15 most significant Governance, Risk, And Compliance (TPRM) Platform providers against 25 criteria.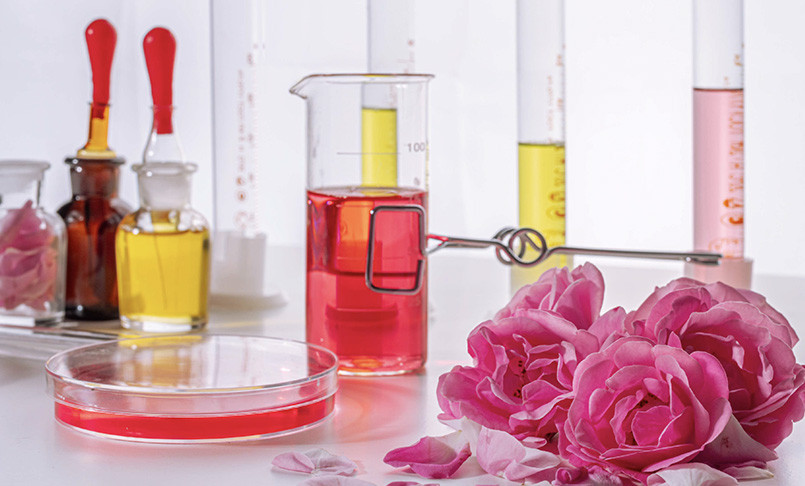 Fragrances and Flavors Manufacturer Enhances Harmonization and Agility in Risk Mitigation and Issue Resolution with MetricStream
Read this case study to understand how MetricStream helped a leading flavors and fragrances manufacturer automate workflows and improve agility in risk mitigation and issue resolution processes.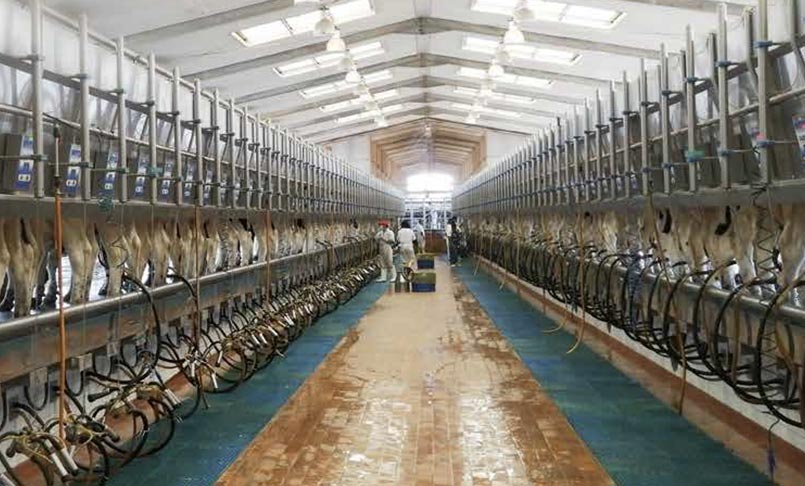 Almarai Improves Data Accuracy and Enables Faster Reporting With MetricStream Enterprise Risk and Business Continuity Management
Read this case study to learn how Almarai improved visibility into key risks and issues and enhanced speed and agility in risk mitigation, business continuity, and issue resolution with MetricStream.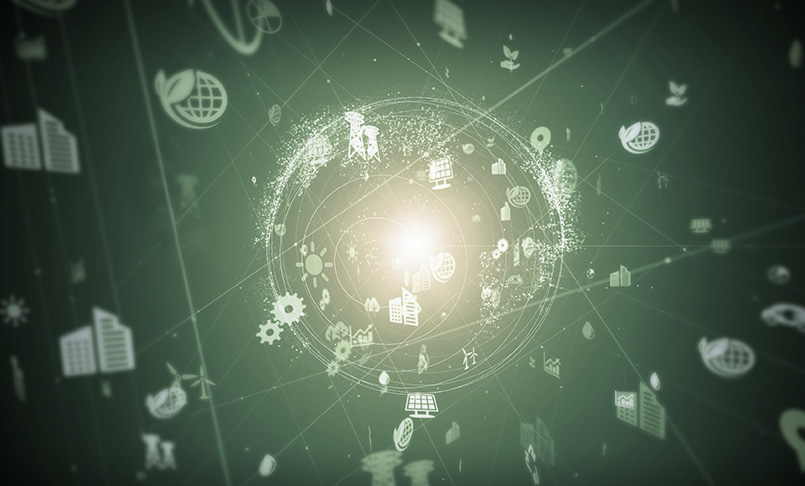 ESGRC Product Overview
MetricStream ESGRC enables you to meet all organizational requirements relating to Environmental, Social, Governance, Risk and Compliance (ESGRC) in a structured and streamlined manner.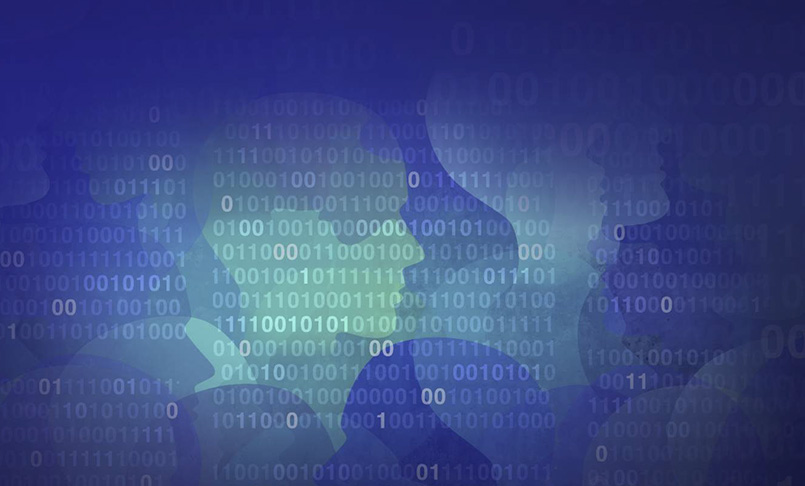 Privacy Compliance Management Solution Brief
Download this solution brief to understand how the MetricStream Privacy Compliance Solution can help you implement an integrated framework to manage and monitor data privacy regulations and standards including GDPR and CCPA.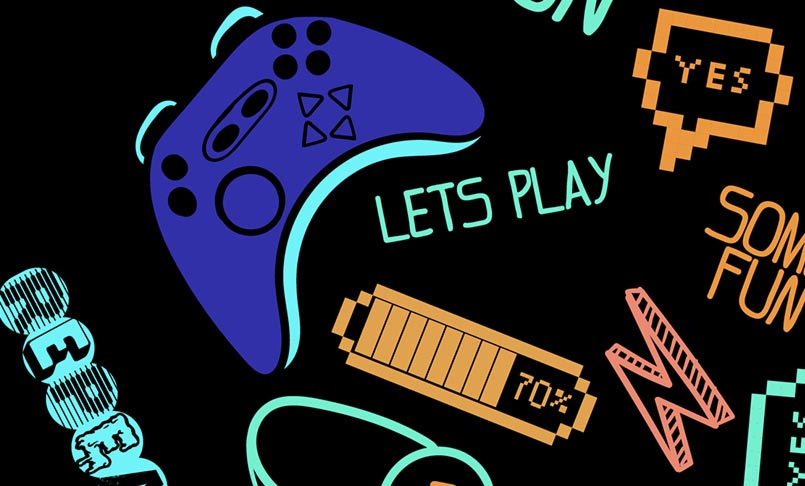 Top Entertainment Company Digitally Transforms Internal Audit, Risk, and Compliance Management to Thrive on Risk With MetricStream
A top entertainment company digitally transformed its GRC program, gained a real-time view of risks, and enhanced internal audit management via MetricStream. Read this case study to know more.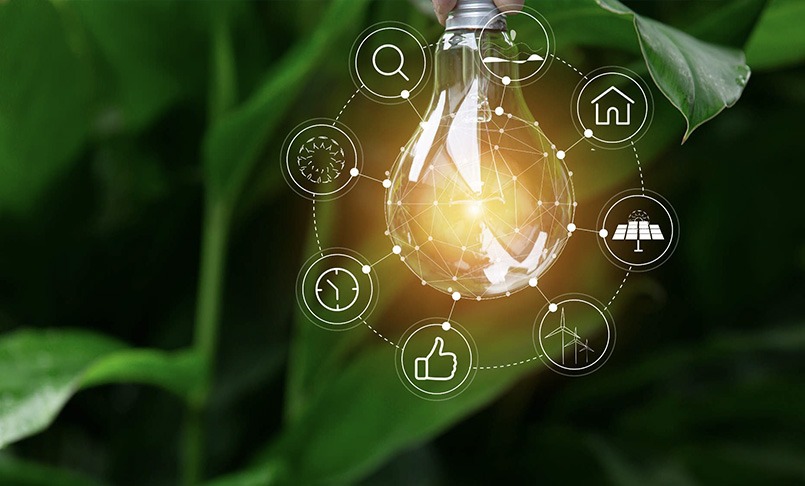 Energy Major Resolves Compliance Issues 30% Faster With MetricStream
Read how MetricStream helped a global energy major resolve compliance issues 30% faster.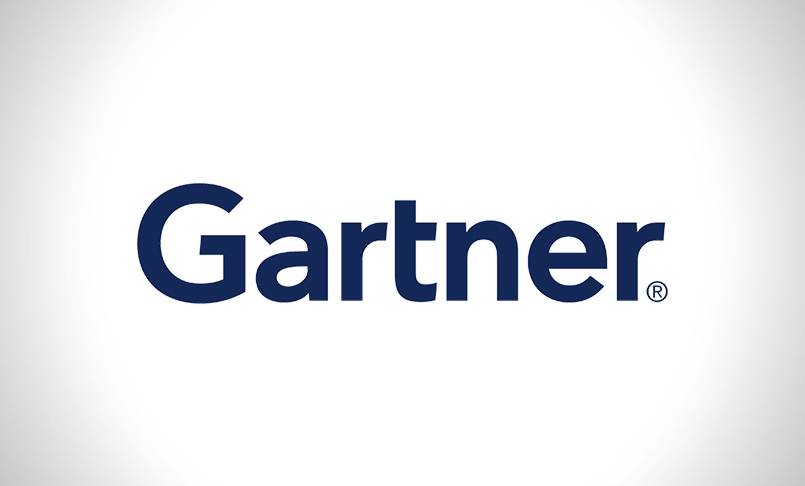 MetricStream named as a Leader in the 2021 Gartner® Magic Quadrant™ for IT Vendor Risk Management Tools
MetricStream has been recognized as a Leader in the 2021 Gartner Magic Quadrant for IT Vendor Risk Management Tools for its ability to execute and completeness of vision.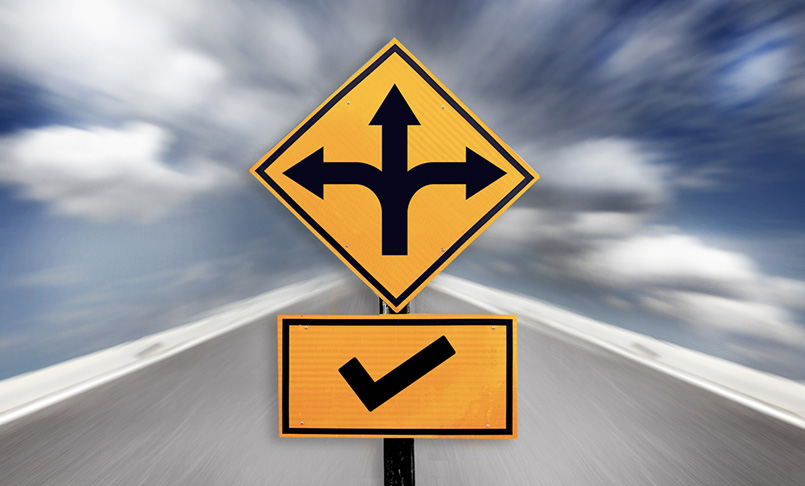 State of Compliance Survey Report 2021
MetricStream surveyed compliance leaders across industries and geographies to understand the state of compliance programs and processes as well as the impact of the pandemic on compliance management.