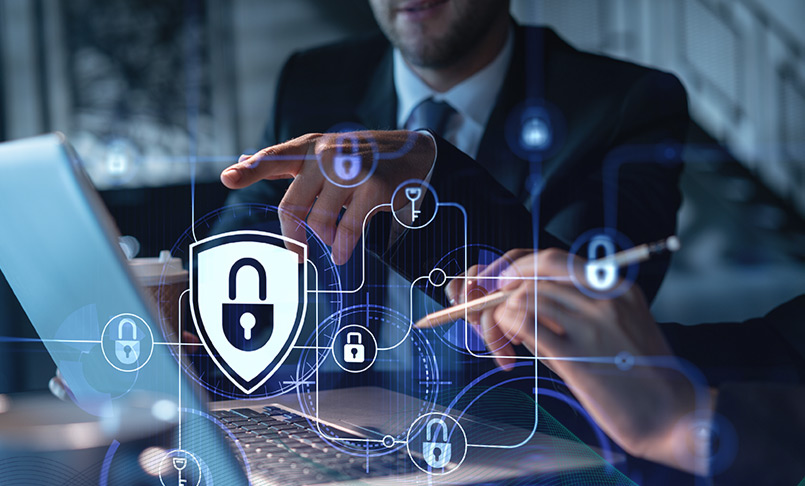 Power What's Next: Five Critical Capabilities For Effective Cyber Risk Management
This eBook discusses five critical capabilities that organizations need today to strengthen their cyber resilience and become future-ready.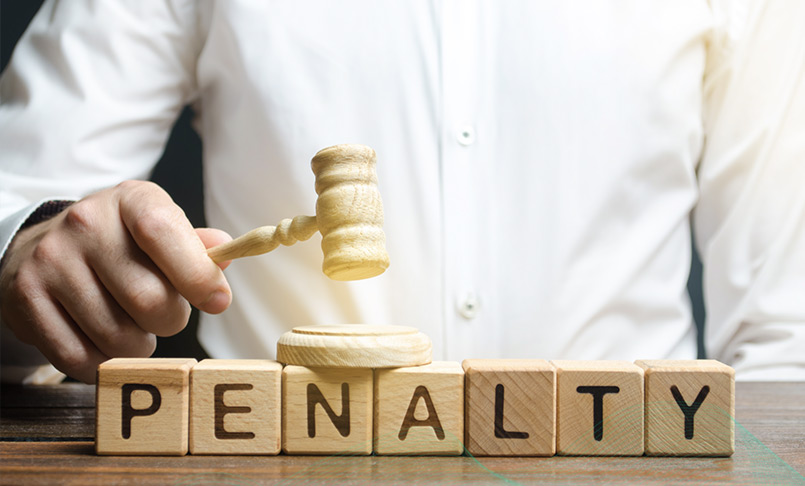 How Strong Is Your Compliance Program? 5 Strategies to Help You Avoid Compliance Fines
This eBook aims to provide compliance professionals with five actionable compliance management strategies that they can implement to avoid compliance failures and fines.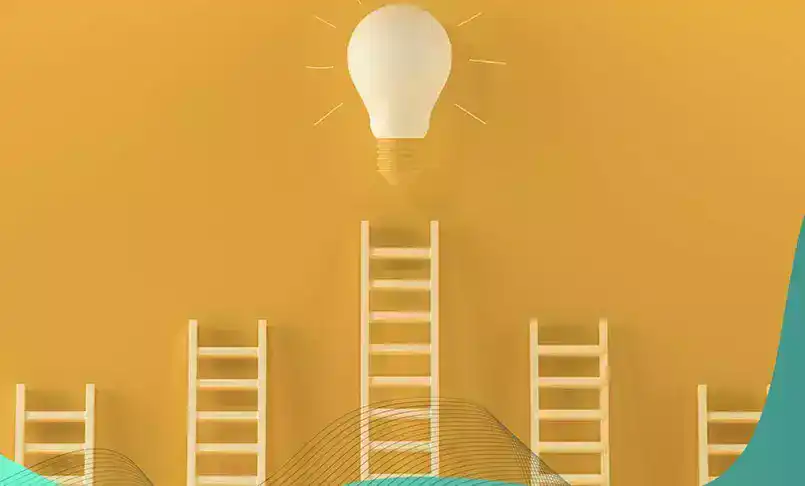 Top 5 Operational Resilience Challenges in the Post-pandemic Era
Based on a recent peer-to-peer roundtable discussion, here is a look at the five top operational risks faced by the organizations in their pursuit of attaining resilience in the post-COVID era.
5 Best Practices For Successful Compliance Management
Compliance management is getting more challenging. Tackle the challenge with best practices for prioritizing and building an effective ethics and compliance program.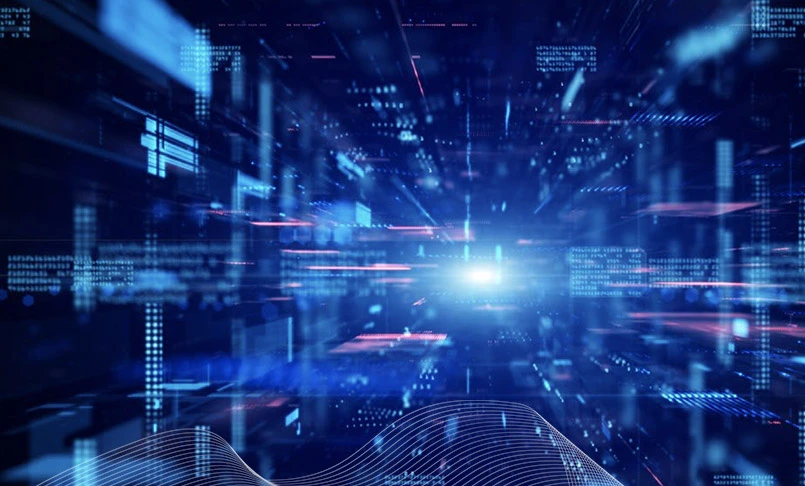 The Ultimate Guide to Risk-Based Cyber Governance, Risk, and Compliance (GRC)
Take a proactive approach to cyber resilience. Explore this guide to learn more on the current cyber GRC challenges and how to create a robust IT and cyber risk mitigation framework.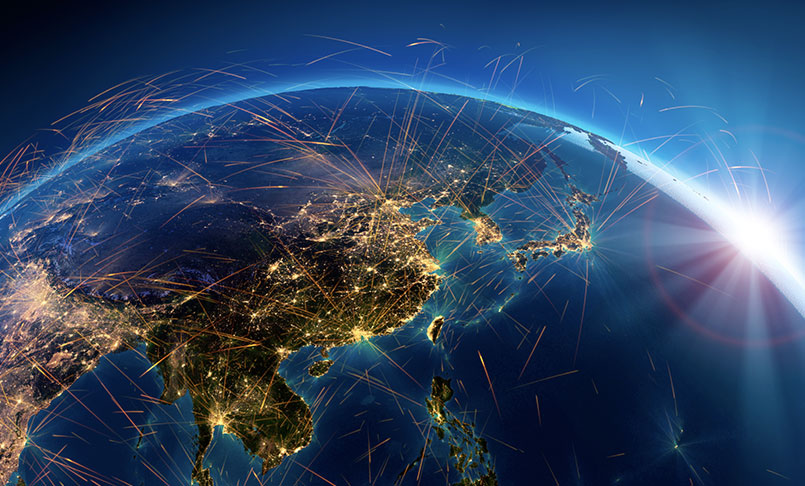 What's Next in GRC for Banking and Financial Services Industry in APAC
This eBook aims to bring to the forefront the GRC challenges currently being faced by the banking and financial services (BFS) sector in the APAC region and discusses what the future holds.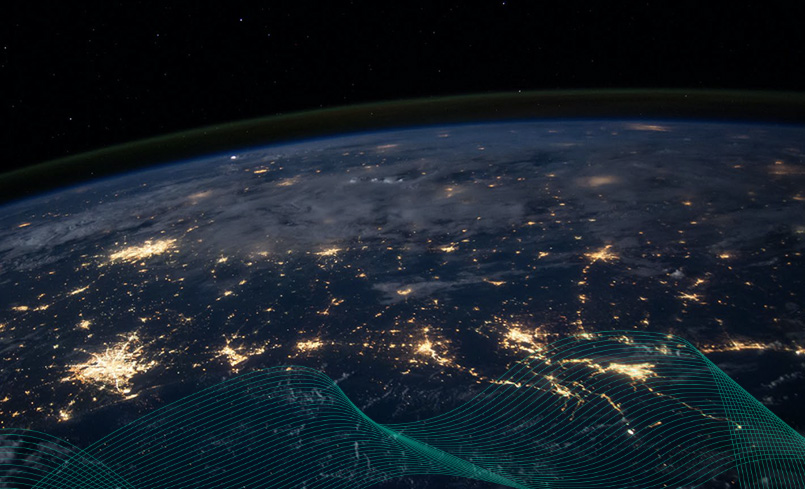 Building an Enterprise ESG Program? Here's How Technology Can Help You Succeed
Explore what is ESG disclosure reporting, why it is gaining importance, and how technology can help you optimize the process.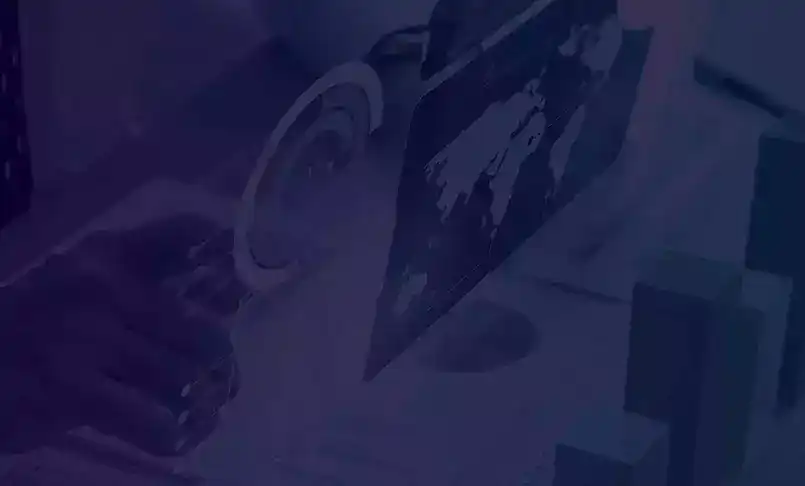 The Three Dimensions of Risk By Gunjan Sinha, Founder and Executive Chairman, MetricStream
Read this eBook to learn about the three dimensions of risk and how organizations can successfully navigate the expanding risk universe with an agile and innovative mindset.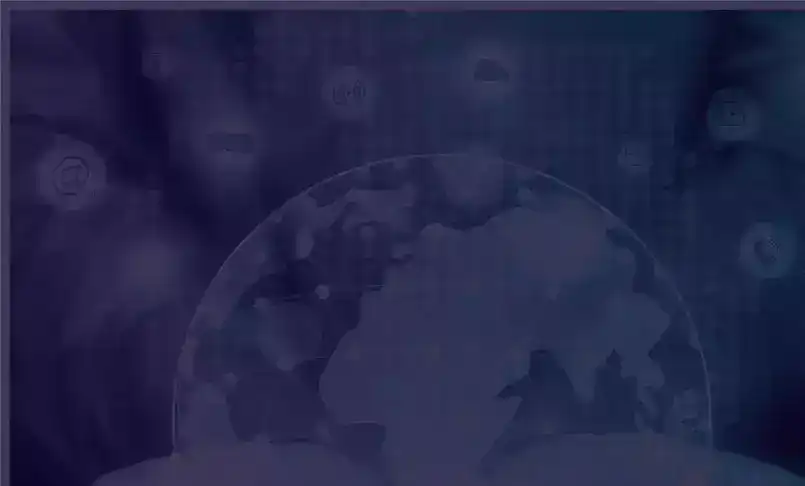 What's Next for GRC? 8 Key Trends Powering 2022 and Beyond
Discover the top 8 GRC trends of 2022 to help your organization prepare for the unknowns. Learn more here.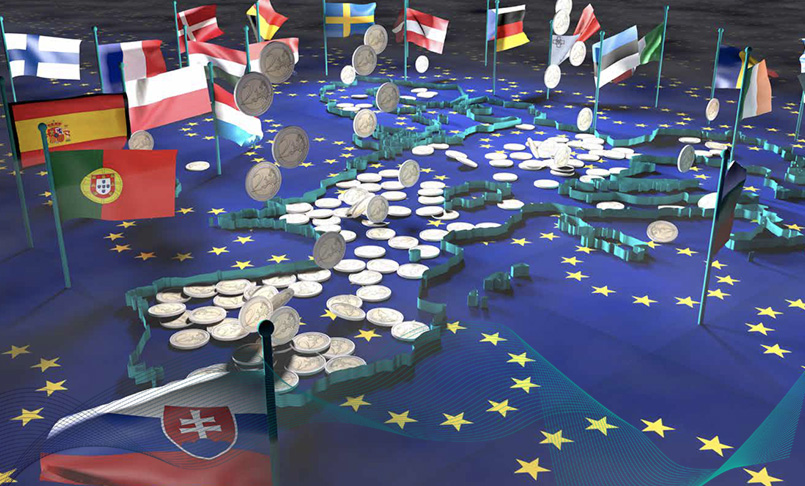 What's Next in GRC for Banking and Financial Services Industry in the EU
Explore the GRC challenges being faced by the banking and financial services sector in the EU, what's next, and how can these organizations strengthen resilience, thrive, and create business value.