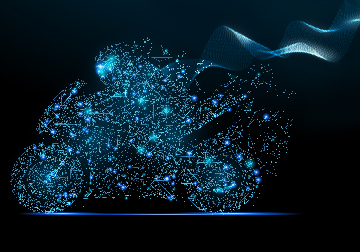 The Future of Integrated Risk Management
As markets and organizations grow more interconnected, so also do the associated risks.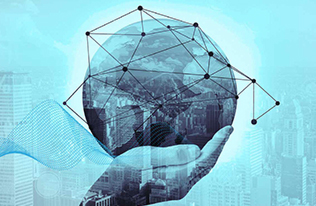 A Holistic Approach to Compliance that Promotes a Culture of Trust and Integrity
A strong compliance function is critical to organizational success. In this eBook, discover key focus areas in building a strong compliance function.