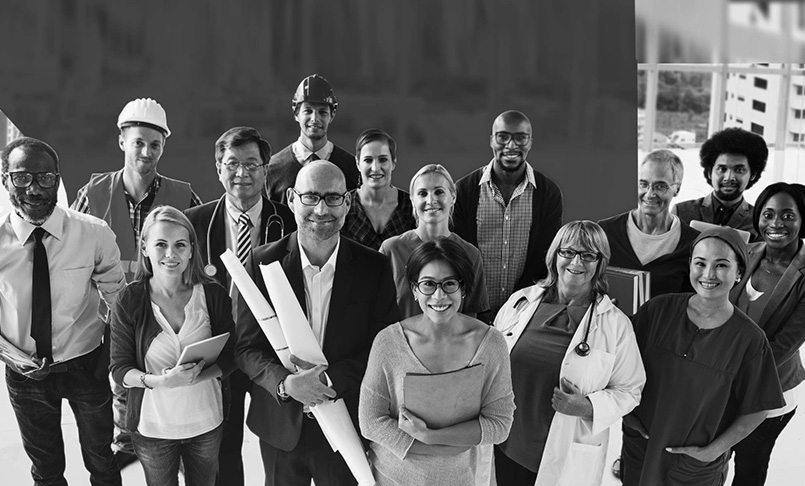 Powering What's Next with a Modern, Agile, and Integrated Approach to Risk
Read this eBook to explore the 5 key steps that organizations can take to power through the current crisis and build stronger, better businesses that are agile enough to withstand future crises.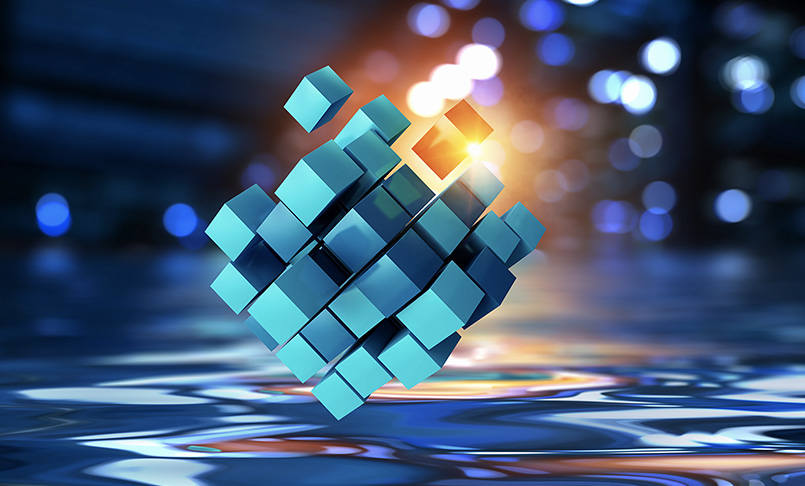 Essential Elements of a Successful Integrated Risk Management Program
The pandemic has highlighted the need to adopt an agile, integrated, and tech-driven approach to risk management. Explore the key elements of an effective IRM program in this eBook.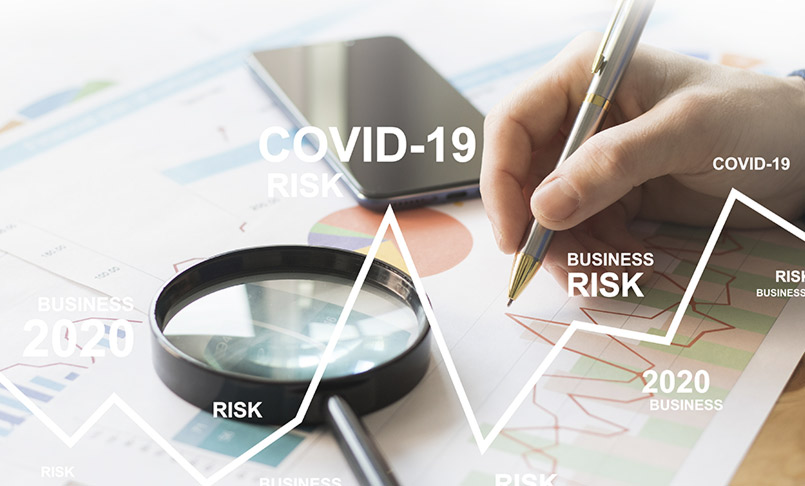 How Risk Professionals Are Preparing for a New Normal
A robust risk management and control program is critical to ensure organizational resilience. Read this eBook to explore the six key takeaways from "The State of Risk Management Survey Report 2021".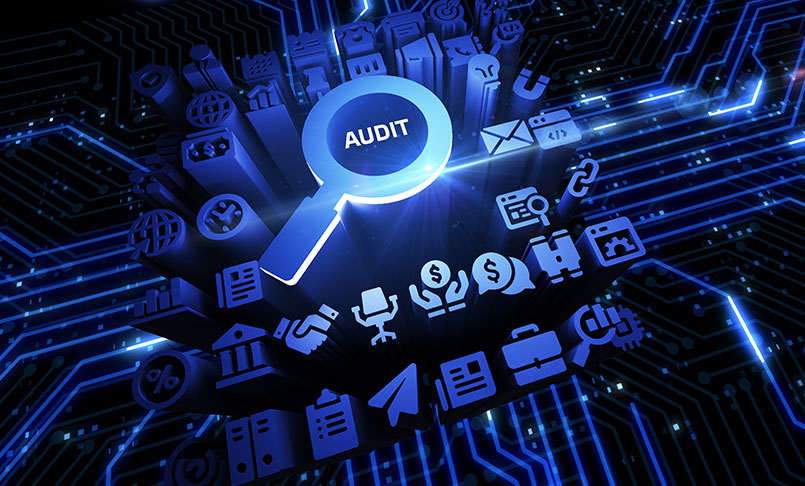 Navigating New Terrain: Internal Auditing in a Covid-19 Era
This eBook delves deeper into the findings of the MetricStream Internal Audit Survey Report 2021 and provides a glimpse into how internal auditors can effectively navigate the new normal.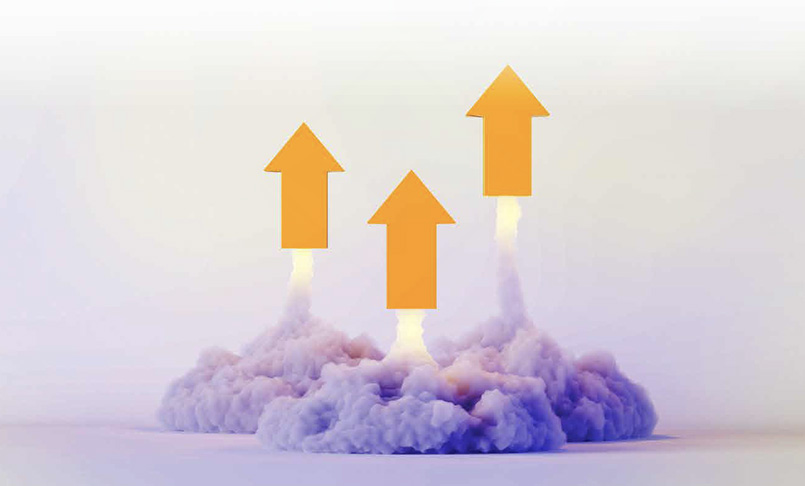 What's Next in Compliance: 3 Ways to Supercharge Compliance in the New Normal
To understand the state of compliance, MetricStream surveyed compliance leaders across industries and countries. Based on the analysis of the MetricStream State of Compliance Survey 2021, this eBook discusses the three best practices to strengthen your compliance management program in the post-COVID world.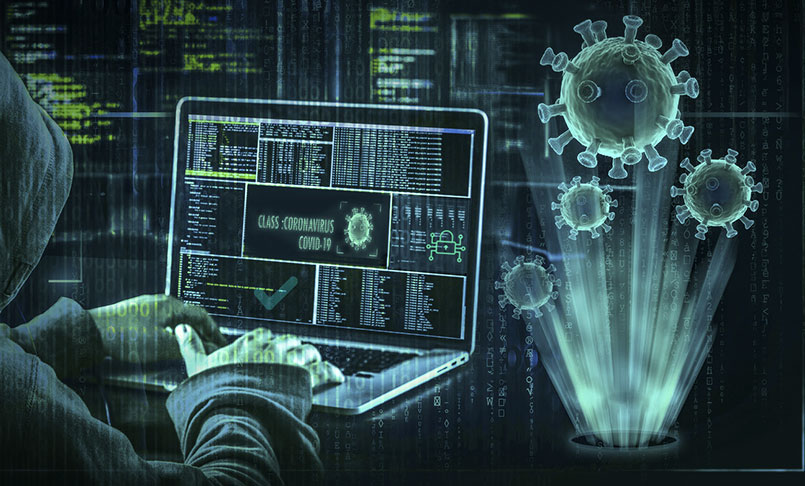 4 Ways to Bolster Cyber Risk Management and Compliance in a Covid-19 World
We surveyed key IT and cybersecurity executives across geographies & industries. Here are four best practices for organizations to strengthen cyber risk and compliance management.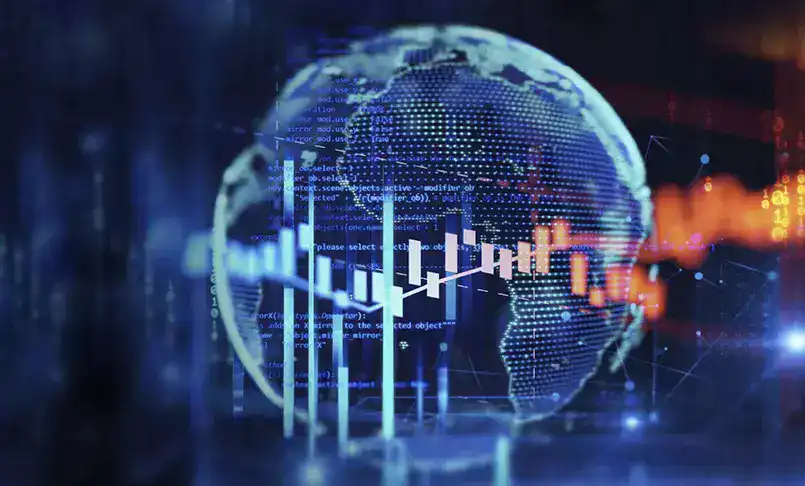 Revisiting the Challenge to Delivering a Status of Operational Resilience in Financial Markets Through an Integrated Risk Management Approach
Download this eBook by Charles Nicholls, Senior Sales Executive at MetricStream, for a deeper dive into the latest regulatory efforts and prevailing views from across the industry on operational resilience.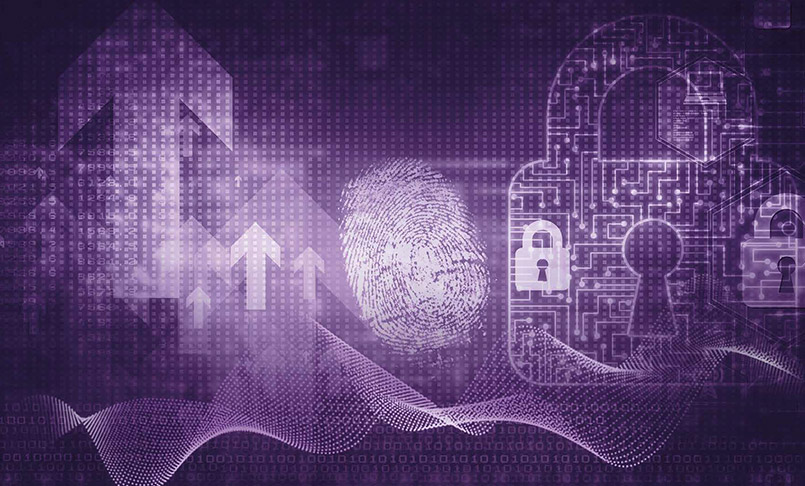 3 Tips To Build A Cyber Resilience Roadmap
Learn how resilience management is becoming a new paradigm for cybersecurity in an increasingly digitized world, understand the need for quantifying IT and cyber risks, and gain quick tips on cyber resilience best practices.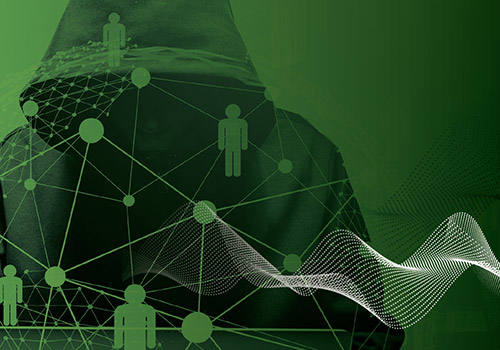 IT and Cyber Risk Management: The Accelerated Approach
Discover the significant role CISOs play in building a solid foundation to create a shared view of cyber risk posture between cybersecurity professionals and the board, promoting consistent action and investment.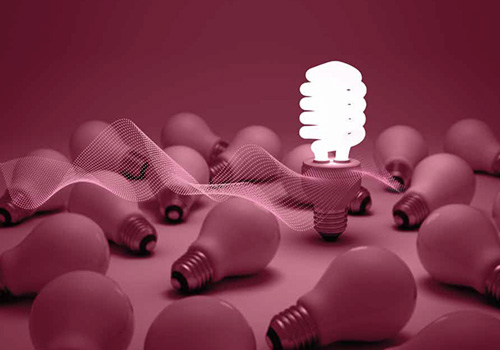 Biases in Risk Identification, Prioritization and Principles of Risk Evaluation
Explore the methods of identifying biases and evaluating risks for strategic prioritization that help in reducing the impact of unforeseeable events.