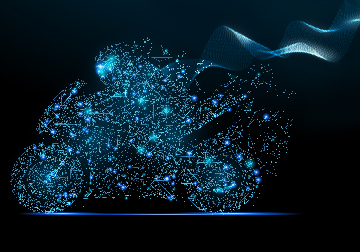 The Future of Integrated Risk Management
As markets and organizations grow more interconnected, so also do the associated risks.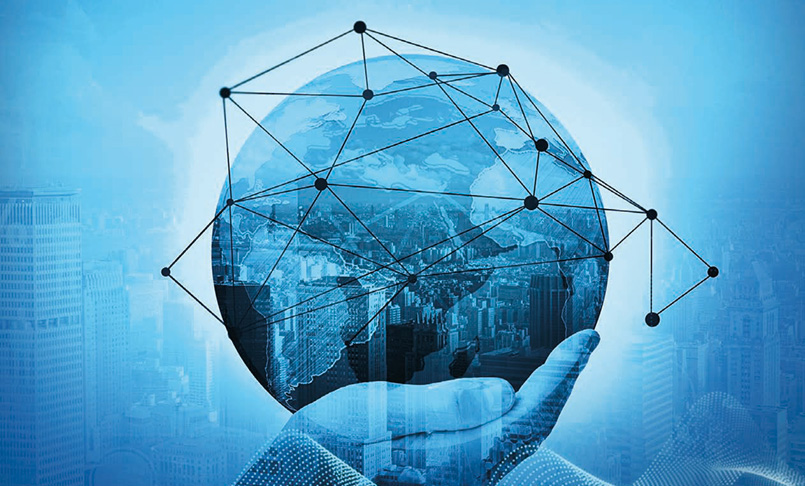 A Holistic Approach to Compliance that Promotes a Culture of Trust and Integrity
A strong compliance function is critical to organizational success. In this eBook, discover key focus areas in building a strong compliance function.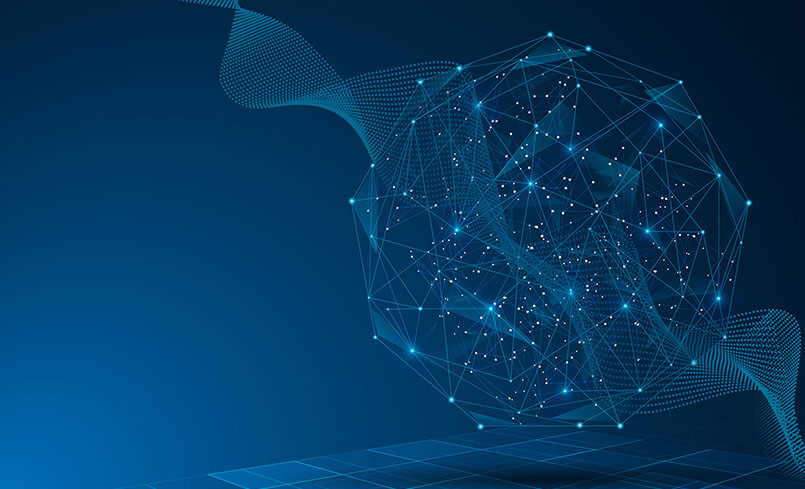 The Three Dimensions of Risk
Today, there are more business risks than ever. These risks include globalization, cyber breaches, health crises like COVID-19 and climate change.