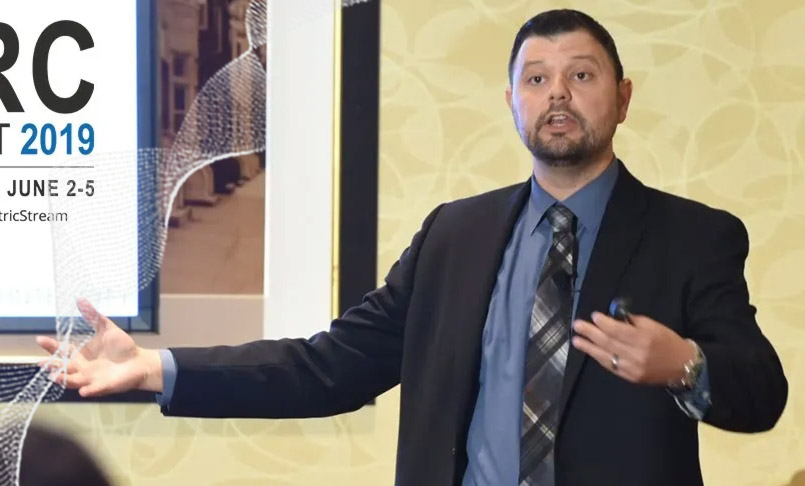 Blue Cross Blue Shield Affiliates Adopt an Integrated Approach to Intensify Overall Compliance, Risk and Audit Management
MetricStream case study on how Blue Cross Blue Shield adopts an integrated approach to intensify overall compliance, risk, and audit management.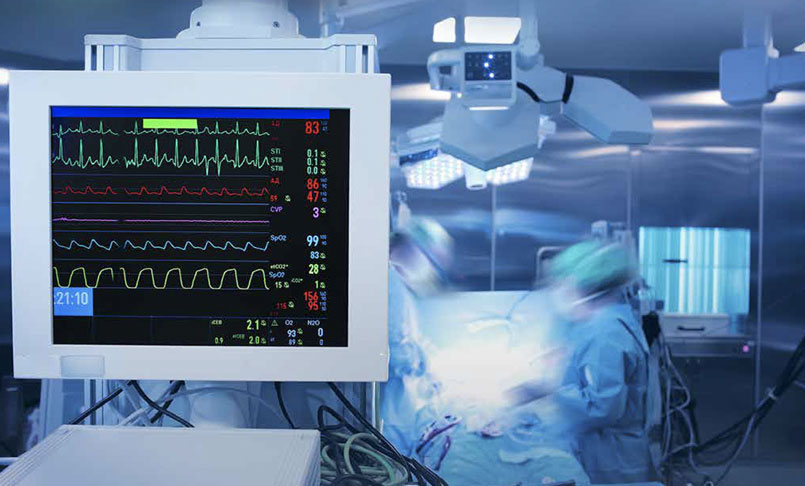 Global Pharmaceutical and Health Care Conglomerate Accelerates Risk Assessment and Mitigation Across Its Supplier Network
Explore how MetricStream enabled a global pharmaceutical and health care giant to adopt an automated approach for effective management of risks across all phases of the supply chain.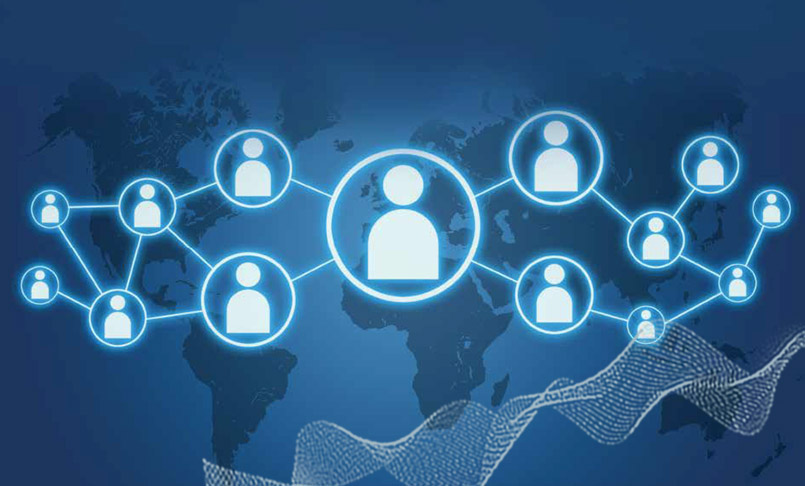 Mastercard Builds a Safer Payments Ecosystem with a Fourth-Party Risk Monitoring Program
MetricStream enables Mastercard to gain a unified, holistic view of all third- and fourth-party risks and take quick risk-based decisions to mitigate the growing exposure from the extended enterprise.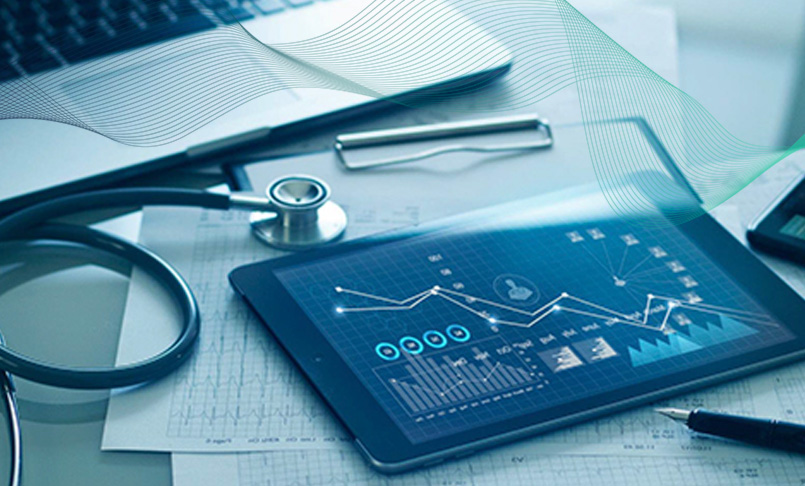 Baptist Health Care Improves Audit Efficiency and Visibility With MetricStream
Baptist Health Care implements an automated and more centralized approach to assurance activities with MetricStream Internal Audit and benefits from improved speed and efficiency.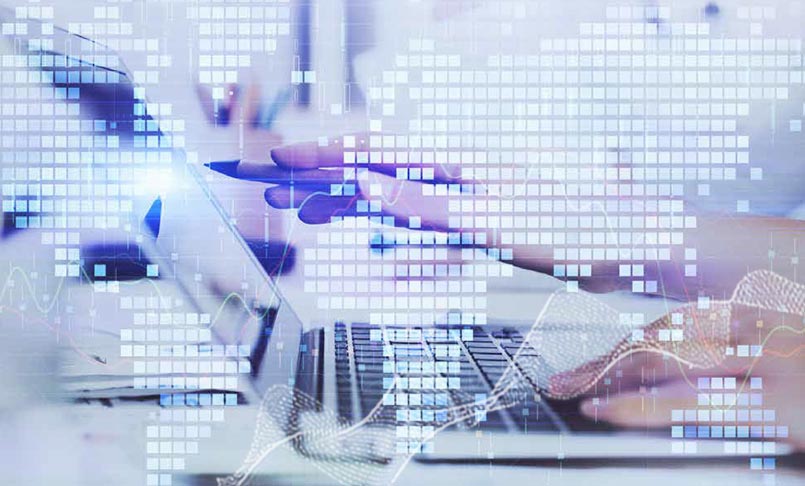 Global Insurer Transforms Compliance With Better Intelligence, Automation, and Risk Awareness
Find out how MetricStream helped one of the world's most well-known insurer to simplify compliance, ensure greater policy awareness in the front line, and make risk-aware decisions with real-time visibility into compliance risks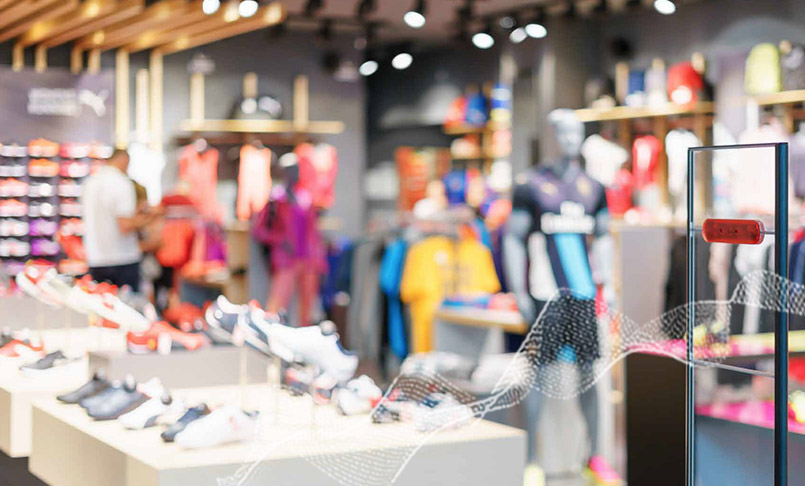 Leading Sports Footwear and Apparel Company Automates IT and Cyber Risk and Compliance
Find out how one of the leading and best-known global sports footwear and apparel brands has identified the need to digitize its IT Risk and Compliance management to streamline the processes, eliminate manual and repetitive tasks, and enhance overall efficiency and business resilience.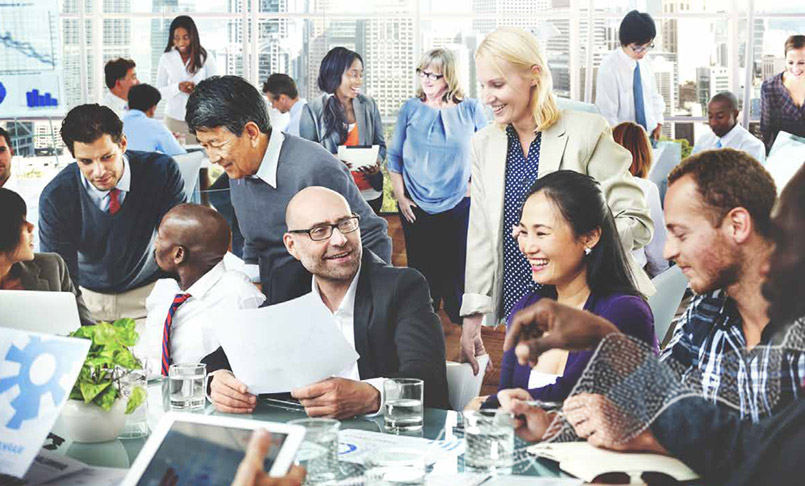 Major Insurance Company Uses a Holistic Approach to Engage All Lines of the Business in GRC
A leading insurer with millions of customers was committed to effectively managing risks arising from new business models, digitalization, and cyber threats. Learn how the company could enable an automated, consistent, and agile approach to governance, risk and compliance, while also gaining contextual risk intelligence to make better-informed decisions faster.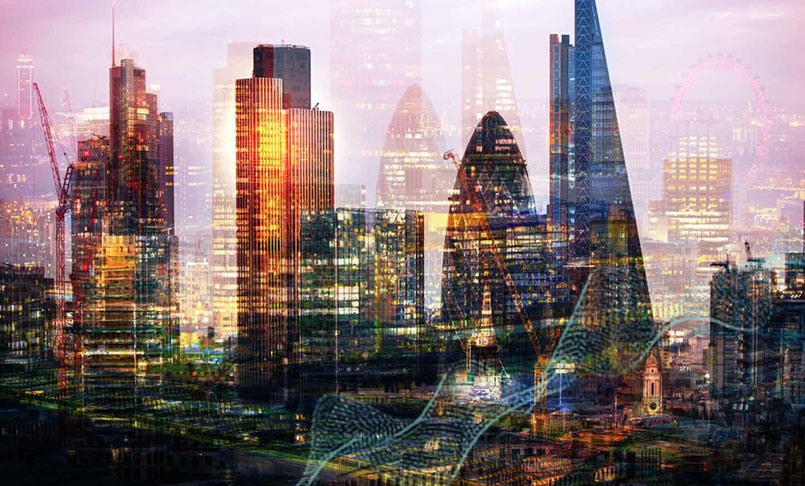 UK Investment Management Major Standardizes and Simplifies Integrated Risk Management
Learn how the customer replaced manual risk and compliance management processes with MetricStream's automated and consistent workflows, analytics, and dashboards—thus improving risk visibility, efficiency, and collaboration across the lines of the business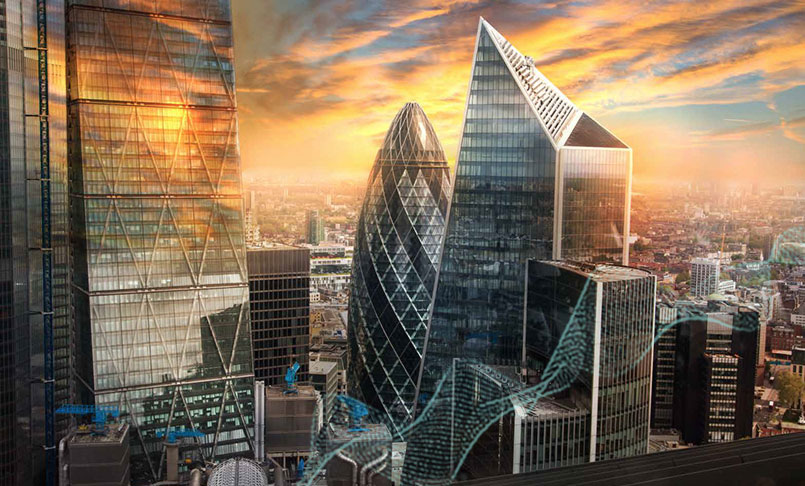 Leading UK Financial Institution Improves Risk Visibility With Single Source of Truth for Operational Risk Management and Compliance
Customer data on individual controls and risks was scattered across multiple, disparate systems, hampering risk visibility. That's when they chose MetricStream. With MetricStream's products, the mortgage lender now has a single source of truth for its risks and controls. The products provides an integrated and real-time view of risks across the lines of the business, enabling the company to make faster decisions and improve business resilience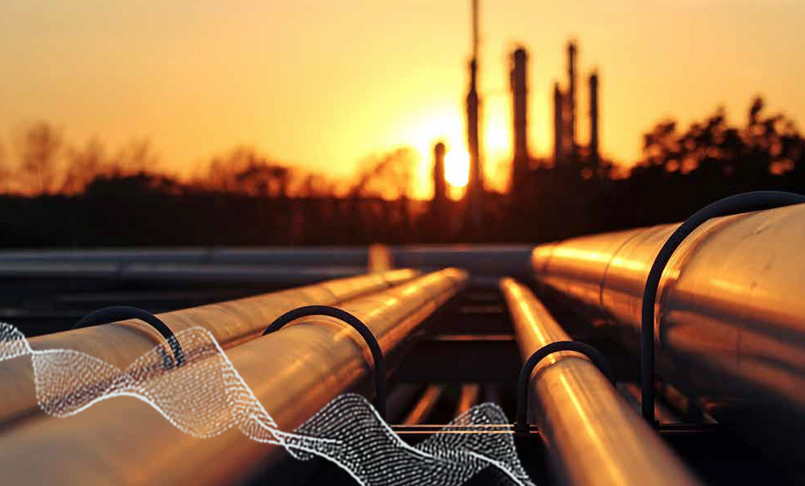 Oil and Gas Giant Strengthens Stakeholder Trust With a Holistic Approach to Assurance
Read this case study to explore how an oil and gas giant realized its vision of integrated GRC by implementing MetricStream products for risk, audit, SOX, compliance, and policy management processes.