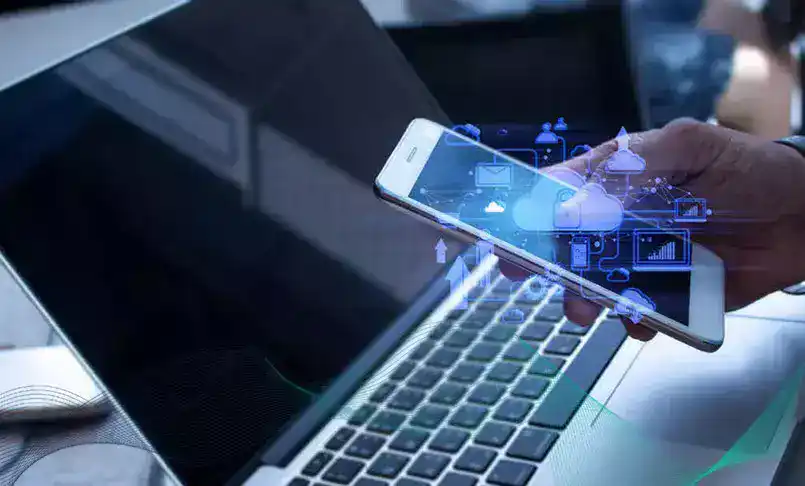 Safaricom Discuss their GRC Journey and How They're Leveraging MetricStream Products for Superior Risk Management and Compliance Performance
This case study discusses how Safaricom successfully leveraged MetricStream products to move forward towards risk management and compliance practices.
Energy Major Resolves Compliance Issues 30% Faster With MetricStream
Read how MetricStream helped a global energy major resolve compliance issues 30% faster.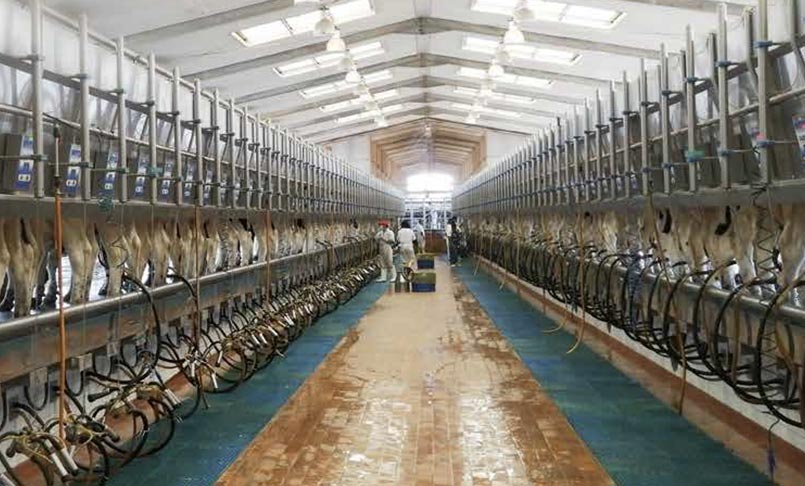 Almarai Improves Data Accuracy and Enables Faster Reporting With MetricStream Enterprise Risk and Business Continuity Management
Read this case study to learn how Almarai improved visibility into key risks and issues and enhanced speed and agility in risk mitigation, business continuity, and issue resolution with MetricStream.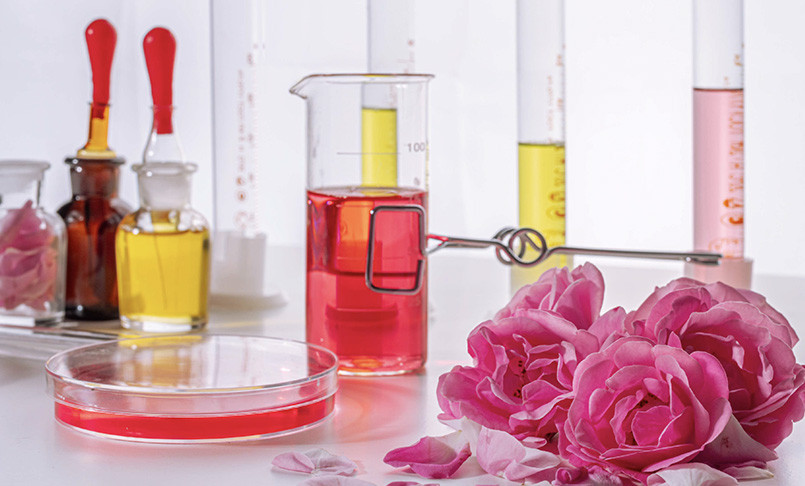 Fragrances and Flavors Manufacturer Enhances Harmonization and Agility in Risk Mitigation and Issue Resolution with MetricStream
Read this case study to understand how MetricStream helped a leading flavors and fragrances manufacturer automate workflows and improve agility in risk mitigation and issue resolution processes.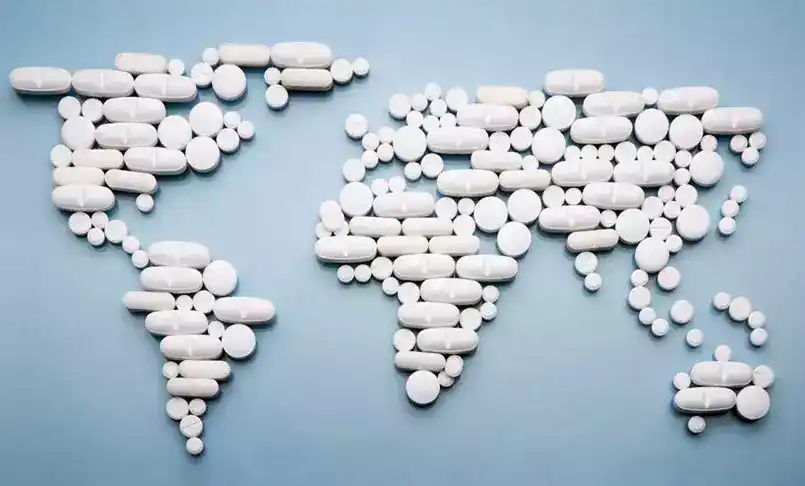 American Multinational Pharmaceutical Giant Benefits From Greater Visibility Into Risk & Compliance With MetricStream
A pharmaceutical giant leveraged MetricStream technology for improving risk visibility and enhancing speed, agility, and scalability in risk processes. Read this case study to know more.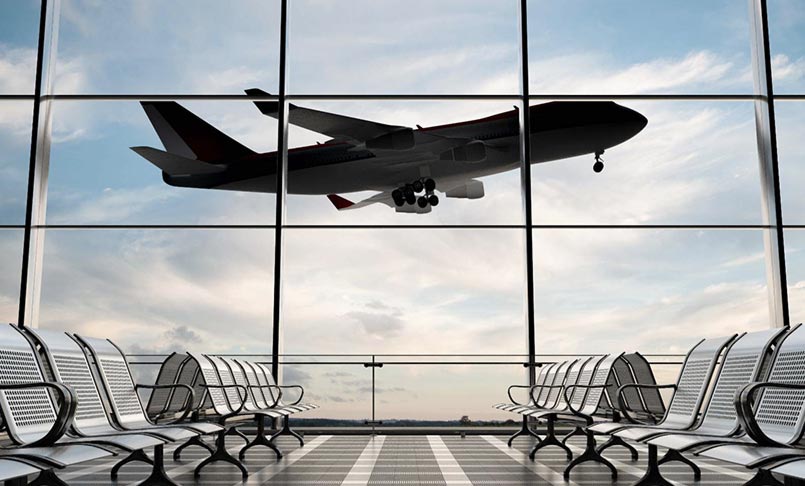 Global Air Services Provider Empowers Frontline to Flag Risks With a Uniform Approach Across Geographies
Explore how a global air services provider benefited from a centralized view of risks, increased frontline engagement, and effective incident reporting and management via MetricStream.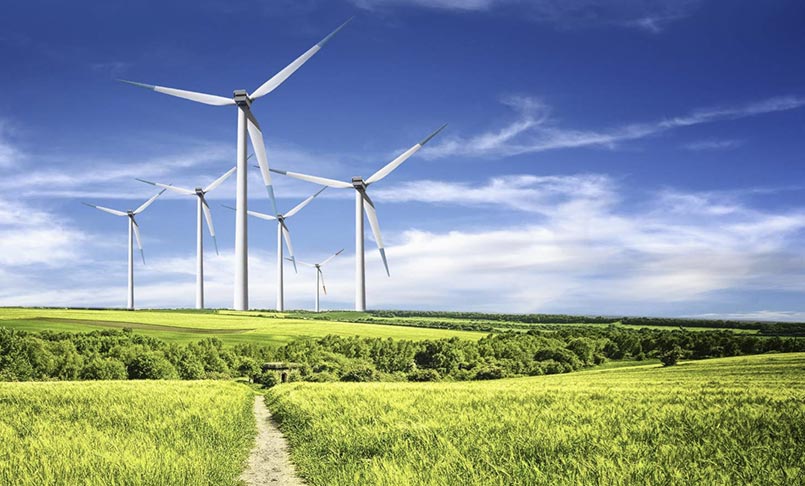 Leading International Energy Services Company Improves Resilience With Faster, Better Visibility Into Risks
Read this case study to explore how MetricStream helped an energy giant gain real-time intelligence on top risks and issues and streamline internal auditing and compliance assurance processes.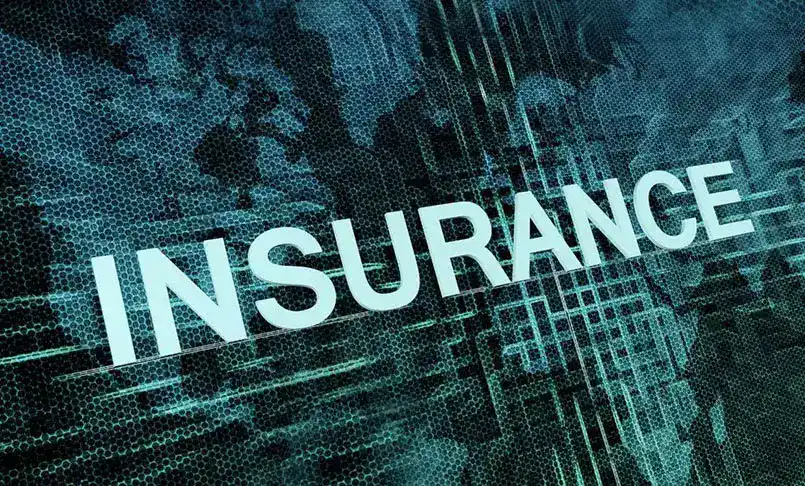 A Fortune 1000 Insurance Company Moves Up the GRC Maturity Curve With MetricStream
A Fortune 1000 insurance company optimized its decision-making capabilities by leveraging MetricStream technology for risk, regulatory, and issue management processes. Read more in this case study.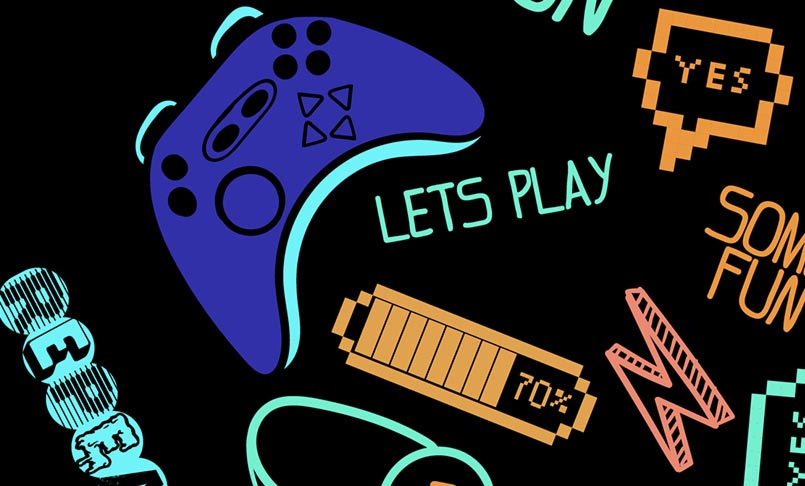 Top Entertainment Company Digitally Transforms Internal Audit, Risk, and Compliance Management to Thrive on Risk With MetricStream
A top entertainment company digitally transformed its GRC program, gained a real-time view of risks, and enhanced internal audit management via MetricStream. Read this case study to know more.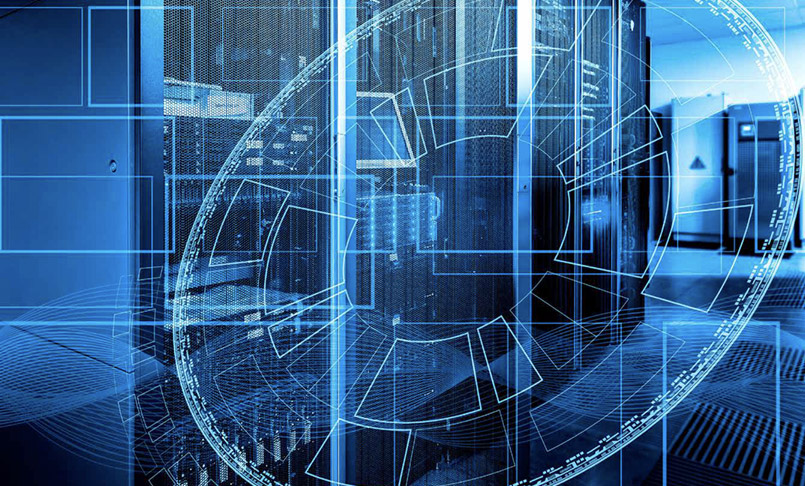 A Leading South African Financial Services Group Embarks On Digitized GRC Journey To Strengthen Combined Assurance Framework With MetricStream
Explore how MetricStream helped a leading South African financial services group to streamline and automate its GRC processes and strengthen its combined assurance framework.