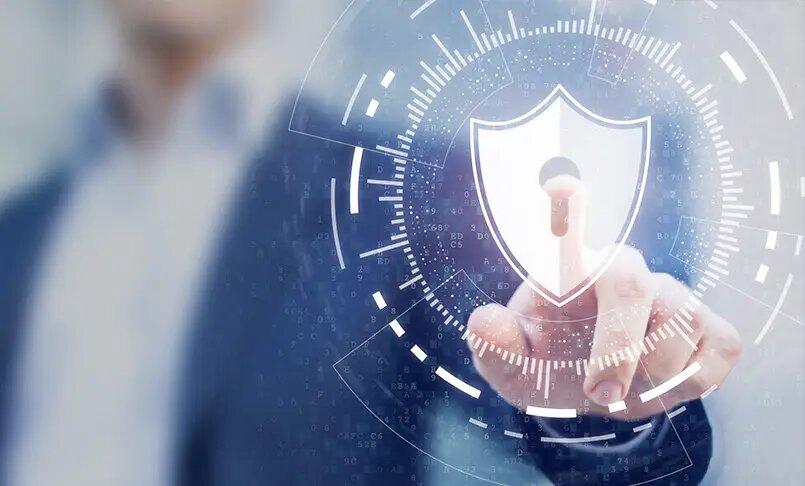 Unlocking the Value of Utility Data in ESG Reporting
Download this whitepaper from MetricStream, in association with Accenture, THG Energy Solutions, and Urjanet, to explore how you can harness the power of utility data to improve ESG disclosures.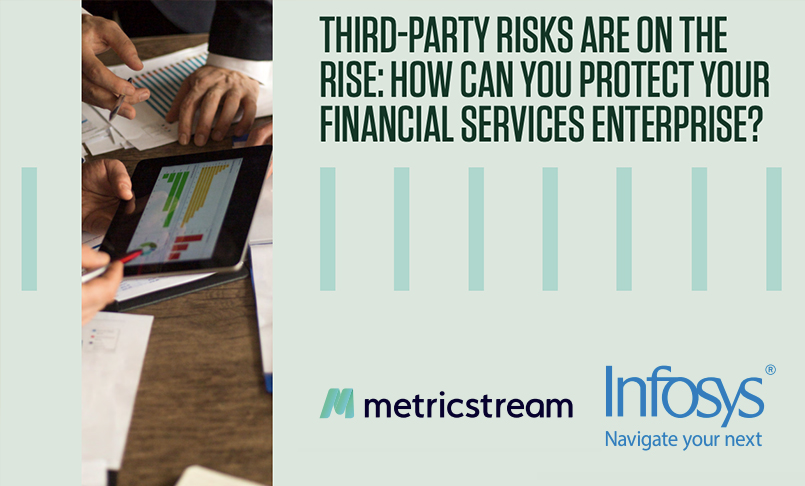 Third-Party Risks are on The Rise: How Can You Protect Your Financial Services Enterprise?
Download this whitepaper, created jointly by MetricStream and Infosys, to understand the key considerations and best practices that can enhance your third-party risk management program.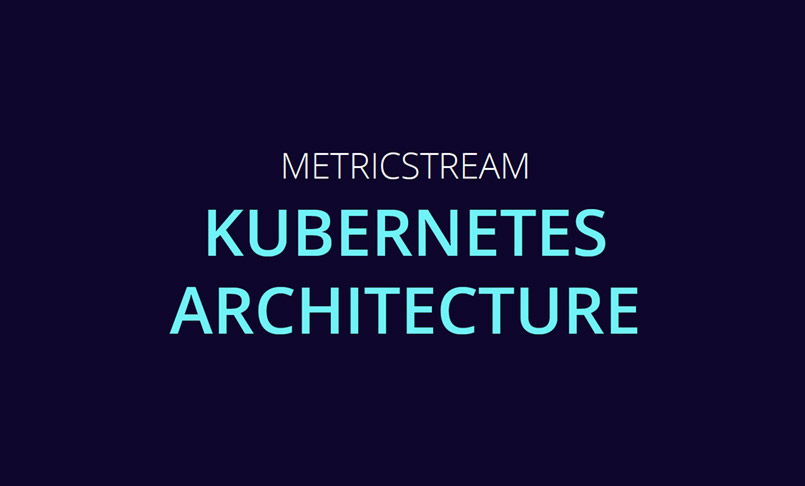 MetricStream Kubernetes Architecture
MetricStream is adopting Kubernetes architecture for its Platform and products. This whitepaper discusses the impetus behind this architectural change and the benefits that it will bring to MetricStream customers.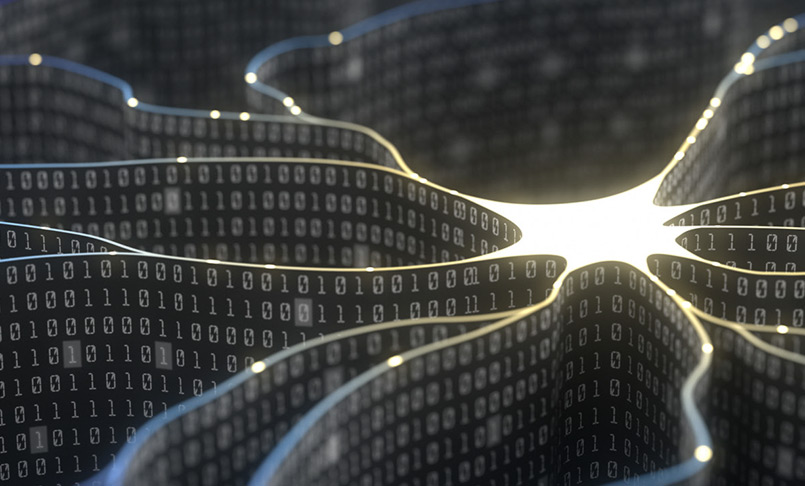 Platform Strategy for Accelerating Cognition in GRC
This whitepaper discusses the challenges of productizing AI/ML capabilities and how MetricStream accelerated the adoption of AI/ML in its industry-leading platform.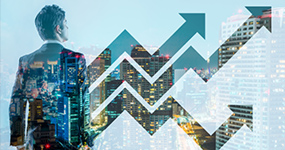 What's Brewing in MetricStream GRC Labs?
Here's a glimpse into some of MetricStream's latest innovations, including conversational AI in the first line, advanced continuous control monitoring capabilities, and machine learning powered issue analytics.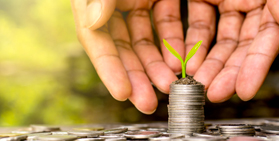 Building a Shareholder Value-Focused Integrated Risk Program
How do you build an integrated risk management program that strengthens shareholder value in the long term? Find out in this whitepaper.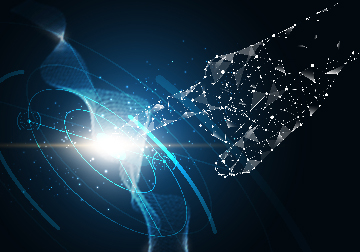 CXO Roundtable at the GRC Summit 2019 – Key Takeaways
Learn about the key highlights and takeaways from MetricStream's inaugural CXO Roundtable on integrated risk management, the future of internal audit, and cyber risk management.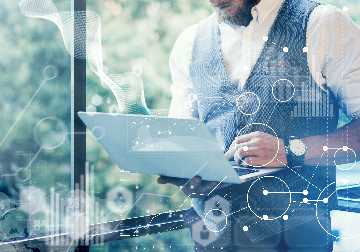 CXO Roundtable at The London Houses of Parliament - Key Takeaways
Take a look at this whitepaper to learn about the key takeaways from the MetricStream-hosted CXO Roundtable at The London Houses of Parliament.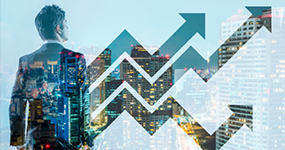 How Would You Build and Lead a High Performing, High Integrity Organisation?
Discover how high integrity makes it possible for high-performance businesses to achieve optimal growth and profitability.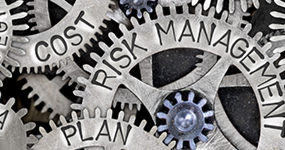 10 Insights from Non-Financial Companies about Operational Risk and Resiliency
What can financial services firms learn from organizations in other industries that have been formally managing operational risk and resiliency for decades?