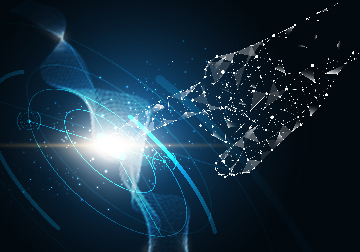 Benefits of IT Risk Management Process Automation
Most IT organizations struggle with ensuring visibility into and control over IT risks due to the complexity of IT environments in large corporations. It is a challenge to ensure consistency in measuring and managing IT risk, and assessing its impact on disparate areas of the organization.  It is becoming increasingly important to automate the IT risk management process to ensure effective monitoring & mitigation of IT risks.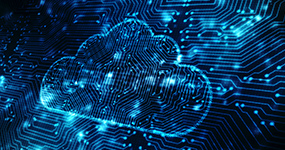 Governance, Risk and Compliance (GRC) Framework
MetricStream provides enterprise wide Governance, Risk and Compliance (GRC) and quality management solutions overview for global corporations.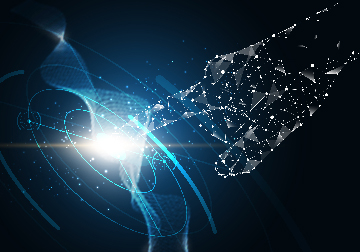 Integrated Risk and Compliance Management for Banks and Financial Services Organizations: Benefits of a Holistic Approach
This white paper discusses the current risk and compliance environment for banks and financial institutions, strategies for successfully implementing Governance, Risk and Compliance (GRC) programs.