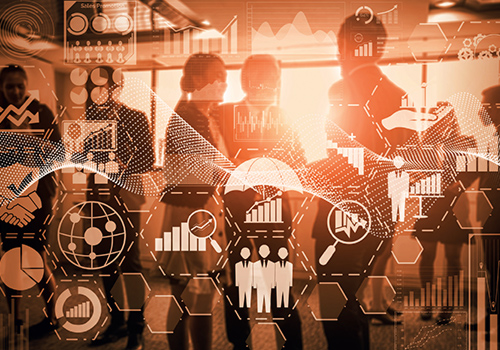 Compliance Management Product Overview
Compliance Management brings together and creates linkages between regulations, processes, controls, and risks.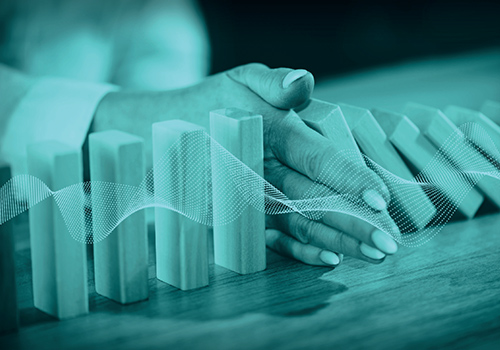 Business Continuity Management Product Overview
Business Continuity Management empowers users to proactively plan crises responses, test recovery procedures, and rapidly recover from disruptive incidents.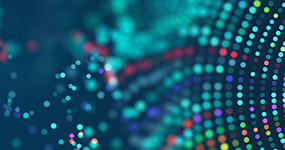 MetricStream and the AI Sustainability Center (AISC) Announce Collaboration to Automate Ethical AI Risk Scanning
MetricStream and the AISC have joined forces to support organizations worldwide in their ethical usage of AI with an automated tool for risk scanning.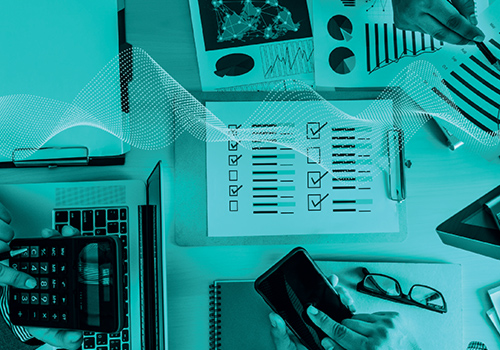 Survey Management Product Overview
Survey Management enables the efficient management of Governance, Risk, and Compliance surveys.