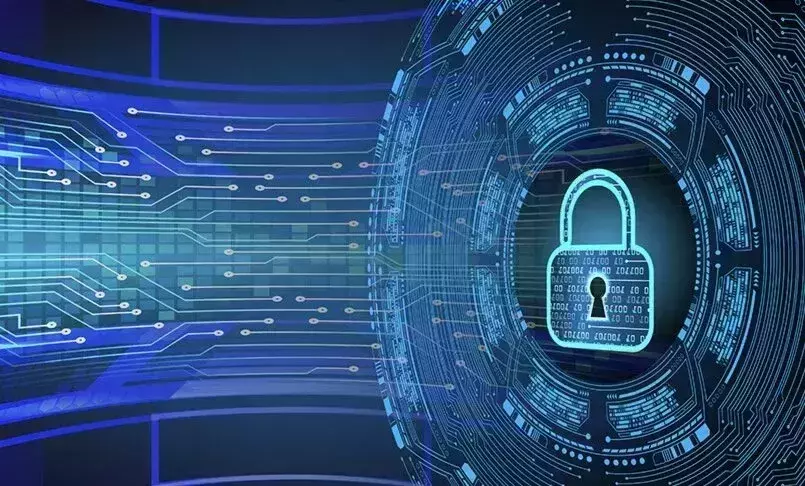 7 Urgent Cyber GRC Challenges to Prepare for Now
Download the infographic to check out the top cyber GRC challenges your organization needs to prepare for and build cyber resilience around today.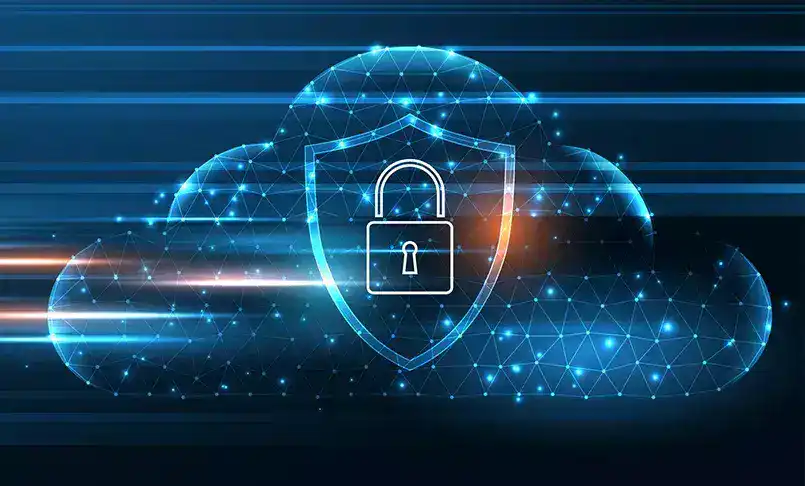 How To Manage Cyber Risk: Improve Cloud Security with Continuous Control Monitoring
Download this infographic for a quick visual guide into how continuous control monitoring (CCM) can help you effectively manage the accelerating cyber risks caused by the dynamic nature of cloud assets.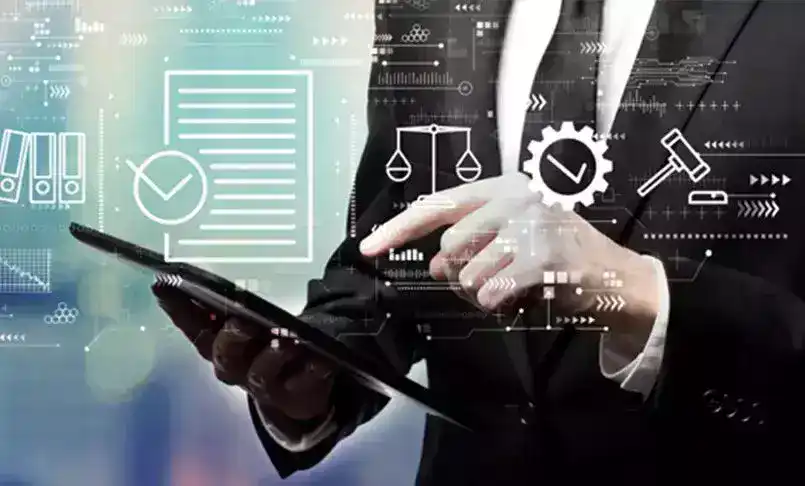 Future Proof Your Business by Ensuring Compliance Readiness
The compliance landscape is complicated. Download this infographic to learn how you can streamline and strengthen your regulatory compliance program.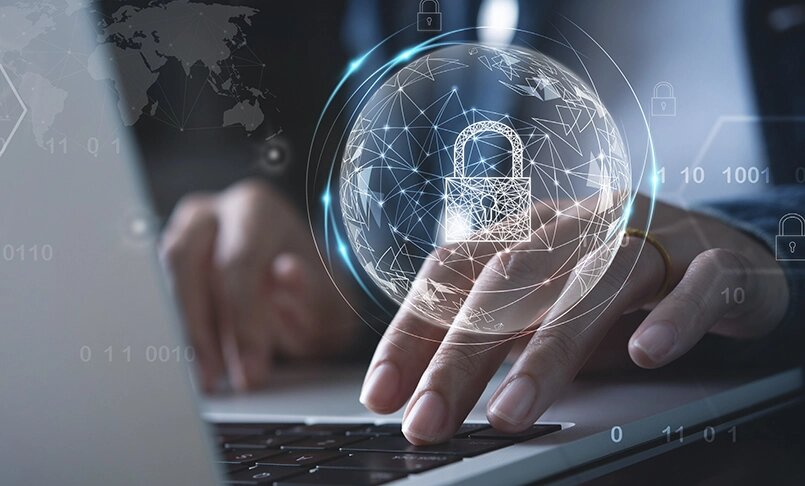 DORA Will Bring Digital Risks Under the Microscope. Here's How You Can Prepare
Explore the key steps that financial firms can take to improve digital resilience in preparation for the EU's Digital Operational Resilience Act (DORA).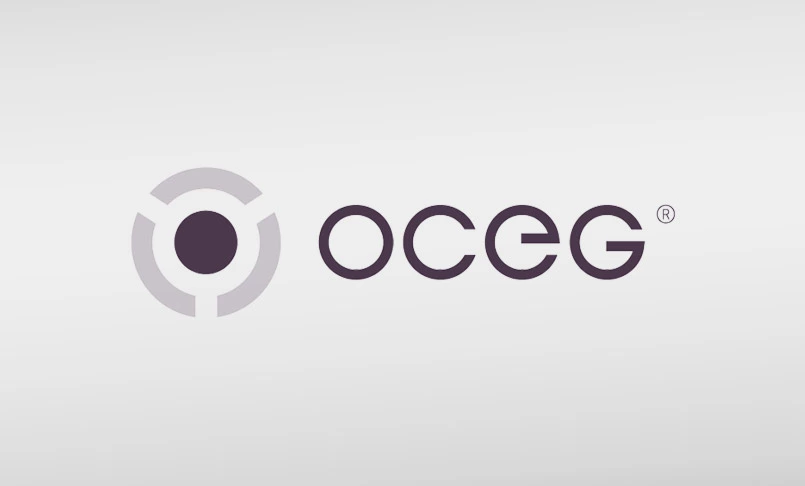 OCEG GRC Readiness for Rapid Change Survey 2022
This survey report from OCEG, sponsored by MetricStream, assesses the GRC readiness of organizations to respond to rapid risk changes in the business environment.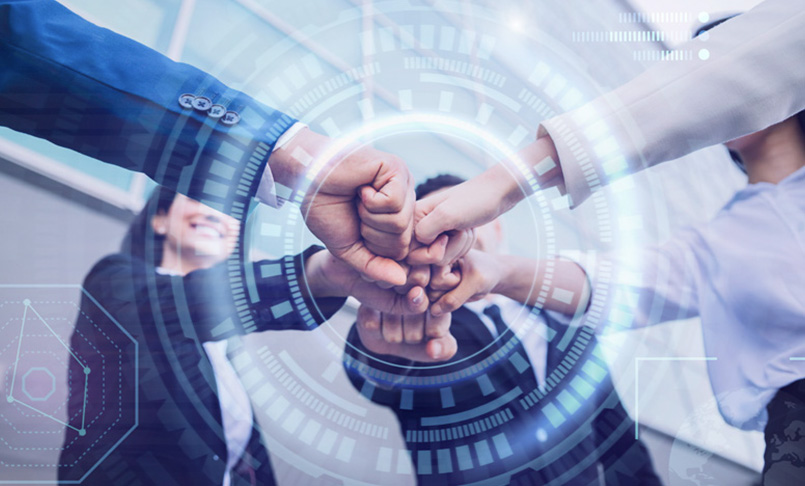 Building Operational Resilience: Your Guide to Getting Ready for the PRA's 2025 Deadline
Download this infographic for a quick glance into the key priorities and next steps required for your organization to build a fully implemented operational resilience program.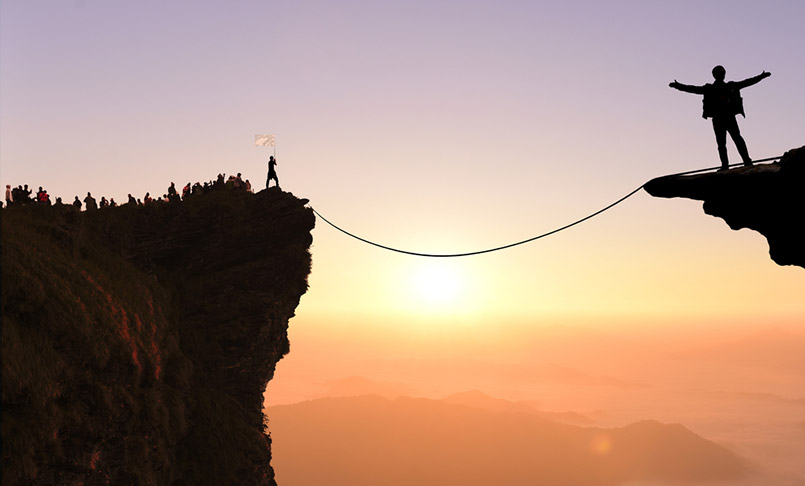 Operational Resilience - A Marathon, not a Sprint
Read this article for essential next steps in building operational resilience as your firm prepares for the Prudential Regulatory Authority's 2025 deadline for Operational Resilience.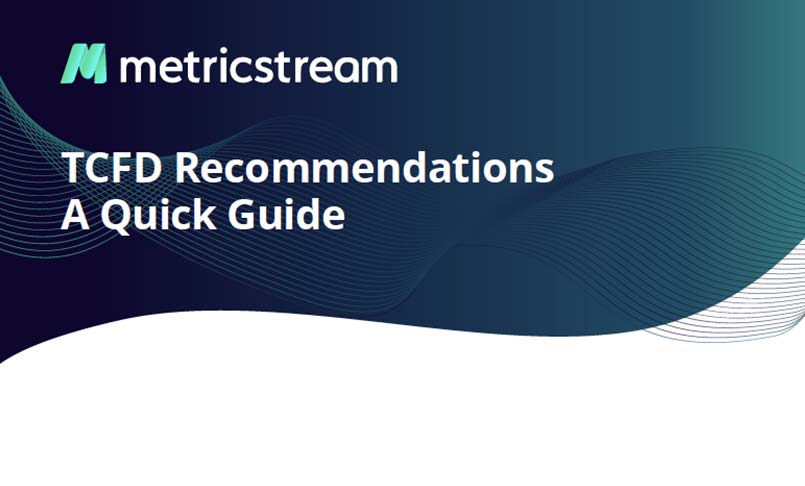 TCFD Recommendations: A Quick Guide
Check out this infographic for a quick visual guide on why TCFD recommendations matter to your organization, what challenges to expect, and how you can prepare for what's next.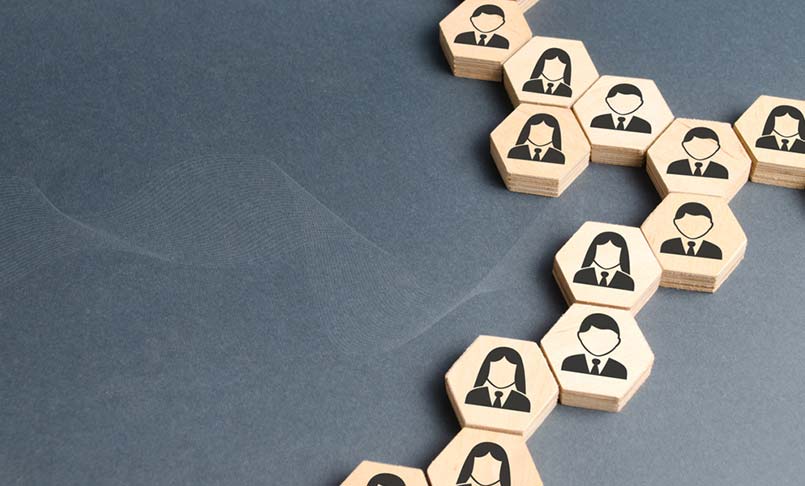 TCFD Recommendations and their Significance for Your Organization
Read this article to learn more about the TCFD recommendations, how they are quickly becoming the global standard, and how your organization can plan for and simplify TCFD disclosure management.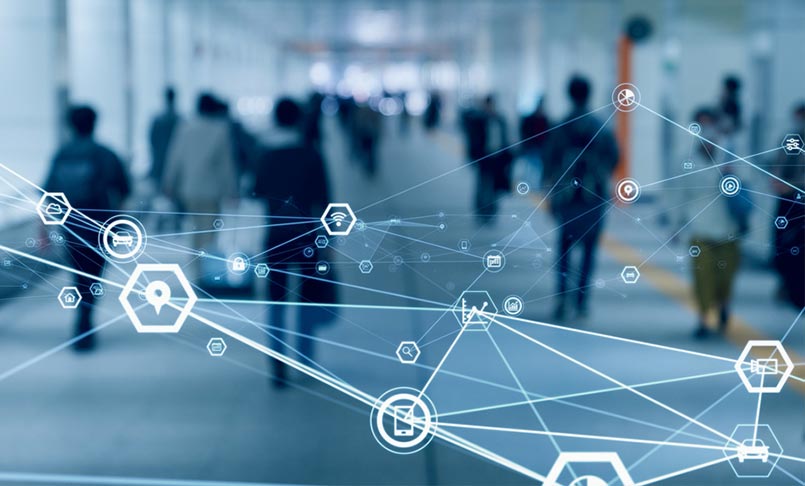 8 Essential Frameworks to Build Cyber Resilience
Explore the infographic to learn more about the essential cybersecurity frameworks that can help your organization reduce cybersecurity risk and build cyber resilience.