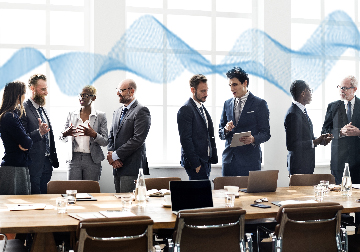 Enterprise-Ready GRC Applications
MetricStream GRC platform provides enterprise-ready technology architecture to supports a global scale of operations, complex organizational structures, and IT environments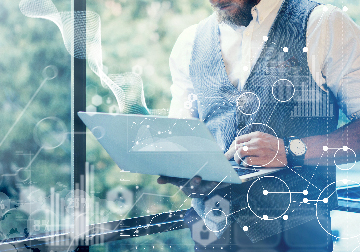 Reducing the cost of SOx compliance - learning from ISO9000 implementation
History repeats itself. The techniques that helped a manufacturers reduce the cost of staying compliant with ISO9000 will also enable a CFO to sustain SOx 404 compliance at significantly lower costs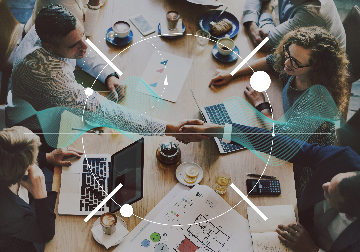 Delivering Business Performance through Integrated Governance, Risk and Compliance
MetricStream is the market leader in integrated Governance, Risk and Compliance (GRC) Management solutions that provide Risk Intelligence for driving business performance.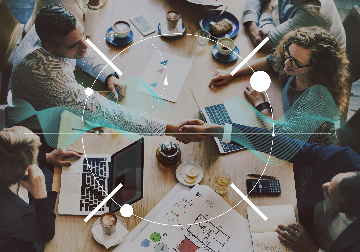 Insights: Sarbanes Oxley (SOX) Compliance
MetricStream provides insights on Sarbanes Oxley (SOX) Compliance.This page has the best practice guide for managing SOX 404 Compliance.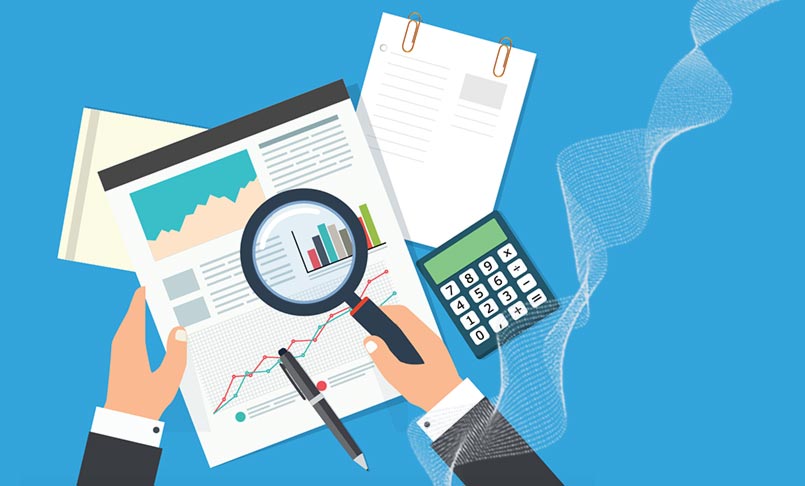 Effective Governance through Internal Auditing
MetricStream Insight - A well-performing Internal Audit function is critical not only for effective governance but also for competitive advantage in today marketplace.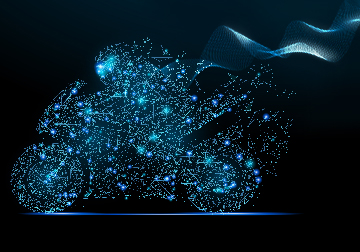 The Impact of COBIT on the CIO
COBIT provides Maturity Models using which CIOs can rate their IT management processes, benchmark and target desired process maturity levels and encourage process improvement via gap analysis.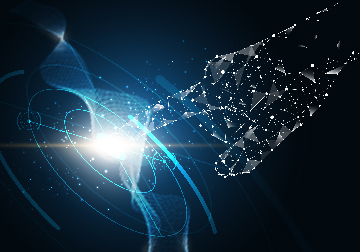 Risk Management in Financial Services - Online Panel Discussion
Internal auditing is a mechanism by which an organization examines a business process to evaluate its ability to comply with internal and external requirements. It is also a very effective tool to implement a discipline of continuous improvement. Internal audits enable management to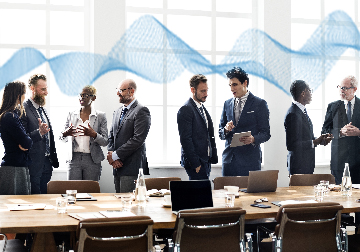 Five Key Trends in Internal Audit
MetricStream Insight - Highlights key changing trends that will require auditors to redefine departmental agendas and pursue a unified value proposition of internal audit.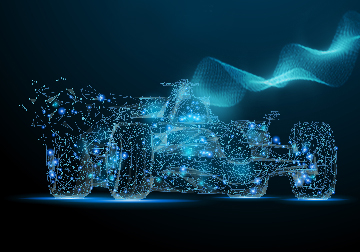 How enterprise grc strengthens security intelligence
This article discusses the practical methods to help various teams and functions collaborate and meet security risk management and compliance requirements.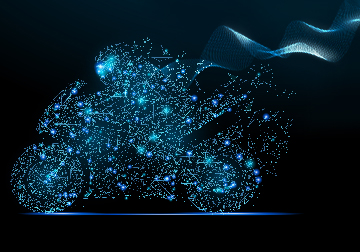 Automated Testing of Internal Controls
MetricStream solutions for Governance, Risk and Compliance (GRC) support Automated Testing for Internal Controls.