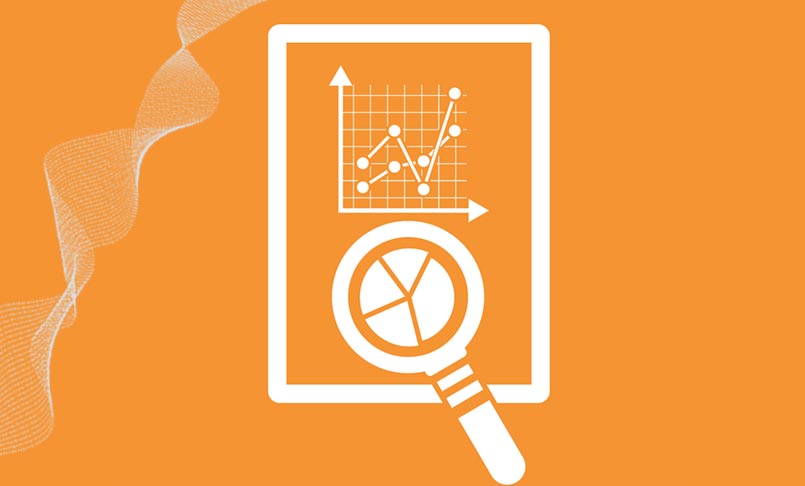 Internal Auditing Software Application, Continuous Auditing Systems
Case Study - Automating Key Business Processes for Internal Audits and Regulatory Compliance using auditing software. Continuous auditing is not a technological tool a methodology that enables independent auditors to provide written assurance on a subject matter.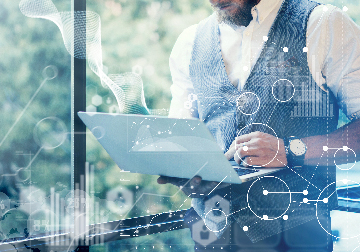 "Playing the Internal Audit Card in Changing Business Environment using 5 Critical Technological Capabilities"
This article highlights the 5 core technology capabilities that help deliver value from Internal Audit in terms of reduced operational cost; improved visibility, and consistent and timely decision making process.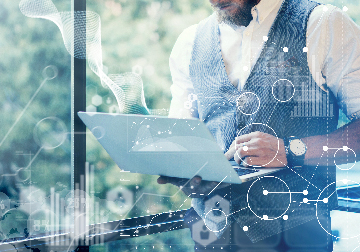 What is the ROI of an Audit Management Solution?
As companies implement the enterprise-wide compliance and quality systems to support their 21CFRPart 11 or Sarbanes-Oxley or ISO9000 initiatives, they are forced to address the following critical issues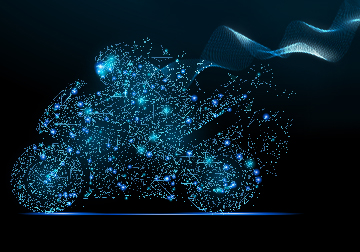 Auditor - Auditee Relationship
In one of its reports, Moody's recommends that the Chief Internal Auditor should report to the CEO and the board and not to the CFO, if the auditor is to examine company's books and controls with an objective eye. Interestingly, audit committees face similar issues when evaluating executive management or business line managers.
 
Advanced Measurement Approach (AMA)
Insight- Strong linkages between the Advanced Measurement Approach (AMA) and supervisory expectations for sound management of operational risk.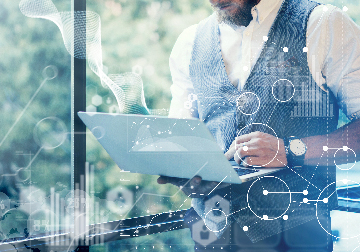 The Auditor's Role in Adding Organizational Value - Aligning various aspects of GRC auditing to fulfill the new responsibilities
This Insight talks about how auditors can contribute to streamlining GRC program by evaluating its effectiveness and aligning various aspects of GRC auditing, thereby fulfilling the new responsibilities and adding immense organizational value.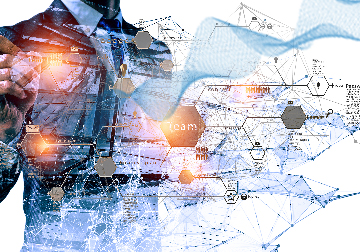 Audit Performance Measurement
This article highlights why measuring audit performance is critical and how it can help improve overall business performance.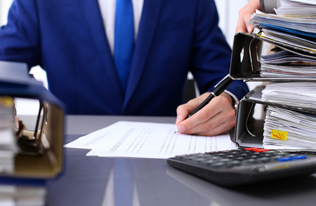 Risk, Compliance and Audit Management Solution for Mid-Tier Banks
Effectively manage the growing complexity of Risk, Compliance, and Audit Management programs with MetricStream's web-based solution.